138 artists, 220 original pieces of art.
Brace yourself for a visual feast as Yay! LA Magazine showcases a veritable cornucopia of sci-fi and fantasy art in their original art series Yay! Legends Every Day. In a variety of mediums, participating artists from around the world contribute their creative renderings in a range of styles and imaginative interpretations.
As side note, I would be remiss if I didn't mention my infinite gratitude to Daniel Barron, Yay! LA Magazine Editor-in-Chief, for allowing me the opportunity to share my work with such an amazing group of artists. You rock, D!
"The global art community that has come out of this project has been so immense and unexpected. It's become a useful forum where creatives can connect and inform each other's work." ~Daniel Barron

Website | Twitter | Instagram | Facebook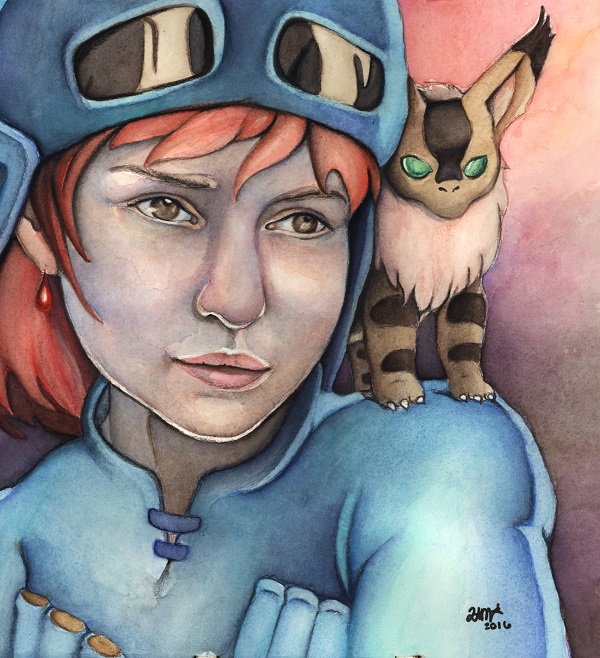 Holly Morningstar
Bella Harris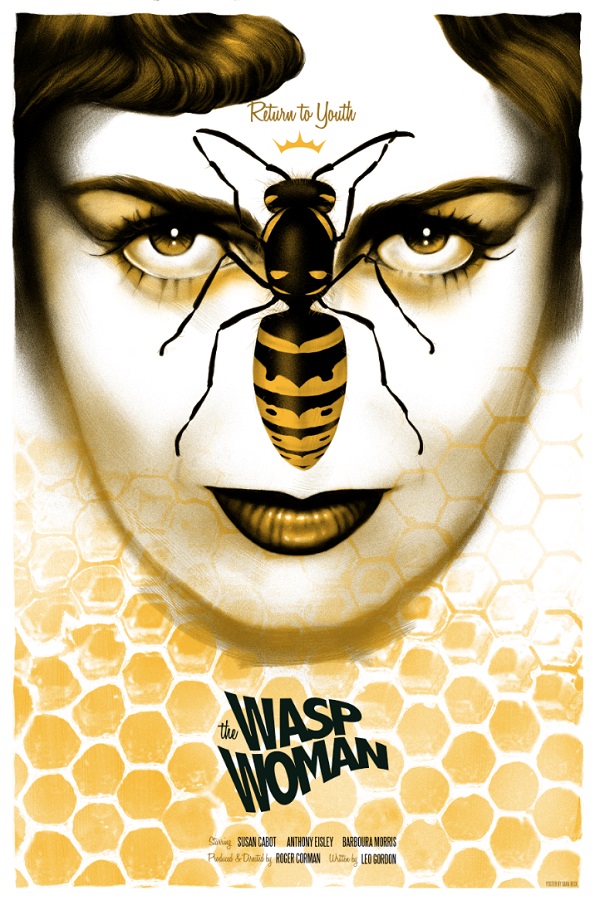 Sara Deck
(LOS ANGELES, CA – MAY, 2016) On Monday, May 30th thru Friday, July 29th, the online arts & culture publication Yay! LA Magazine will unveil its second Original Art Series, Yay! Legends Every Day, an expansive multimedia project that brings together 138 artists from around the world to produce a total of 220 original pieces of art, all centered around science fiction, fantasy, pulp, superheroes, and other geek-centric pop culture. These pieces will span a wide range of mediums, from painting and sculpture to photography and digital art, and be rolled out on Yay! LA's website and social media accounts over the course of two months.
Yay! Legends Every Day represents an unprecedented intersection of talents from the fields of illustration, animation, fine art, comics, tattoos, street art, and graphic design. Its ranks include veteran and developing artists from the United States, Mexico, the UK, Sweden, Japan, France, and Australia. Each of the participating artists entered to be a part of the project during a month-long sign-up window that began on January 4th when a list of hundreds of film, television, videogame, and fiction properties were presented for selection online. Once a property was chosen and the applicant approved, the item was then removed from the list, cultivating a sense of urgency, originality, and competition among artists. Two sign-ups were allowed per person.
Yay! Legends Every Day serves as a companion series to 2015's Yay! Horror Movie A Day, in which 110 artists contributed over 180 works that capitalized on the Halloween spirit.  Among the roster were such nationally and internationally-recognized names as John Wentz, J.A.W. Cooper, Edith Lebeau, Jensine Eckwall, Sarah Joncas, Julian Callos, Ken Garduno, Rich Pellegrino, Steven Russell Black, Lara Dann, and Catherine Bursill Moore. Some pieces of special note from the Yay! Horror Movie A Day set included a pocket-size replica of the Necronomicon from Evil Dead, fake tarot cards inspired by What We Do In The Shadows, a lifelike model of a Facehugger, mock movie posters, and an embroidered cloth themed after War of the Worlds.
Yay! Legends Every Day will see the return of many Yay! Horror Movie A Day veterans, as well as exciting new blood such as muralist Hengone, comedy fixture Jenny Fine, and Martiza Lugo, whose feminist illustration series with Danielle Supelveres have recently exploded in the media. Collectively, they are helping to cultivate Yay! LA Magazine's mission of making the global art community a smaller, more supportive place.
"I am pleased that so many of the applicants signed up for so many obscure and cult-oriented properties. That people will want to interpret Star Wars is a given, but it's much more rare that you see fan art inspired by something like Upstream Color or Gandahar. Never underestimate the internet!"~Daniel Barron
Vanessa McKee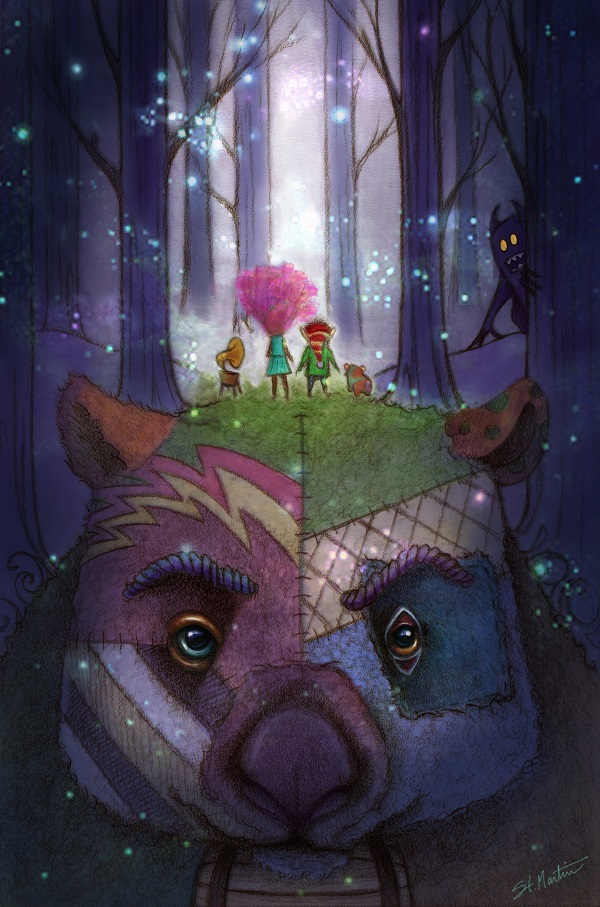 Lara Dann
Artist Lineup:
A-G
Caitlynn Abdow, Amber Adcock, Baraciel Alamada, Karen Alcazar, Elisa Ang, Shawn Ardabili, Weshoyot Alvitre, Avedon Arcade, Kevin Bannister, Max Bare, Emerald Barkley, Daniel Barron, Ryan Bartlett, Jenny Bilberg, Steven Russell Black, Stephen Bode, Garry Booth, Soren Valdemar Byrial, Padraic O. Cadhain, Tea Cake, David Camisa, Brian Canio, Ava Carmen, Iris Compiet, Cora Crimson, Lara Dann, Martin Darkside, Sara Deck, Melisa Des Rosiers, Meredith Dillman, Donia, Mike Esparza, Narcisco Espiritu Jr., Joey Feldman, Jenny Fine, Stefano Flonta, Autumn Frederickson, Kamille Freske, Julia Gabrielov, Erin Gallagher, Jenga Garcia, Erin Garey, Ryan Genovese, GMONIK, Evgeniya Golik, Kenny Gordon, Nicole Goux, Art Grafunkel
H-P
Bella Harris, Aubrey Hedrick, Hal Hefner, Hengone, Ankat Hermanns, Kris Holmes, Eric Hosford, Maggie Ivy, Elias Jiminez, , Joseph Karg, Kate Kennedy, Chris Korn, Jennifer Korsen, Katerine Koukiotis, John-Paul Kim, Priscilla Kim, Molly Knorr, Brad Lacke, Nick Lacke, Allison Langston, Gretchen Lewis, Tracy Lewis, Zack Lieberman, Jen Lightfoot, Jack Lind, Allison Langston, Devon Lawrence, Carolina Lebar, Lokhaan, Ashly Lovett,  Maritza Lugo, Leticia Maldonado, Jaide Marchand, Carly Janine Mazur, Spencer McCarty, Kevin McGivern, Vanessa McKee, Kelly McKernan, Jeff McMillan, Ryan Milner, Catherine Bursill Moore, Leonie O'Moore, Belinda Morris, Holly Morningstar, Christina Mott, Joseph Murdach, Gary Musgrave, Kindra Nikole, Luis Padhilla, Allen Panakal, Keith Parker, Lauren Patton, Jett PeeMonster, Jessica Perner, Kat Philbin, Satine Phoenix, Monika Ptok-Byard
Q-Z
Kimber Quartaro, Darcy Ripley, Jenn Rose, Mike Rosenzweig, Lila Roux, Sander Sarioglu, Kevyn Schmidt, Riley Schmitz, Carolina Seth, Jenn Shieh, Emi Slade, Patricia Smith, Melissa Sue Stanley, Michael Stiles, Corina St. Martin, Kimberly Sugar, Mary Syring, Erika Taguchi-Newton, Tara Themm, Johnie Thornton, Cristina Tillotson, Tiffany Toland-Scott, Torlin Torgersen, Christiane Vex, Ashly Villers, Jeanne Vodden, Izza Vuong, Nan Williams, John D. Wiltshire, Jenn Woodall, Lai Xu, Essi Zimm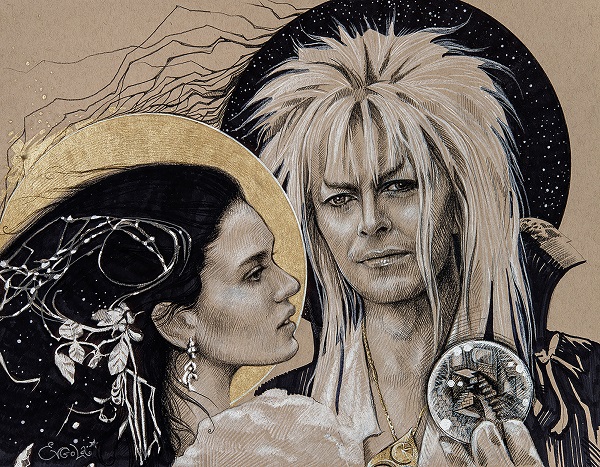 Evgeniya Golik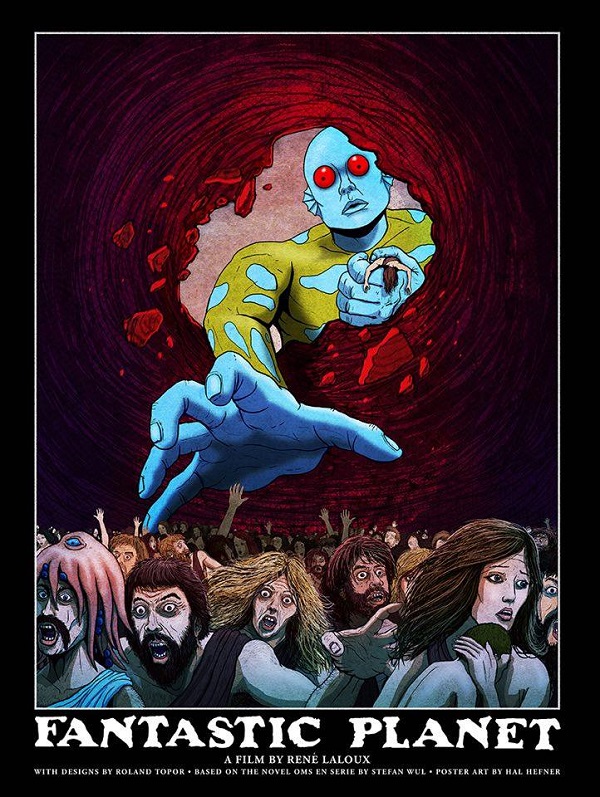 Hal Hefner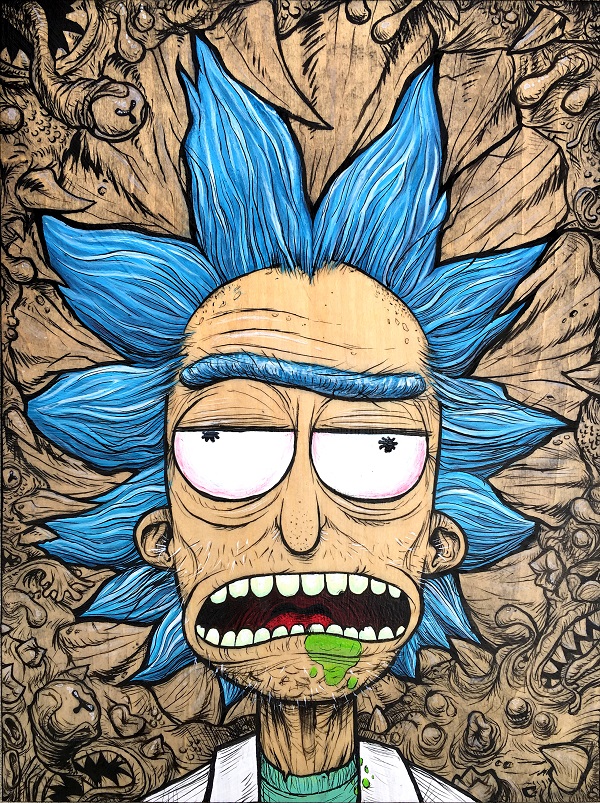 Kevin Bannister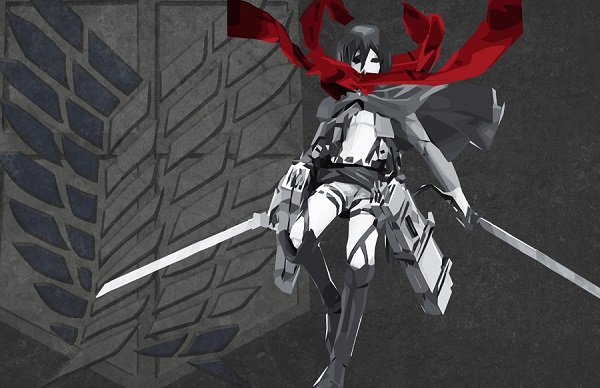 Allen Panakal
About Yay! LA Magazine:
Yay! LA Magazine is a burgeoning Los Angeles-based online arts and culture magazine. Featuring in-depth exposés, event coverage, original features and interviews, as well as original literature, Yay! LA is dedicated to providing incisive, distinct, and progressive coverage of art, music, comedy, film, dining and everything in between.
While primarily focused on creatives located within LA county, our mission is to bring national and even global recognition to emerging and landmark talents. We aspire to feature high-quality content that appeals to novices and enthusiasts alike, expanding their palate and stimulating their imaginations.
Yay! LA Magazine was founded in 2012 by Editor-in-Chief Daniel Barron. Yay! LA Original Art Series logo designed by John D. Wiltshire.
Following their debut, the full set will be available at YayLAMag.com along with extensive artist commentary, companion features, and artist spotlights. Yay! Legend Every Day can be followed via Twitter and Instagram at @YayLAMag and the official hashtag #YayLED. Enjoy Yay! LA's summer art-stravaganza!
For interview requests: Daniel Barron- [email protected]
"We've been having a constant dialogue with the artists in terms of where we can take Yay! LA's Original Art Series. No one anticipated the collective would grow into what it has so I'm very hopeful and excited about the possibilities."~Daniel Barron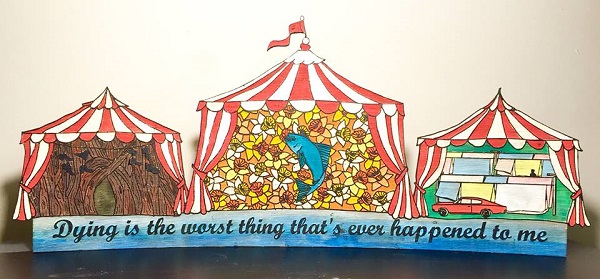 Aubrey Hedrick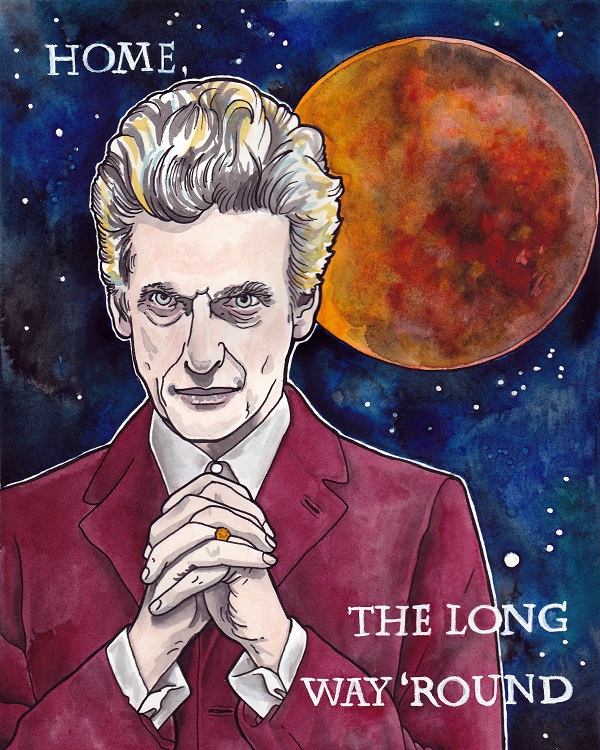 Caitlynn Abdow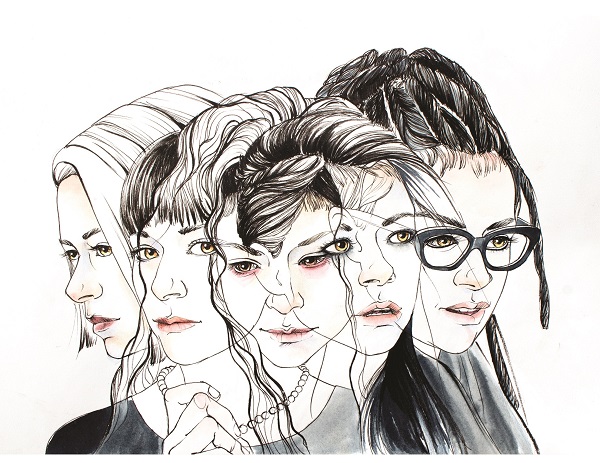 Erin Garey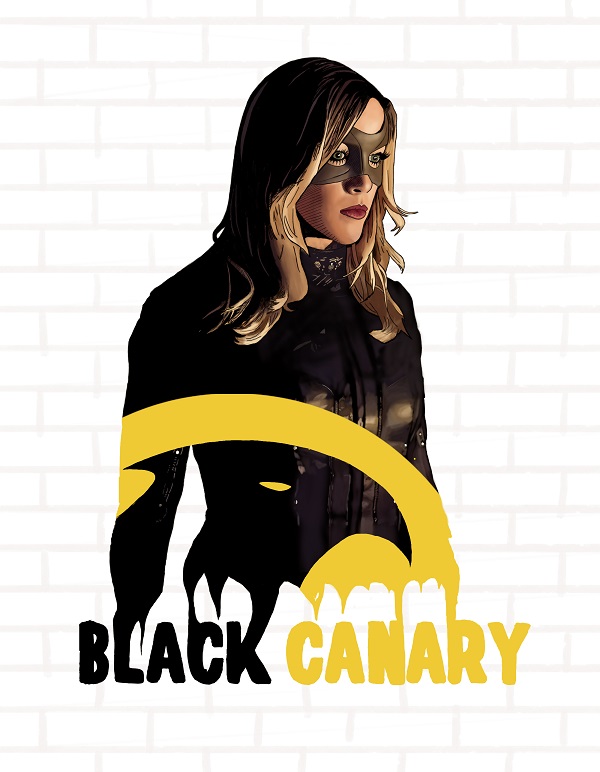 Kris Holmes