On May 28, 2016, Pop Gallery celebrates the enchanting release of Jasmine Becket-Griffith's "Faerytale Oracle" Deck with an official launch party! Captivating audiences across the globe, her glittering creative voice allows viewers to embark upon an unforgettable journey through her imagination and straight into the world of a 'Strangeling'.
As with all of Jasmine's events, original paintings, prints, books, figurines & other merchandise will be available for purchase. To make the event extra special, there will also be a selection of exclusive prints, large format open edition canvases, as well as hand-embellished Pop Gallery exclusives! Don't miss this magical opportunity to meet Jasmine and pre-order your own deck at Pop Gallery.

Event Date:
May 28, 2016 | 6-9 PM
1504 E Buena Vista Drive Disney Springs, FL
Downtown Disney West Side®
For additional information, please contact the gallery directly at [email protected] or call 407-827-8200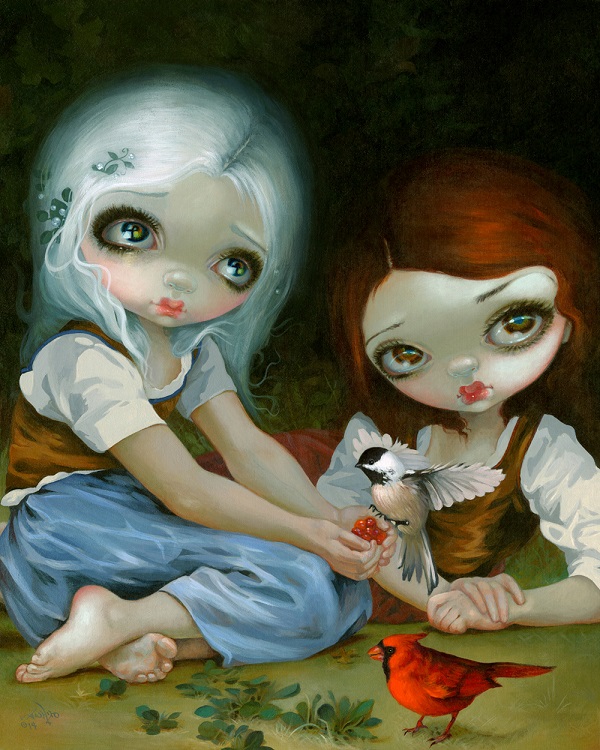 Snow White and Rose Red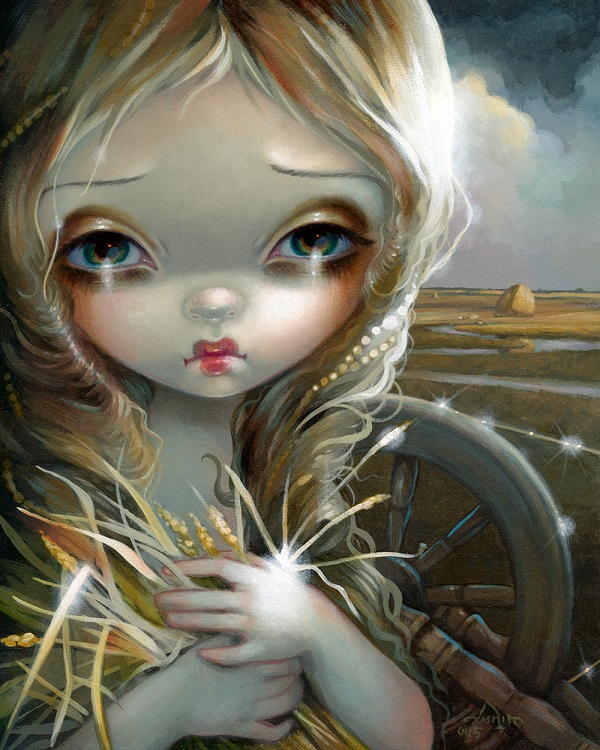 Rumpelstiltskin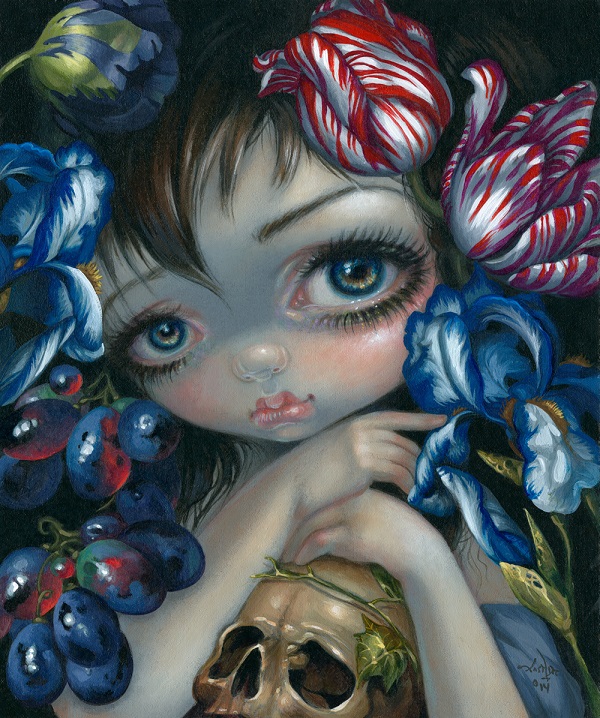 Blue Beard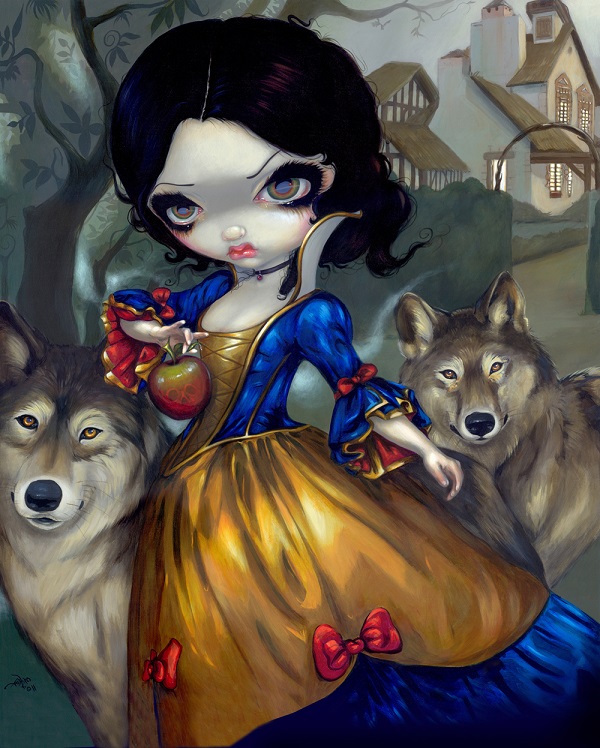 Snow White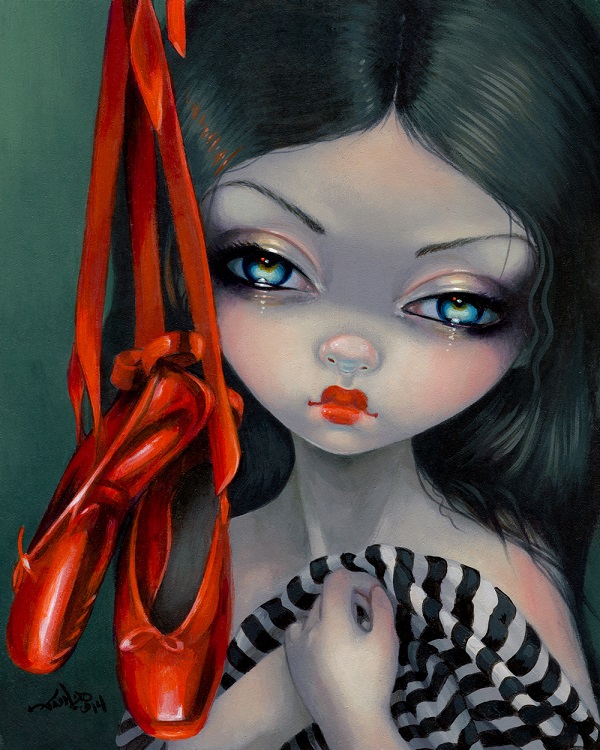 The Red Shoes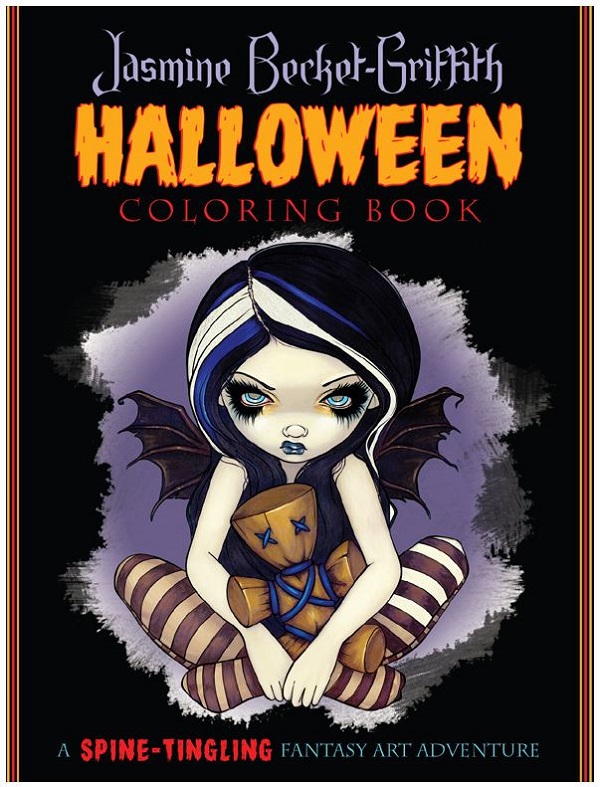 Be sure to check out Jasmine's new Halloween Coloring Book! From witches and autumn fairies to vampires and black cats, this gorgeous coloring book features 96 pages and 55 different pictures! Visit her official website for all the pre-order details!!
Follow Jasmine