Any Harry Potter fans around here? If so, you're probably familiar with 'Fantastic Beasts and where to find them', a book about the magical creatures featured in the famous series. Well, if there's ever a part two of the book I know someone who could fill it if J. K. Rowling is otherwise occupied: Jason Limon! Jason Limon is an artist living and working in San Antonio, Texas. With his work Jason introduces us to worlds filled with fantastic beasts and critters, or – to be more precise – mythological creatures and paranormal cryptids. Even though that might sound horrific, Jason's work isn't scary at all! The portrayed monsters have a high likability, probably because of the humor Jason adds to his pieces. In some of his work the critters show similarity with animals we know today, making you think that these images come straight out of an alternate reality, or (and this does sound a bit creepy) somewhere in our future…
If you'd like to see more of Jason's work make sure to check his website or complete archive on Flickr. And, if you're not afraid of monsters, you might like to see Jason's creatures come to life in these wonderful sculptures.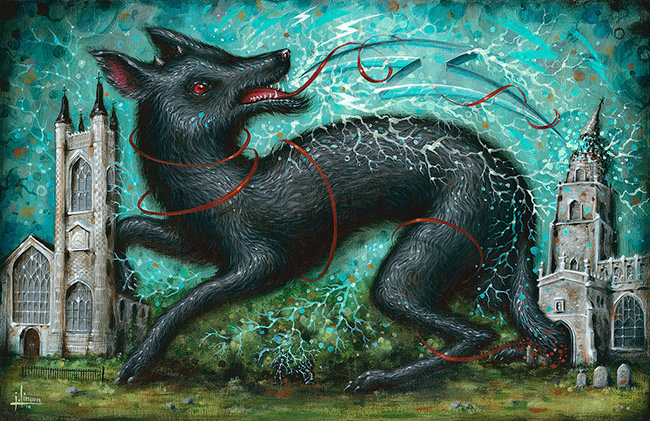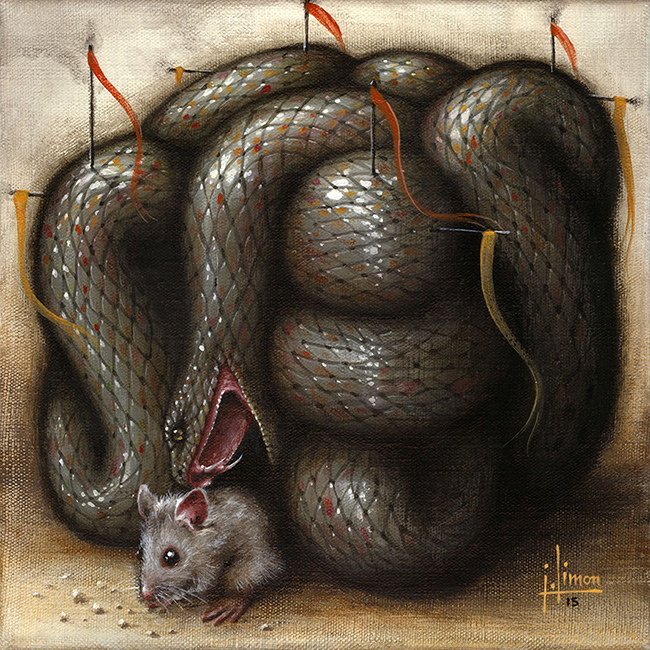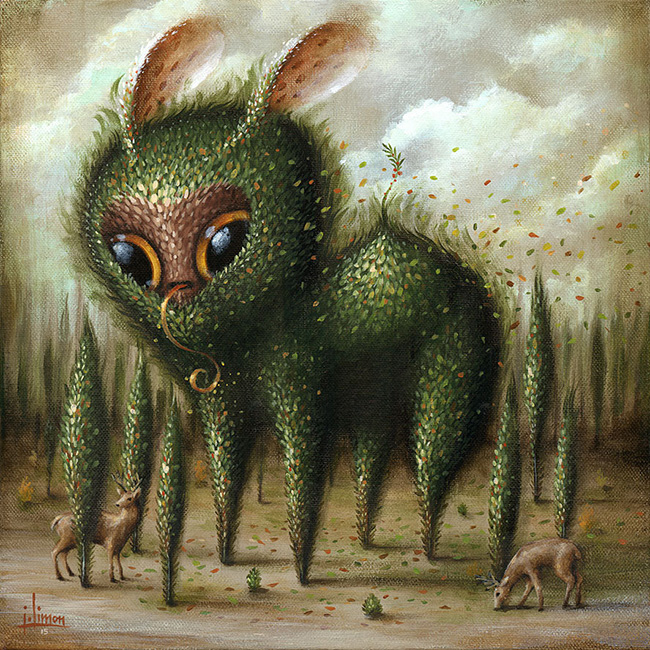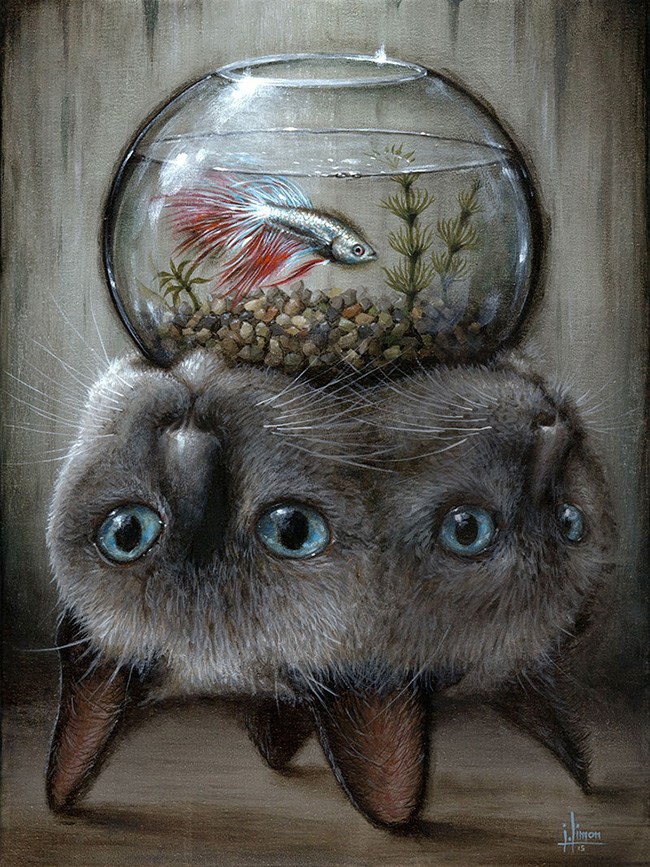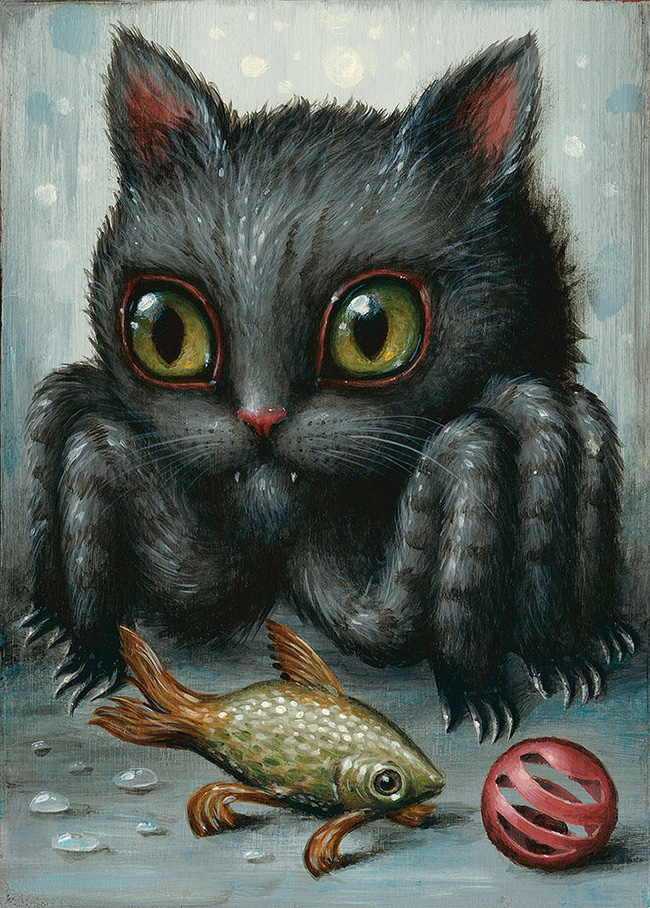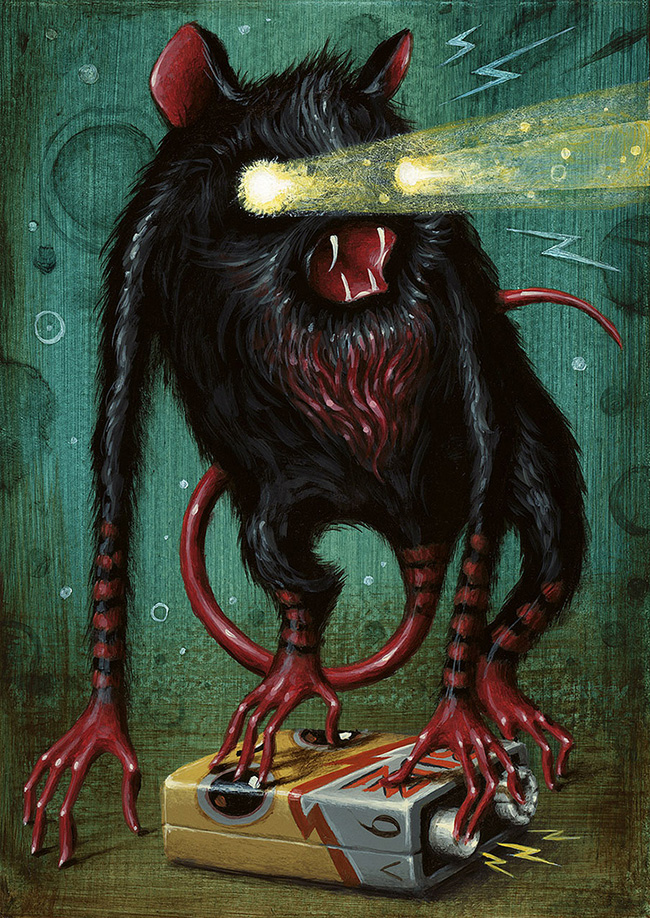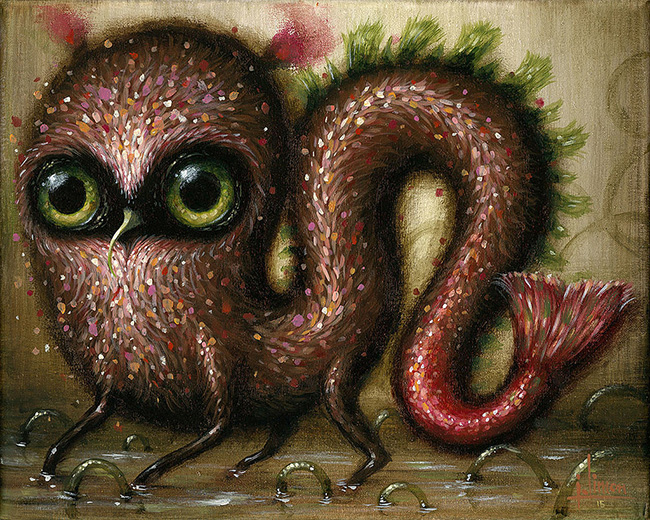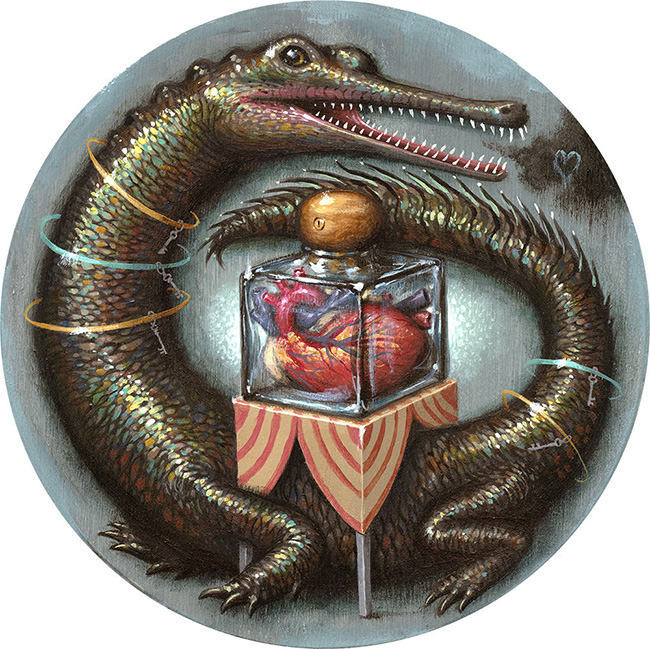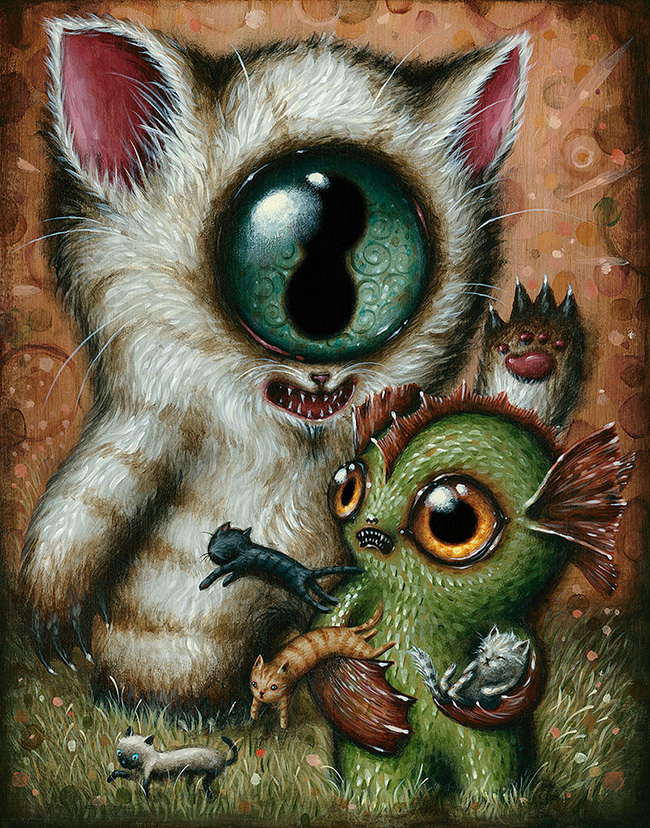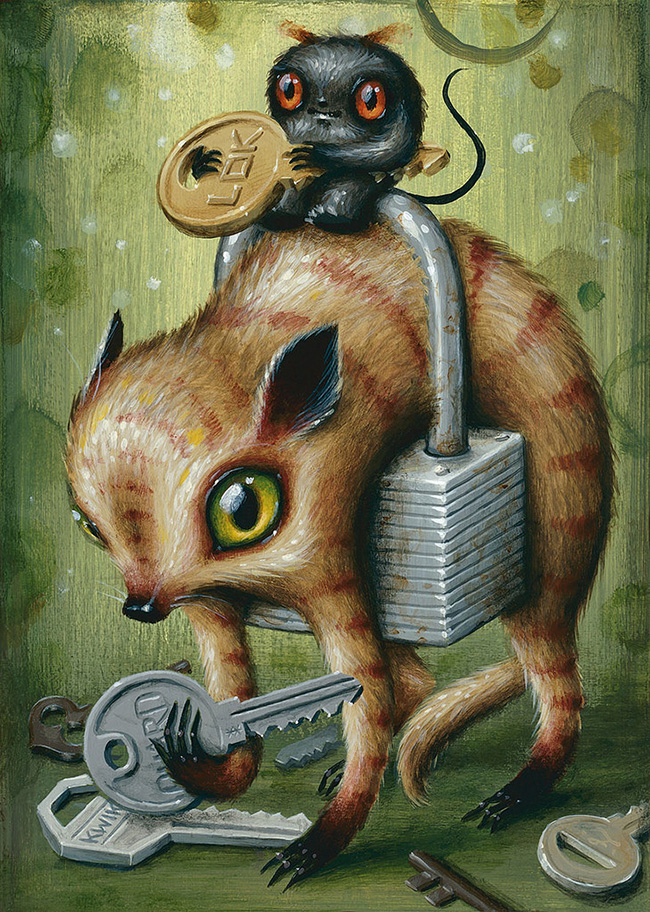 P.s. If you ever stumble upon a real-life Cryptidbit #056 (see the image above) feel free to get in touch, I'd be happy to adopt it!