Did you hear the exciting news? Modern Eden Gallery turned 13 years old and they have so many reasons to be celebrating – including the opening of The Portrait Show 11: Beyond Original, a new group exhibition featuring artists from around the world! Through resounding technique, expression and creative concept, the compositional elements of a portrait has long since carried the capacity to navigate the viewer. Memorializing details, the essence of a moment is captured. Delivering a message of importance, the most meaningful speak to the soul in a language of symbols and expressions, and from it a story is discovered.
Join Modern Eden Gallery this weekend as they pay homage to history with a wonderful lineup of artists delving deep into the burrows of elegance and the undeniable power of portraiture.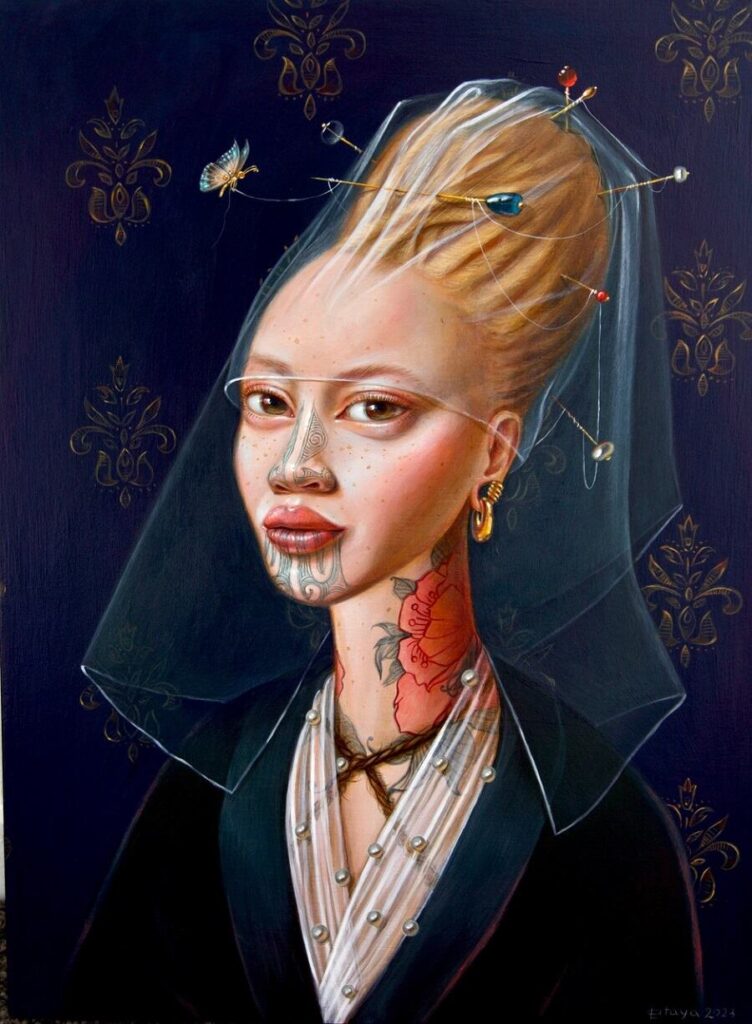 Take a trip down memory lane and view past and present exhibitions in their entirety as well as all available inventory by visiting Modern Eden Gallery's website.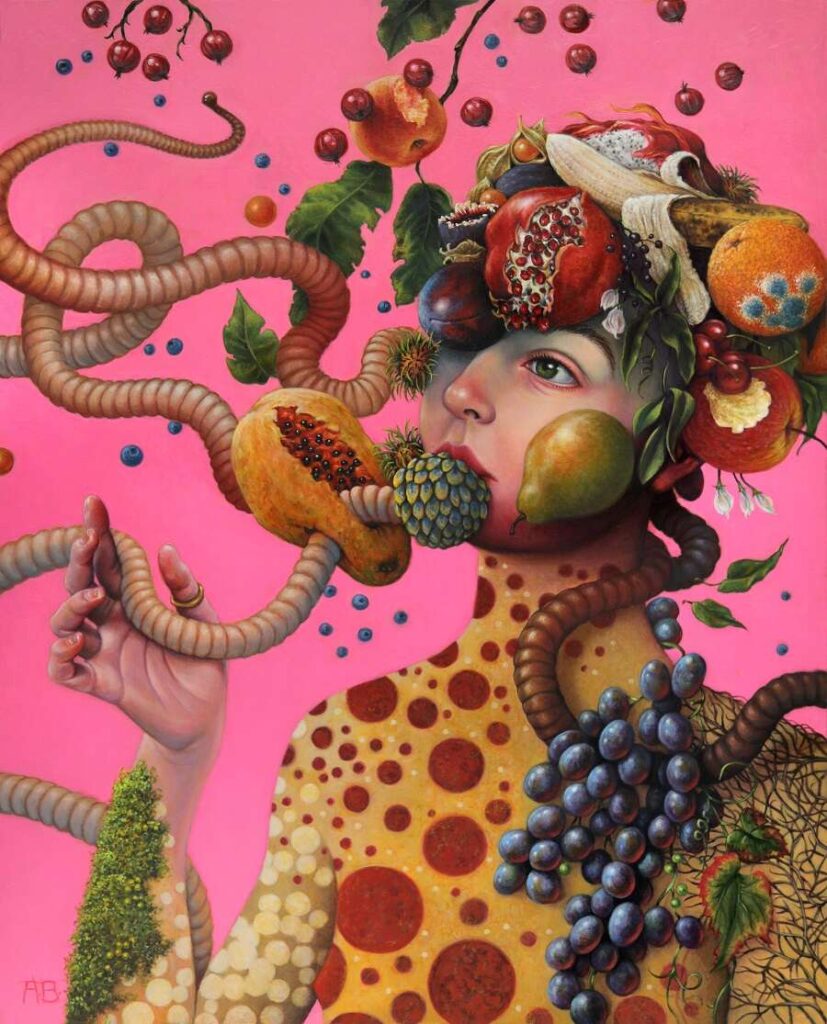 Modern Eden Gallery Press Release //
Our show this year is entitled Beyond Original. We have identified some the most (arguably) famous portrait paintings in art history and participating artists will be painting reinterpretations, inspired homages, and contemporary narratives that reflect the original work with their own unique style and artistic context.
---
Opening Reception: Saturday, June 17, 2023 | 6–9 pm
Exhibition Dates: June 17 – July 15, 2023
Modern Eden Gallery
1100 Sutter Street | San Francisco, CA 94109
For press inquiries or sales, please contact Modern Eden Gallery Director Kim Larson at [email protected] | General Information, please email [email protected]
Phone: (415) 956-3303
Wednesday–Saturday, 12–5 pm
Private artwork viewing appointments are available
---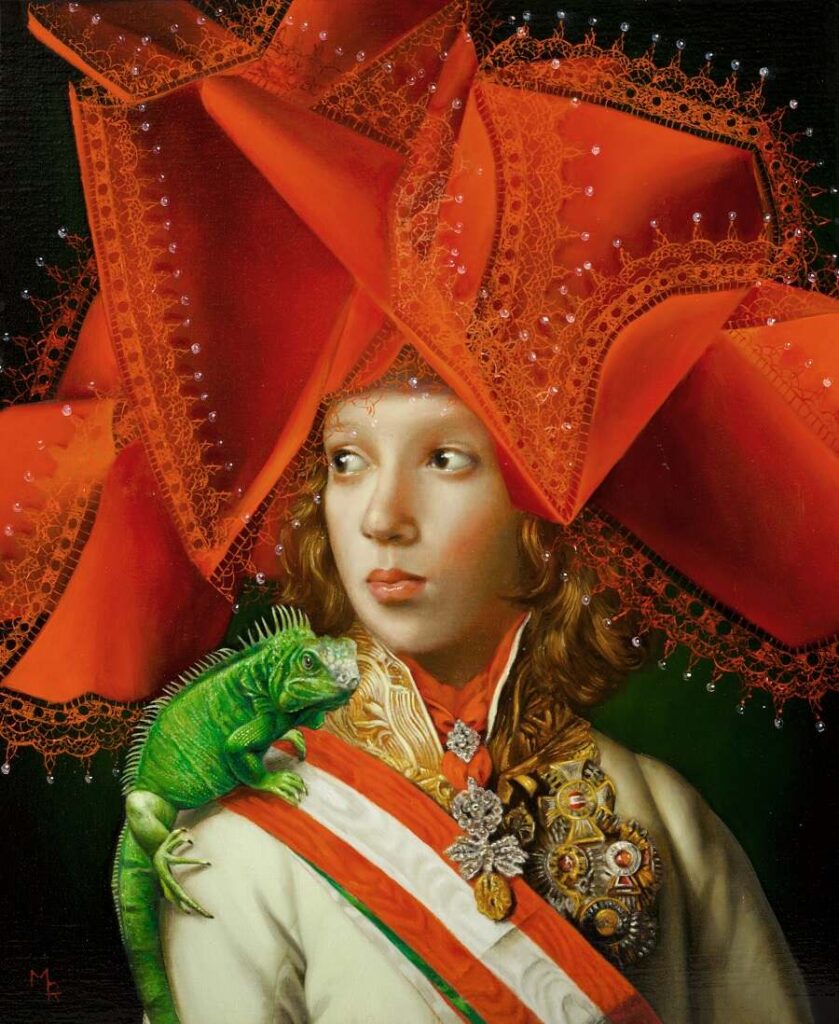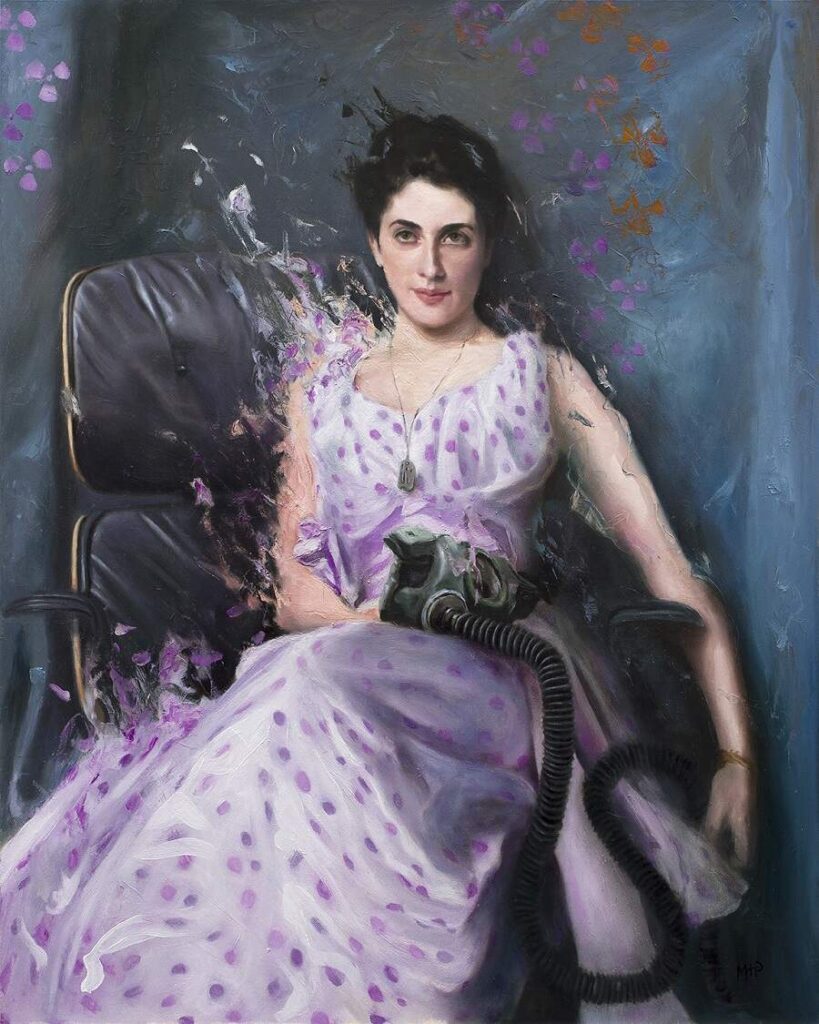 Modern Eden Gallery Social Media Accounts