For their last major exhibition of the year, Corey Helford Gallery are ending on a true high. In partnership with Sweet Streets, the gallery unveils a 70+ artist show celebrating the 40th anniversary of the beloved fantasy film, The Last Unicorn. The phenomenally curated group show includes a host of artworks created especially for the anniversary, celebrated in various styles from pop art to ethereal fantasy.
But wait – the excitement doesn't stop here! Additionally, Corey Helford Gallery will be exhibiting never-before-seen original film production art (including hundreds of meticulously restored frames), giving viewers a first-time window into the making of the film. What other chance will you get to experience this unique, behind-the-scenes look? To top it off, the event will also have a pop-up shop offering an array of exclusive merchandise, where attendees can shop the exclusive 40th anniversary capsule collection.
The Last Unicorn 40th Anniversary group exhibition is the perfect event for fans, old and new. What better way to celebrate this stunning animated classic?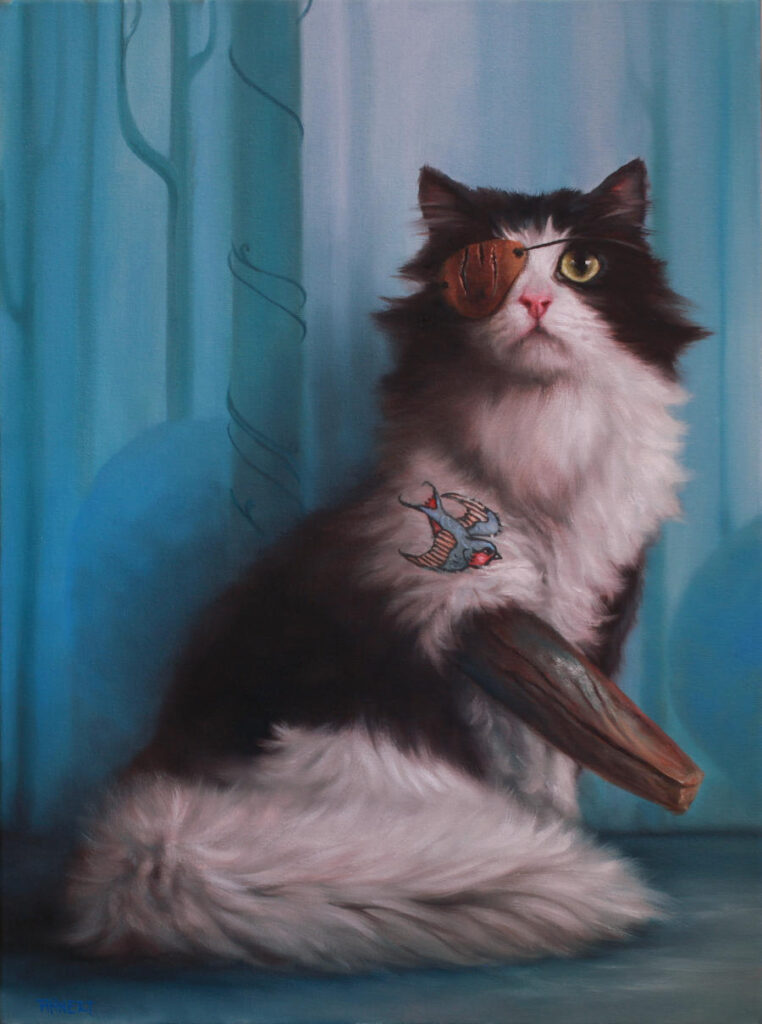 Opening Reception: December 17, 2022 | 7- 11 pm
Exhibitions Dates: December 17 – January 21, 2023
Corey Helford Gallery
Main Gallery, 571 S Anderson St (Enter on Willow St)
Los Angeles, CA 90033
(310) 287-2340
https://coreyhelfordgallery.com
Visiting Hours: Thursday-Saturday, 12:00 pm – 6:00 pm
For inquiries, contact the gallery via sherri@coreyhelfordgallery.com
Featured Artists //
Adam Wallacavage, Ahoy, Aica, Amy Sol, Andrea Guzzetta, Andrew Brandou, Anthony Ausgang, Arturo García de las Heras. Bennett Slater, Blythe by Junko Wong, Bob Dob, Brad Woodfin. Brady Willmott, Chen-Dao Lee, Chloe Early, Christybomb, Crystal Morey, Danni Shinya Luo, Dewi Plass, Ewa Prończuk-Kuziak, Eric Fortune. Esao Andrews, Franc Kaiser, Gary Baseman, Gretchen Lewis, Hanna Jaeun, Harold Munoz. Hayley Welsh, Helice Wen, Hera of HERAKUT, Hikari Shimoda, Ivana Flores, Jackie Dunn Smith, Jana Brike, Jasmine Becket-Griffith. Jason Mowry, JD King, Jennifer Allnutt, Jesús Aguado, Joey Remmers, Josh Keyes, Josie Morway, Junna Maruyama, Kelsey Beckett, Korin Faught, Kristin Kwan, Kristen Liu-Wong, Li ShanMei, Mario Soria, Martin Hsu, Messy Desk, Mitsuko Kuroki, Naoto Hattori, Natalia Fabia, Nate Frizzell, Nicole Evans, ONCH, Pip & Pop, Ramiro Davaro-Comas, Raúl Guerra, Richard Ahnert, Robert Palacios, Ross Takahashi, Shiori Matsumoto, Simone Legno of Tokidoki, Sun-Mi, Tarntara Sudadung, Thomas Ascott, Three, Travis Lampe, Yoshimasa Tsuchiya, Yuka Sakuma, Zoé Byland.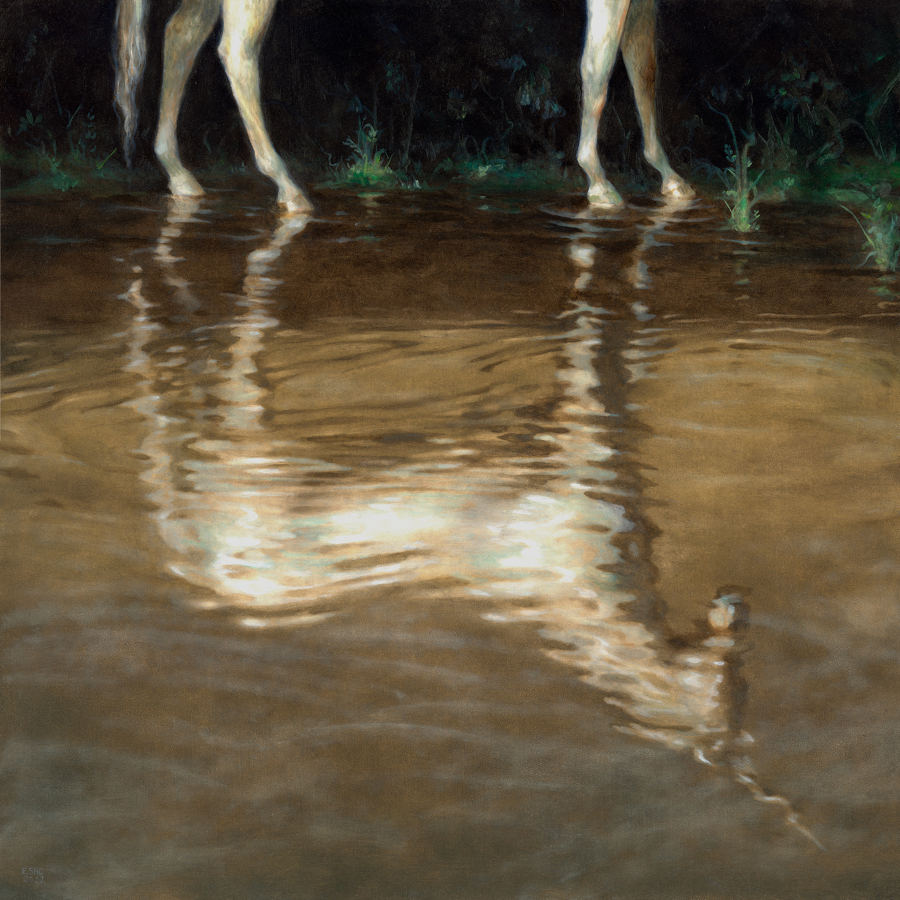 It's been 40 years since the movie came out and the unicorn's journey still to this day captures the hearts and minds of fans all over the world.

It's a story that's still very relevant for me and resonates with so many people because the world in which the unicorn inhabits isn't this pure, innocent fantasy… her world is very much a messy one, like our own, and I think a lot of people can take away from that in these uncertain times.

show curator and Sweet Streets founder, Caro Buermann
From Press Release //
Forty years ago, acclaimed author and screenwriter Peter S. Beagle's novel, The Last Unicorn, was released as an animated movie. Originally produced by Rankin/Bass and animated by Topcraft studios, the film tells the story of an immortal unicorn, named Amalthea, who learns that she is the last of her kind. Amalthea's quest to find others like herself takes us on a journey about love, honesty, pain, and fear. The story is a timeless classic rooted in real-life challenges and demands. Set in a stunning animated world with a loveable cast of characters who do not always get what they want, The Last Unicorn lasts forever.
The Corey Helford Gallery group show is part of a two-year global celebration in honor of the film's 40th anniversary and is sponsored by the international animated film society ASIFA-Hollywood, a non-profit dedicated to cultivating and promoting the art, craft, and profession of animation.
The milestone celebration kicked off in July with the film's first screening ever at Los Angeles' David Geffen Theater at the Academy Museum of Motion Pictures. The special event also featured a post-screening discussion between Beagle and film producer Michael Chase Walker, plus Sweet Streets debuted an exclusive capsule collection at the Academy Museum Store featuring t-shirts, jewelry, skate decks, movie posters, pins, and collaborations from well-known Los Angeles pop culture designer and CHG artist ONCH.
The Last Unicorn 40th Anniversary group show opens Saturday, December 17th from 7:00 pm – 11:00 pm in the Main Gallery, alongside The Last Unicorn 40th Anniversary Pop-up Shop in Gallery 2 and The Original Film Production Art of The Last Unicorn in Gallery 3.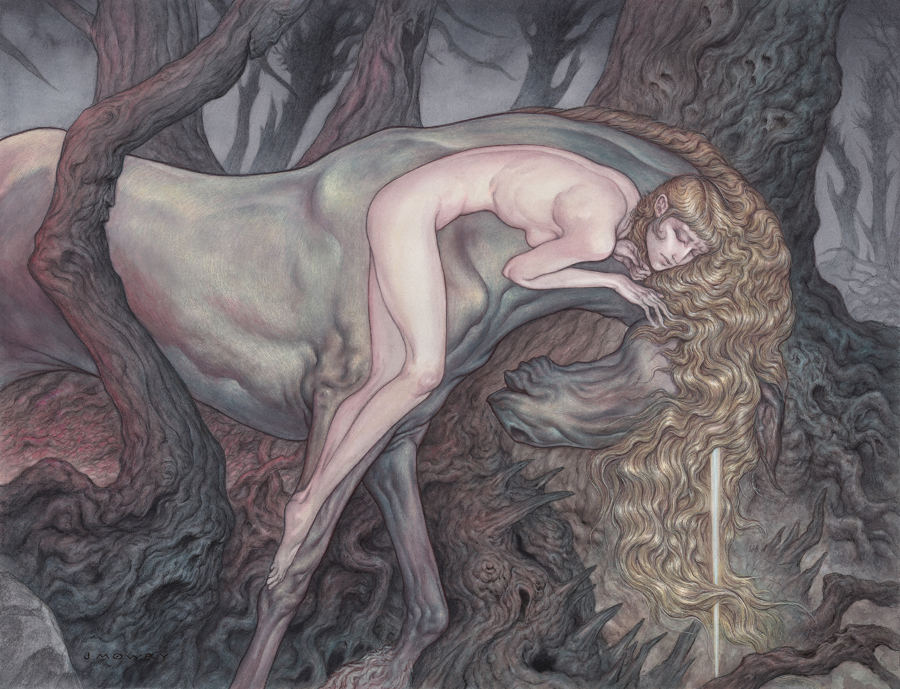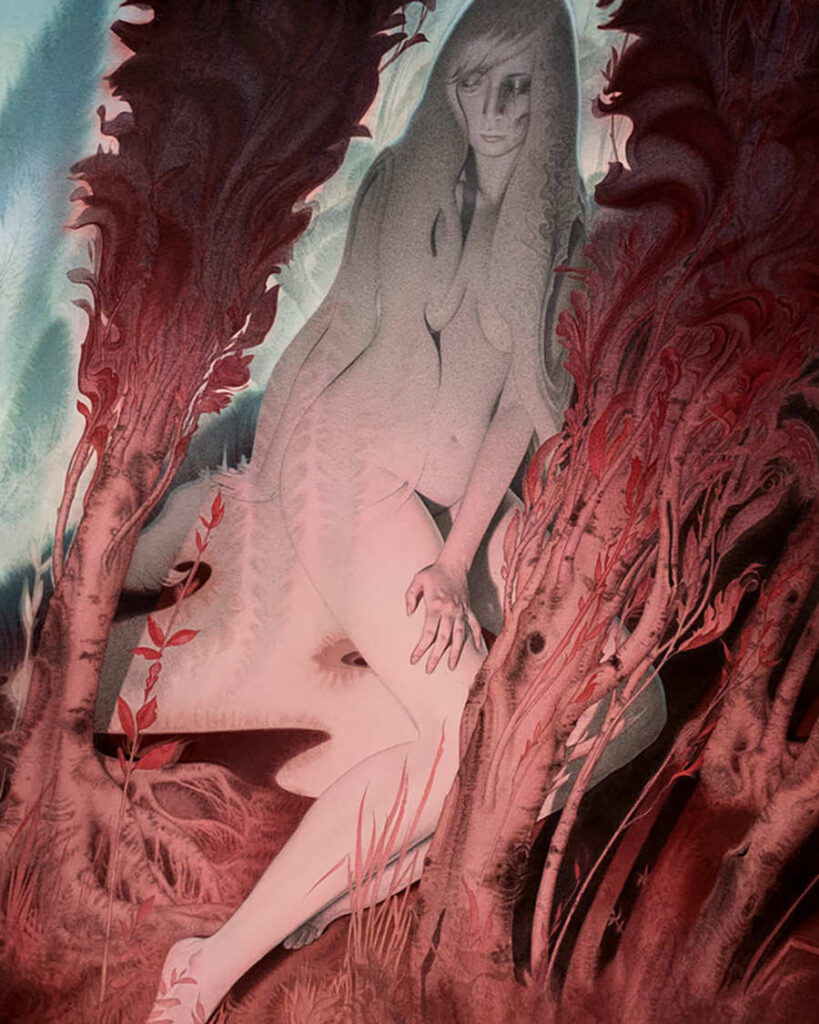 About Corey Helford Gallery //
Established in 2006 by Jan Corey Helford and her husband, television producer/creator Bruce Helford, Corey Helford Gallery (CHG) has since evolved into one of the premier galleries of New Contemporary art. Its goal as an institution is supporting the growth of artists, from the young and emerging, to the well-known and internationally established. CHG represents a diverse collection of international artists, primarily influenced by today's pop culture. Collectively, their artists encompass style genres such as New Figurative Art, Pop Surrealism, Neo Pop, Graffiti, and Street Art. Located in downtown Los Angeles in a robust 12,000 square foot building, CHG presents new exhibitions approximately every six weeks.
Corey Helford Social Media Accounts