There is nothing quite as stunning as the naked female form, especially when paired with the beauty and grace of nature and the animal kingdom. Softly sculpted ethereal bodies of all types showcase the delicate yet strong feminine form just the way Mother Nature intended.
Embrace your inner "Naked Beauty" and embark on a journey 20 years in the making with Sylvie Blum's very first solo online exhibition presented by Echo Fine Arts. This exciting exhibition brings audiences up close with some of Blum's most iconic photography from series including Naked Beauty, Big Cats and Animals in both stunning colour and grey tones, all from the comfort of your own home!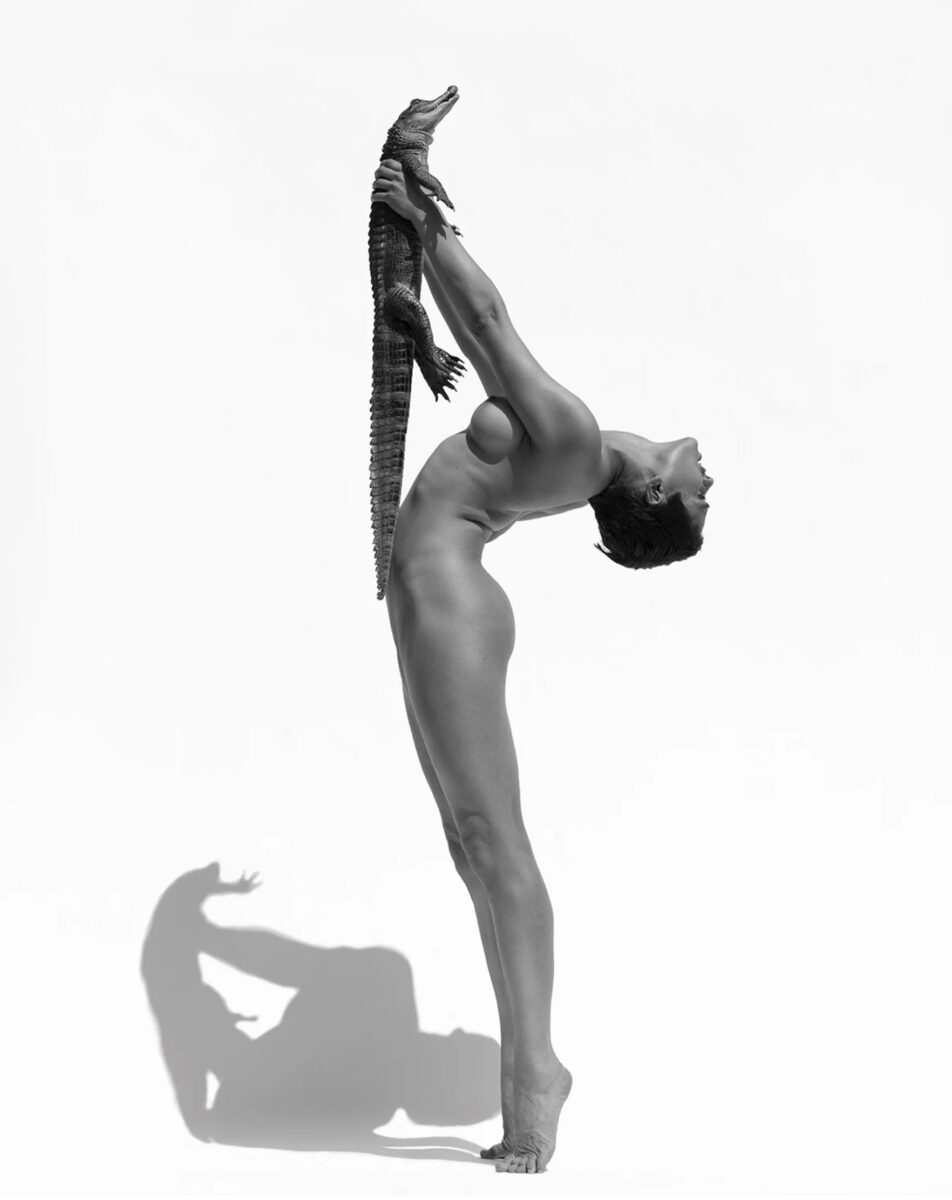 Sylvie Blum, "Naked Beauty"
Exhibition Dates: 1 February – 27 March 2022
Echo Fine Arts
For general information please email [email protected]
About the Artist // Austrian-born Sylvie Blum originally began her career as an art and fashion model before moving behind the lens and diving into photography to establish her own unique flair. Blum currently resides in Los Angeles conforming to her own unique style of capturing the female form as she plays with classic aesthetics such as strong graphic elements, hard light, clean angels while also building parallels between humans and the animal kingdom. Her work strives to show both the inner and outer beauty of human beings both in her own personal work exploring beauty and the nude form as well as her campaign work.
About the Gallery // Echo Fine Arts, founded by Eve d'Oréfice, is a remote art gallery active across the globe and is based on the French Riviera. After spending over 10 years in the art market business and having a passion for promoting artists, d'Oréfice decided to launch Echo Fine Arts in 2020. Echo Fine Arts takes the classic gallery setting and has shifted it to focus primarily on the audience and their encounters and interactions with art itself. No matter if it's a new and upcoming artist or an already established industry titan, Echo Fine Arts is in constant search of reinvention. Echo Fine Arts not only features online exhibitions but the gallery participates in international art fairs, offers pop-up exhibitions, roaming art projects, and helps to meet the needs of corporate and private collectors. The gallery also offers services including art consultancy, sourcing and collaborations with architects, decorators and interior and landscape designers.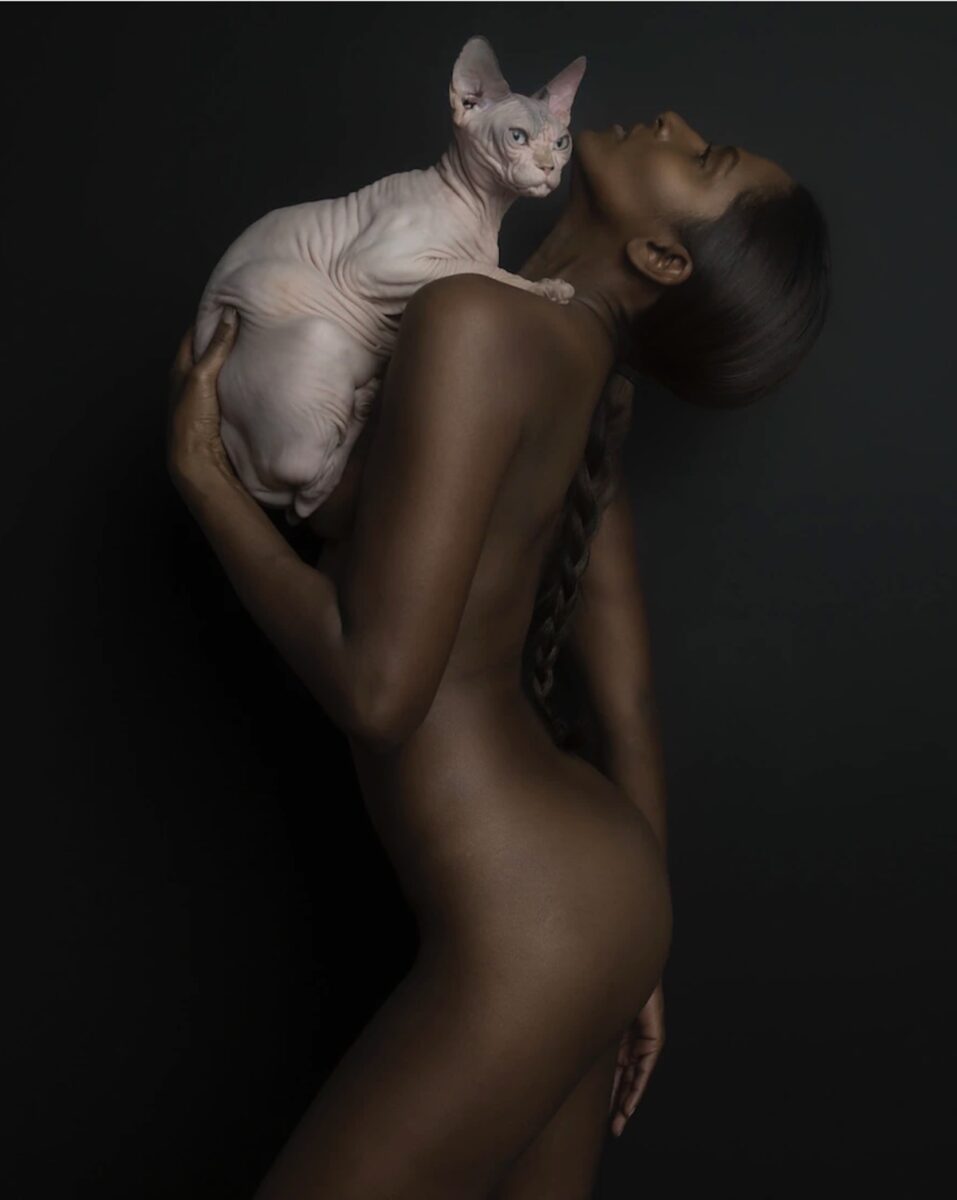 Sylvie Blum Social Media Accounts
Echo Fine Arts Social Media Accounts