Exclusive Interview with Lucy Havard, 3rd Prize Winner of the INPRNT Photography Art Award 2021, Beautiful Bizarre Art Prize
Her world is a cloud of delicacy, full of whimsy. Portraits of young ingenues staged with precision, adorn the real world with unique creativity. Indeed, precision is part of the motto of this young artist for whom structure goes hand in hand with inventiveness. Inspired by the belles of the Renaissance and the cottagecore aesthetic popularized by Gen Z kids on TikTok, Lucy Havard offers a revisited romantic vision of classic codes. As a result, her cottagecore influence serves as a contemporary adornment for baroque portraiture of a new genre.
It is a nostalgic aesthetic, that of a life in the countryside – preferably British, like Jane Austen – completely idyllic. In fact, we find idealized versions of rural isolation and traditional manual occupations such as pottery, watercolor, or wicker basket making. A kind of Little House in the Prairie focused on bringing simple-life nostalgia back to current days. By adapting to both the spirit of the times and the specificity of photography, she creates photo portraits which resemblance with real paintings, is astonishing.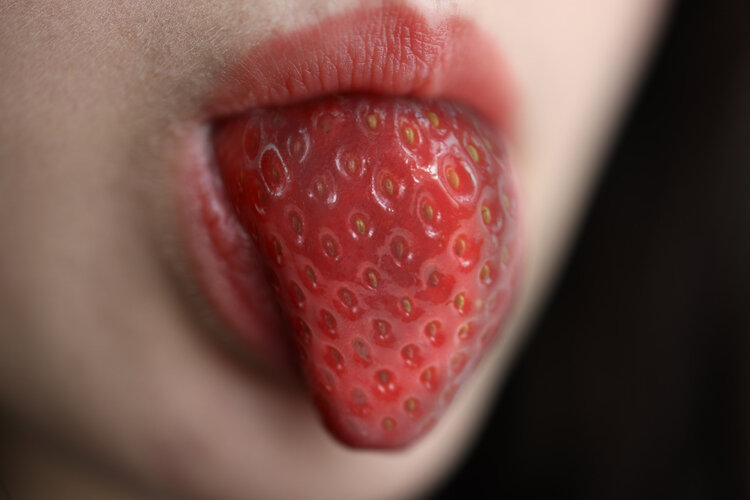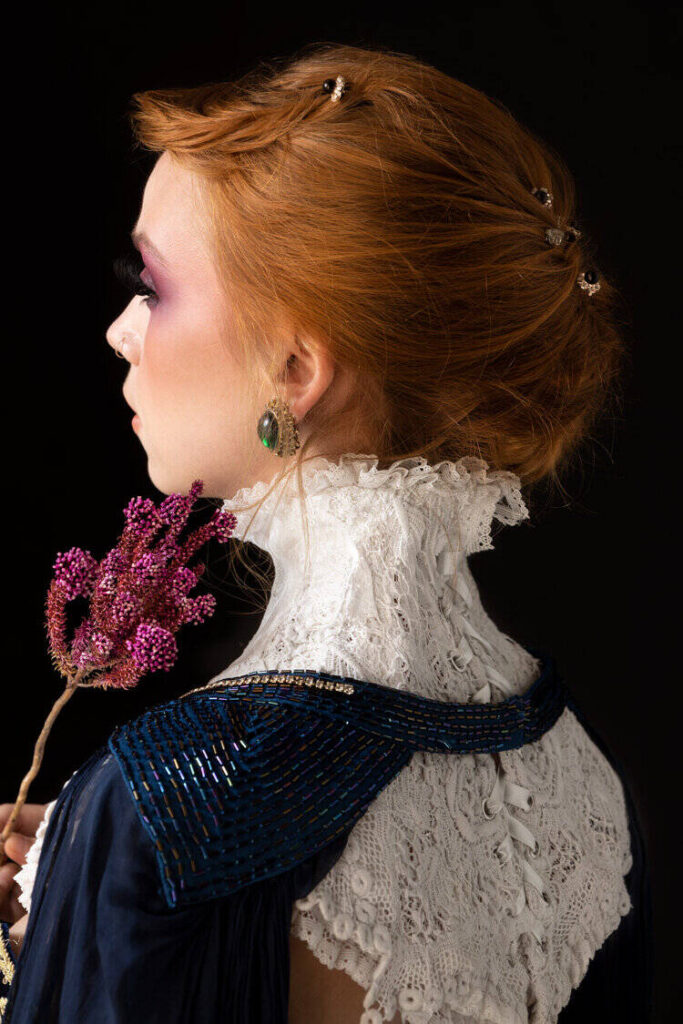 Lucy Havard incorporates some of these elements into her photography by carefully setting the scene for the subjects of her portraits. The young women wear soft pastel makeup and specific vintage clothing. They appear next to accessories that seem to be straight out of the olden times. In a universe full of flowers and vegetation, these young women are either pensive, melancholic, or charmingly mischievous like contemporary nymphs.
The young (and busy) artist accepted to chat with us and walk us through her very detailed artistic process.
I love for the audience to appreciate the image as a whole with a quick glance.
Interview with Lucy Havard
If you could describe Lucy Havard's artistic approach in 5 words, which words would you choose?
Calculated. I invest a good amount of time before every shoot planning and figuring out all the logistics. I always have a clear vision of the image I am trying to create so start with mood boards and then draw out storyboards before I scout locations and collate outfit choices, props, etc. I use call sheets to ensure everyone involved in a shoot also has a clear idea of what I am trying to achieve and when and where they need to be.
Collaborative. If my idea is elaborately staged I will work with a team of models, makeup artists, assistants, and costumiers/stylists. We all lean on one another to achieve a good outcome.
Inspired. I take inspiration from my own work but also from the work of many others, even if this is just color stories or lighting. I spend time in galleries, looking at magazines and fine art literature as well as on social media platforms like Instagram and Pinterest. I can spend days going down the rabbit hole to find inspiration for concepts I have although I do tend to do this predominantly to help my team see my vision.
Detailed. My approach to projects like "All the Little Things" was to include an abundance of details. I love for the audience to appreciate the image as a whole with a quick glance. If I do manage to catch their attention, what I really want is for them to lose themselves in the detail of the image, finding something new each time they look.
Whimsical. The juxtaposition of old and new, the addition of narrative elements, making a photographic image in a painterly style, adding small elements that perhaps don't quite make sense to the overall theme – all these things I enjoy including in my images as they add whimsy. I like my art to be a little magical and surreal.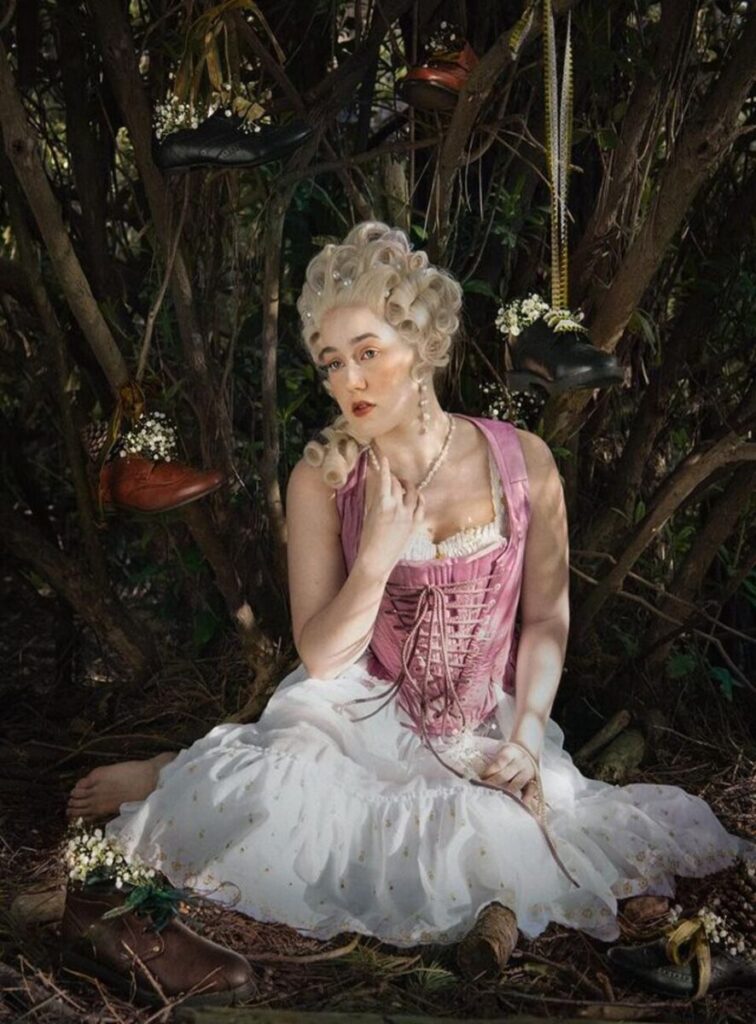 When did you realize that art and photography were something you wanted to pursue?
I am dyslexic and academic subjects have always been a struggle and come very unnaturally to me. Art was my escape. I have always reached towards activities and skills on the creative side as I found at an early age that no one minds if you are not academically bright if you can express yourself artistically! I never felt my drawing and painting skills allowed me to create exactly what I wanted but the photography medium absolutely did.
I love every aspect of the photographic process from choosing the lens and setting up the lighting to selecting just the right angle and then working in Photoshop post-production to adjust mood, add elements and work on color grading. There is nothing about photography that I don't enjoy.
Walk us through your artistic process for a piece like "Ophelia"?
Initially, I had the idea of taking a picture where the subject was floating in a pool of lily pads but there were logistical issues with that concept. I was also playing at this time with iconography and building a narrative within the image by the addition of objects. This led me to redevelop my original concept and amend it to a forest scene where I could add apples to symbolize the fall of masculinity, contrasted with ladybirds who signify happiness, positivity, and good luck from a feminine source.
My images may superficially look to be recreating a particular era but on closer inspection will often use very modern fabrics, shoes, jewelry, etc.
For some of your pieces, you seem to be working with other people whether they are your assistants, costume designers, or make-up artists. How do you all interact with each other?
Whilst I am always meticulous with my planning and start with a clear idea of the kind of image I want to create, I also find it important during the collaborative process to let makeup artists and stylists pitch their own concepts for the shoot as this opens me up to other creative ideas.
However, it backfired in the past when a model arrived in a shoot in an awful white wig, way too small for her, that the makeup artist had decided on – when I cast that model specifically for her hair! I then proceeded to tell the make-up artist I loved the wig as I found myself unable to assert dominance over my own photoshoot/concept. I used this as a "teaching moment for Lucy Havard, the artist" and now ensure I have discussions with my collaborators well in advance of a shoot and remain clear by shoot day of what I am expecting/trying to achieve.
There is something deeply delicate about the atmosphere that surrounds your models. Is it intentional?
Whilst this was not a deliberate intent at the start of this particular project, I found myself casting models with a particular look and then selecting images from my contact sheets to develop where that was the look and feel.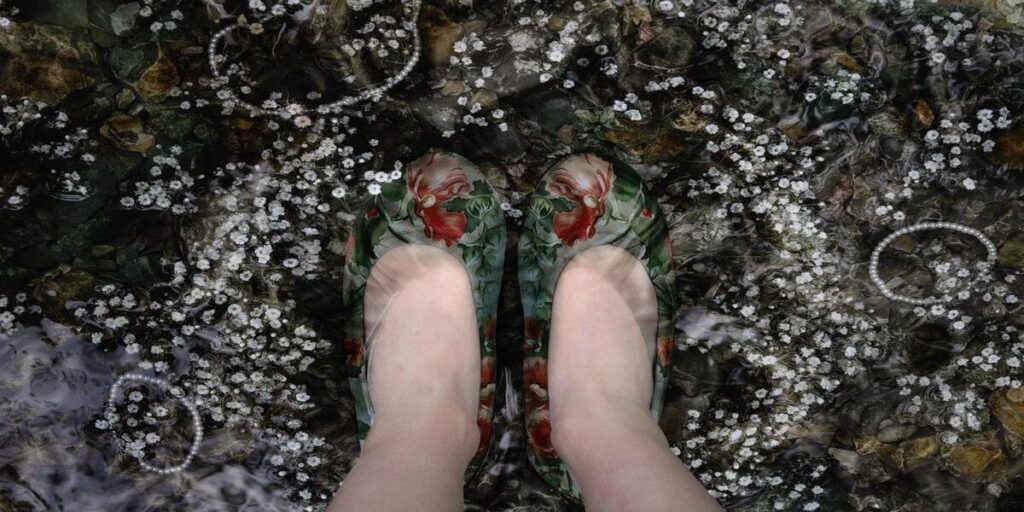 How do you make a very internet-born concept such as cottagecore work with more traditional forms of Renaissance-adjacent representation?
I feel that to remain relevant, as well as constantly inspired as an artist, that you must to an extent cater to current trends. I take inspiration from traditional work but choose to create it through a very digital and modern method of image production. I want the subjects in my work to take on the cottagecore aesthetic – the idealistic, simplistic life that is not limited to only one era of fashion or lifestyle. My images may superficially look to be recreating a particular era but on closer inspection will often use very modern fabrics, shoes, jewelry, etc.
What is your affinity with female representation in art? Why is it important to you?
In my first year of Uni, I independently studied the "male gaze" and Simone de Beauvoir's thoughts on feminist existentialism and feminist theory. Before this, I was adamant that I just wanted to be Lucy Havard, the photographer that takes "pretty pictures" without thinking about representation or the long-term impact of stylized images of women. It is very important to me now when creating images that I consider how my subjects may be perceived. I always like to check in with my model to see what they are comfortable with and to work collaboratively to ensure the images I create affirm how they wish to be represented.
Would you be comfortable exploring other mediums in-depth in the future?
I have studied sculpture, still life, life drawing, and other mediums for multiple years but often felt unable to bring to life my vision via these avenues. I strongly believe that if you have an eye for composition, paired with drive and creativity – but do not feel talented enough at drawing or painting that photography is the art form in which you can technically advance such that you are able to create your vision for an audience.
How do you conciliate life as a student and life as an artist?
My degree is in Commercial Photography and my studies are therefore geared towards allowing me to prepare for life in the industry. Learning about factors such as legal standing within copyright and professionalism within my practice is so valuable. If I had chosen to pursue a fine art degree I don't think I would be nearly so well prepared for the reality of trying to work as an artist after graduation. I appreciate that I can use this time to experiment with my ideas, extend my technical knowledge and meet and collaborate with other creatives.
Are there any upcoming projects you want to talk to us about?
I am now in my final year of study and looking into areas where I can apply my work to profitable contexts. I have moved into an advertising group and I am looking at how I can apply my own photographic style to such things as movie posters, advertisements for the ballet/opera, and even insurance products, as my work has a strong narrative. The majority of my upcoming projects are therefore focused on achieving my educational goals. On a personal level, I am working as the unit photographer for a comedic historical short film and improving my portraiture.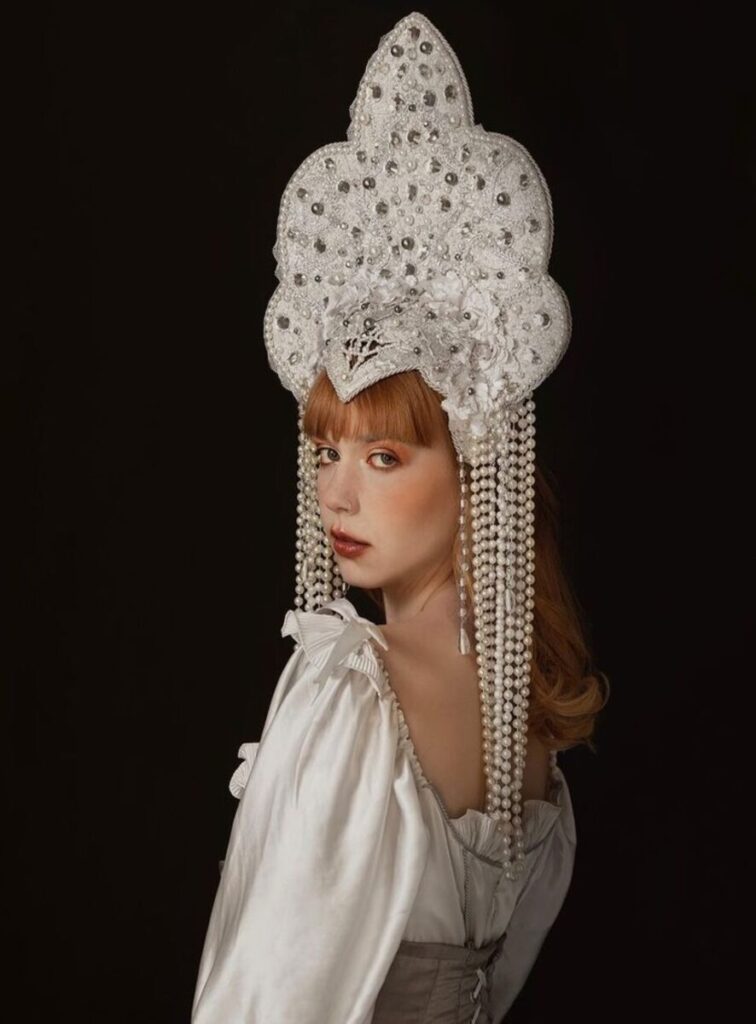 Why did you enter the Beautiful Bizarre Magazine Art Prize?
At the beginning of the year, I told my family that one of my goals was for my work to be re-posted on the Beautiful Bizarre Instagram feed. I then set forward the proposal within my last Uni project, that the context of my work was intended to be printed in the Beautiful Bizarre quarterly magazine. This was my aspiration.
The reason I chose Beautiful Bizarre was that I am constantly inspired by the work that they introduce me to via their social feeds and the breath-taking quarterly magazine. I felt like I had finally found a place where my work belonged. I entered the Art Prize with my self-portrait with no expectations as it is the only competition that I have ever entered and was absolutely floored when I was informed I had made the top 25. To then be placed 3rd in the INPRNT Photography Award by judge Ingrid Baars, who I am in awe of, was beyond validating.
For the Beautiful Bizarre Art Prize, I would encourage artists who create very surreal or narrative-based work to enter.
What do you feel you have gained from this experience?
I feel that I have found a context in which my work can fit within the industry and I have had to quickly learn the ins and outs of having my work printed, framed, packaged, and shipped internationally! Thankfully, I have been well supported in this process by the magazine, Haven Gallery, and my Uni (Arts University Bournemouth). I have also learned how to price my work and what factors into that process. I have gained a greater audience of like-minded artists and collectors as well as broadened my own horizons by being introduced to another artist whose work I may not otherwise have found.
Would you recommend it and encourage others to enter? If so, why?
I would absolutely recommend others to look for the right fit for their work, to seek the aesthetic that appeals to and inspires them, and enter competitions for which their work can then reach the right audience. For example, for the Beautiful Bizarre Art Prize, I would encourage artists who create very surreal or narrative-based work to enter. I never imagined myself in this position and will be forever grateful to the Beautiful Bizarre Art Prize and the amazing team for their help and support.
Lucy Havard Social Media Accounts