Argentinian painter Laura Peretti feels the music whenever she picks up a brush. Now based in Manhattan, New York, Laura is finding harmony in this world through painting. Working as a freelance illustrator and graphic designer, she is sharing pieces of her heart from out of her NY studio. Her vibrant, abstract works inspire confident sensuality. The way the bodies of her female characters mingle on canvas is reminiscent of grace. There appears to be beauty in both symmetry and movement. Laura tells us that love should be free. And it is this kind of liberation that bursts out of her artworks, encouraging us to embrace ourselves and each other.
Quiet gestures convey loud emotions in Laura's work. There's a sense of romantic wistfulness, a longing or celebration of desire. Laura Peretti's art voices the language of touch. It inspires us to feel more, believe more and love more. I believe all of us want to have a taste of that sweet colourful spirit.
Laura Peretti joins me for an interview where we discuss thoughts on the muse, women and sexuality within her art.
I instantly connect with it and immerse myself in its story, rhythm and flow. I just fall into a kind of trance. Some sort of intimate trip between me, the singer and the sound of the music.
What inspired young Laura Peretti to pick up the paintbrush?
It came very naturally for me. It started as a kid's game. I would spend my days off school creating things, using any material I had at hand. I made puppets, worked on glass, clay, painted on wood and rocks, even looms.
However, my mother encouraged me to keep on exploring this world. She saw how much I enjoyed it and started bringing home different materials and art supplies for me to do whatever I could imagine. That's how everything started.
Where do you find your muse?
Music. It's always about the music. Sometimes, a lyric triggers an entire project. I lose myself in its rhythm and words. It really affects the way I paint; the way the strokes and textures come out. I can even tell what was happening in my life at that moment.
Music sets my mood, or my mood sets the music.
Either way, when I see my work I know exactly what playlist I was listening to and how I was feeling while doing it.
What is your favourite genre of music?
Blues-rock and soul music were always my favourites. All those raw emotions just get right through me. I think I paint what I cannot explain with words, and many times I found those words inside that music. I instantly connect with it and immerse myself in its story, rhythm and flow. I just fall into a kind of trance. Some sort of intimate trip between me, the singer and the sound of the music.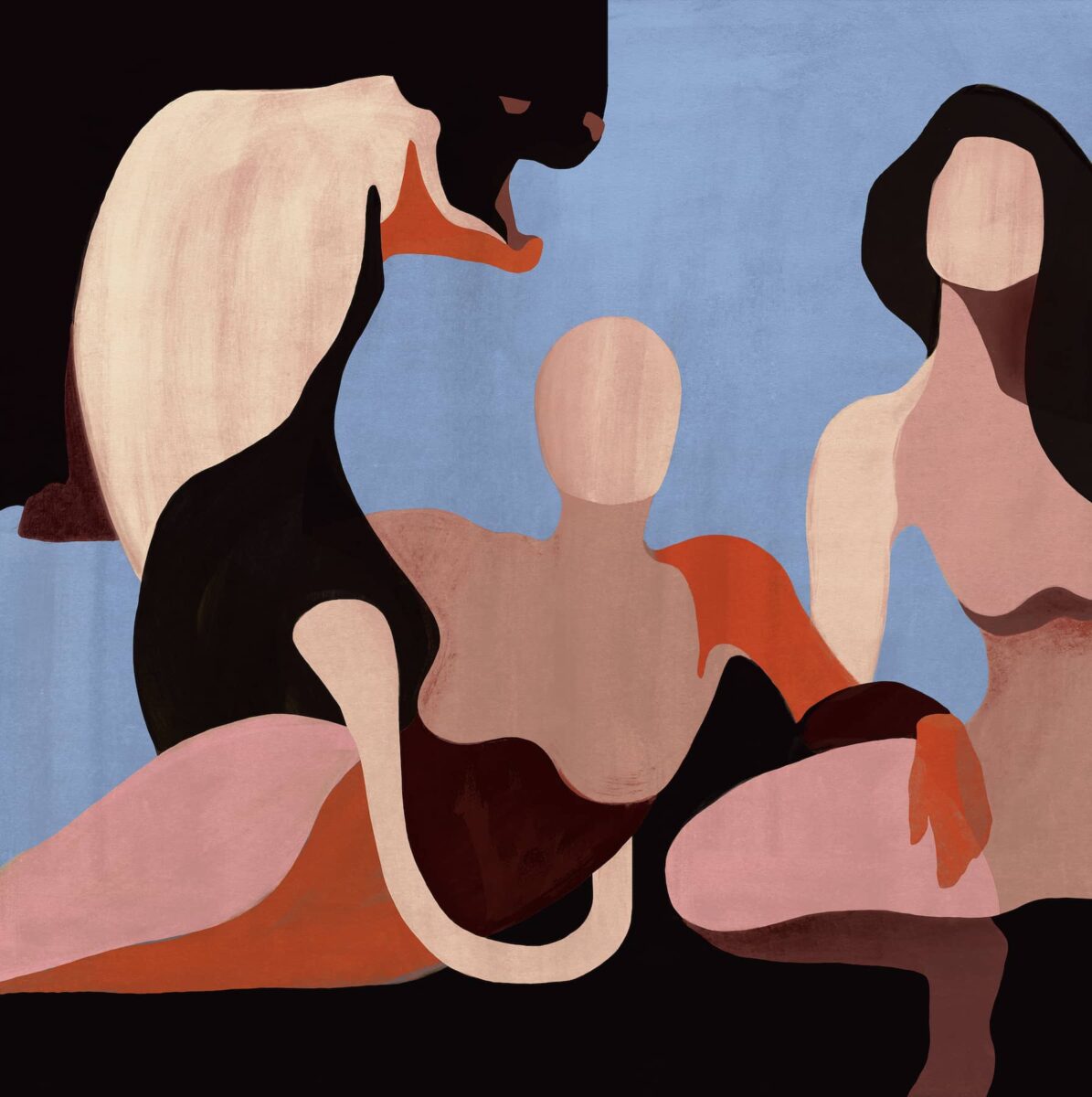 What are your ideas surrounding sexuality?
I think about humans as animals in disguise. Our true nature; our instincts cannot hide. That's something that I have in my mind every time I work with the human shape. I want to unveil our purest desires. Our true self.
New York had a lot to do with the appearance of sex and sensuality in my work. I think about sexuality as simple, free, and unapologetic pleasure. No labels, no judgements, pure expression. In this city, sexuality doesn't hide. Anybody can be whoever they want to be, and use their bodies to express whatever they want to express. Here I found a place to do the same with my work.
The female form is celebrated in your art. Share a few words on the power of women.
I don't like to think about power. I think about our inner strength. Relentless, defiant, unstoppable souls. In a way, women in my work are always saying, "Come on… I dare you to."
Tell me about the mood painted within your 'True Romantics' art series.
True Romantics was a very spontaneous and personal project for me. I began working on it during the firsts weeks of quarantine in New York. I was in that particular nostalgic loving mood and got immersed in a melancholic state by quarantine. My playlist turned into a blue, soft and gloomy sequence of songs. Thinking about those who got separated from their lovers by this strange reality we were living in. And inspired by the lyrics that were that kept me company, True Romantics was born.
I think about sexuality as simple, free, and unapologetic pleasure. No labels, no judgements, pure expression.
You often paint bold splashes of colour. How important is colour theory to your art?
Everything comes in a very intuitive way for me. I do, however, find myself looking for balance with shapes and colours. I believe my work in pattern illustration really influences the way I think about the design. Colour becomes a thing on its own. A main character in the design. For me, it's not about colouring a specific figure. It is about making a figure to contain the colour.
Do you think art is a mirror of the artist?
I would say art is the mirror of the hidden artist. A way of saying what we don't dare to say out loud or we cannot explain with words. I was often told that it was a surprise how my art differs from my often quiet and shy personality. That's why I like to think about my art as my alter ego appearance. My hidden me coming to life.
What do you hope people feel when they view your art?
"Feel" is the perfect choice of words. Sometimes people want to find a meaning behind the artwork. I just want to trigger something in them. My work is based on the atmosphere of a moment and its intimacy – the secrets behind it. I like to silently intrude into different private scenes of ongoing stories, inviting people to come along with me as silent spectators. I want them to experience them as their own and maybe discover something about themselves that they didn't already know.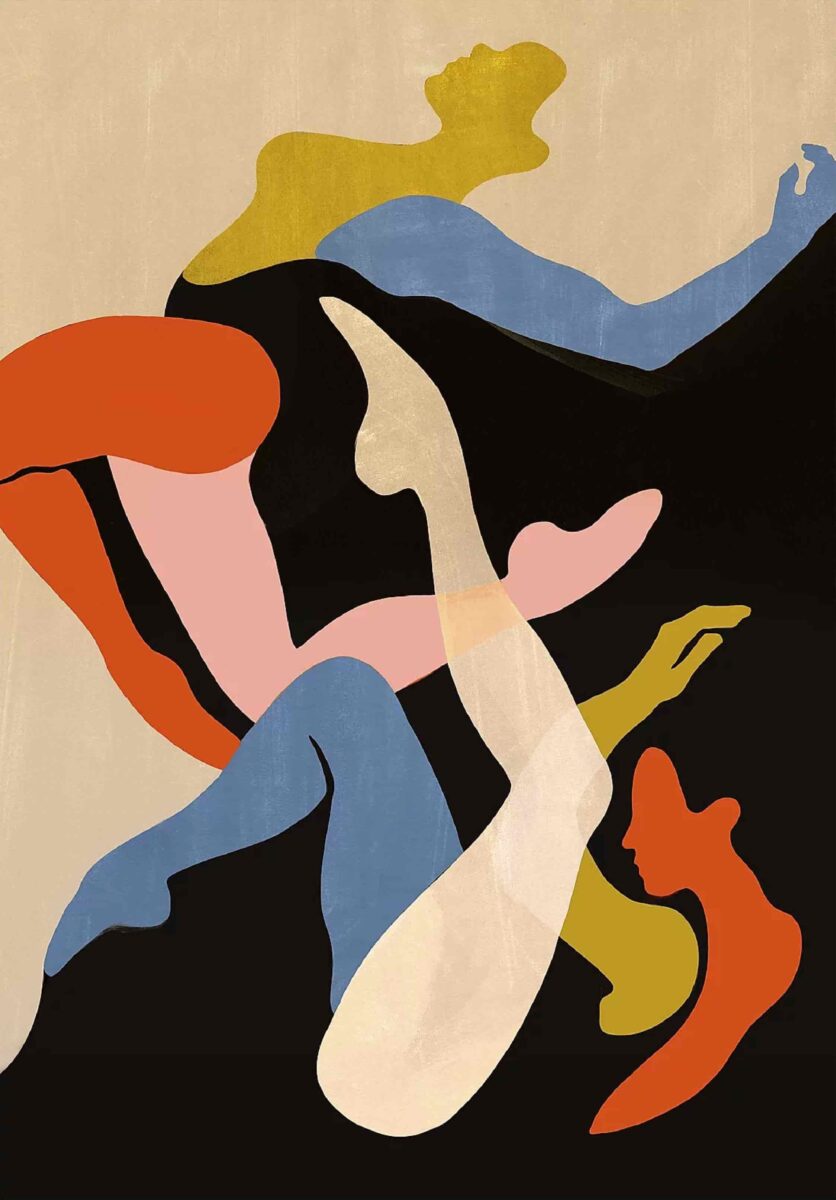 Describe your studio space.
Since I was a kid and started painting, I would always do it at night. As if I were in my own different reality: timeless and soundless. That's why I've always painted at home. That's my comfort space. If I'm not at home I cannot fully relax and let myself go. I play my favourite music and everything starts flowing.
You can find paint everywhere, paper, brushes, fabric etc. When I paint I'm not particularly tidy. All my materials are at reach on the floor, on the table, on me. With my cat walking around or just laying by my side; sometimes stealing some of my brushes or pencils. But that's the only way I can do it.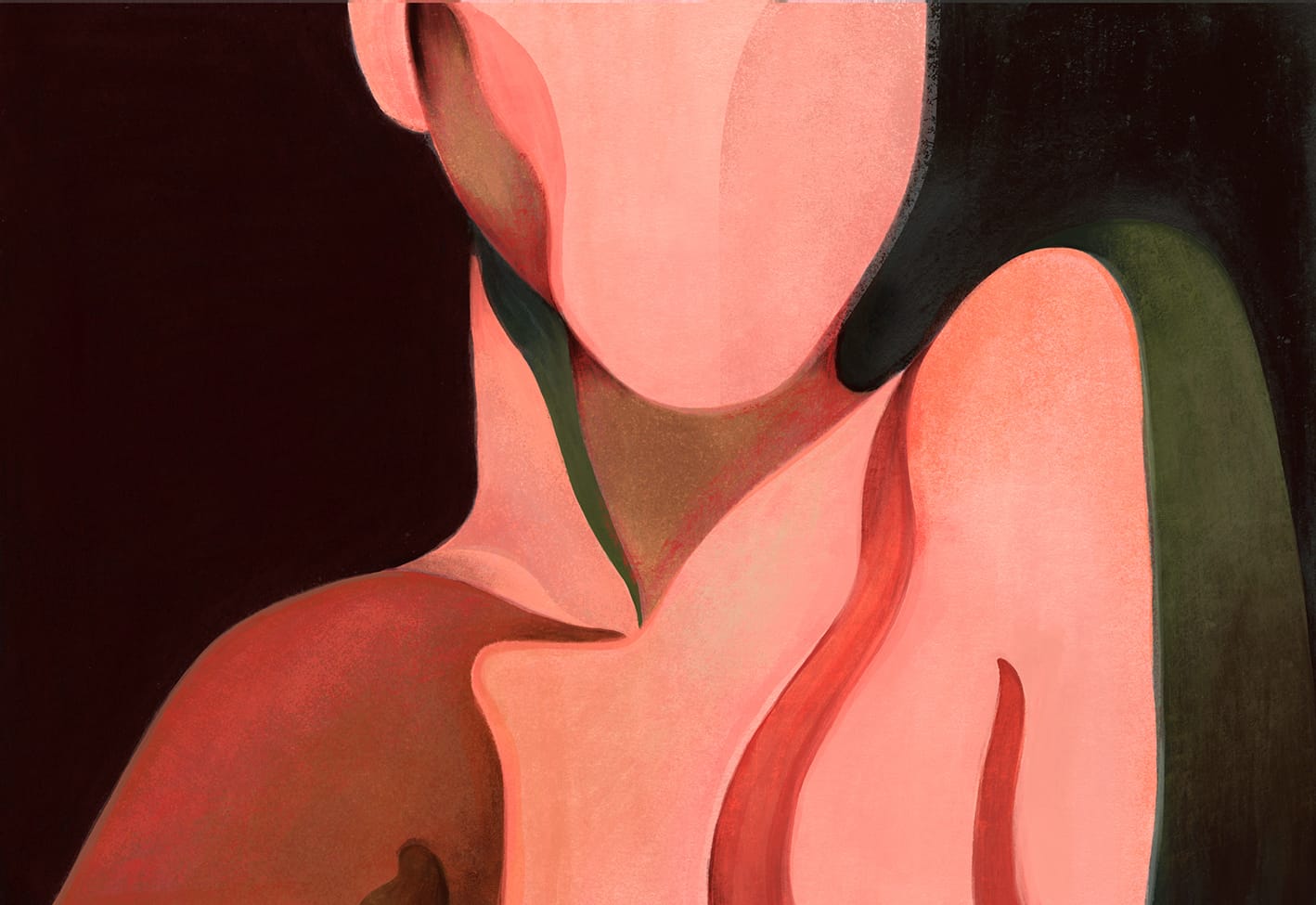 What is it like being an artist in New York City?
New York can be hard and competitive. But it's also a city that gives room to any type of art and expression. You find it everywhere. It's on the streets, in the subway, on people. That's what I love the most, and why I decided to come to New York. I feel it's the perfect place to be whatever type of artist you want to be. Even when is hard, it keeps the feeling alive.
What are Laura Peretti's artistic plans for 2020 and beyond?
Recently, I've been working in large paintings on wood panels and collaborating with murals. I left aside my mixed media process: with polychromos pencil and ink. And focused on gouache and acrylic. As a result, my digital work also became more painterly. 2020 is gonna be a year to explore this new process of working. Planning exhibits of my paintings and continuing to work digitally on my illustrations for editorials and textiles.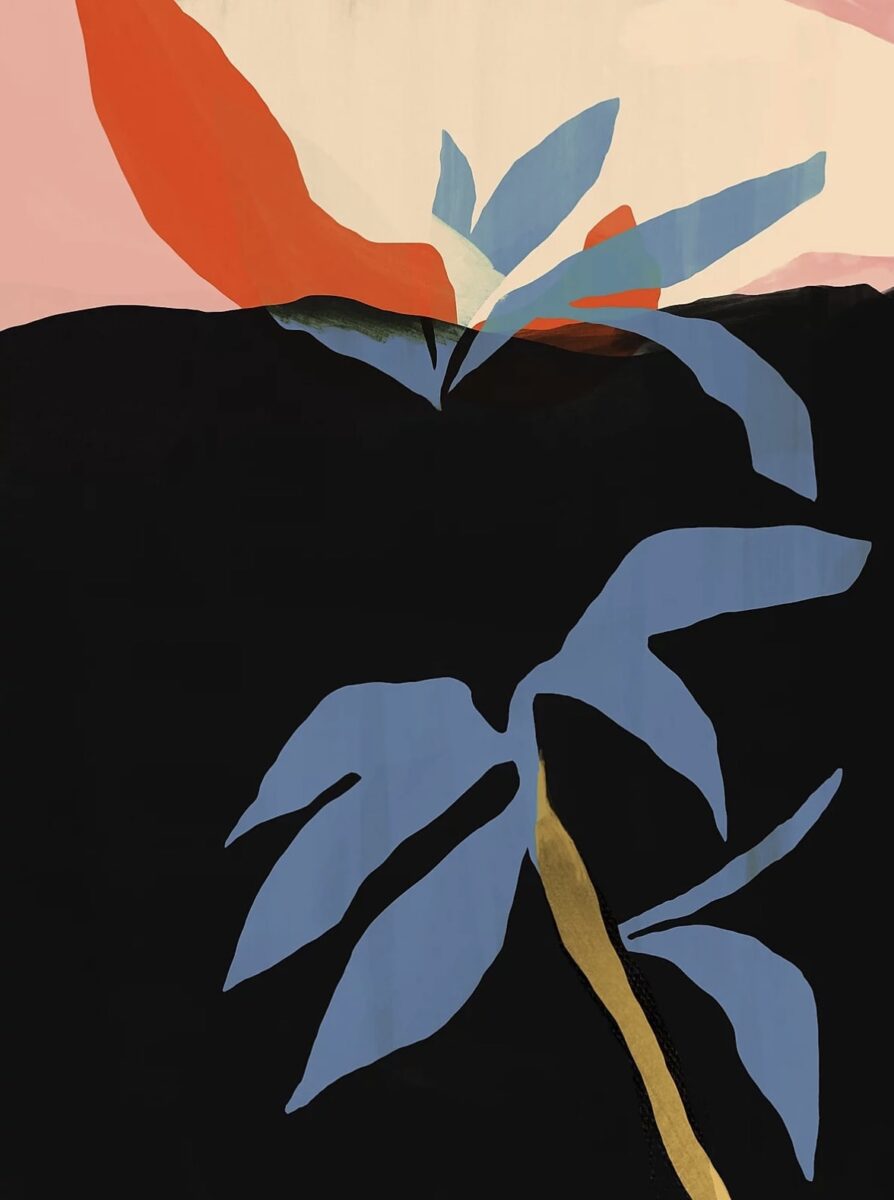 Laura Peretti's Social Media Accounts