Just two weeks left to enter the Beautiful Bizarre Art Prize! To inspire you, we are excited to share some of the great entries we have received so far in the Digital Art Award category.
If you would like to see your work exhibited alongside 50+ of the best contemporary artists in a Beautiful Bizarre Magazine curated exhibition, win cash and product prizes, editorial in Beautiful Bizarre Magazine, advertising packages, and of course receive worldwide exposure – enter today! Entries close 31 July 2019 [Australian Eastern Standard Time]
Global Exposure + Over US$20,000 Worth of Cash & Prizes to be Won!
The Beautiful Bizarre Art Prize celebrates diversity and excellence in the representational visual arts, in all static mediums including Traditional Art media, Digital Art media, and Photographic media; and all genres from realism and hyper-realism, to pop surrealism and lowbrow. The Prize seeks to inspire creatives from around the world to pursue a life and career in the arts, and to help careers grow through increased exposure of their work to the global arts community.
Digital Art Award
1st Prize [Overall Winner]
2019 Award Categories
1st Prize [Overall Winner]
INPRNT Traditional Art Award
Sculpture Award
Digital Art Award
Stocksy Photography Award
Peoples Choice Award
>> Enter the Beautiful Bizarre Art Prize today!
Take a peek at some of the wonderful entries we have received so far in the
Digital Art Award category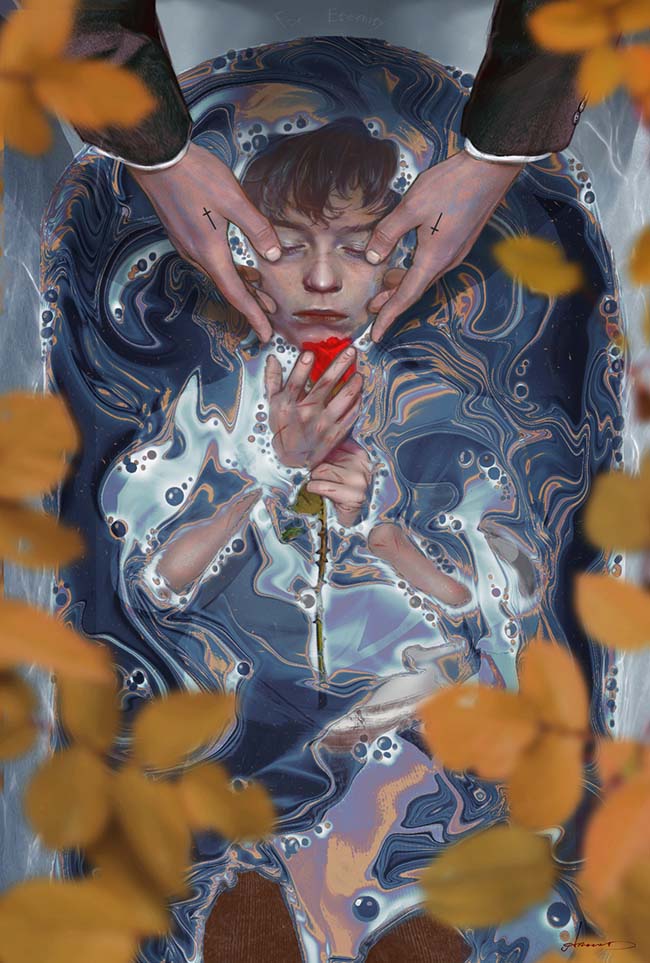 Angela Wu
"Baptism and Guarding"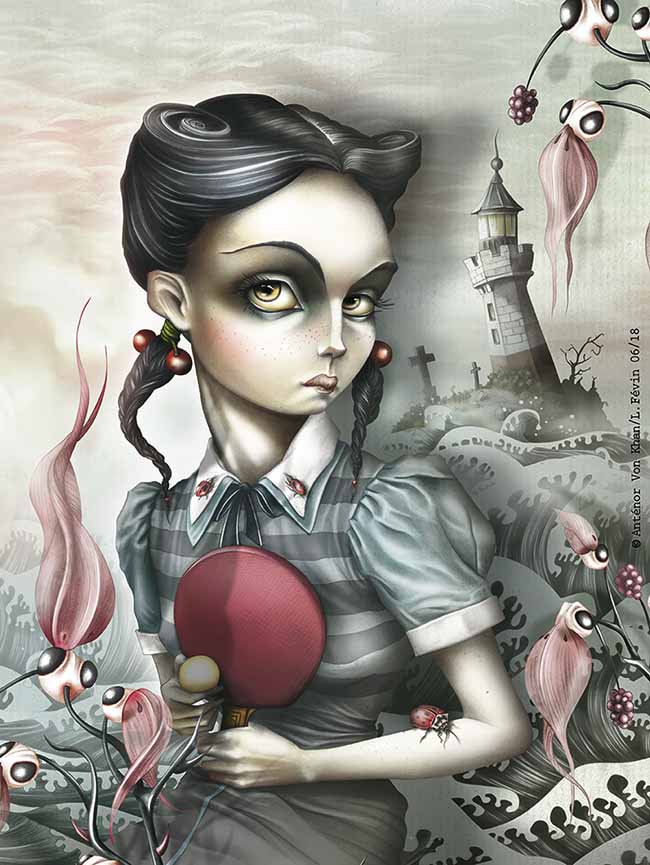 Anténor Von Khan
"Mildred Takotak"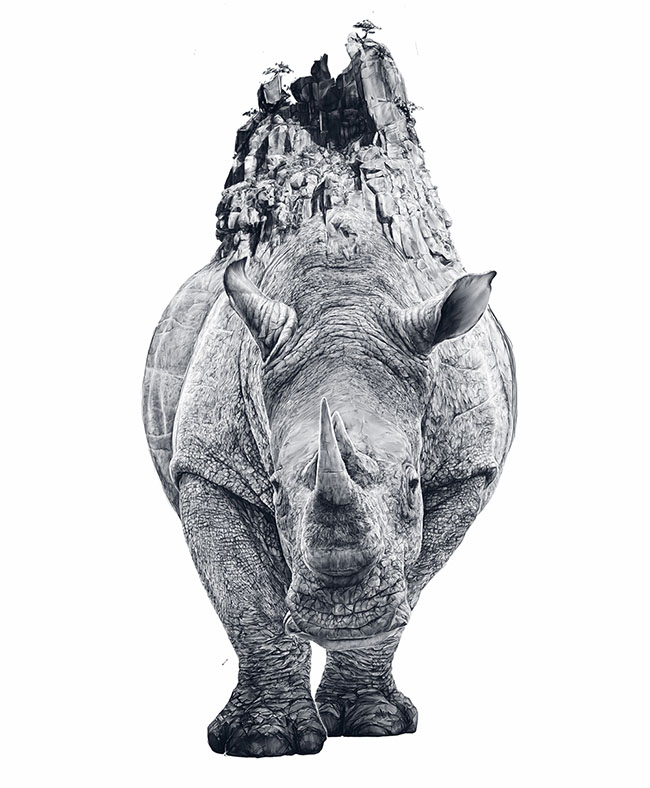 Adam Dunt
"Weight of the World"
Andy Okay
"Lovepard"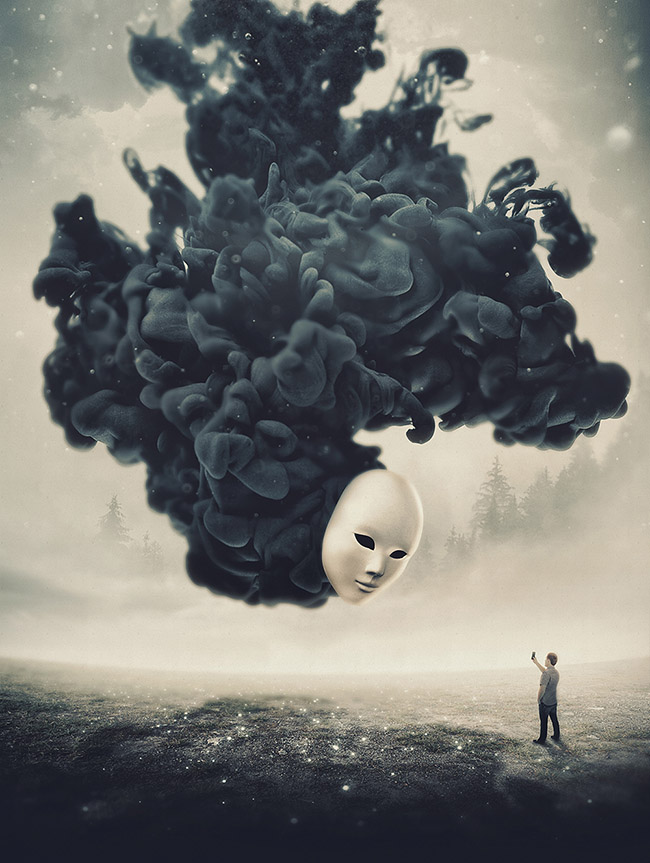 Barrett Biggers
"Duality of Nature"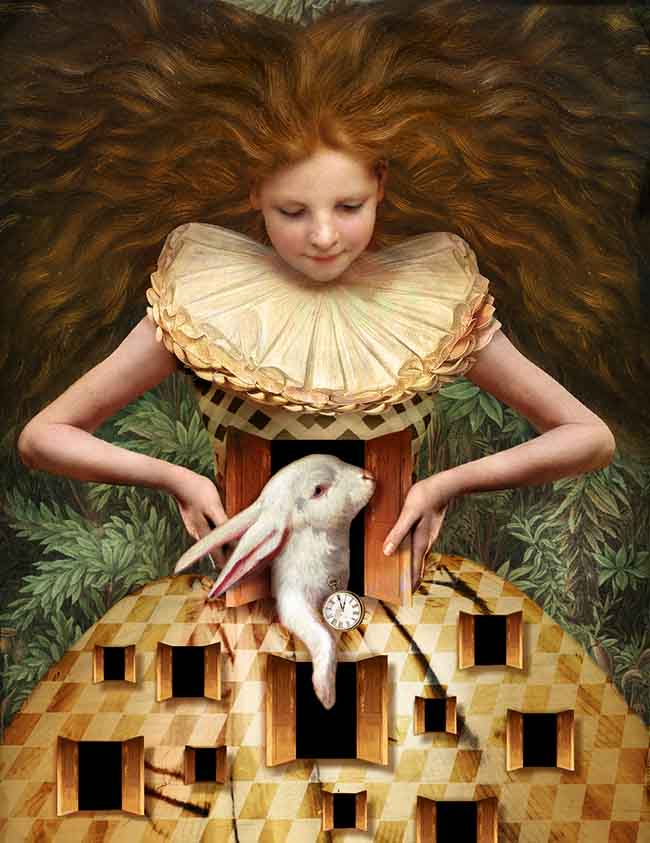 Catrin Welz-Stein
"Hello Alice"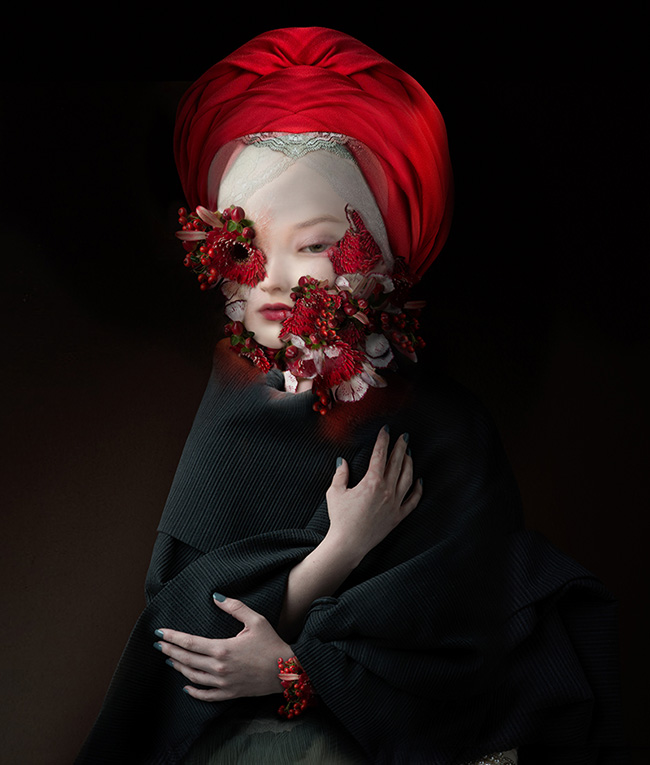 Cecilia Avendaño
"Precious Diseases"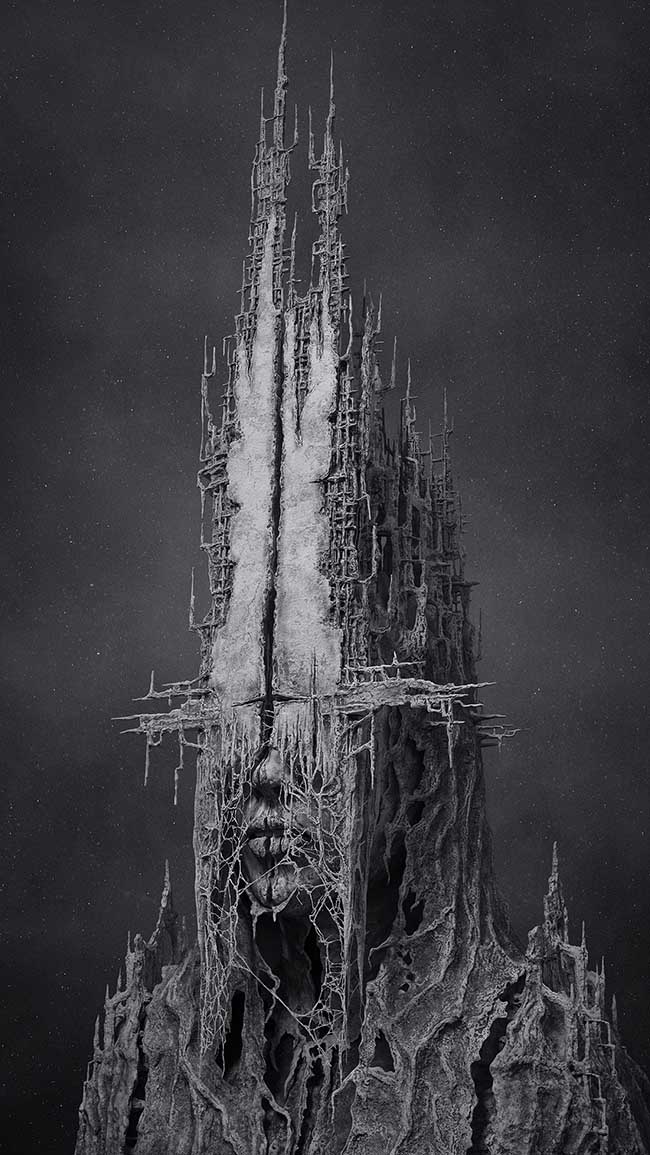 Tomasz Strzalkowski
"Monument"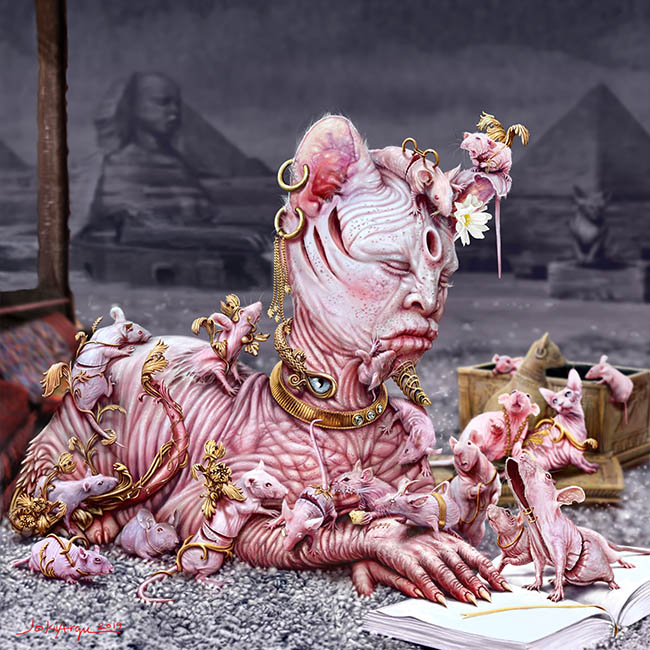 Jokiargu
"Bedtime Story"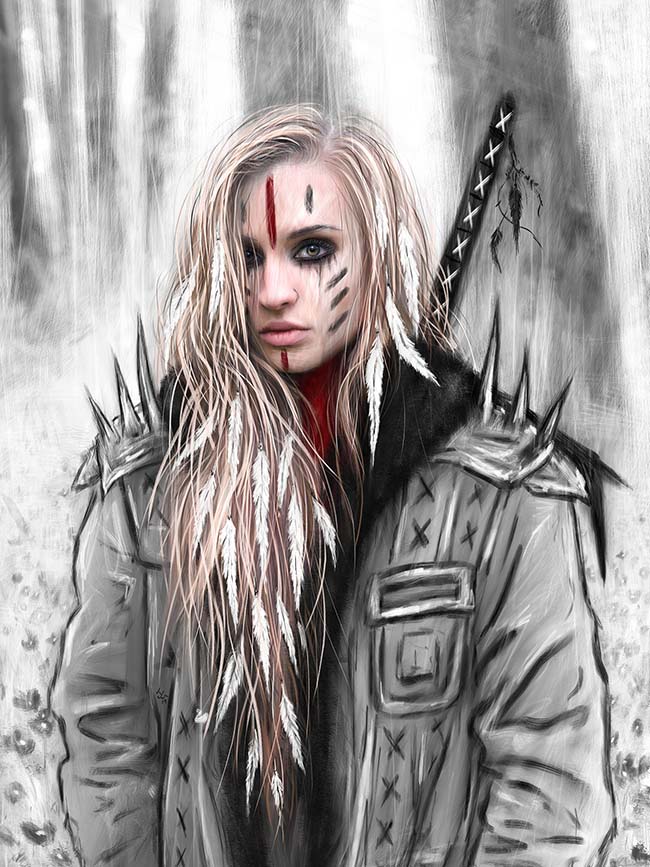 Justin Gedak
"Along the Tree Line"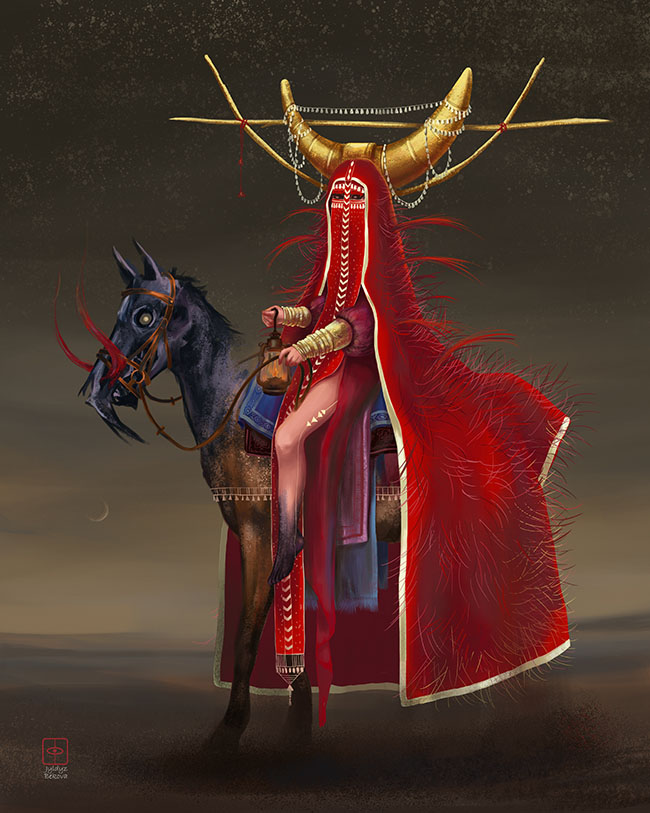 Jyldyz
"The Queen of Time"
Kaiza Tizon-Sanceda
"Sentiment"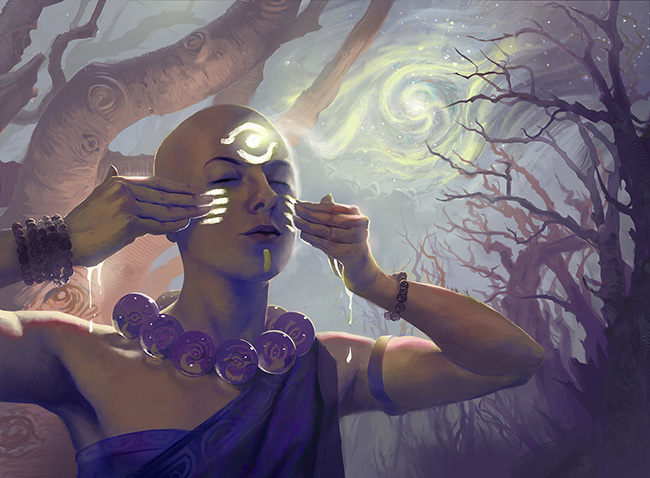 Khurrum
"Deep Sight"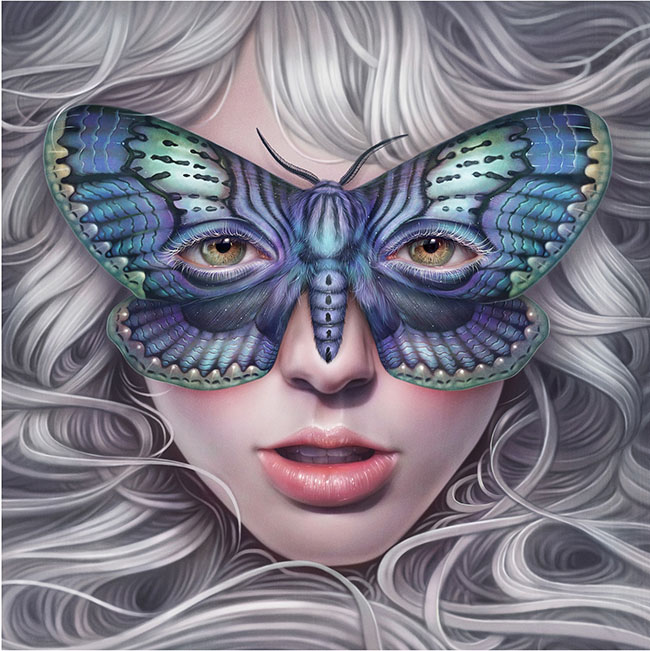 Kittozutto
"Ethereal"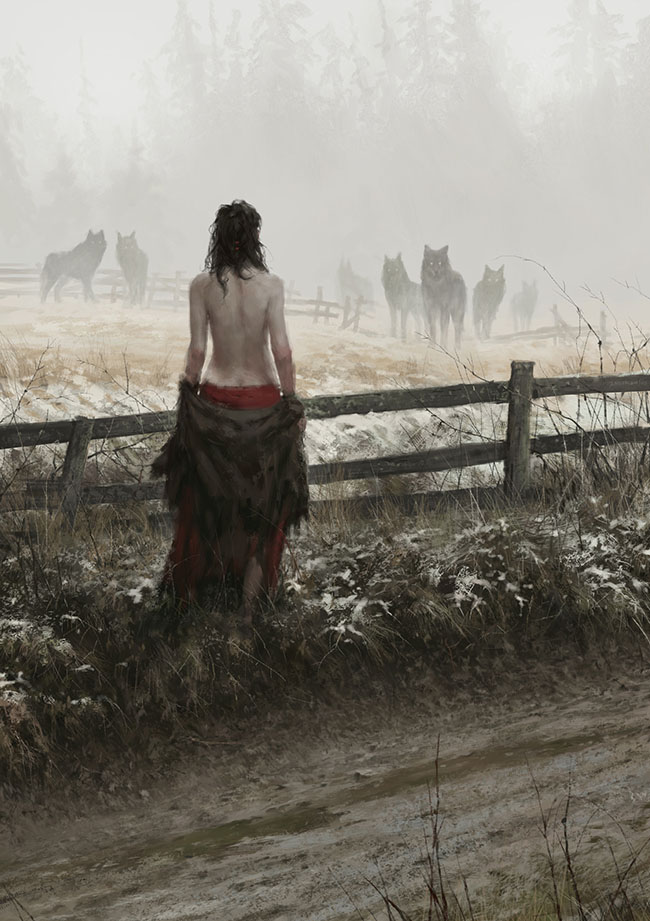 Mr. Werewolf
"Shepard and his Faithful Dog"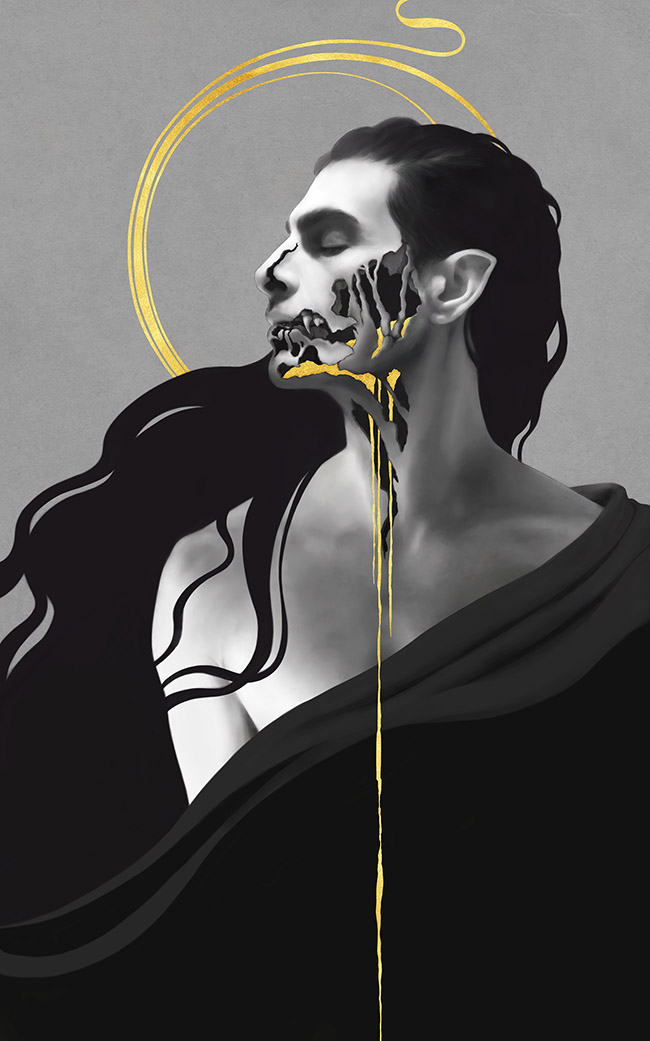 Nykolai Aleksander
"Akallabêth"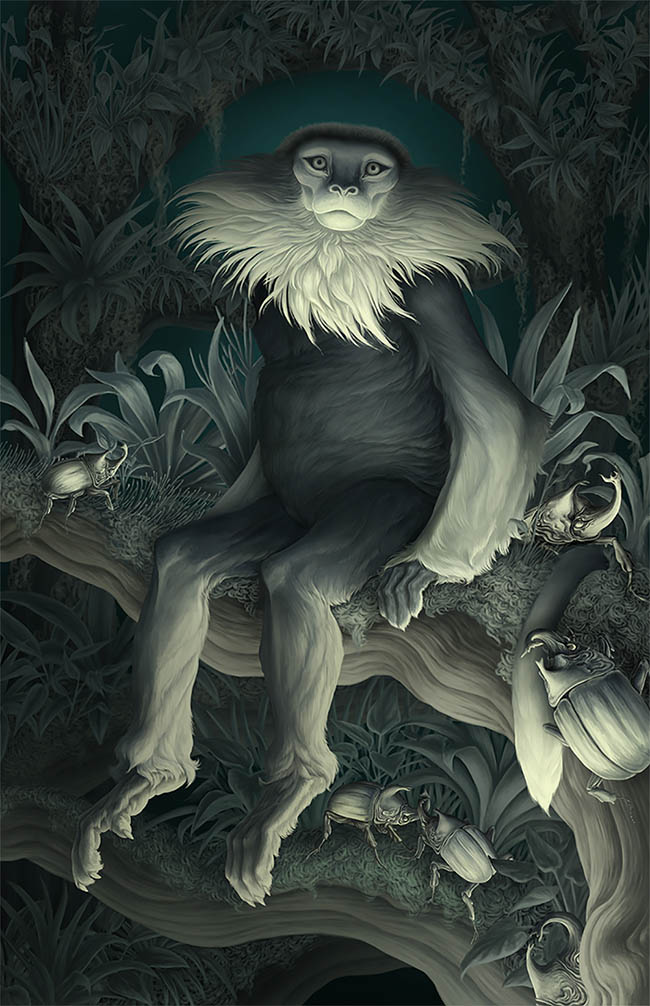 Shawn E Russell
"Nocturne"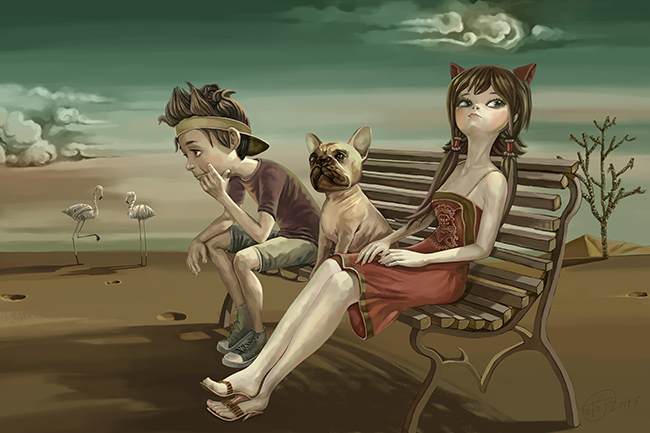 Shu Yu
"A Million Possibilities"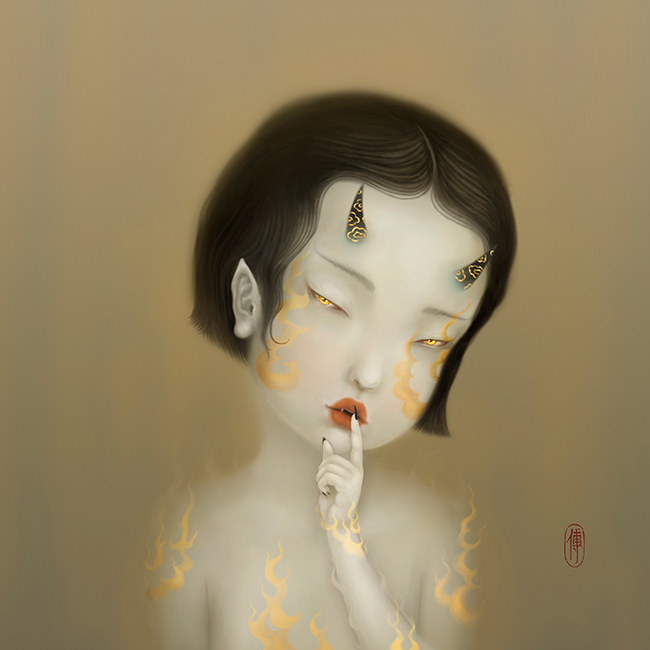 Sonya FU
"Hush!"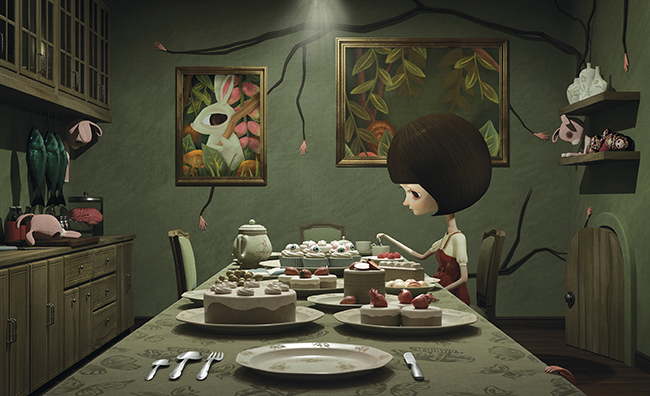 Xiaoyue Liu
"Where Did All the Squirrels Go – room 1"