In case you missed the exciting news, Jasmine Becket-Griffith is debuting three new original Disney paintings ("Cruella,"  "Princess Tiana," and "Cinderella Leaving the Ball") at the Epcot International Festival of the Arts for WonderGround Gallery, all of which will be at Epcot's Art of Disney Gallery! In true style, Jasmine will also be making multiple personal appearances and signing autographs.
If you love her Strangelings as much as we do then you might want to check out the prints and merchandise at the WonderGround Gallery festival tent.  Additionally, The Pop Gallery tent will display a selection of Jasmine's personal artwork and will have her Epcot Festival Exclusive "Alice in a Dali Dream" Enamel Strangeling Pin available for purchase.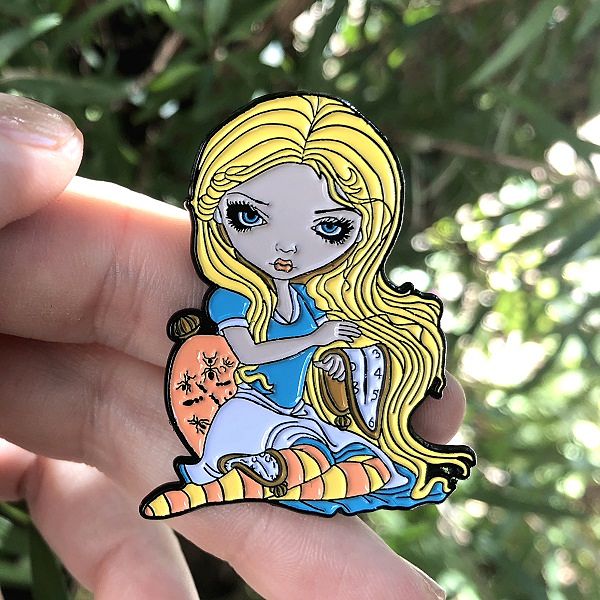 Press Details: Epcot is hosting their annual festival, highlighting artists from all over the world – Disney artwork in addition to a unique assortment of contemporary artwork and celebrating art history.  Representatives from the visual art world will be alongside those in the culinary arts and performing arts for a unique and eclectic six-week-long festival.
Epcot Park is located at Walt Disney World in Florida. Please note that admission to the Epcot theme park is required to attend the Festival.
Monday, January 21 at the WonderGround Gallery Tent 6-8PM
Saturday, January 26 at the WonderGround Gallery Tent 6-8PM
Saturday, February 2 at the Pop Gallery Tent 6-8PM
Saturday, February 9 at the WonderGround Gallery Tent 6-8PM
Monday, February 18 at the WonderGround Gallery Tent 6-8PM

Website | Instagram | Twitter | Pinterest | Facebook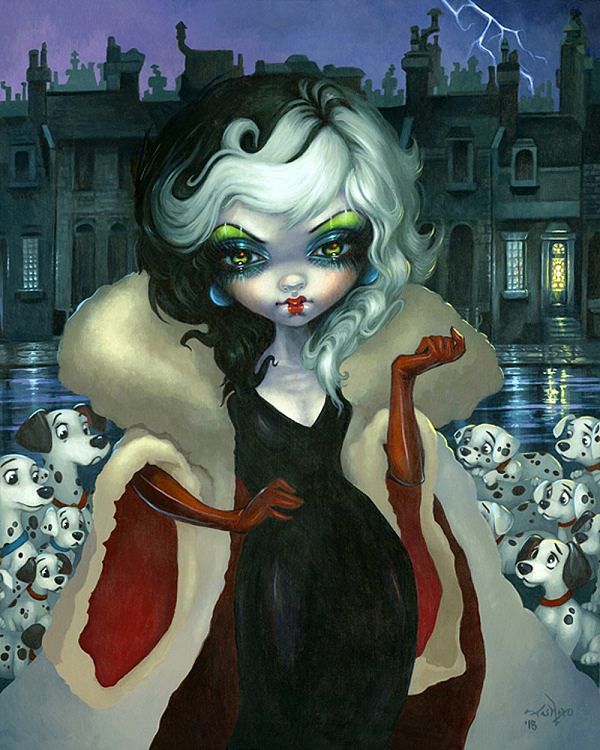 Cruella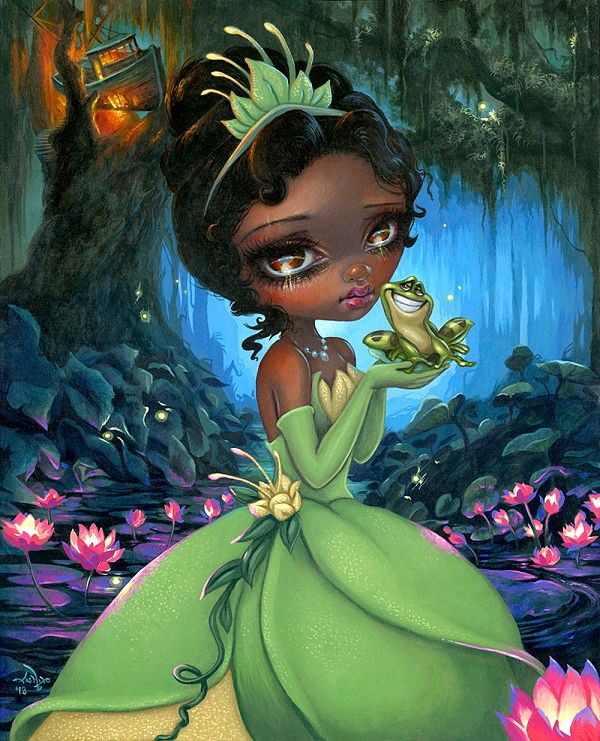 Princess Tiana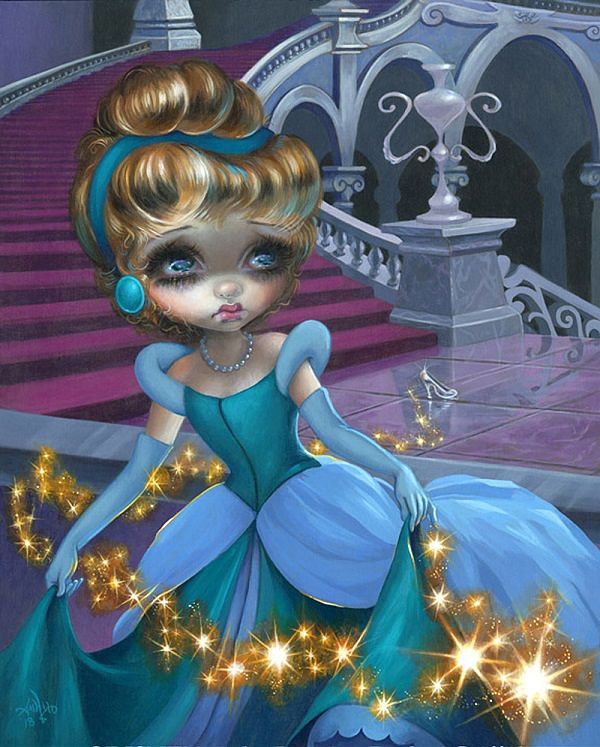 Cinderella Leaving the Ball