For loyal Beautiful Bizarre Magazine readers, the name Daria Endresen will probably ring a bell. Daria's fascinating, dark digital artwork has been featured on the website several times before, including this full feature. What many don't know is that Daria, next to being a talented digital artist, also crafts Nordic influenced silver jewelry under the name Thrjár.
The name Thrjár comes from the Icelandic þrjár, the feminine plural nominative of 'three'. A perfect name for Daria's captivating jewelry: next to being her favorite number there's a power of magic to the number three, and the feminine form of the word matches the aesthetics of the brand perfectly.
Thrjár is an homage to the Great North, Daria's fascination since she was little. The North reflects in all her work, from the Norse culture and mythology to the essence of the overpowering nature. Hailing from Norway, Daria is enchanted by her home country, being proud to be a part of it. Norway is her homeland – not only in paper, but also in spirit.
"Every time I'm in the wild, I feel an incredible sense of belonging and it's so easy to get inspired by everything I see around me, be it tall snow covered mountains or deep blue fjords or woods in the fog. I consider myself lucky to be a tiny part of it and to be able to express my affection for it in my personal creations."
Daria learned the art of jewelry making whilst working in a cozy jewelry store. It was actually the owner of the store that advised her to combine her craftsmanship with her love for the North, the beginning of Thrjár. After a lot of hard work, the first collection, Erilar, was released – a collection reflecting the magic of the Nordic runes. The oxidized finish of the silver gives the pieces a rough touch, just like the whimsical shaped mountains of the North.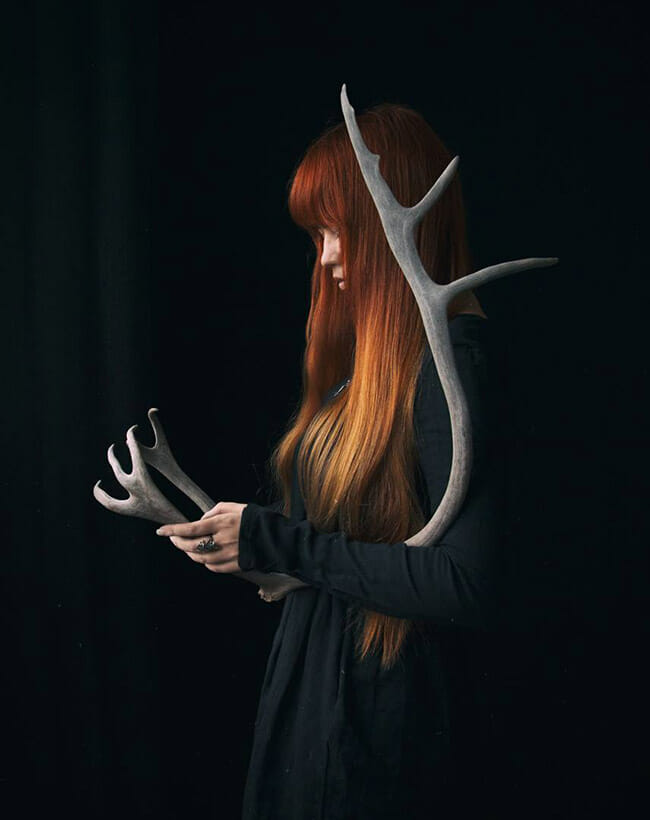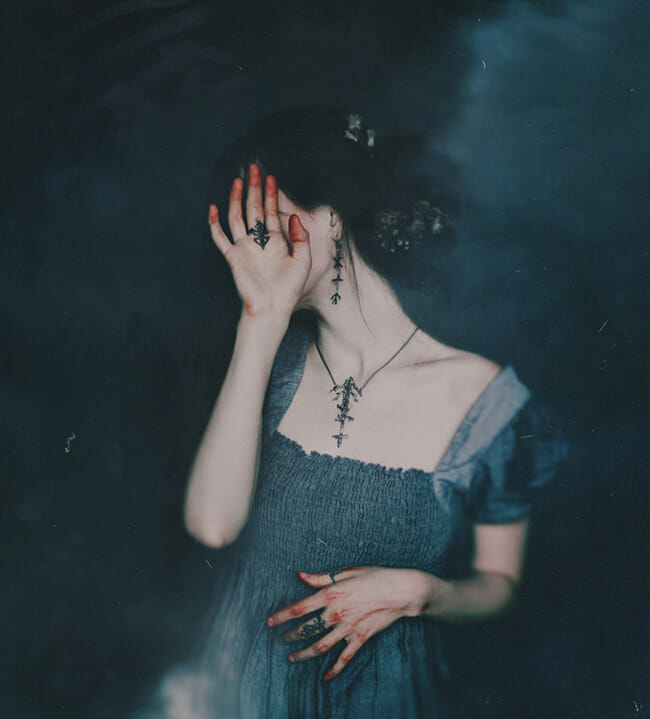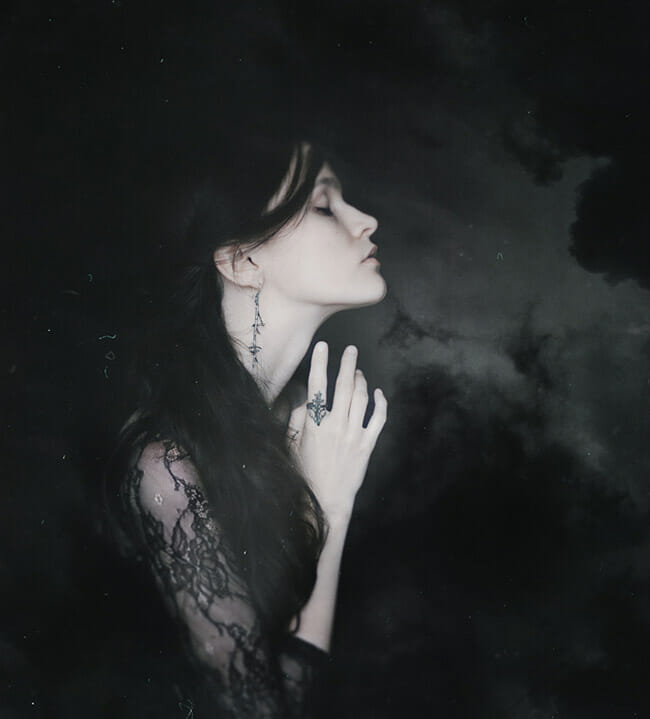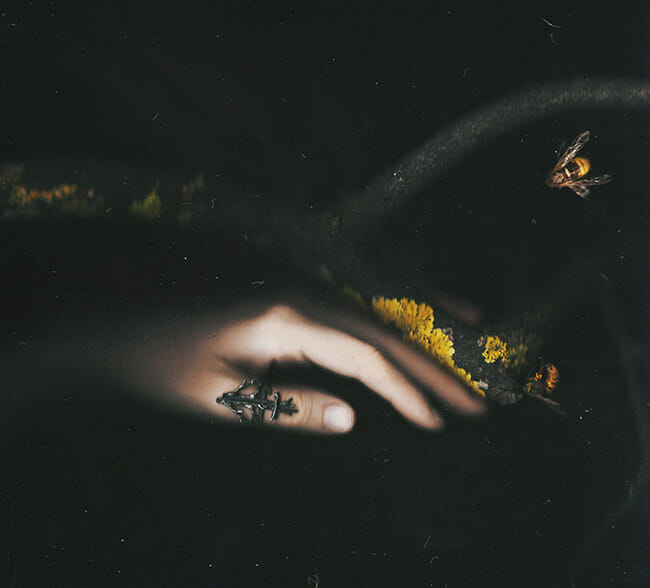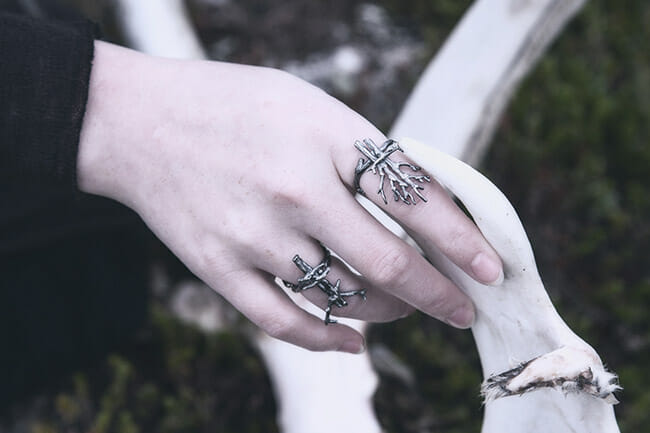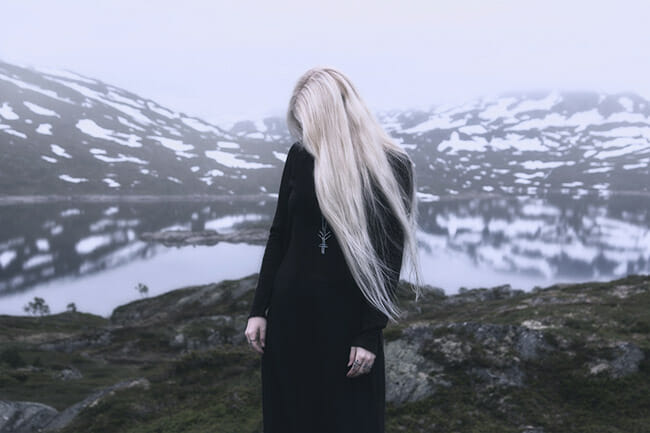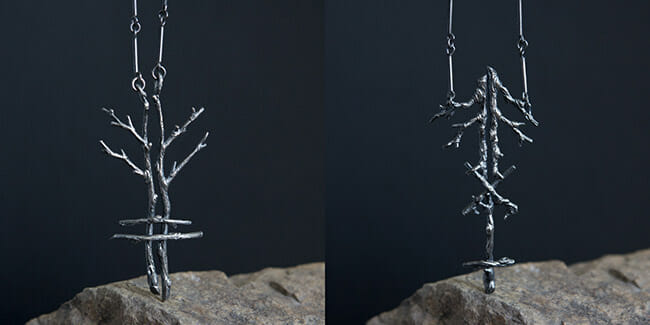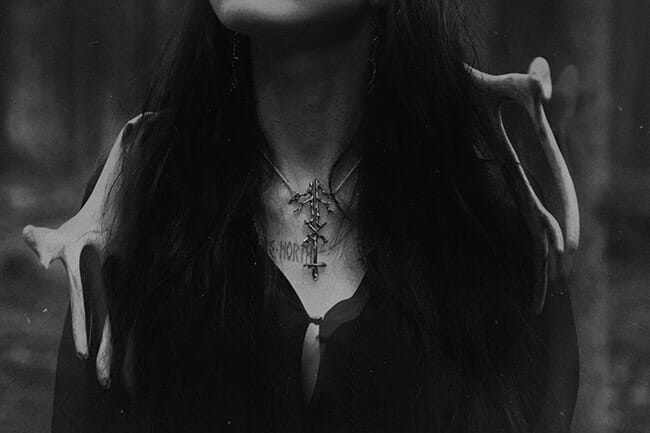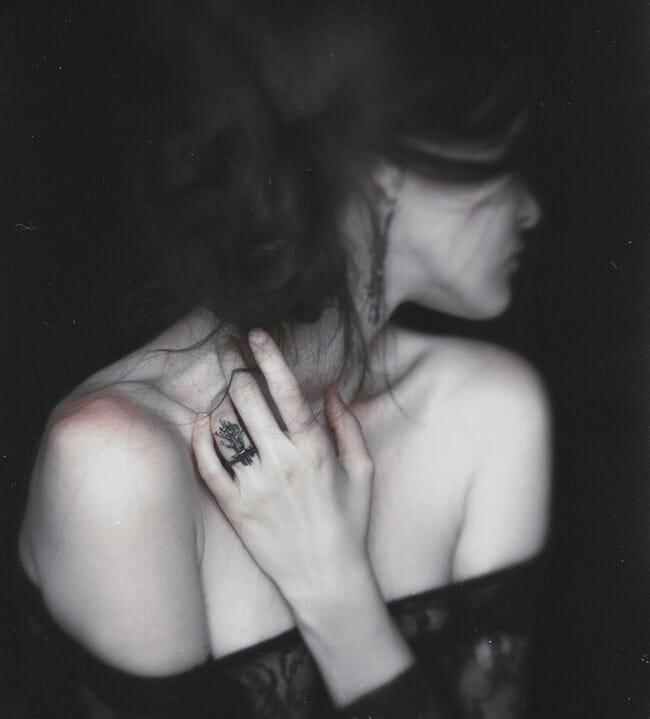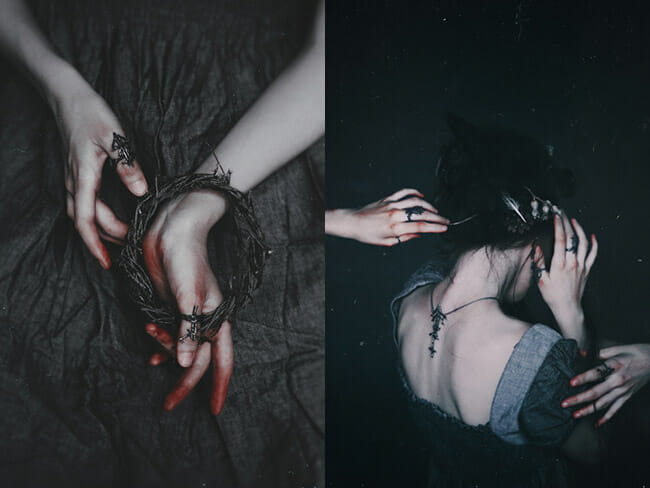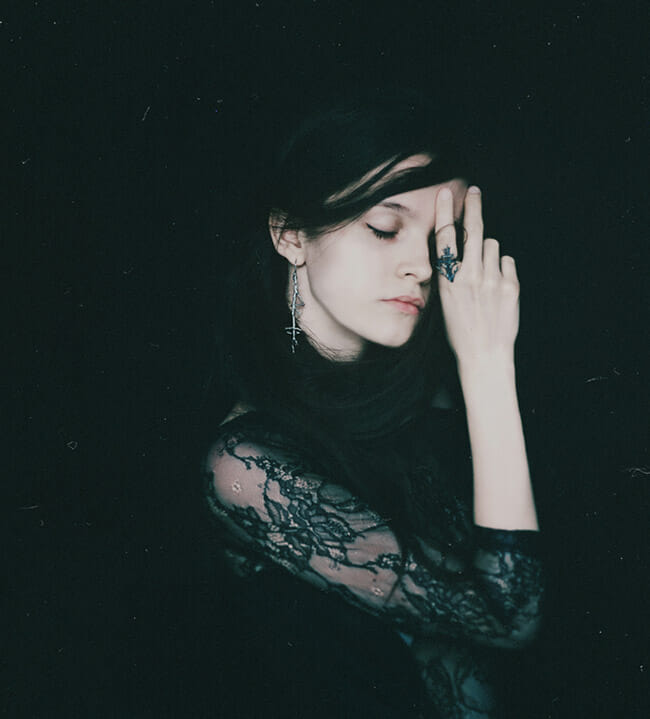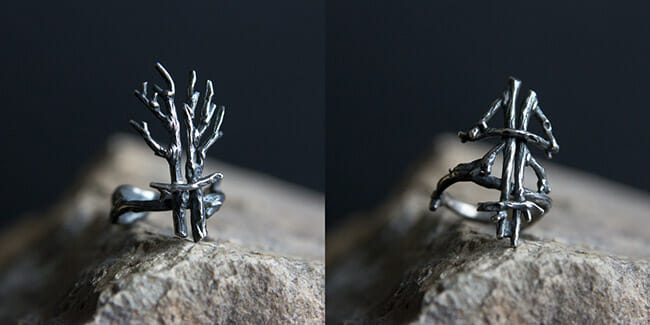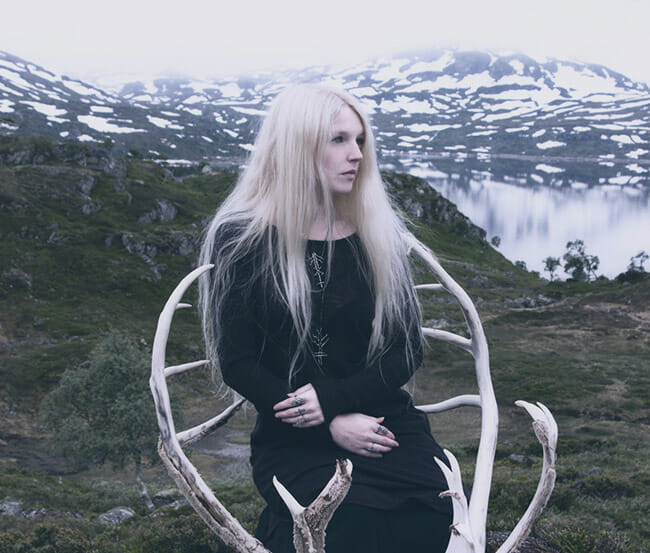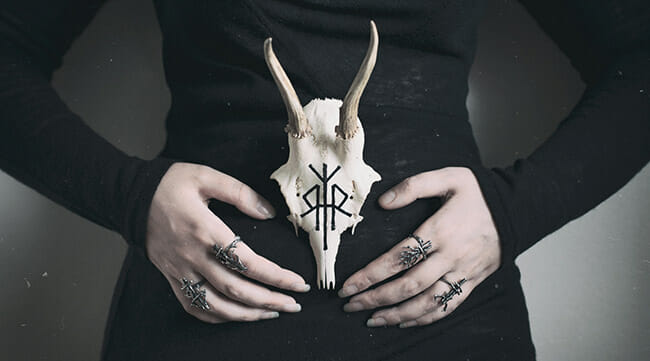 Photos by Natalia Drepina & Daria Endresen. You can buy Thrjár jewelry on the website.