There are many terms used to describe the work of Haris Nukem. Surprisingly, most of the time, they are connected to glamour, as if the photography of the British artist were just some casual eye candy. But let's be brutally honest, there are just two words to characterize Nukem's portraiture. Wet and bestial just like sex. But the kind of sex you have in an horror movie, just before bleeding to death after the assault of a hot succubus… a tad provocative? Yes, the art of Haris Nukem definitely is. When the photographer first caught the eye of the general public, his artwork triggered knee-jerk reactions of either violent hate or consuming love. Tattoo community and subcultures are especially smitten with the self-made artist for his regular featuring of naked alternative and tattooed beauties. Rough, trashy and insolent the first pictures of Nukem perfectly depict millennial and their extreme attitude. An ultra sexual version of Fight Club. His style, back then, reminded me of the punk and controversial aesthetics of Terry Richardson.
The London-based photographer, designer and filmmaker didn't stick to his image of easy bad boy. With subtlety, he evolved toward portraits that are more intimate. Of course, the eroticism is still pervasive. Viscous skins, reptilian eyes and vampiric attitudes, the heroines of Nukem are definitely femmes fatales. Underground-like creatures, they seem to spring on light to haunt the beholder. Their poise is a combination of disdain, seduction and evil possession. Coming from darkness, they are definitely nerve-racking yet hypnotizing. With their empowered nudity and mystical temptation, they even remind of a painting of Leonardo da Vinci, the fascinating St. John the Baptist and its troubling sexuality. The link with painting is obvious when considering the vibrant textures of Nukem's pictures.
The intense contrasts, the nacreous details as well as the marble-like flesh… they are conjuring sculptures, jeweler's crafts, and even necromancy. We have the disturbing illusion to see beyond skins, to have a glimpse of souls, to meet demigods. The models are suddenly very ancient spirits. Are they evil, or just beyond our mortal knowledge? We cannot say, but the feeling is intrusive. Their bodies are exposed, yet we are the ones who are stripped, uncomfortable. Just like in a very witty and hair-raising fiction. This is the strength of Nukem's photography: it is very simple, direct and, at the same time, cinematic and protean. Anyway, one thing is certain: the "Tiger Style" of Haris Nukem will continue to roar.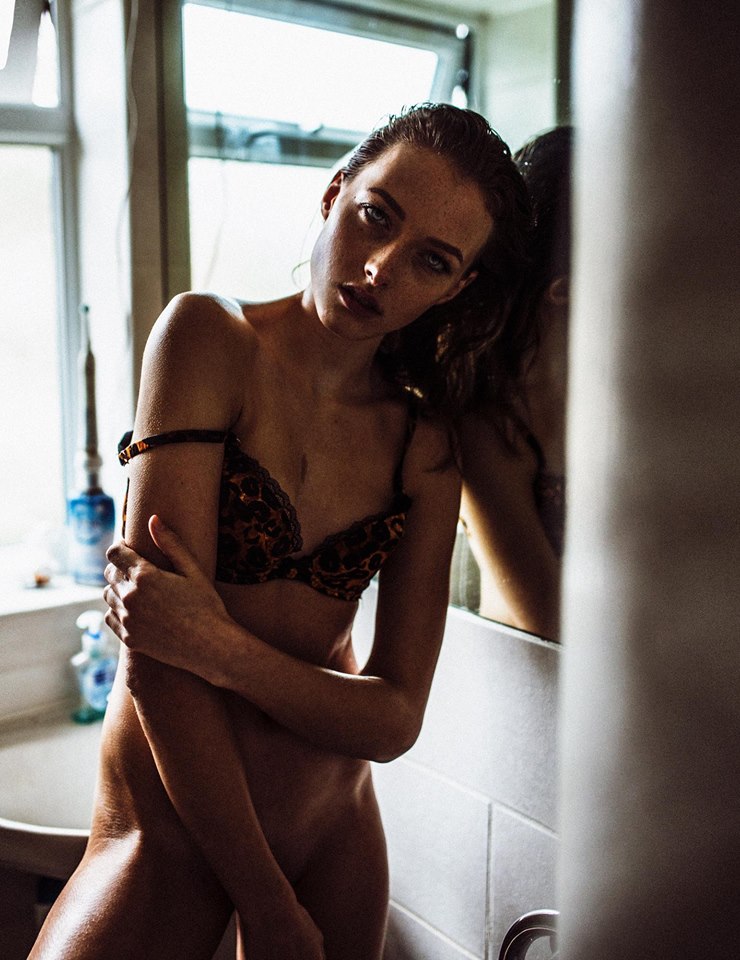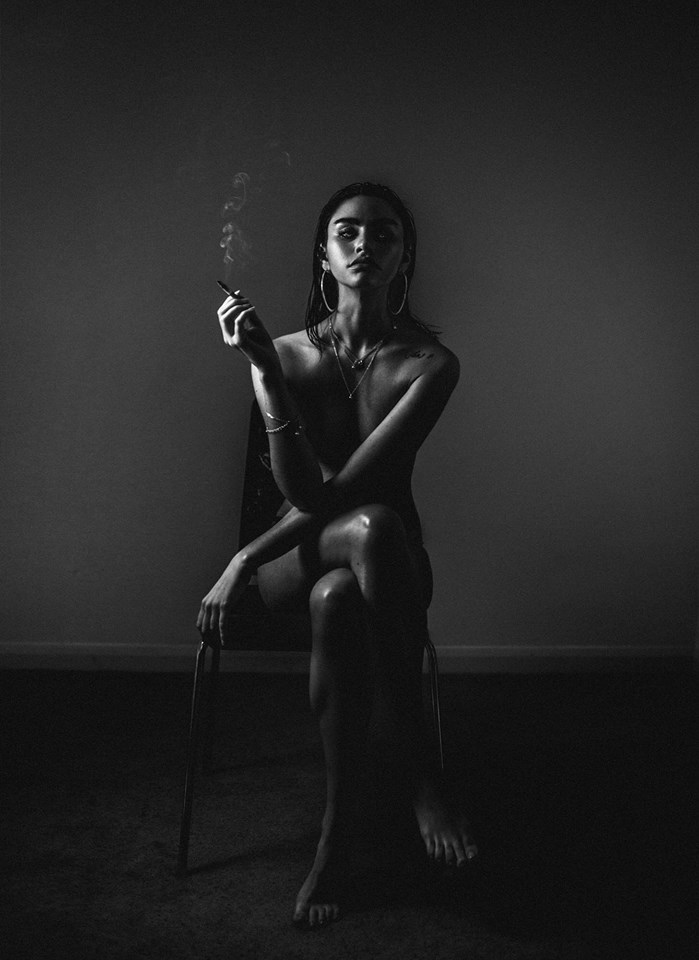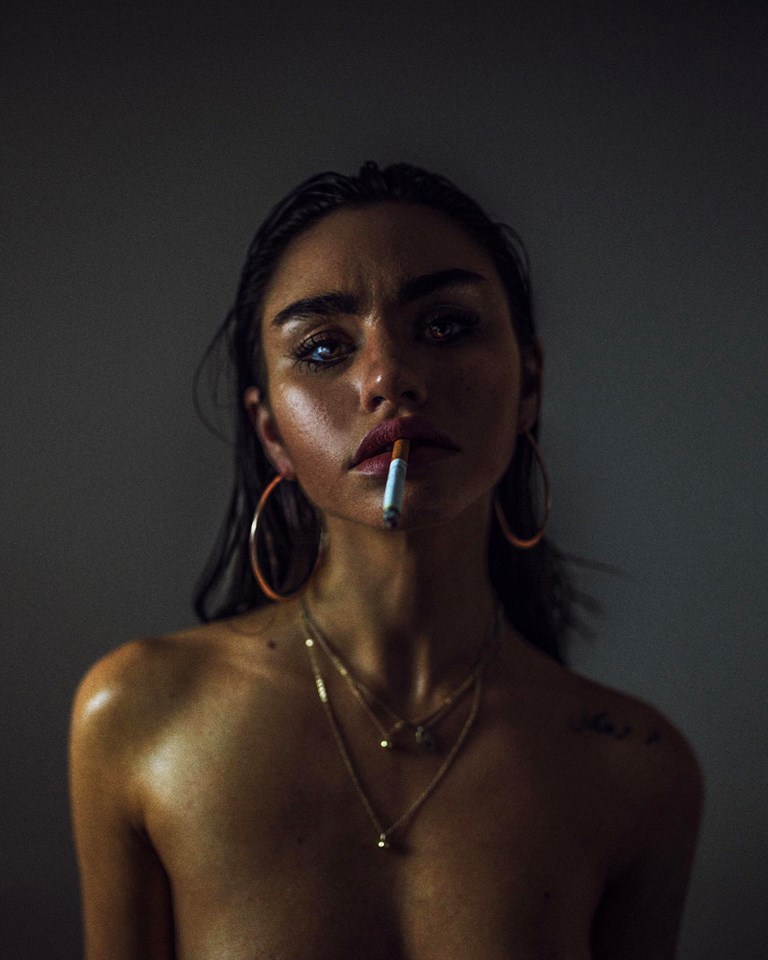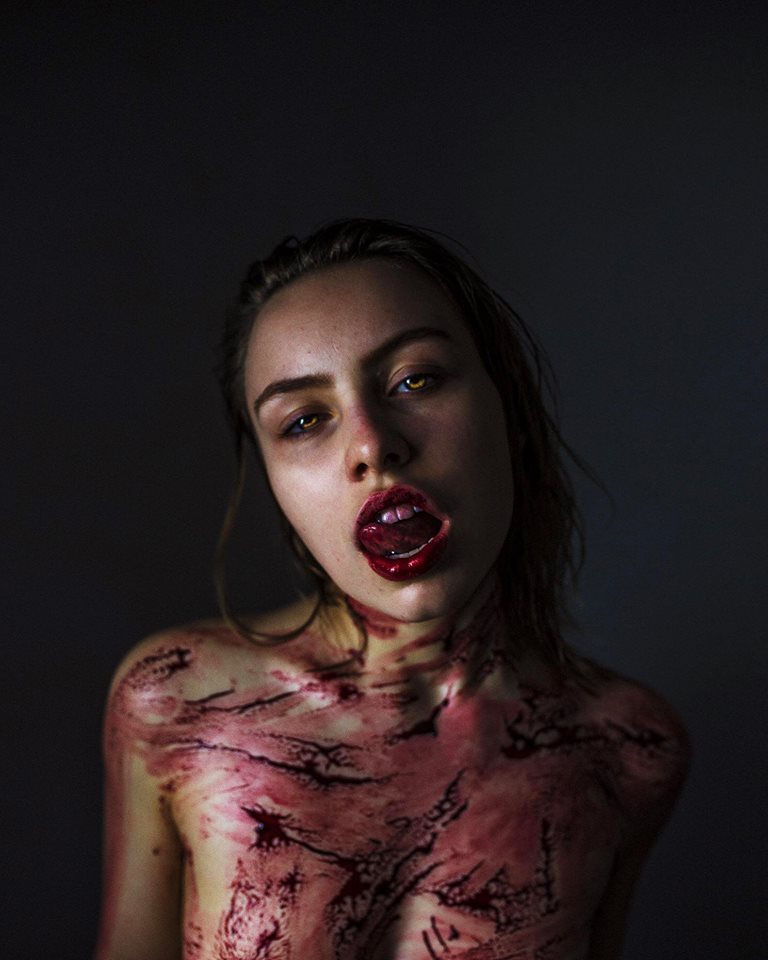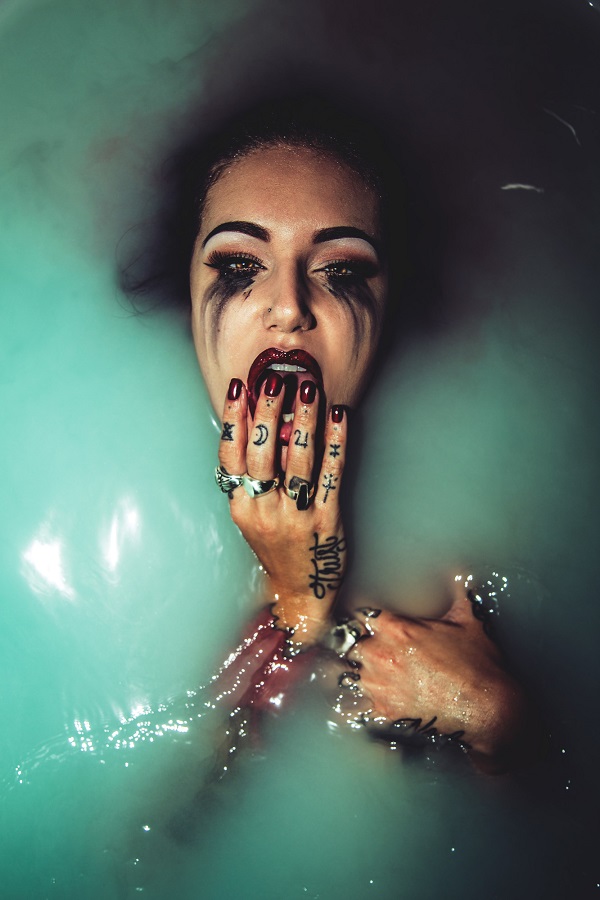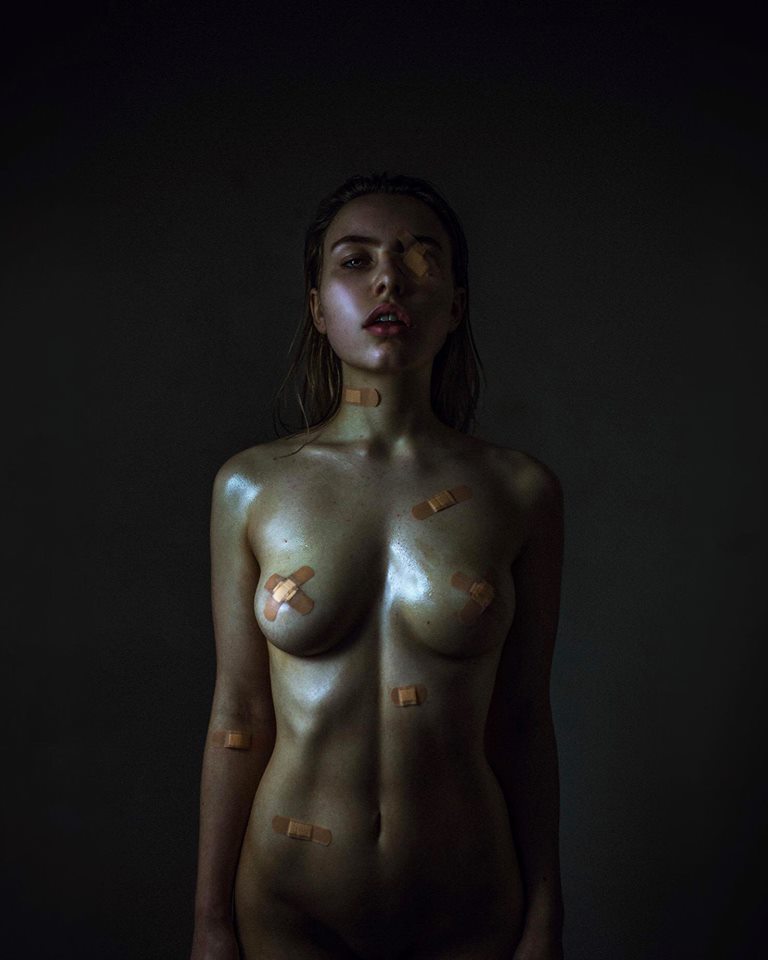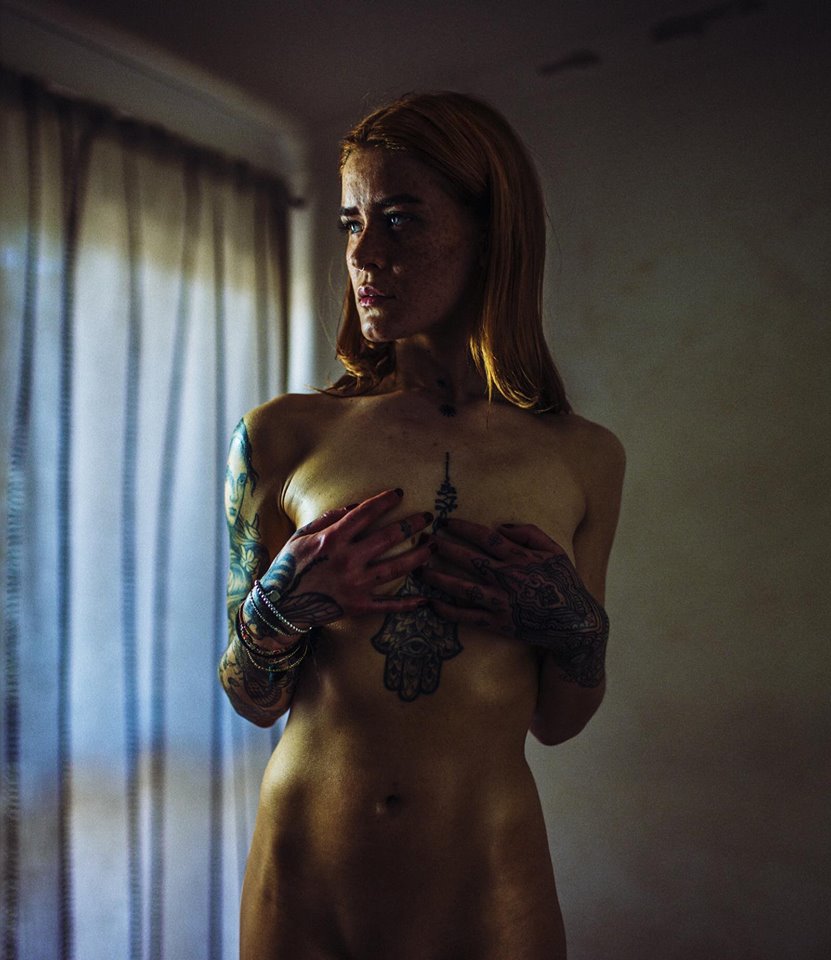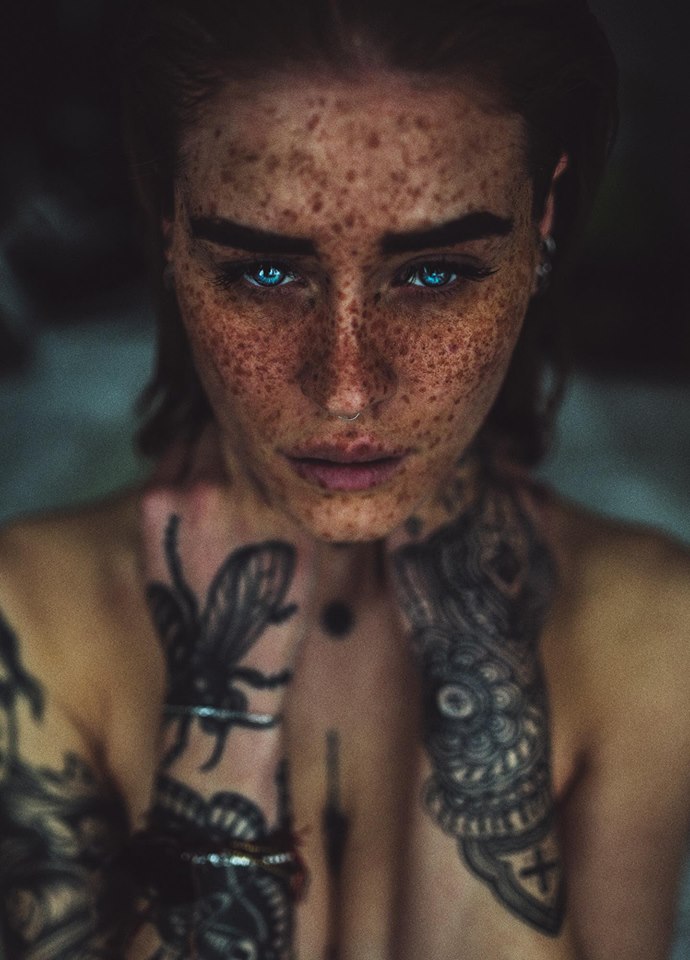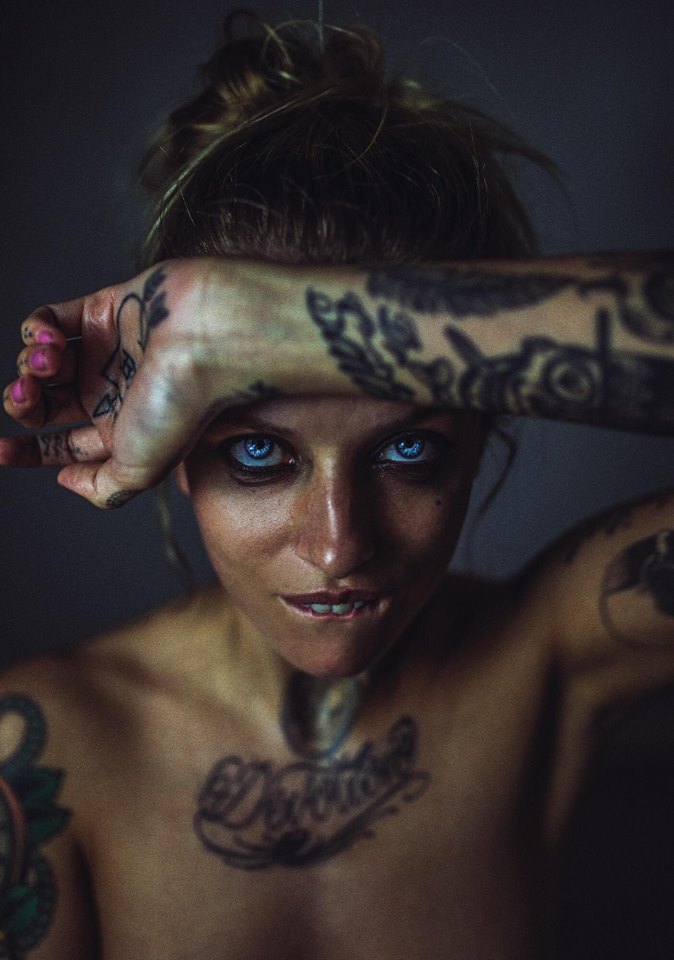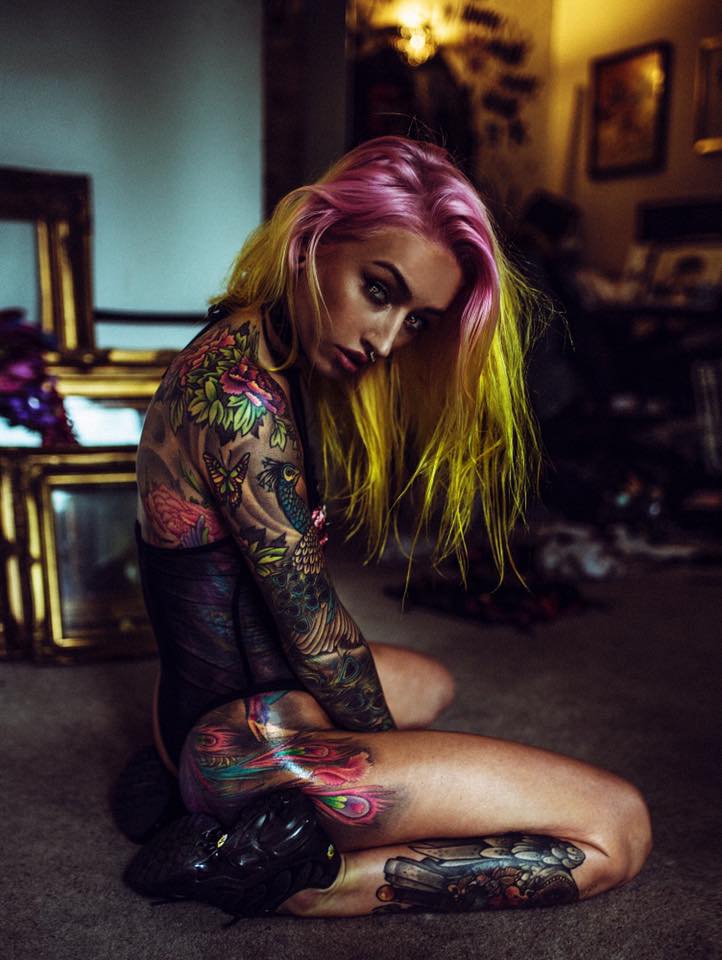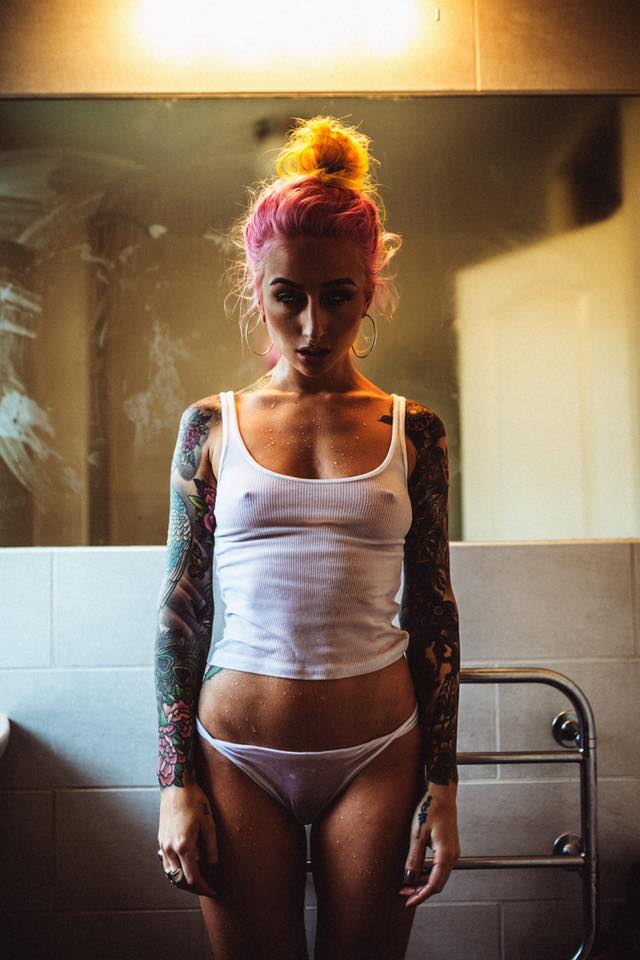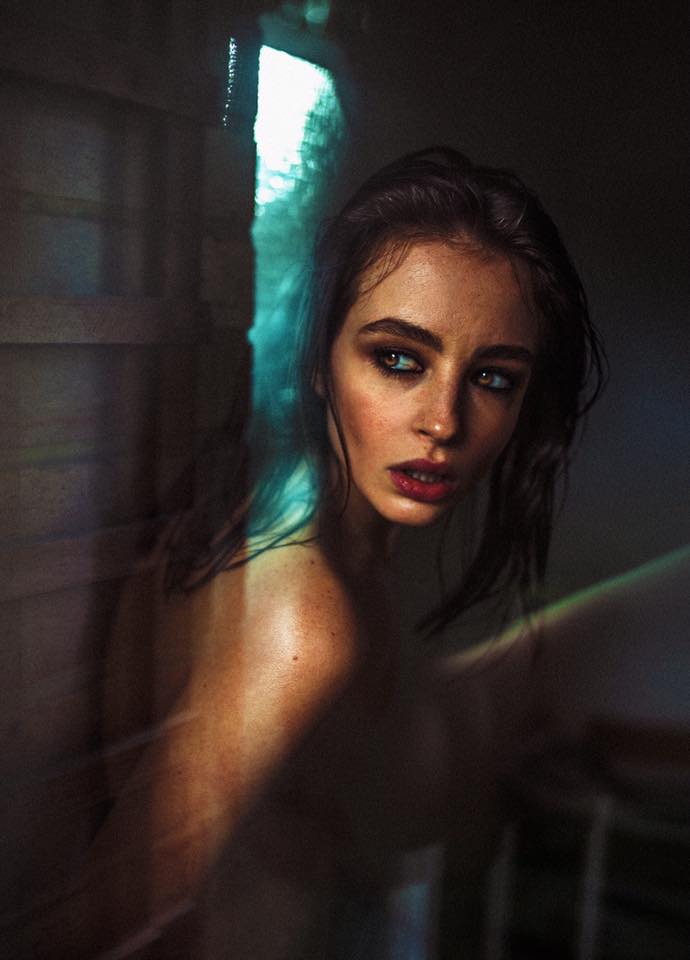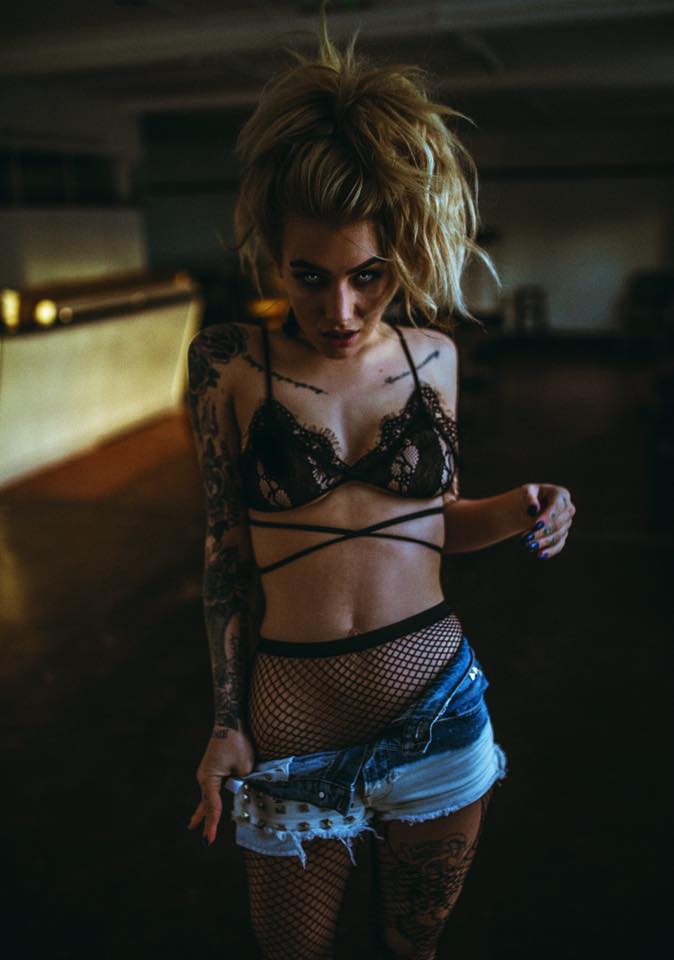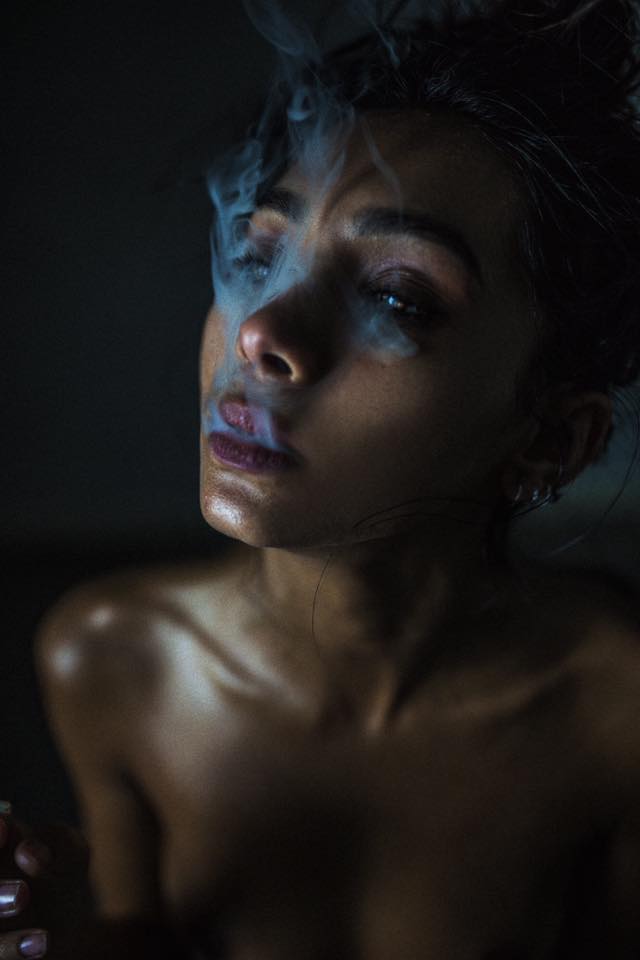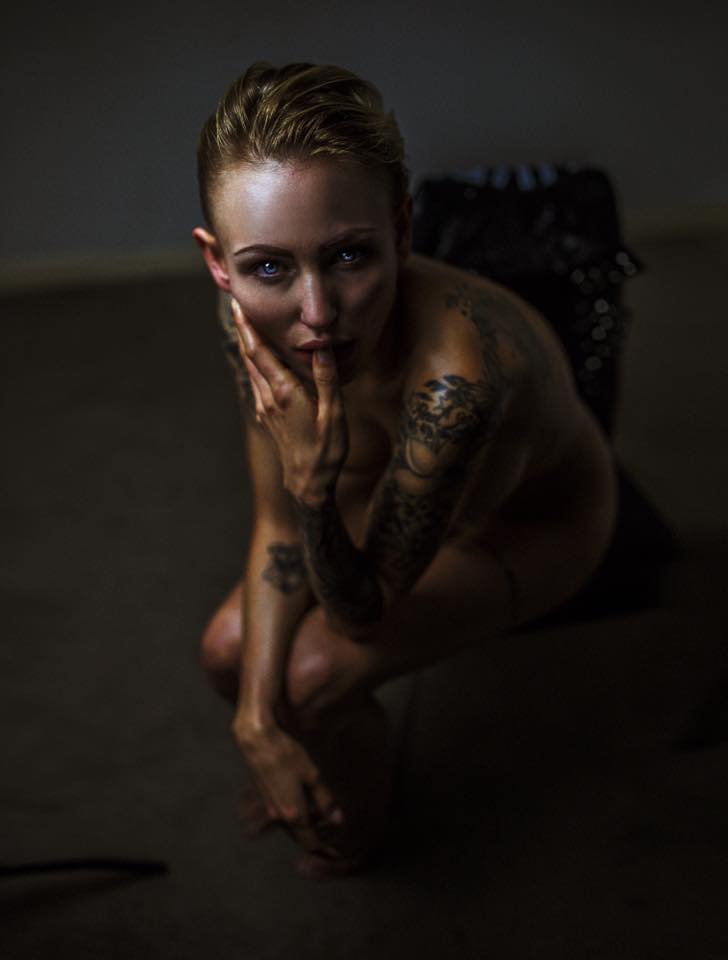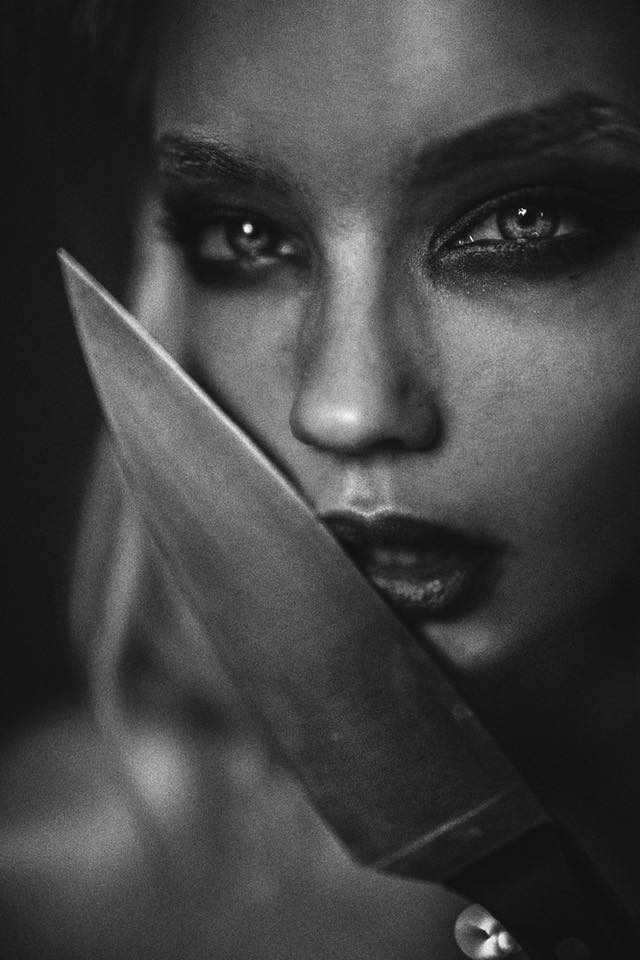 Save
Save
Save