On Friday, September 2, 2016, Arch Enemy Arts proudly presents the opening of two new exhibitions, Michael Reedy's 'Dust and Moonshine' + 'Imaginary Menagerie IV: The Arch Enemy Arts Guide to Cryptozoology'.
Featuring a heartfelt range of emotion and themes, Michael Reedy's highly anticipated solo 'Dust and Moonshine' tangles his distinctive artisanship for a collection of work that speaks fervently of the human condition.
"The delicate strands of silver hair that have started to populate my wife's head most easily explain what motivates my work. At one moment, I find them incredibly beautiful, and celebrate the fact that I have had the opportunity to share my life with her, and in another moment, I am struck with my fear of growing older and eventually losing her. Everything eventually seems to revolve around this point-of-tension between beauty and despair, between living and dying.

However, it is this duality that makes life beautiful! It is our ability to persevere in light of this duality that motivates much of my work. However, it should be stressed that I prefer to find the beauty in that silver hair. The characters that populate my work are only flirting with death –even the skeletons and skull portraits are very much living in my mind." – Michael Reedy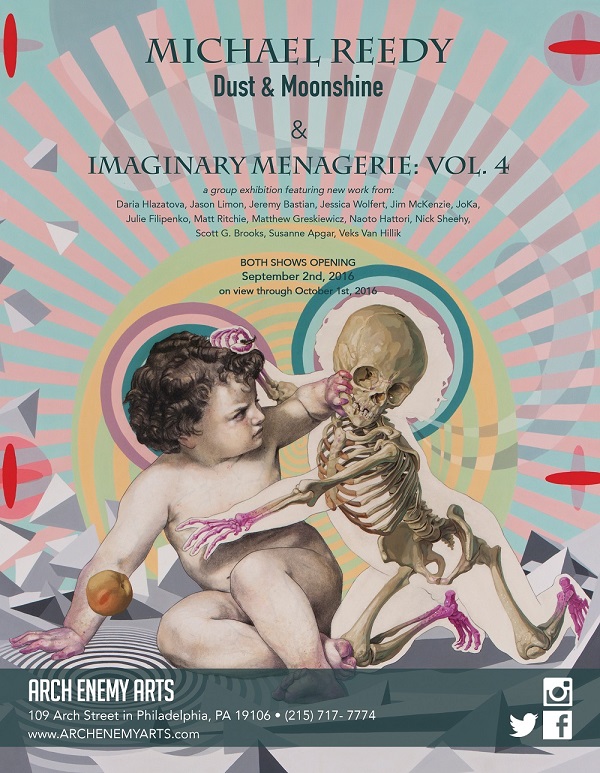 Opening Reception:
Friday, September 2, 2016 | 6– 10PM
Exhibition Dates:
September 2- October 1, 2016
109 + 111 Arch Street | Philadelphia, PA 19106
For purchasing information and availability, please contact archenemyarts@gmail.com or call 215.717.7774
On this same evening, Arch Enemy Arts celebrates the return of the 'Imaginary Menagerie'. In their latest chapter of the acclaimed series, the Arch Enemy Arts' official guide to cryptozoology adds 13 additional artists, each rendering a captivating interpretation of ancient legends and beastly mythological creatures.
Participating Artists:
Naoto Hattori, Jim McKenzie, Julie Filipekno, Matt Ritchie, Nick Sheehy, Daria Hlazatova, Jeremy Bastian, Veks Van Hillik, Jessica Wolfert, Scott G. Brooks, Jason Limon, Matthew Greskiewicz, JoKa.
"Imaginary Menagerie first opened in April 2015, and our third installment brings our total number of participating artists and legend beasts to 68 in under 18 months. The bestiary within Volume IV includes brand new works by Naoto Hattori, Jim McKenzie, Julie Filipekno, Matt Ritchie, Nick Sheehy, Daria Hlazatova, Jeremy Bastian, Veks Van Hillik, Jessica Wolfert, Scott G. Brooks, Jason Limon, Matthew Greskiewicz, and JoKa, and introduces 13 more fantastic beasts to the growing Imaginary Menagerie catalog" ~ Arch Enemy Arts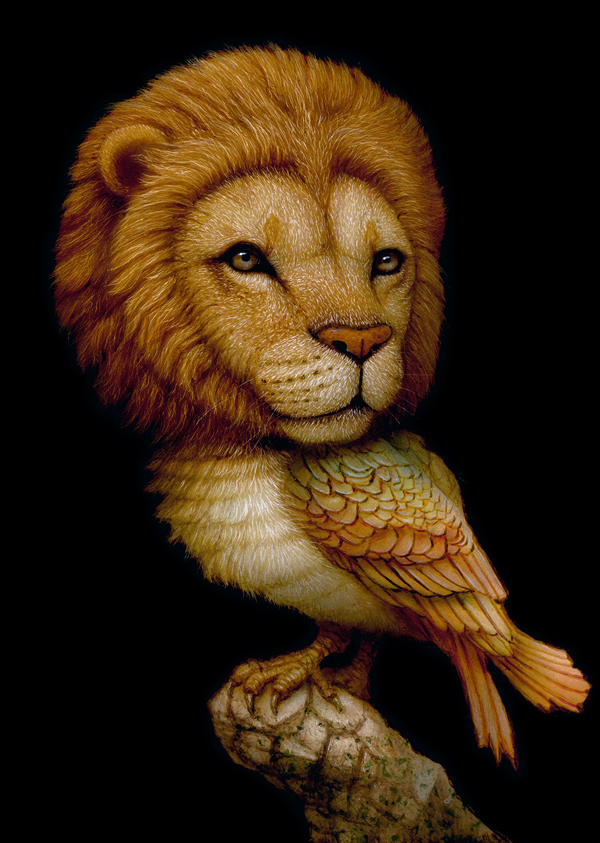 Naoto Hattori
Nick Sheehy
Scott G. Brooks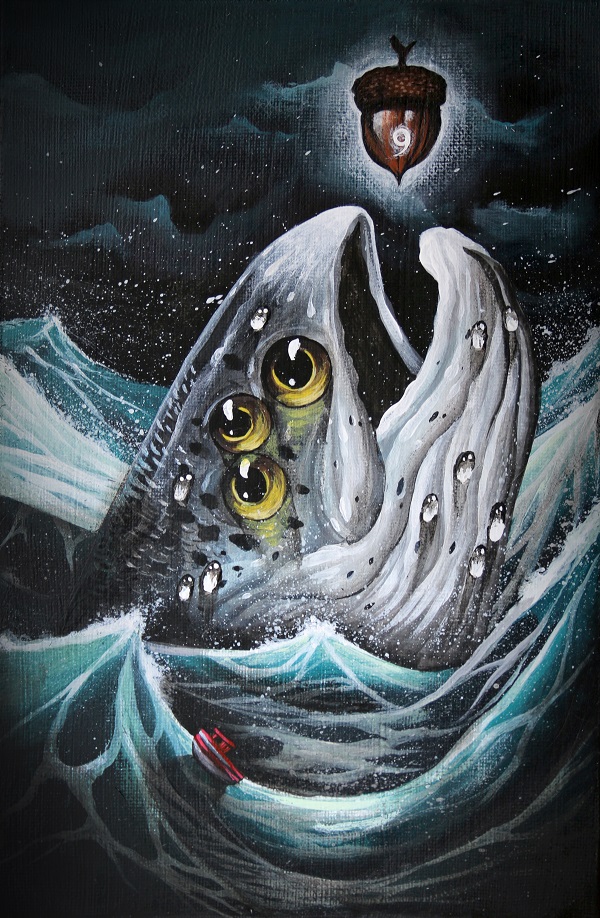 Veks Van Hillik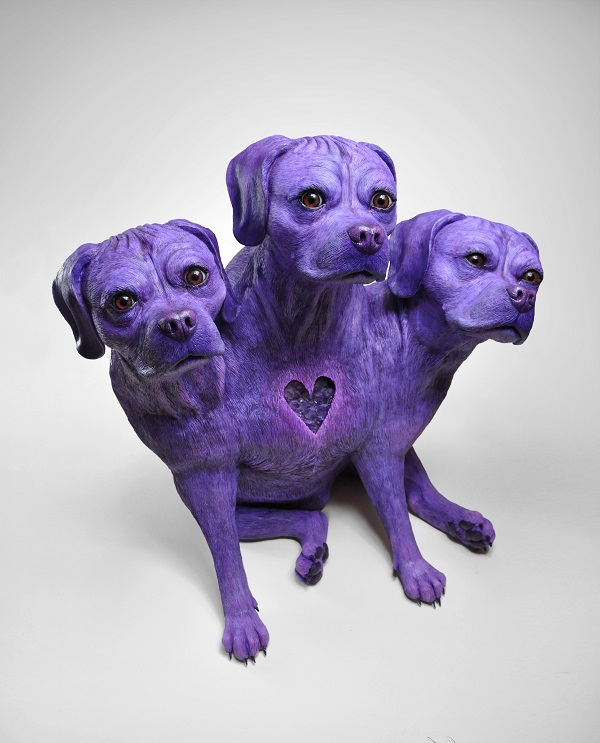 Jim McKenzie
Save