Welcome to the third edition of Open Call.
Today we talk about how old is too old to make it as an artist, and the struggle of being a digital artist trying to find the right gallery.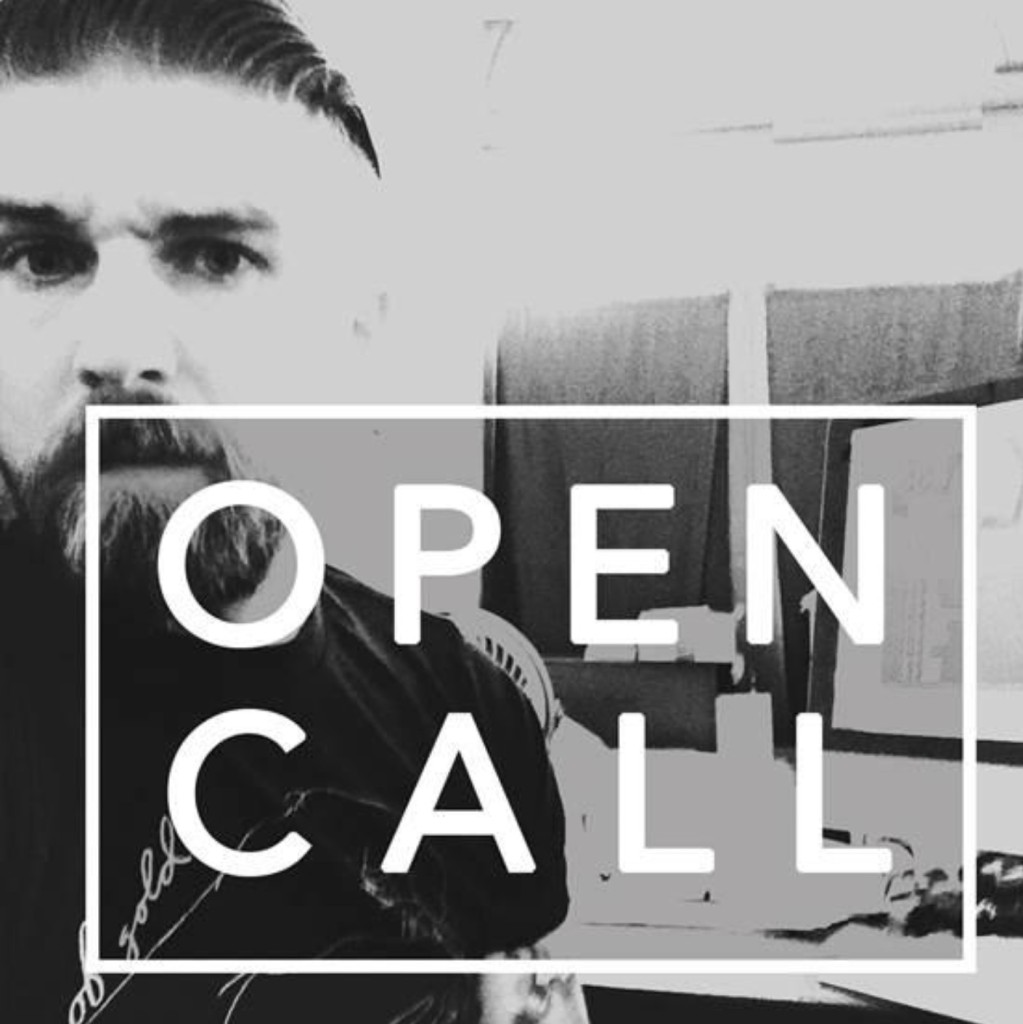 Email us at [email protected] with any questions you have, concerns, success stories, challenges, or any other topic you'd like to discuss with a Gallery Director. Every other Monday we'll publish a few of our favorites along with my replies. If you don't see your email published, it does not necessarily mean it won't be saved for a future installment. There have already been way too many good questions to make it into just one edition.
Visit my online author profile and stay updated on past editions.
Hey Patrick,

I'm an artist, though I have had a career in stone masonry for the past ten years. I started painting two years ago and have seen some great improvement, but I start to wonder if I'm hitting this a little late in the game. How big of a deal is it that I'm starting at 39 instead of 19? I feel like the artworld favours the young. Any thoughts?

Thanks,
David
Hi David,
I don't think it's a big deal at all. First of all, life is way too short to deny yourself new interests or creative outlets. If you seem to have an aptitude for it, that's even more reason to pursue it and see where it takes you.
I feel the same way if your question is less about making art and more about having a career in art. The pathway to becoming a successful artist, or really a successful anything is going to be filled with real challenges and roadblocks and all sort of ups and downs. It's a disservice to ourselves to make up more of our own to add to those, and believe that our accomplishments or what we were ever going to build was supposed to have already been fully realized at some point that has already passed us by.
I know there's a lot of noise that suggests otherwise. I think if you're older, generally, it has more to do with risk. You typically have more to support, more bills, and very likely other people who depend on you, and that makes decisions to follow your heart a lot more complicated. But there are ways to be smart about it and do it without shirking all of your responsibilities. It's not a door that has closed. You may have missed the bus to get your work featured in Cool Teens Magazine, but you can still be a great artist. In fact I think visual art is probably one of the most forgiving spaces for what we're talking about here. In that the focus tends to stay more heavily on the work itself.
And if you're younger, generally, I think it has more to do with instant gratification. But I guarantee anyone who tells you that who you are and who you're going to be has been locked in by the time you are 19 hasn't turned 20 yet.
-patrick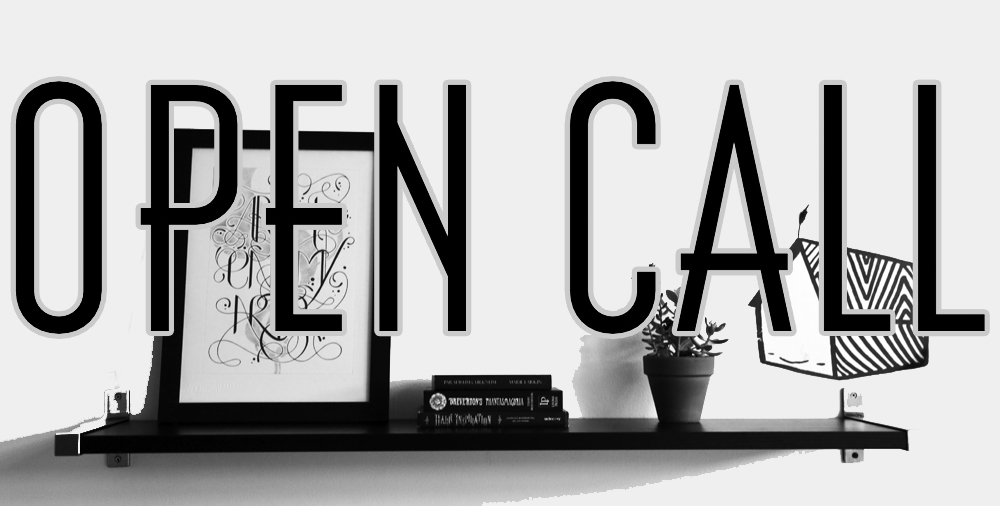 Hello,

To be able to ask you questions is a wonderful idea and a unique opportunity for artists.

Many thanks to take some of your time to answer.

I am an artist working with the computer so my final artwork is a digital file. I have been exhibiting my work internationally but it is difficult to find a gallery to represent me. Some people are interested at the beginning but when I tell them that I sell prints (even if it is in limited editions) they aren't anymore. They want original works.

Many thanks in advance. This is really appreciated.

Warm regards,
Pierre-Paul
Hi Pierre-Paul,
This is a good question and you're not the only artist facing this dilemma. Unfortunately a lot of it really depends on the gallery. Newer mediums, like newer styles, have always faced the challenge of not being immediately accepted by the wider established scene that came before, but the good news is that I think it's only going to get easier.
There are galleries who will show your work. Our gallery shows and represents several artists who work digitally. Like with artists who work in non-digital mediums, you still need to be thoughtful when it comes to over saturating your market or accidentally competing against yourself.
We are a gallery who does do print editions with many of our artists, however we rarely simultaneously release prints of the work we are currently featuring unless it's part of a bigger and more deliberate promotional plan for the whole show, an exclusive that we drop at a certain time mid-show or something like that.
I'll tell you about one artist in particular and something that we do with his work that has been very successful. The first time we showed him, the piece on the gallery wall was #1 or an AP of a very short edition, and that worked okay. Now what happens is that piece is a 1 of 1, the 'original', and he hand-embellishes the piece, typically finishing it off in an antique or ornamental frame. This has worked out really well for him, but that's just part of it, I think.
Another important piece of this plan is that myself, and everyone at Arch Enemy understands how he works. We know his process and understand where he's coming from. By knowing exactly how he works, and what making a piece entails for him, everyone here is confident that there is very little difference between what he brings to the table compared to many of the other artists in our family, and that's apparent in how we talk about him & his work, and our ability to represent him.
In other words, maybe a first step would be to research other working artists who work like you do, and show regularly in galleries and use those as your hit list. At least you know they understand your medium, or at the very least, don't see it as a weakness.
There are a lot of other great opportunities for artists who work digitally, for design, concept art, packaging, etc. In my experience most working artists have a few different irons in the fire, and I would also suggest you consider some of those opportunities as well in the meantime, while you search for the right gallery who understands and believes in your work, to be your homebase.
-patrick
Have a question for Patrick? Send inquiries to [email protected]
Patrick Shillenn is the co-founder and director of Arch Enemy Arts in Philadelphia. He doesn't think he has all the answers. He just wants to have the conversation.
Follow him on IG @pshillenn & Twitter @mathclub