Get ready, because on Friday, May 1, 2015, Arch Enemy Arts presents the second edition of their annual pop art show, 'With Love, Your Biggest Fan 2'. Celebrating the work of sixteen distinct artists from around the world, this highly anticipated event delves deep into a myriad of techniques and media.
Encouraged to venture beyond their comfort zones and create "fan letters" with new and exciting original work, each artist pays homage to their favorites, revealing what really gets them excited. For those who may not remember, Arch Enemy Arts totally geeked-out with 35 artist in June of 2013 with their first edition of 'With Love, Your Biggest Fan'.
Invoking a pop culture thrill and absolute imagination, get your art-fix with this must-see collection!
For purchasing information and availability, please contact archenemyarts {at} gmail {dot} com or call 215.717.7774
Opening Reception:
May 1, 2015 | 6 – 10PM
Exhibition Dates:
May 1- 31, 2015
Featured Artists:
Amanda Myers • Bill Butler • Chelsea Gustaffson • Heather Buchanan • Joe Hengst • Joshua Stebbins • Joshua Roman • Kylie Dexter • Mike Bell  • Nana Williams • Nicholas Tamas • Patrushka • Sean Brown • Sean Talamini • Steven Bradshaw & Lindsey Wavrek • Terry Montimore
Arch Enemy Arts
111 Arch Street
Philadelphia
Mike Bell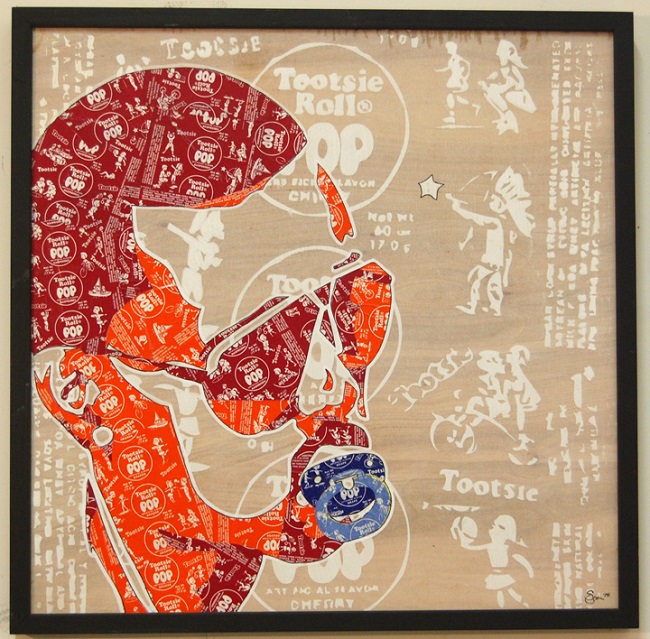 Sean Brown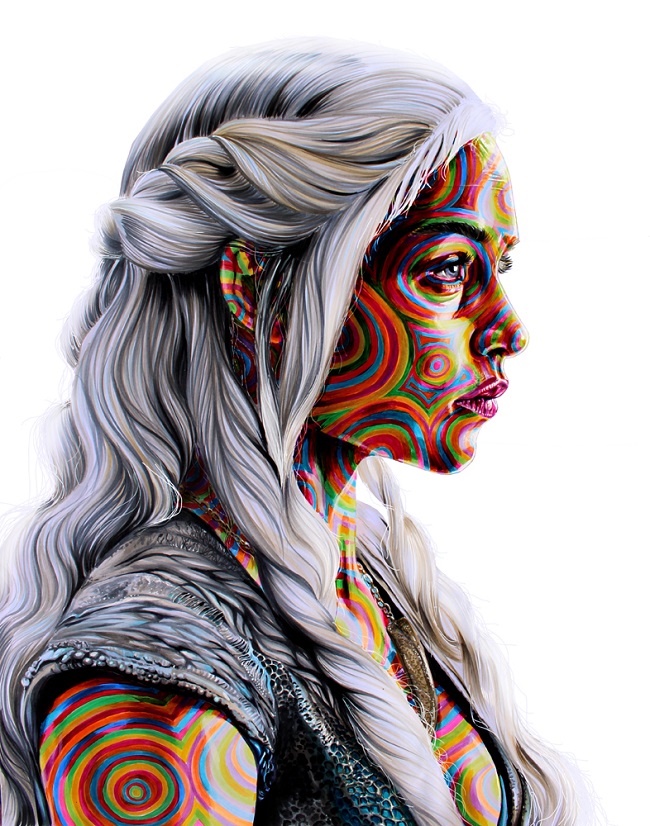 Joshua Roman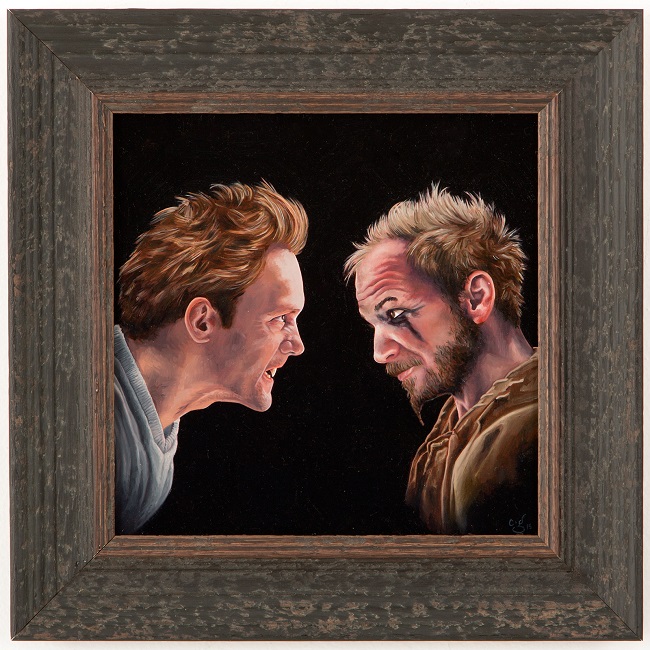 Chelsea Gustafsson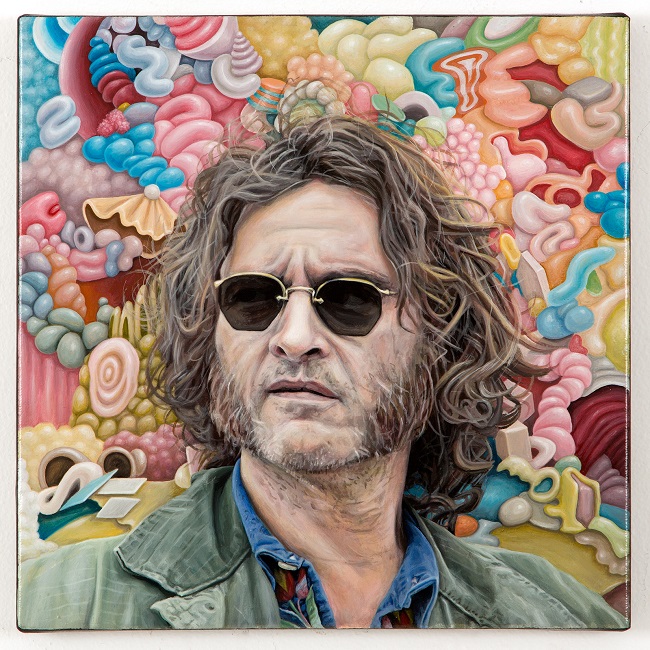 Joe Hengst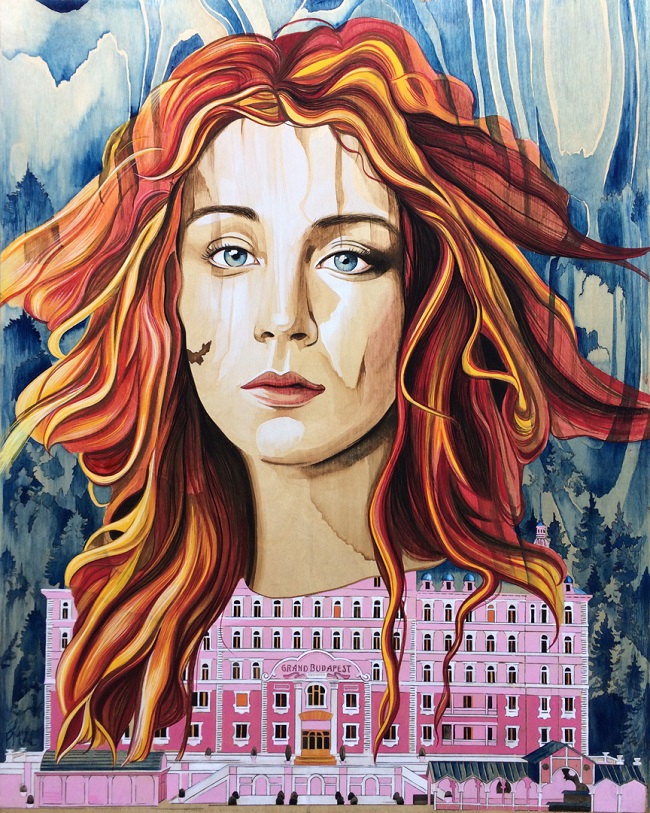 Patrushka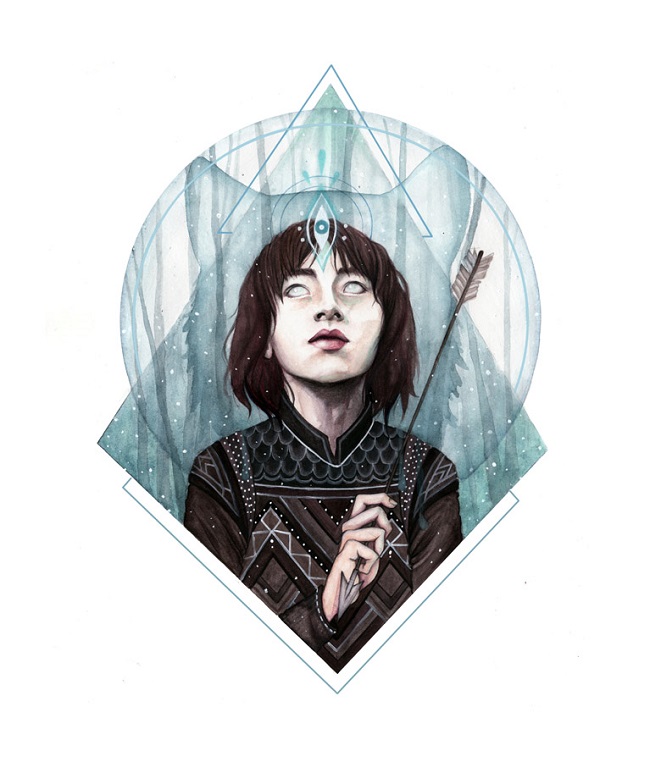 Nana Williams
Nicholas Tamas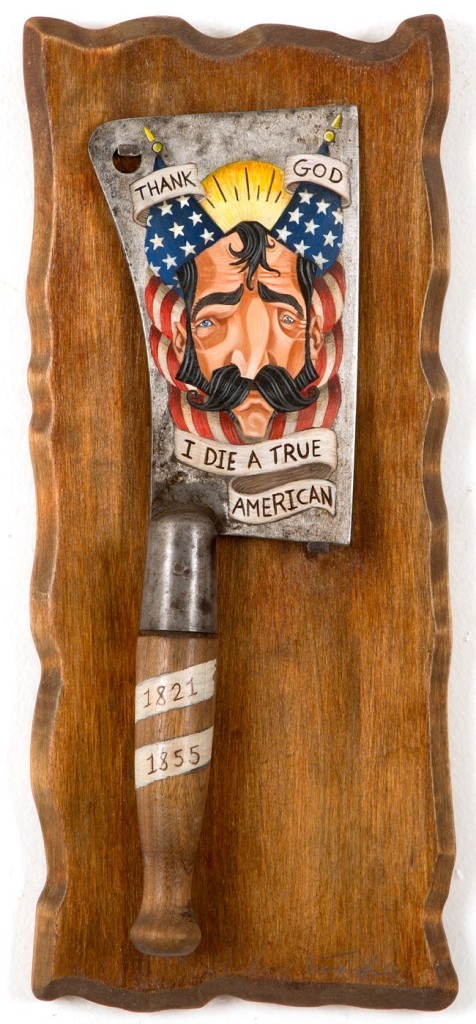 Sean Talamini
Save