Step into the wonderful minds of Chris Badenoch and Jana Vodesil-Baruffi in Metamorphosis Gallery's latest group exhibition "In and Out of Our Minds". Starting from November 3rd, the gallery invite you to explore the extensive catalogue created by Chris and Jana. This unusual exhibition explores two highly contrasting bodies of work that play off one another in striking ways showcasing how such different art can bloom from a shared passion for surrealism and fantastical art.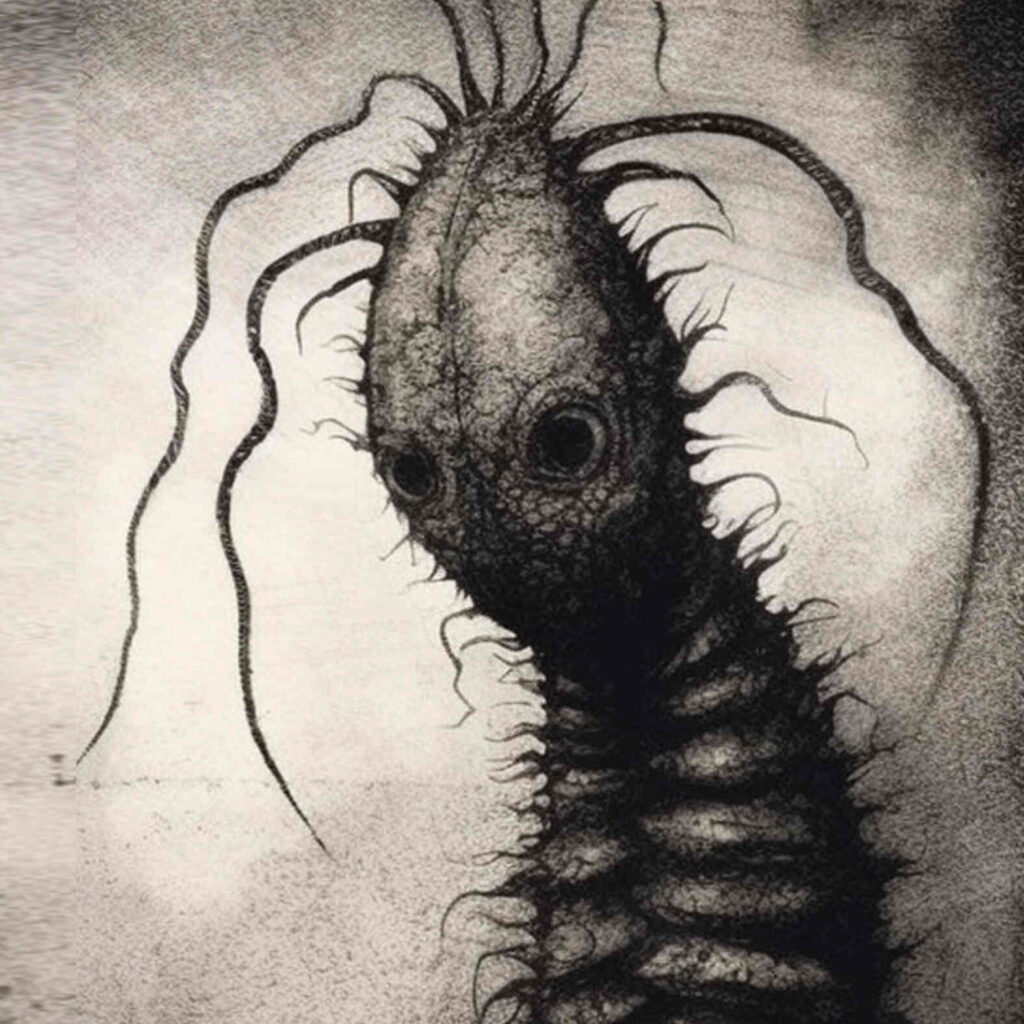 Exhibition Dates: November 3rd 2023 – November 26th 2023
Metamorphosis Gallery
Unit 7, 16 Yampi Way, Willetton WA 6155, 0477 526 789
Gallery Opening Hours: Thursday, Friday, Saturday and Sunday from 10:00am – 2:00pm
For inquires or to book an appointment please contact the gallery on their website or email them at: [email protected]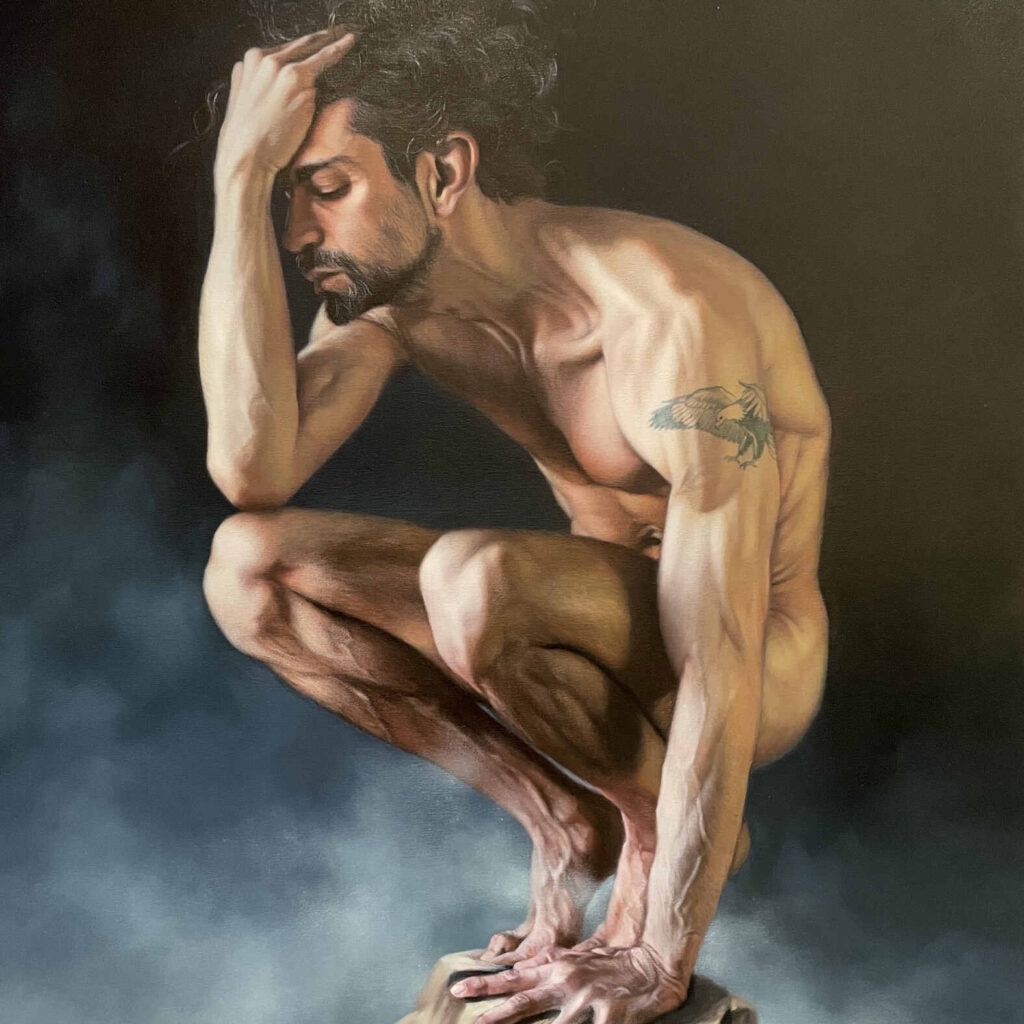 About In and Out of Our Minds//
"In and Out of Our Minds" is Metamorphosis Gallery's newest group exhibition featuring a large collection of works from Jana Vodesil-Baruffi and Chris Badenoch. The duo have teamed up to create a exhibition highlighting the beauty of both realism and surrealism.
Jana Vodesil-Baruffi brings fantastical realism to life in a breathtaking collection of paintings which will be accompanied by video and music compositions created by Matt Ottley, an international acclaimed award-winning multimedia artist. This exhibition showcases her intimate love of nature and the human body. The shapes and colours of her work help Jana lead you into a world of fantasy – controlled illusion, charged with emotions, which seems almost believable and whose interpretation is personal to each viewer.
Meanwhile, Chris Badenoch takes you on a journey deep down the rabbit hole through his own unique brand of surrealism. Like Alice you'll want to chase after these peculiar, inky and humorous little creations as he shows off his own take on storybook surrealism. Producing over 50 illustrations and a number of large paintings which has culminated in a 76 page picture book called "WORM". It's dark, funny and a little odd! This exhibition will be the launch of WORM to the world. He's looking forward to meeting you all.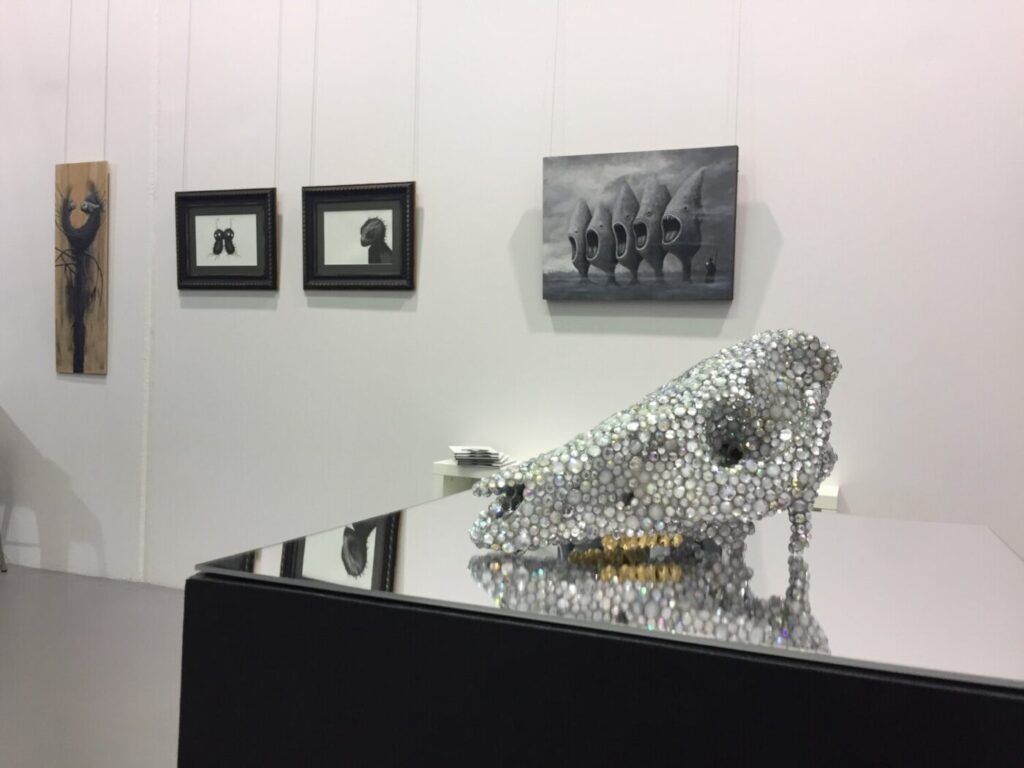 About Metamorphosis Gallery//
Established in 2010, Metamorphosis Art Gallery is the studio/gallery space of artist Jana Vodesil-Baruffi, an award winning artist and collector with over 40 years of practical experience in the art market. As the name suggests, Metamorphosis has undergone various changes over the years and 2023 sees the gallery with a brand new and fresh image. Metamorphosis Gallery offers an intimate and interesting space with art that will make you pause, reflect and contemplate. The gallery is dedicated to showing highly creative and technically skilled artwork and explores the world around us and within us through figurative and other artworks with surreal, fantasy and imaginative themes.
Metamorphosis Gallery's Social Media Accounts