What are your weekend plans? Join The Dark Art Emporium in celebration of two highly anticipated bodies of work with solo exhibitions by Meimaro and kAt Philbin. With undeniable macabre twists and elements infused with nature, each collection is sure to entice your wanderlust for all things dark and surreal. Laced with beguiling narratives, immersive compositions embrace imagination and each artist invites you into their creative minds with ritualistic symbolism.
View them in their entirety by visiting The Dark Art Emporium website!
While their styles and inspirations could not be more different, the base medium is the same. A love of Ink and Paper. Both Meimaro and kAt Philbin have graced these walls with their work numerous times over the years and yet, we are never really prepared for the level of awe each new series inspires. 

This is, no doubt, one of the best exhibitions we have presented. Our Pen and Ink Rock Stars have done it once again. 

The Dark Art Emporium
Time travel and see previous exhibitions – view available artworks by visiting their website! If you haven't discovered The Art Pit DAE Podcast, now's the time. The Jeremys (as in Jeremy Schott – Owner and Jeremy Cross – Assistant Director) discuss all things art, music, movies, and more. Episodes are available to stream using Soundcloud via The Dark Art Emporium website or their YouTube channel.
Opening Reception: Saturday, August 12, 2023 | 5-9pm
The Dark Art Emporium
121 W. 4th Street, Long Beach, California 90802
Friday & Saturday 12 – 7pm | Sunday 12 – 5pm
Located in Downtown Long Beach within The 4th Horseman
For additional information and purchase availability please contact [email protected]
---
Meimaro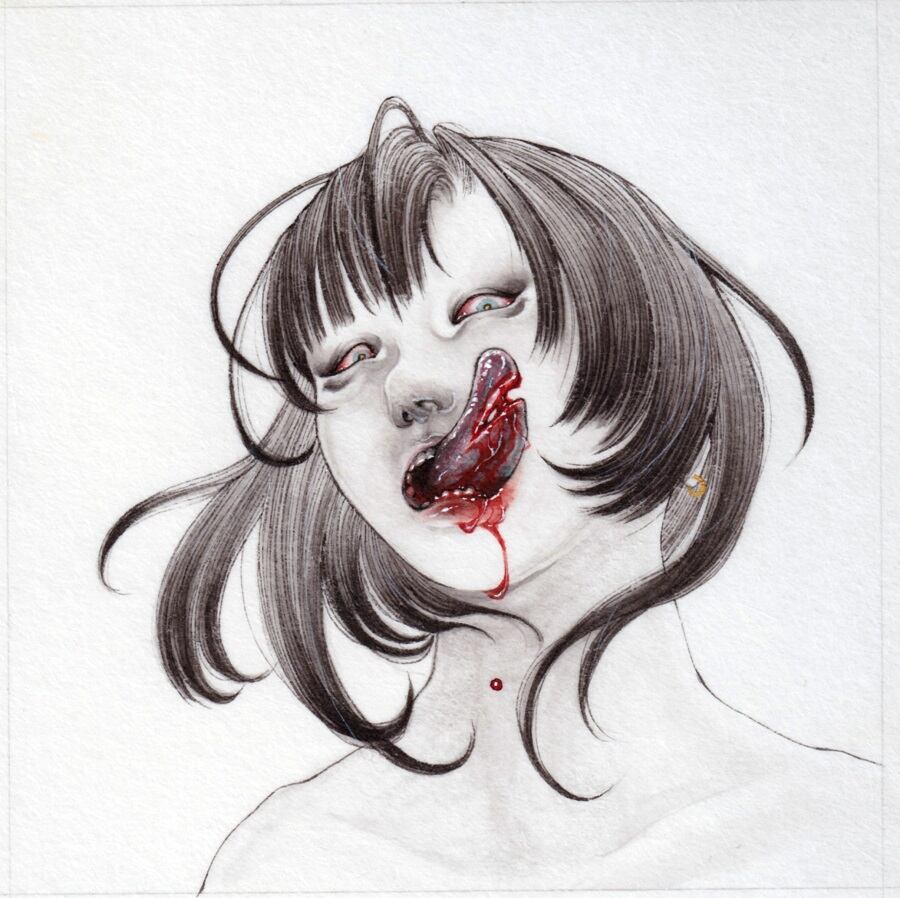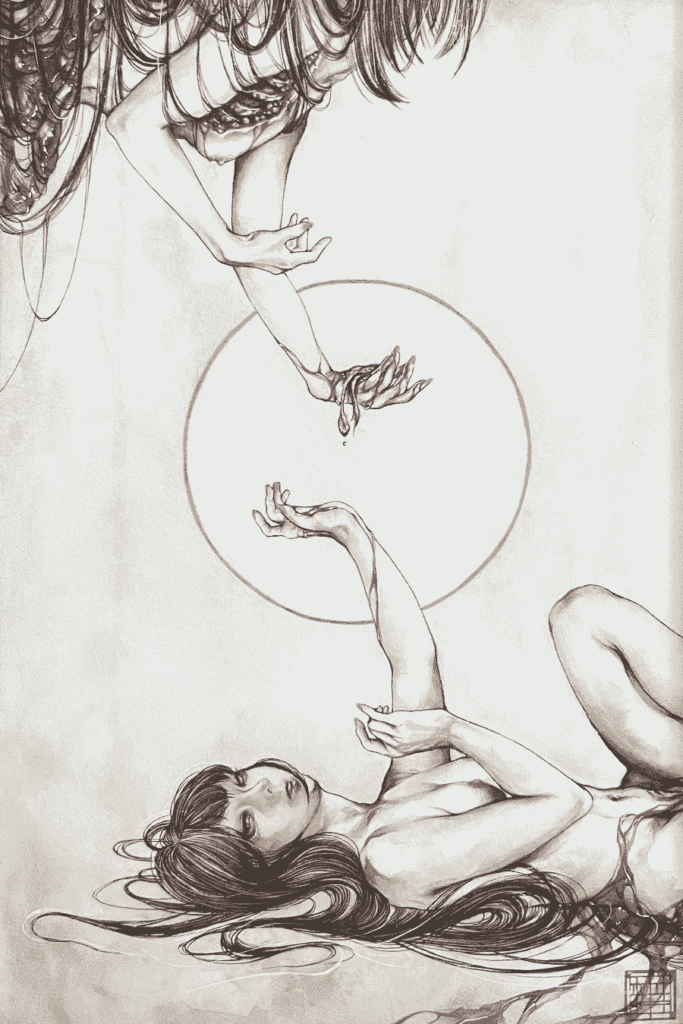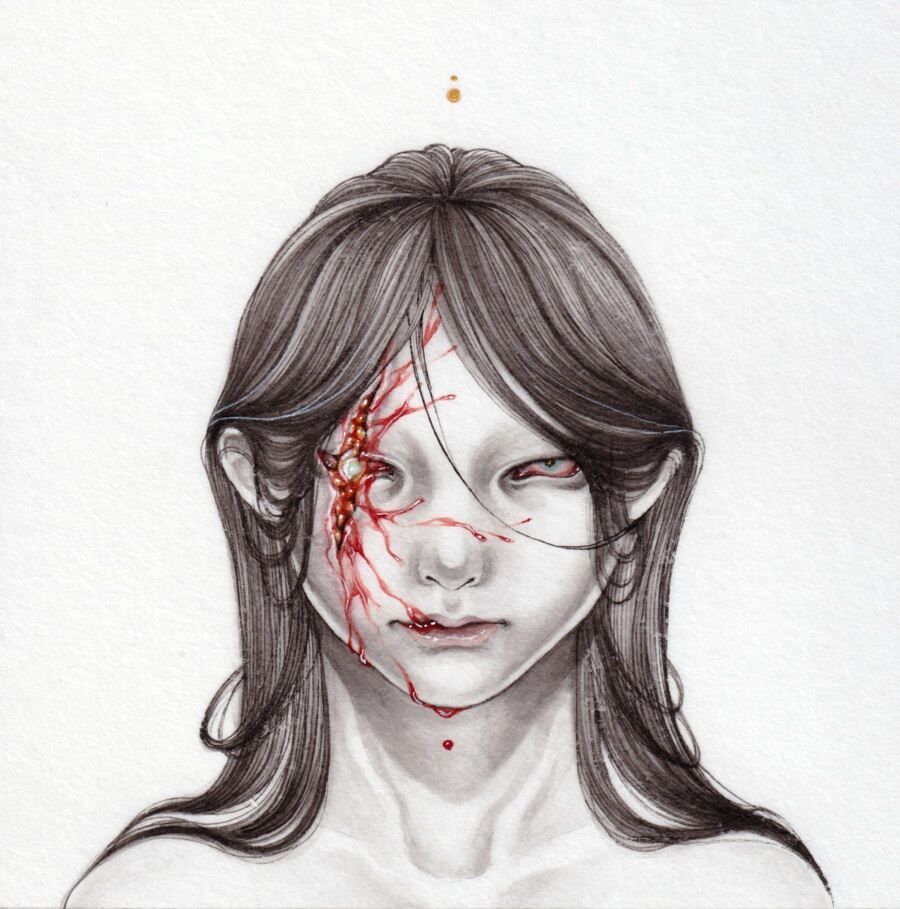 kAt Philbin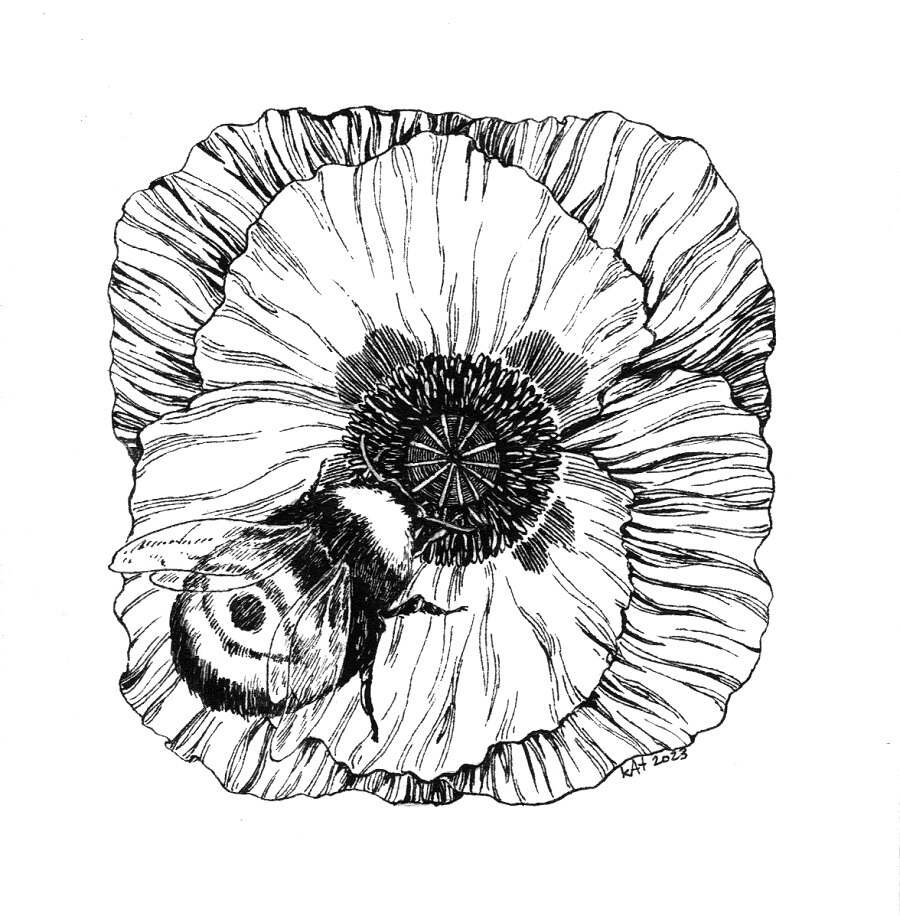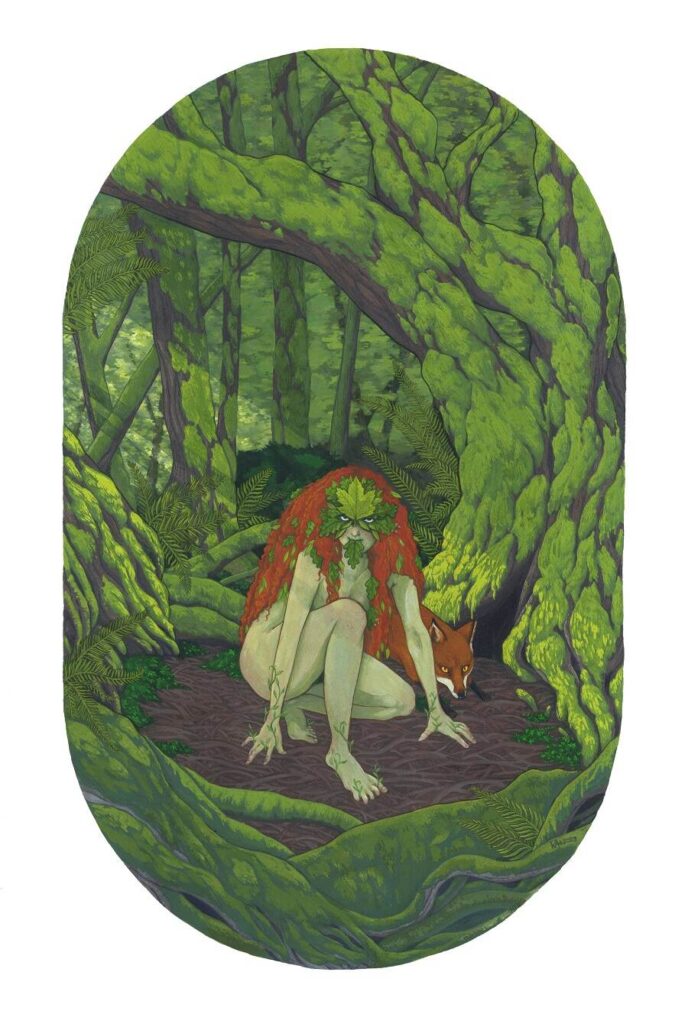 The Dark Art Emporium Social Media Accounts