Featured in Some of our Favourite Things inside Issue 22 of Beautiful Bizarre Magazine // With symbology transcending time and civilizations, fine and fashion jewellery crafters Macabre Gadgets seek to capture the essence of harmony. Their creations are at once timeless and modern, each piece an understated power move. When you've got Zeus around your neck and a roaring lion on your ring finger, you don't need frills and frippery to say you've arrived.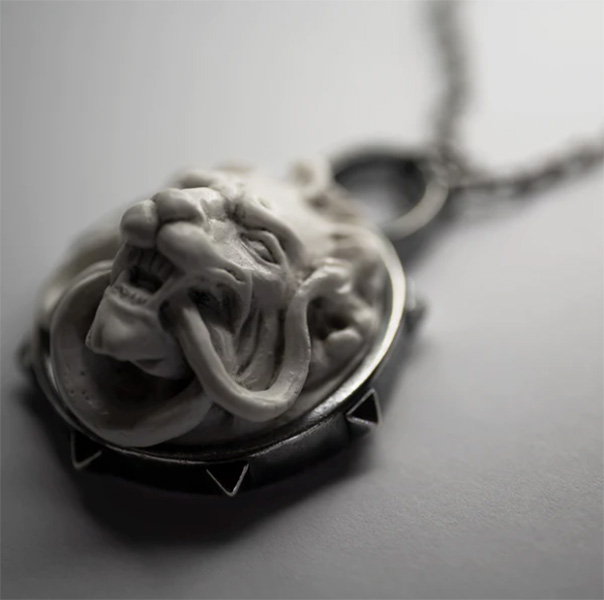 Their pieces are inspired by the infernal aesthetics of the dark side, so clearly inherent in mankind's world view and styles during every epoch of history. The Macabre mood of the jewellery is embodied using cutting-edge and traditional jewellery execution techniques and materials. All Macabre Gadgets are fully handcrafted using natural materials, and all facets of the production process are environmentally friendly, with all raw materials that are used to produce the jewellery as well as other materials used during the production process being vegan.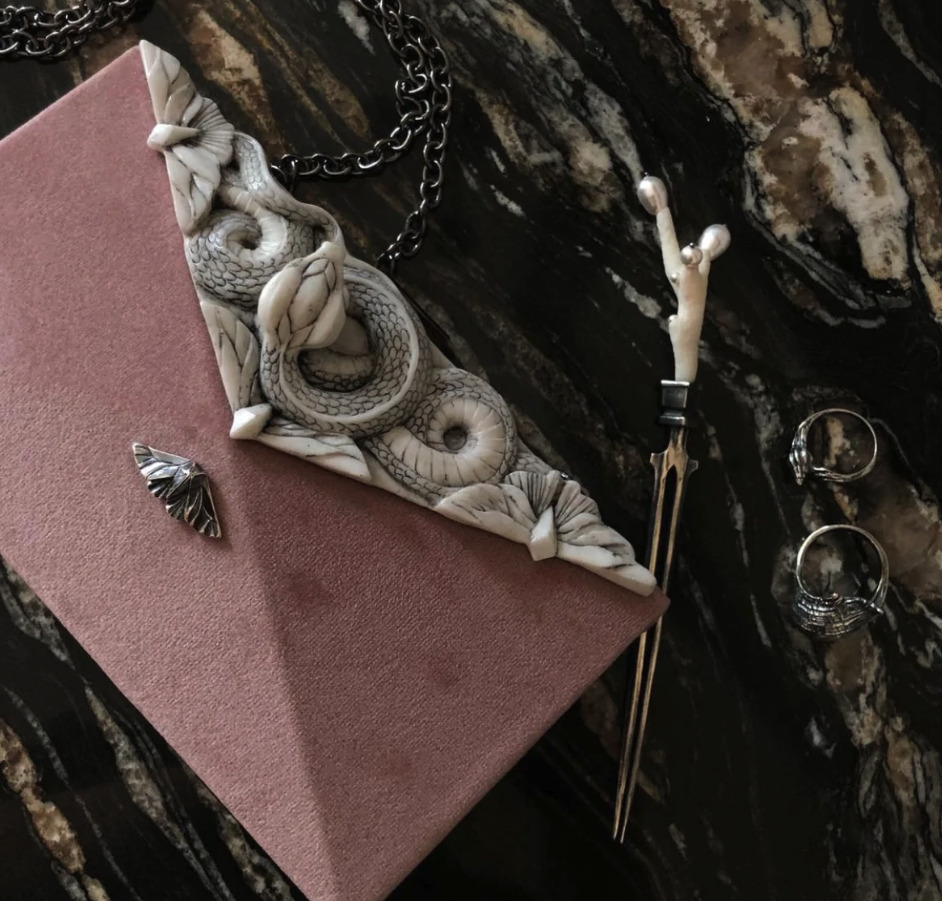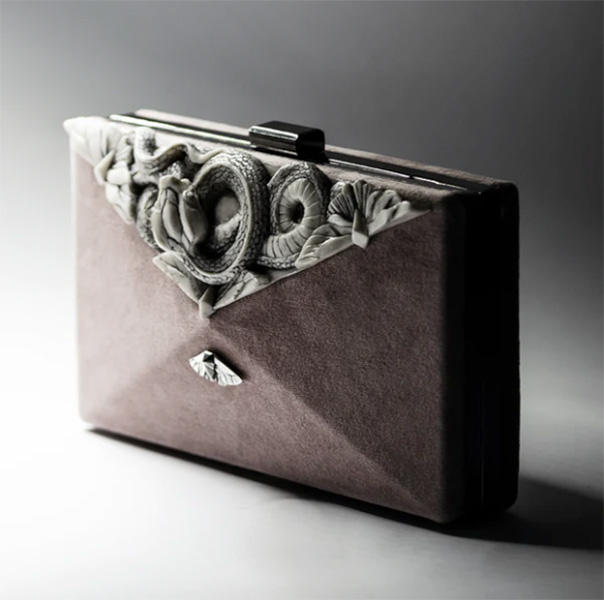 Macabre Gadgets gives new meaning to the term 'wearable art' with their Thea line–bringing Greek statues from the old world straight into the new. Crafted from materials like gold and bonded marble, the pieces unite antiquity and modernity. This Hellenistic collection plays with the concepts of sensuality and innocence to breathe life into wearable pieces which could almost be mistaken for genuine Greek relics if not for their minute size.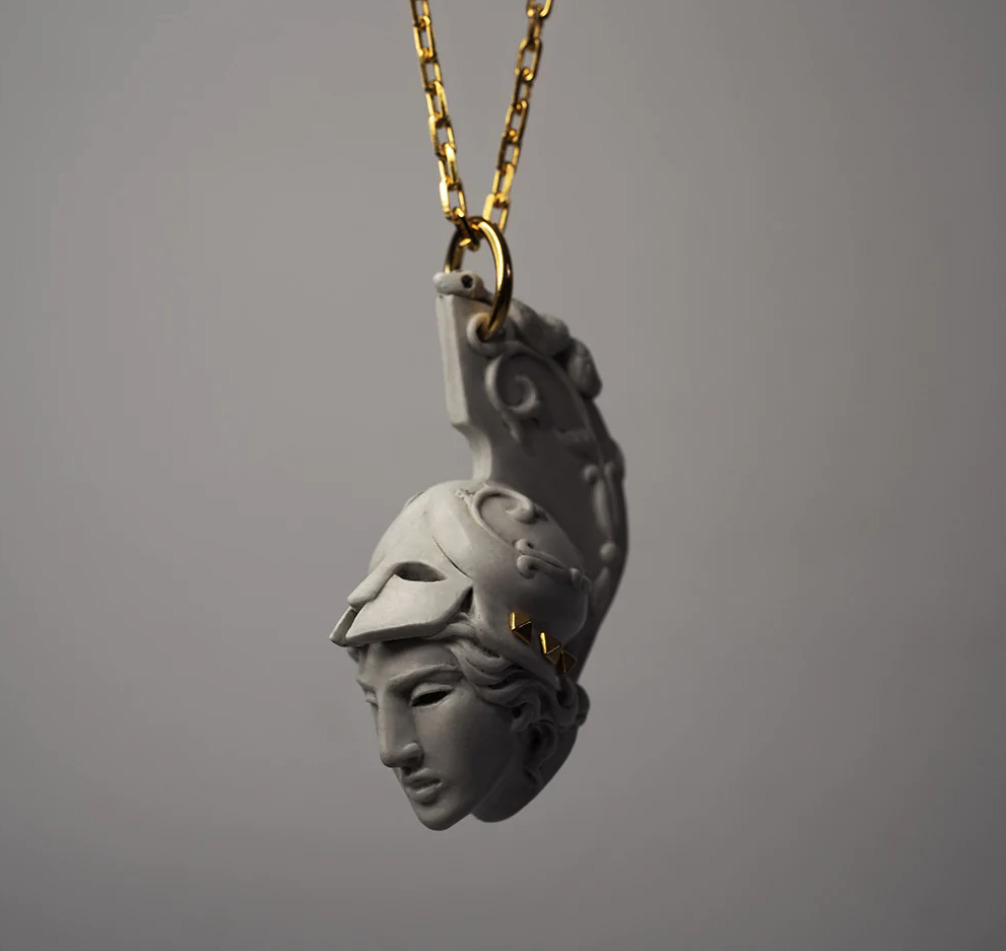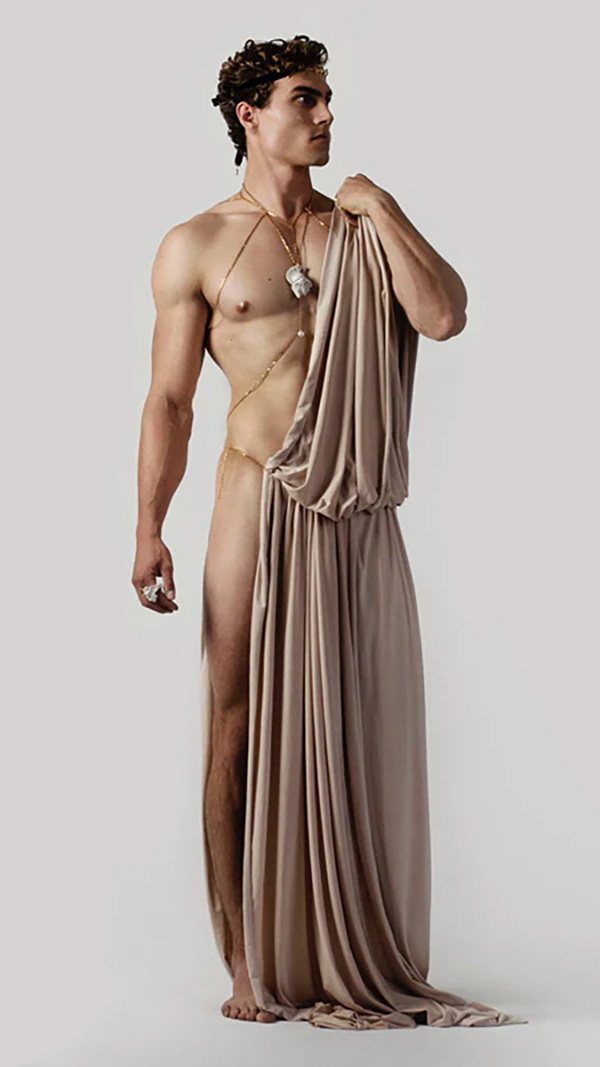 Other Macabre Gadgets collections harken to the eternal with pendants, rings, necklaces, and body jewellery inspired by ghosts, vampires, and sirens. Skulls, seashells, and bones are given the signature Macabre Gadgets look with clean, minimal lines and colors. The star of the show is always the immortal symbol–a drop of blood, a dagger, a leaf–dream emblems as old as human consciousness.
Infinitely layerable, rings like the all-seeing eye of the Oracle can be combined with necklaces like the Irradian shell to tell the story of any wearer's personality or mood. The simple decadence of each sculptural piece would be at home on a rockstar or a fashion-forward intellectual on the way to the library. The simplicity of the design, combined with the standout symbolism of each piece, allows for incredible variety in styling while never losing the tasteful polished edge that signifies a Macabre Gadget.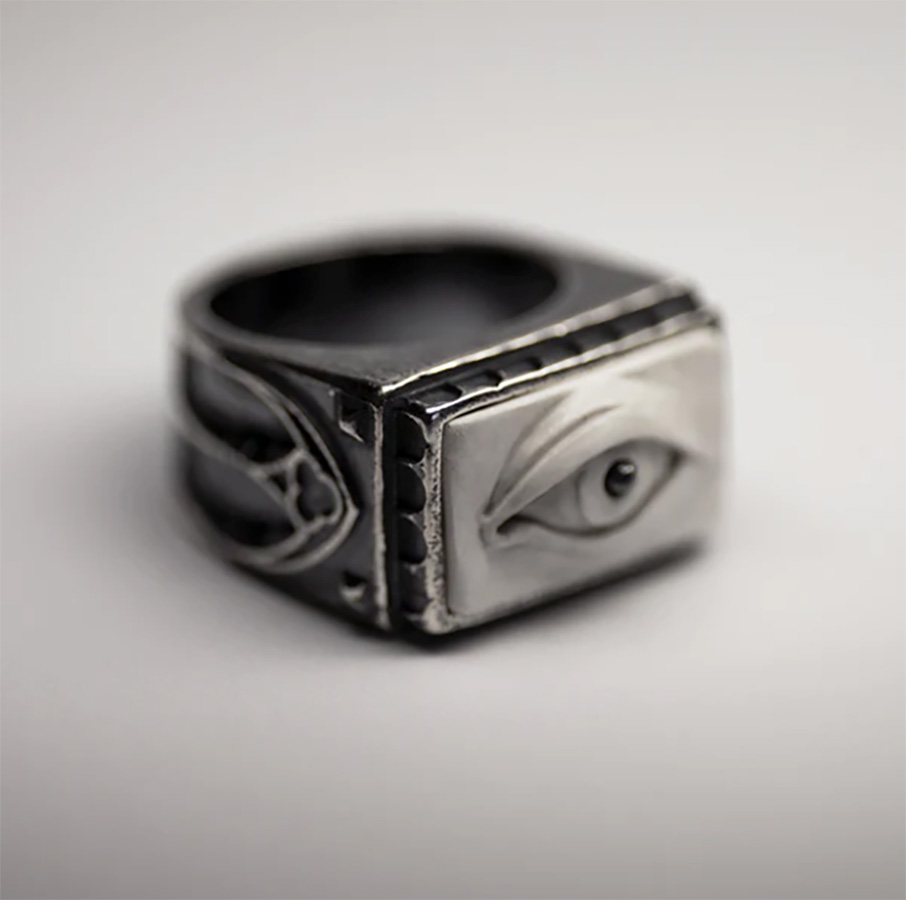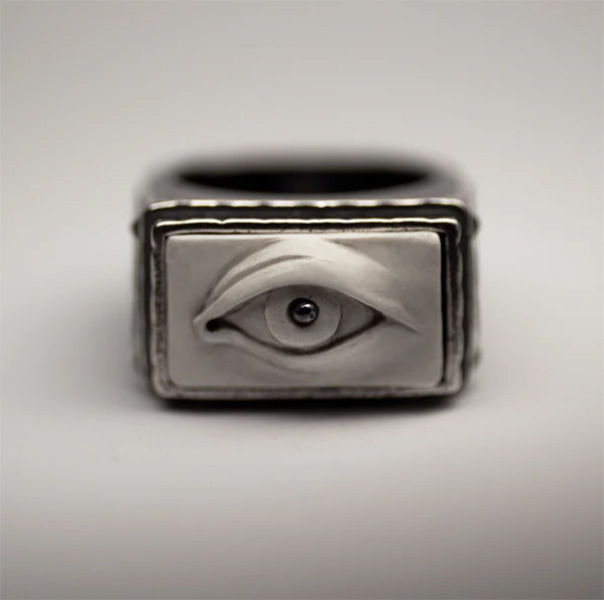 Whatever elegant Macabre Gadgets accessory suits your mood, you can feel as good as you look knowing that its creators' joy in the natural world goes beyond representing it in wearable art. In addition to their commitment to natural materials and environmentally friendly production processes, Macabre Gadgets partners with non-profit organization One Tree Planted to plant a tree for every piece sold.
Whether you're headed to the Met Gala or simply in the mood to embody the power of the old Gods on your next video conference, Macabre Gadgets consummate glamour is sure to steal the show and leave onlookers wondering what magic you're hiding.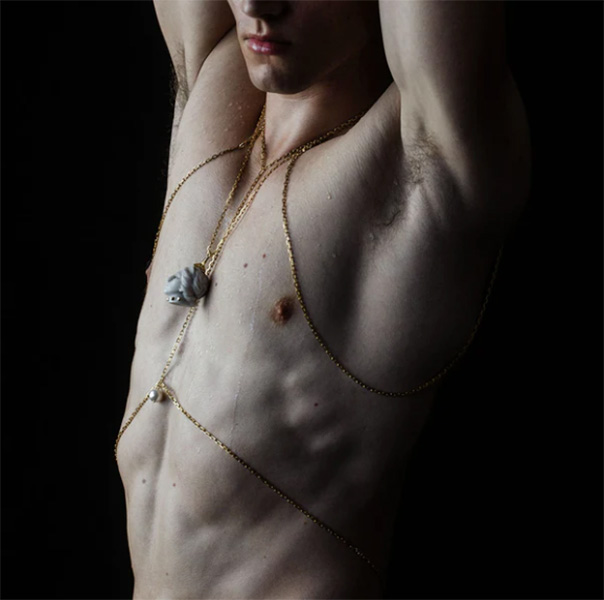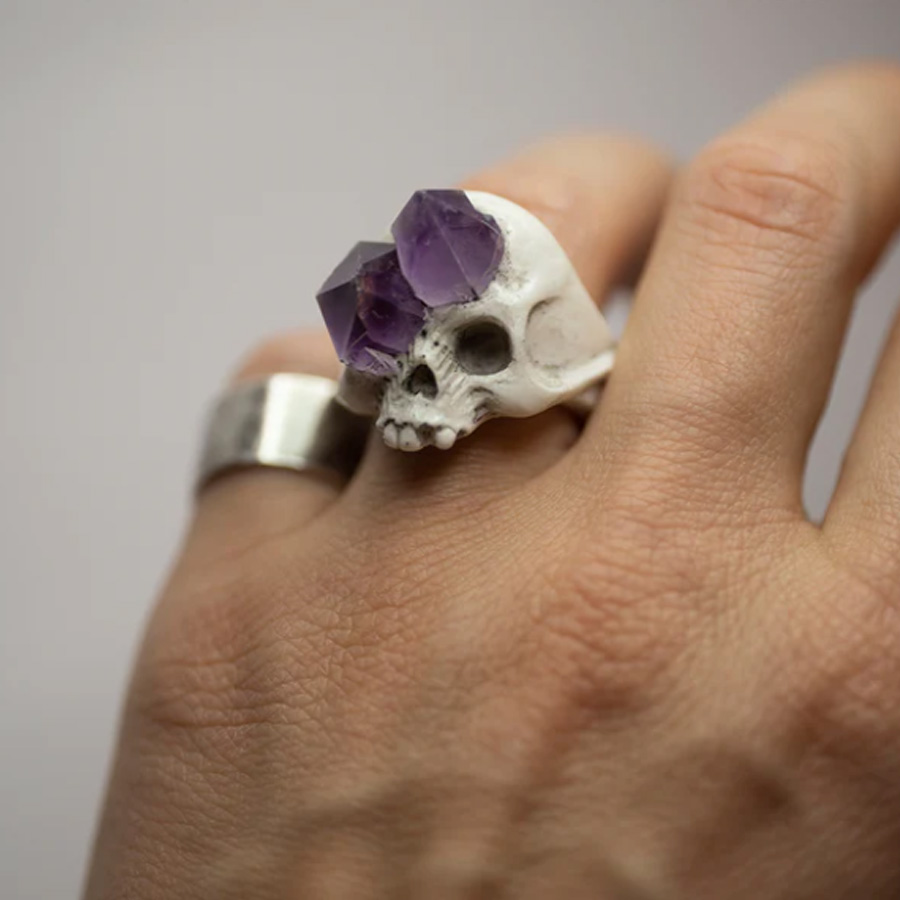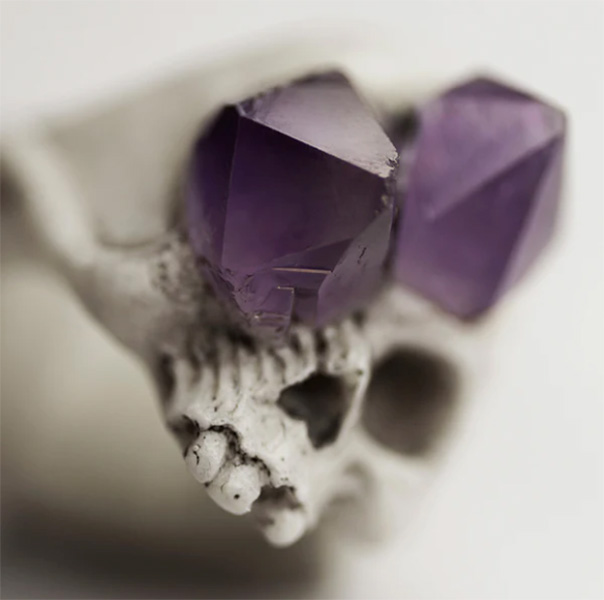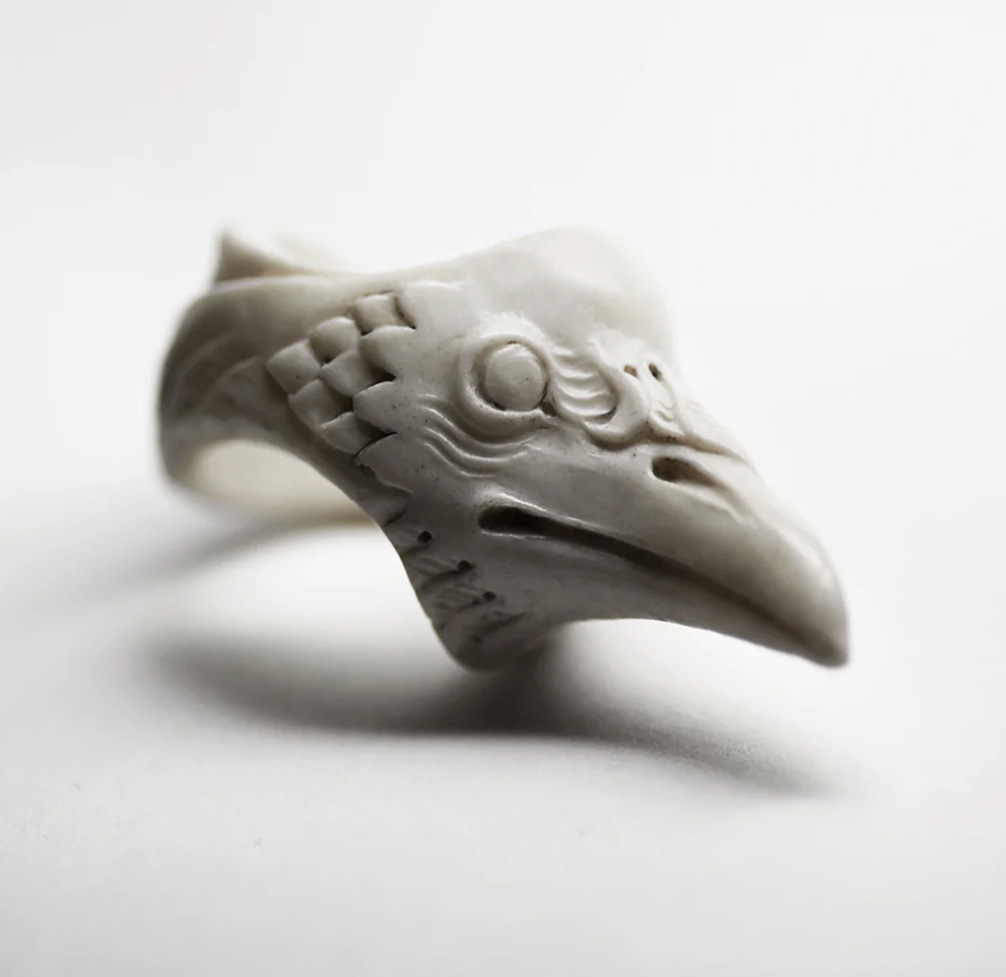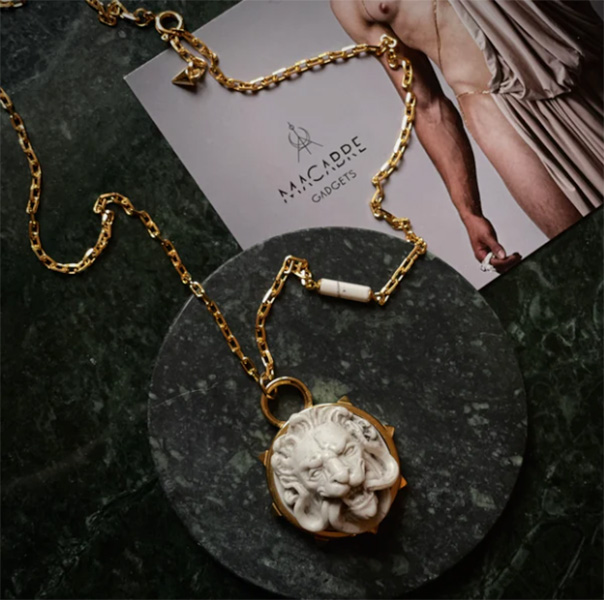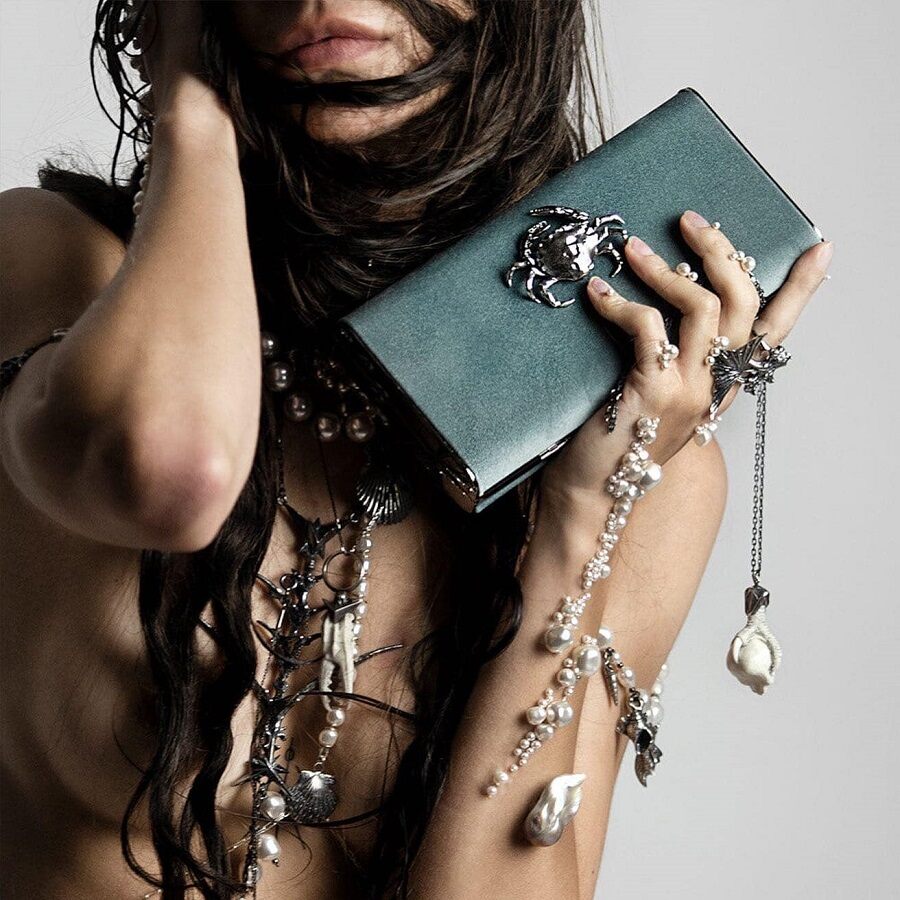 Macabre Gadgets Social Media Accounts