Are you ready for all the things that go bump in the night…for the creepy, the spooky, the wildly weird and wonderful? Yes? Then mark your calendars because The Dark Art Emporium invites you join them this weekend as they celebrate the opening of one of their BIGGEST shows of the year, Tiny Terrors 5!! Let your imagination wander about a forest of dark dreamscapes and travel the lengths of the macabre in this inspiring new collection. Giving so many artists the opportunity to share their creative vision, there's over 100 pieces of art, all under 10 inches! Your eyes won't know where to begin.
I'm honoured to have my own artwork included in this amazing show – check out my little Goblin!!
Time travel and see all the Tiny Terrors exhibitions. To view available artworks, visit the The Dark Art Emporium website! If you haven't discovered The Art Pit DAE Podcast, now's the time. The Jeremys (as in Jeremy Schott – Owner and Jeremy Cross – Assistant Director) discuss all things art, music, movies, and more. Episodes 1-3 are now available to stream using Soundcloud via The Dark Art Emporium website or their YouTube channel. The gallery is open by appointment only but that doesn't mean you have to miss the show. Make your appointment today to visit and see all works in person!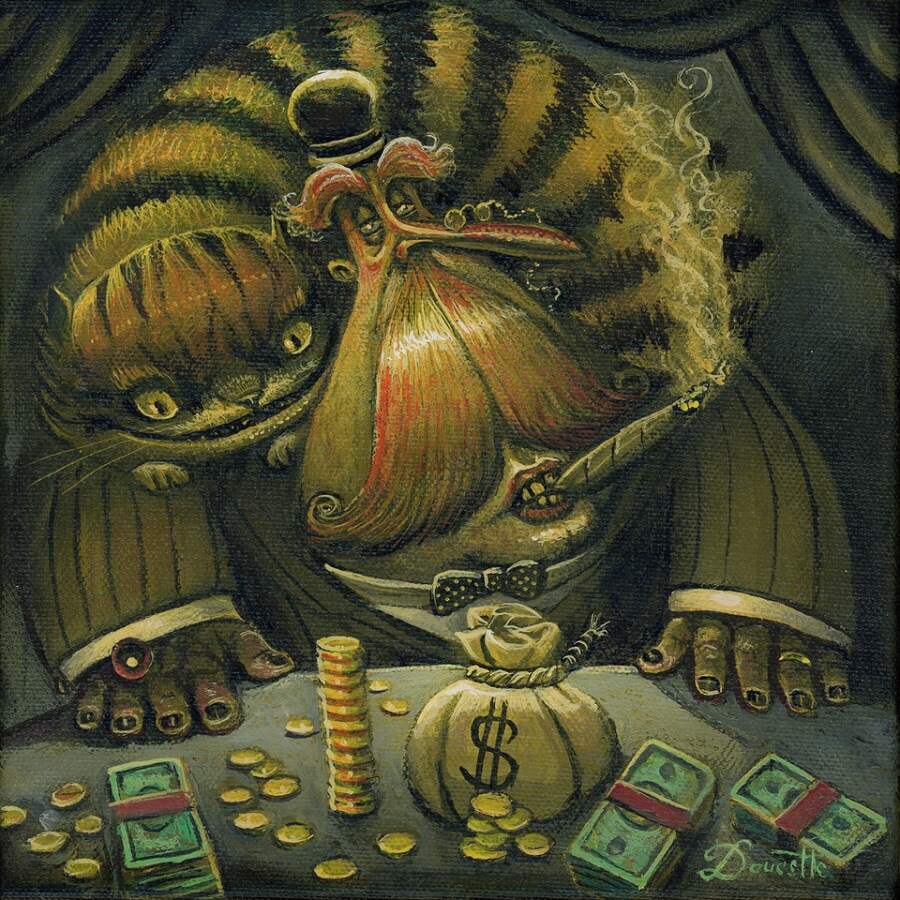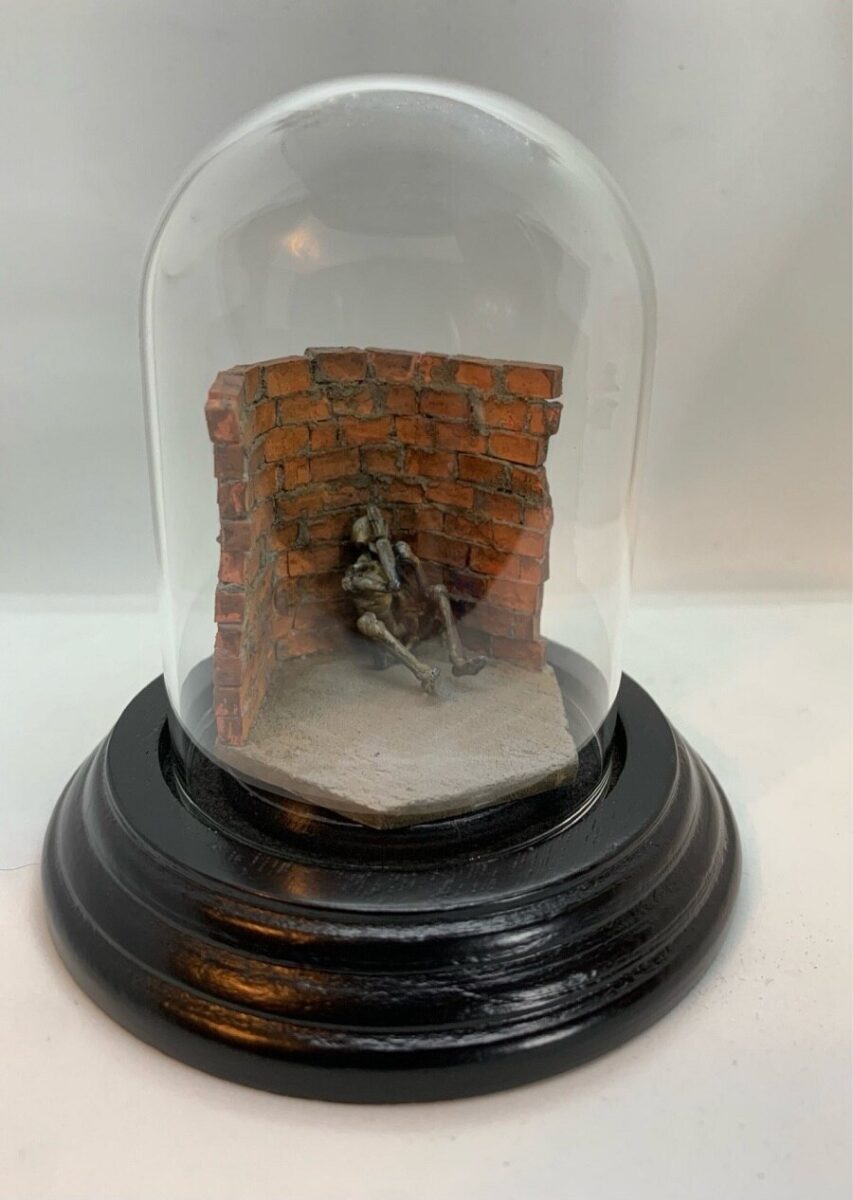 Opening Reception: Saturday, June 18, 2022 | 5-9pm
The Dark Art Emporium
121 W. 4th Street, Long Beach, California 90802
Located in Downtown Long Beach within The 4th Horseman
For additional information and purchase availability please contact: [email protected]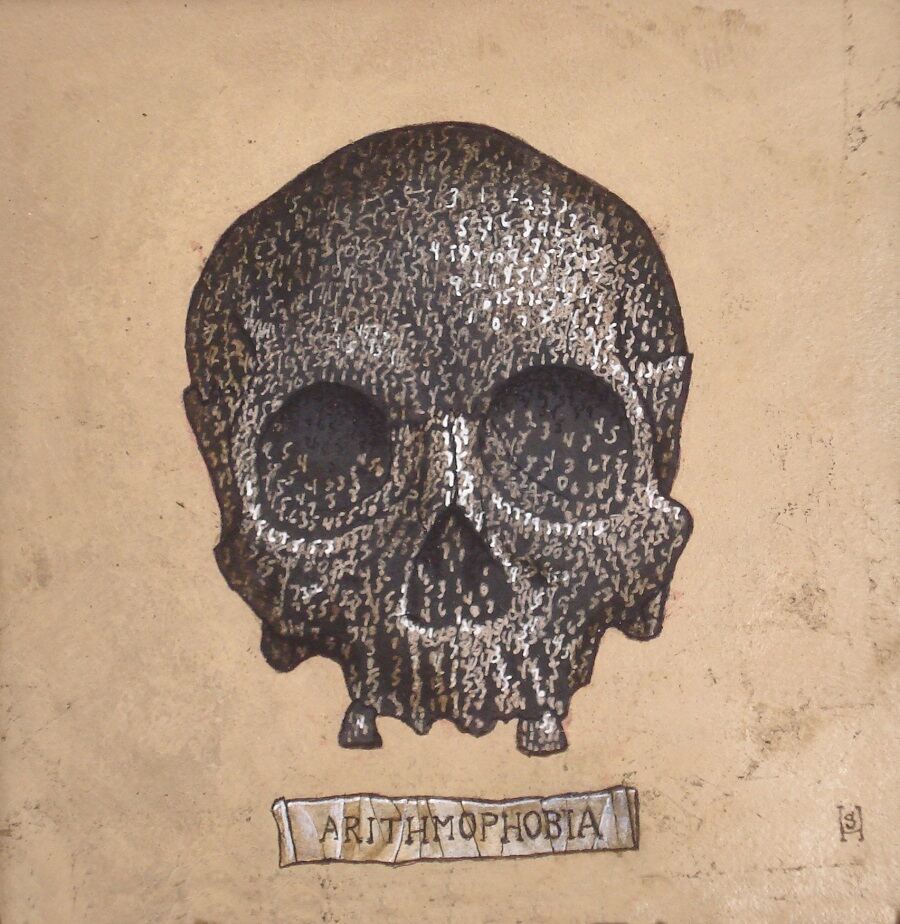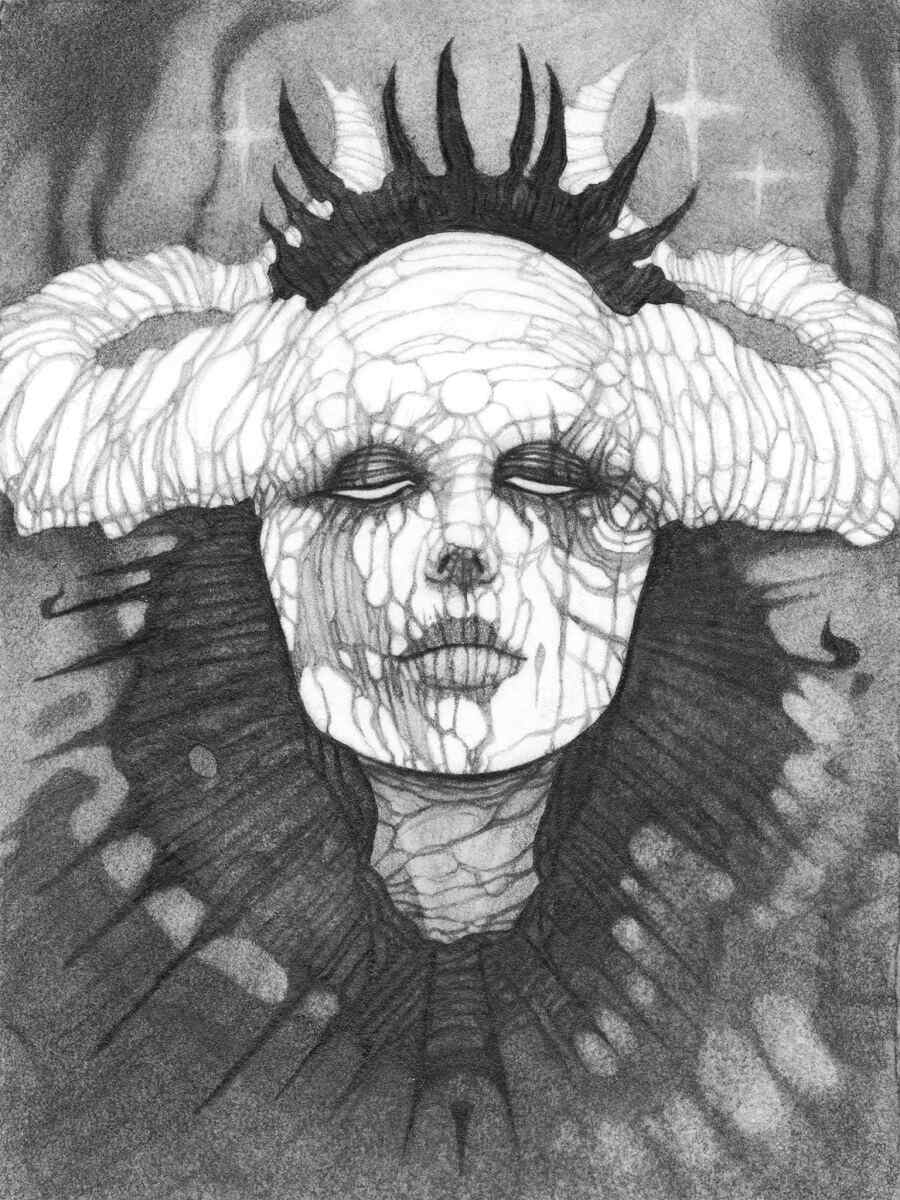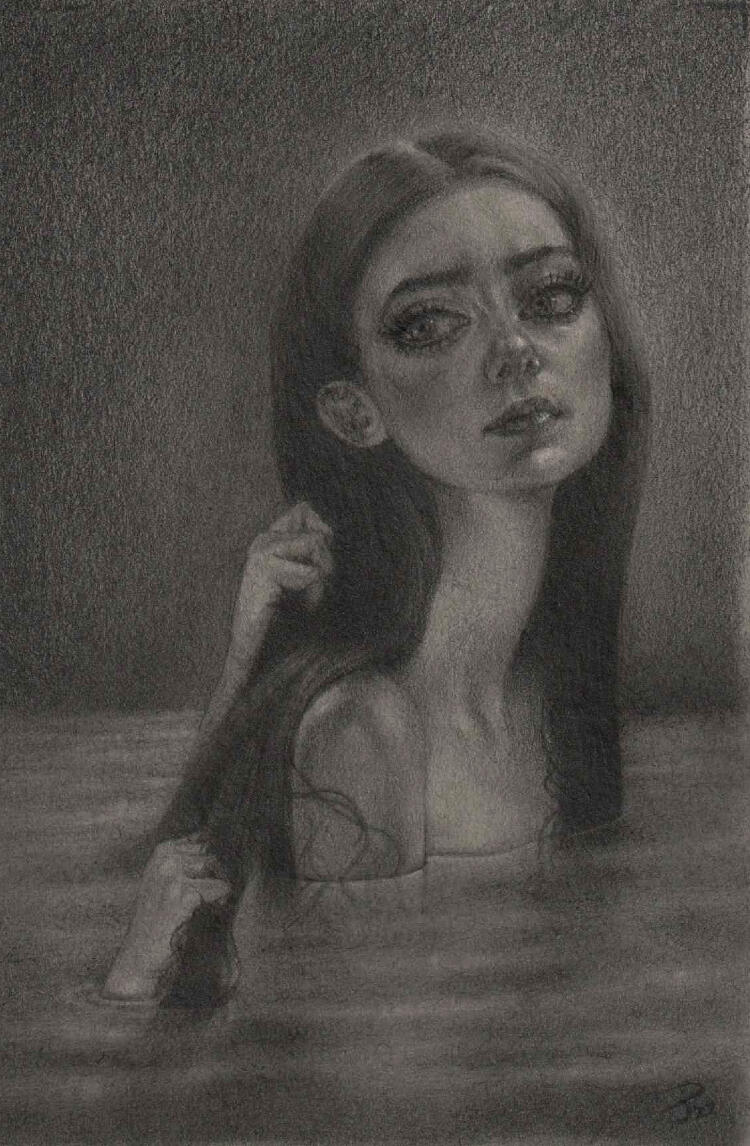 The Dark Art Emporium Social Media Accounts