Featured in Some of our Favourite Things inside Issue 26 and Issue 32 of Beautiful Bizarre Magazine // Couturier Linda Friesen's extravagant designs marry the dark aesthetic of a gothic princess with the luxurious polish of a 1920's Hollywood starlet. Each work of wearable art intertwines timeless elegance and touches of the avant-garde, ideal for a fae queen disguised to walk among us mortals⁠—or a bride with a taste for the divine.
Linda Friesen works with clients from all over the world to bring their own visions of lace embellished, hand-beaded, and delicately dyed gowns to life. Her current work focuses primarily on bridal and evening-wear, but still pays homage to her fantasy festival roots with pieces bringing together elements of cosplay and high fashion.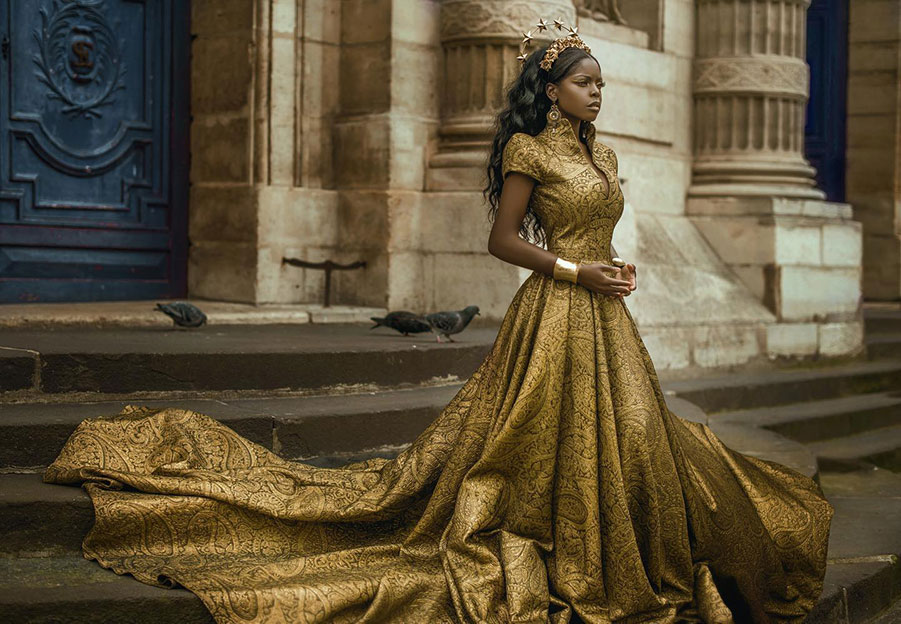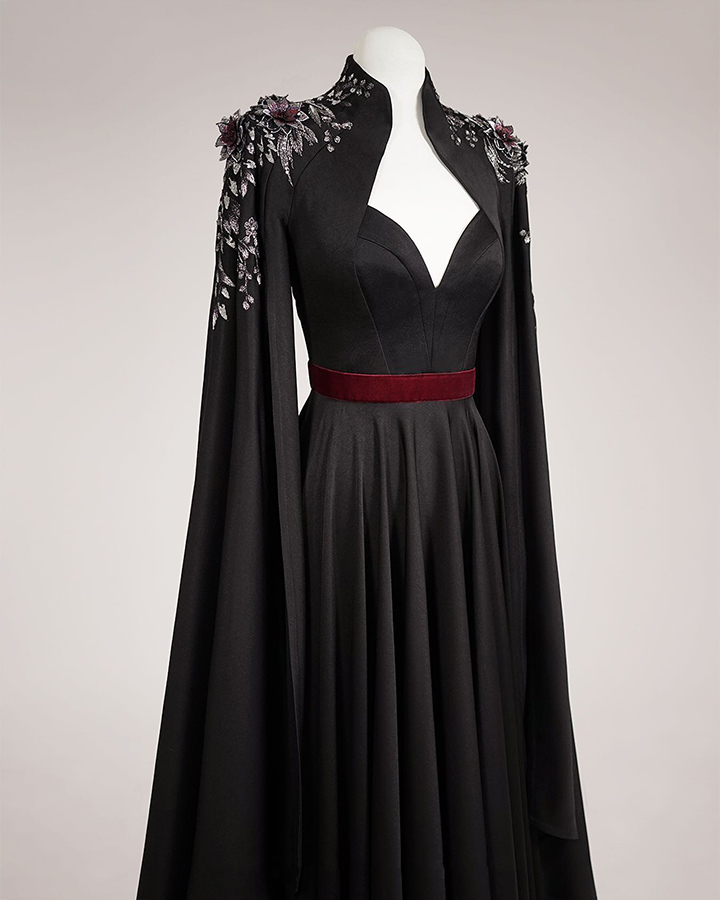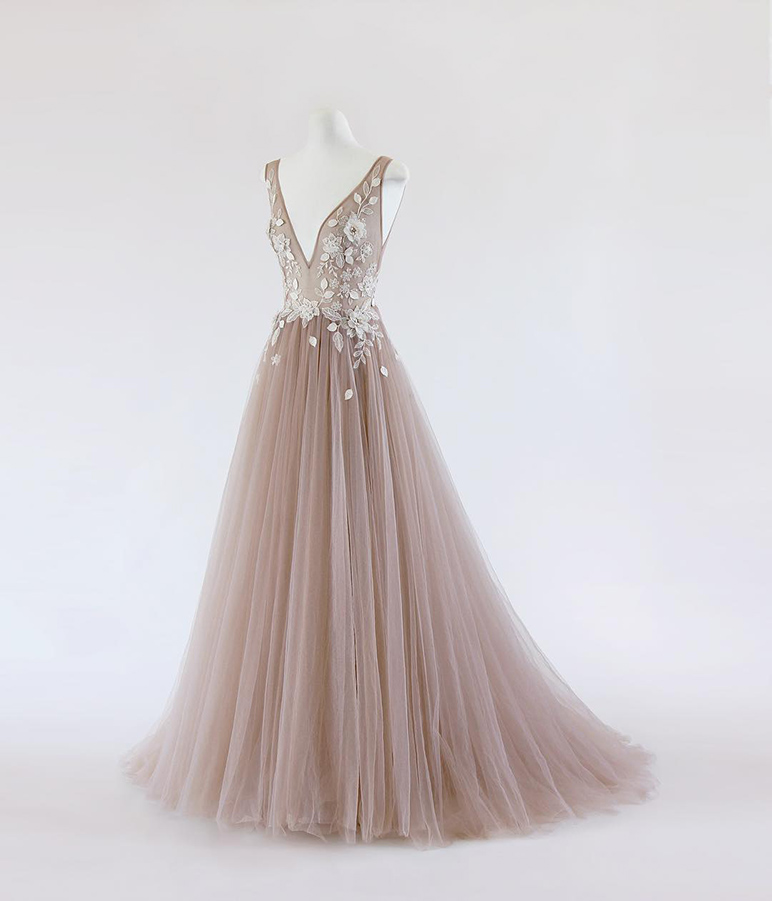 Friesen's couture career began in earnest when she launched her own label after graduating from the Maastricht Academy of Fine Arts in 2009 with a degree in fashion design. Her journey as an artisan, however, began far from the runways her creations grace today. She started sewing her own gowns to wear to fantasy festivals and goth balls when she was only fourteen-years-old. Today, she still creates looks to wear to those events between commissions.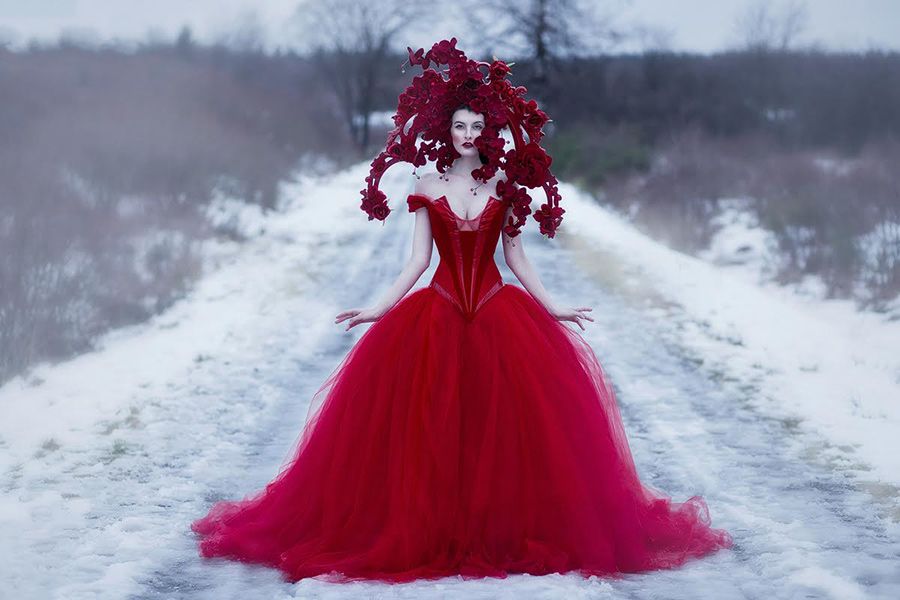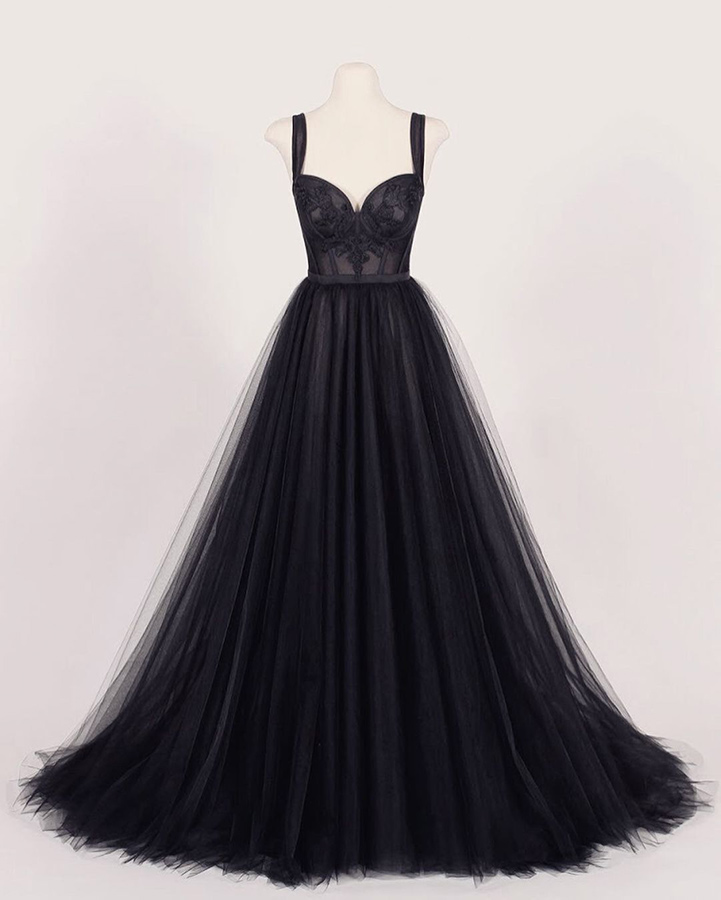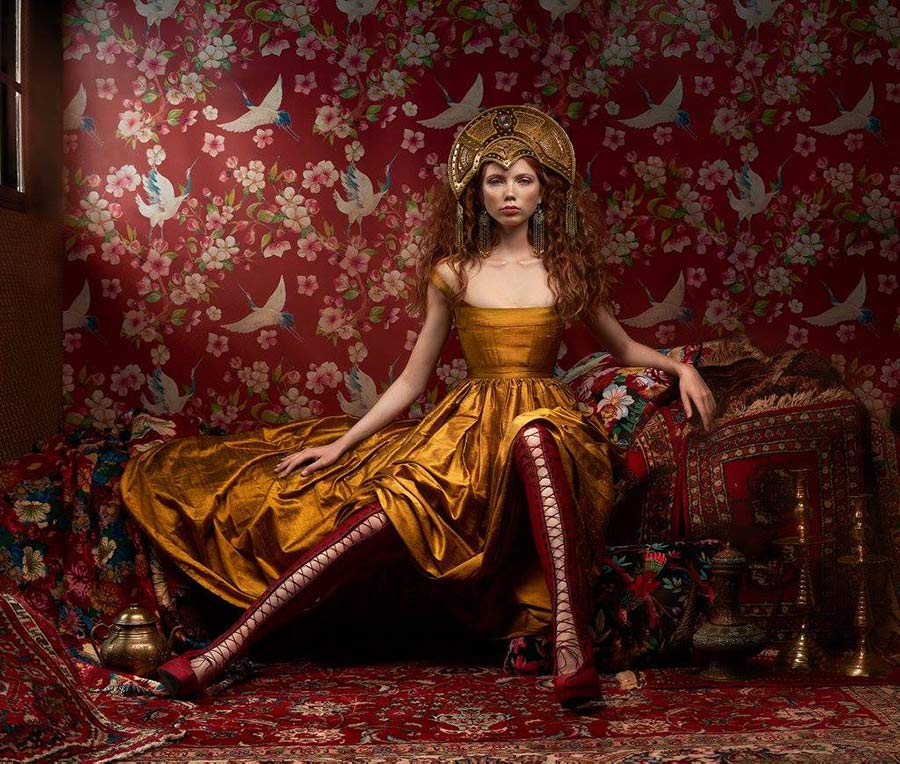 I wanted to look different and create my own dream
"I wanted to look different and create my own dream," said the Netherlands-based designer, referencing her early start in textile arts. During her studies, she created the first version of her 'fabric sleeve,' a futuristically glamorous garment perfectly tailored to a mannequin which she uses to make the trademark fit that defines her work. Crafted using a couture technique known as 'moulage', Friesen enjoys the way this method as it allows her to see the shape of the garment emerging in front of her as she works⁠—and also provides the ultimate flattering fit for her clients.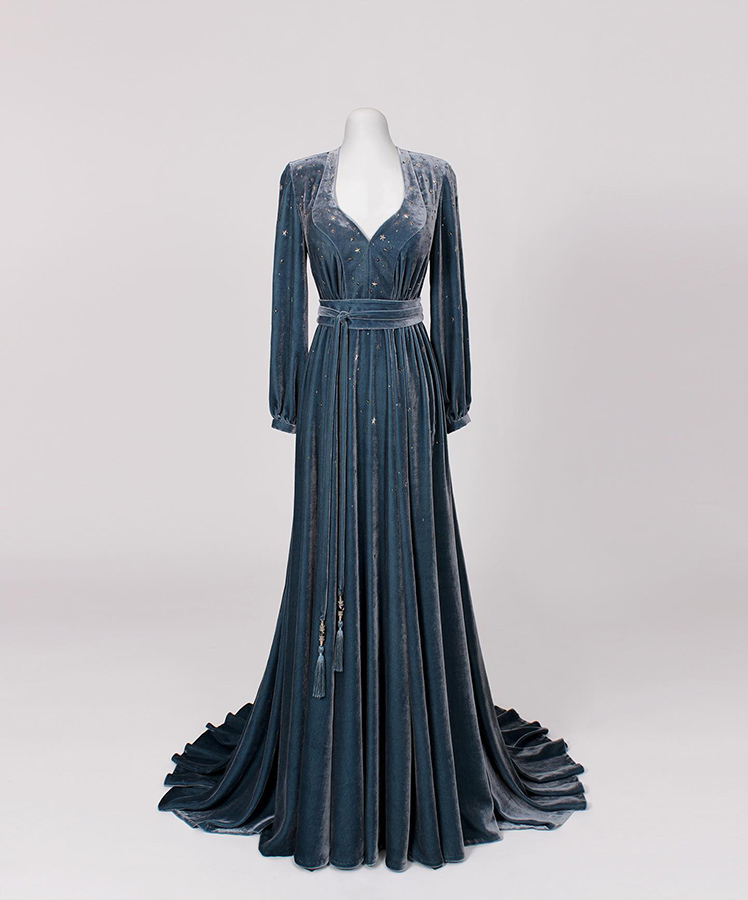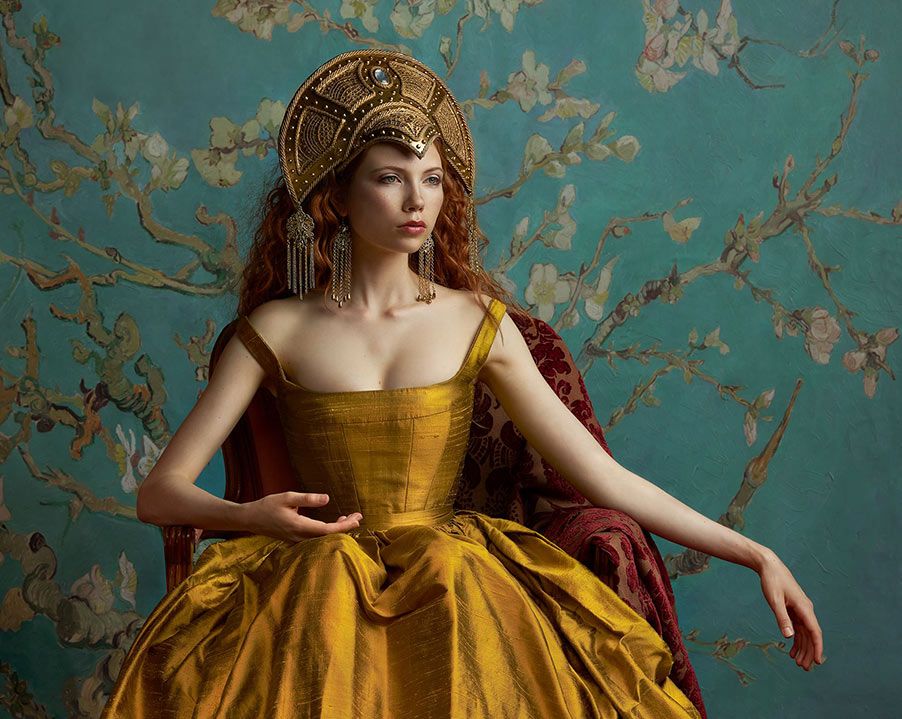 Friesen's design aesthetic is inspired by nature, fantasy, and history. Natural wonders like a sky filled with twinkling stars become hand-sewn beads gleaming on the dusky cerulean of a tailored corset. Falling stars inspire glamorous silver adornments fit for a pin-up astronaut. The spirit of heroines like Jeanne D'Arc come alive in filigreed armor plates, hand-sculpted from a material called Thebra, a thermoplastic which becomes malleable under heat. Ultimately, Linda Friesen trades in fantasy; whatever extravagant dreams she and her clients can envision, Friesen can bring them to life with her signature fit and elegance.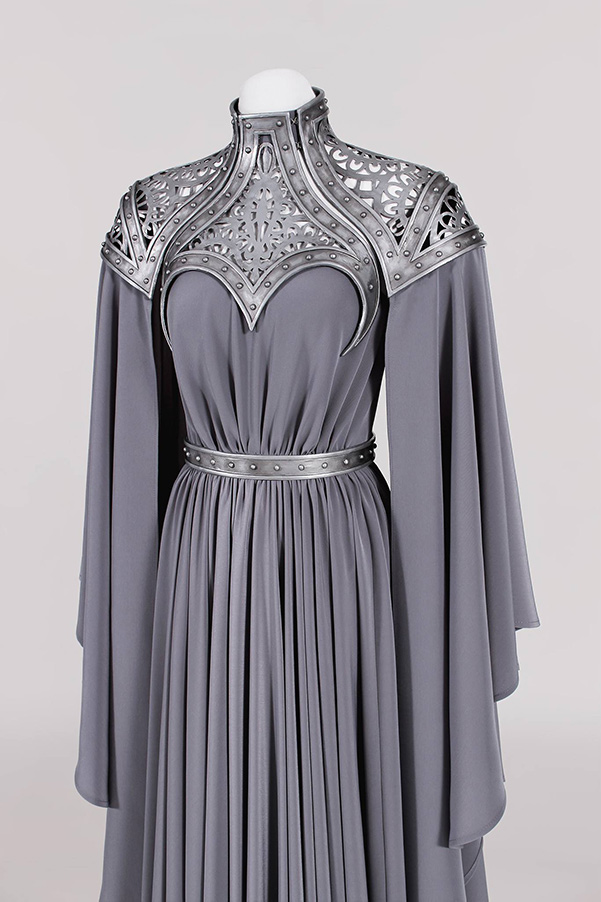 Many of Friesen's designs take time for meticulous hand beading, dyeing, embroidery, and stitching lace. In some cases, a single detail of a gown can take months to create⁠—details like cutting and dyeing fifteen layers of tulle for a Cinderella-esque skirt to glide and bounce perfectly with every step. In a pinch, though, she can bring a vision from her mind into reality in an astonishingly short period of time. Friesen crafted her Elizabethan-inspired Blue Velvet gown in a single day after buying the fabric at a market the same morning and wore it paired with vintage antlers for a fantasy festival the following day. But in typical couturier fashion, after the festival, Friesen took the gown apart and remade it with the quality and precision of a master craftswoman.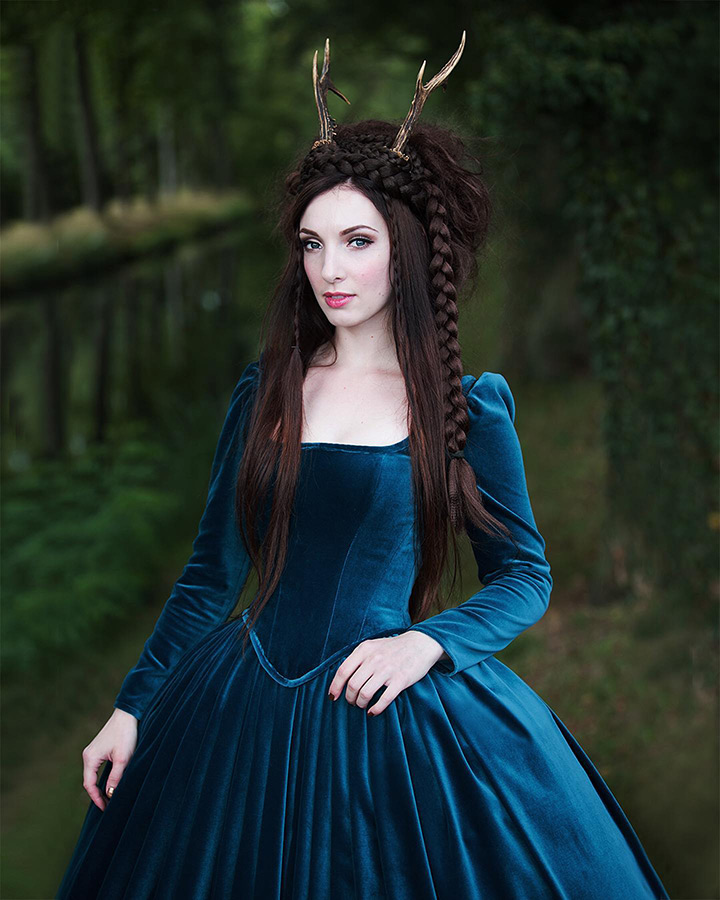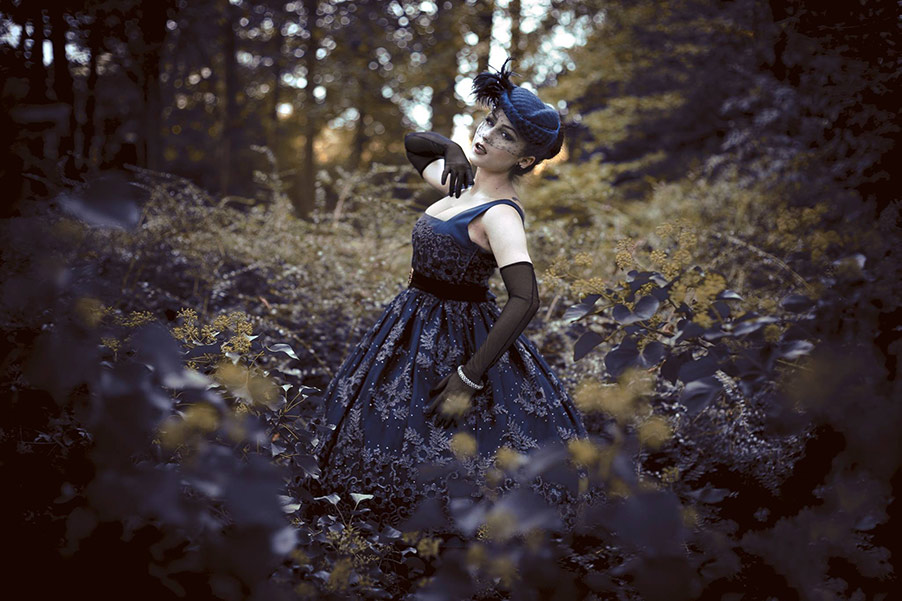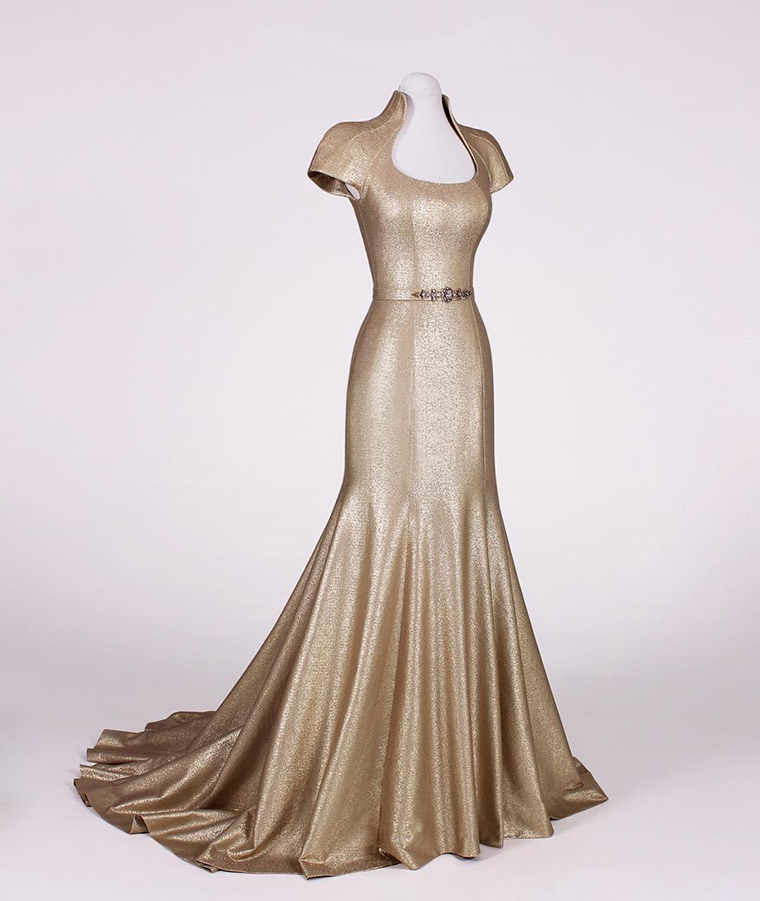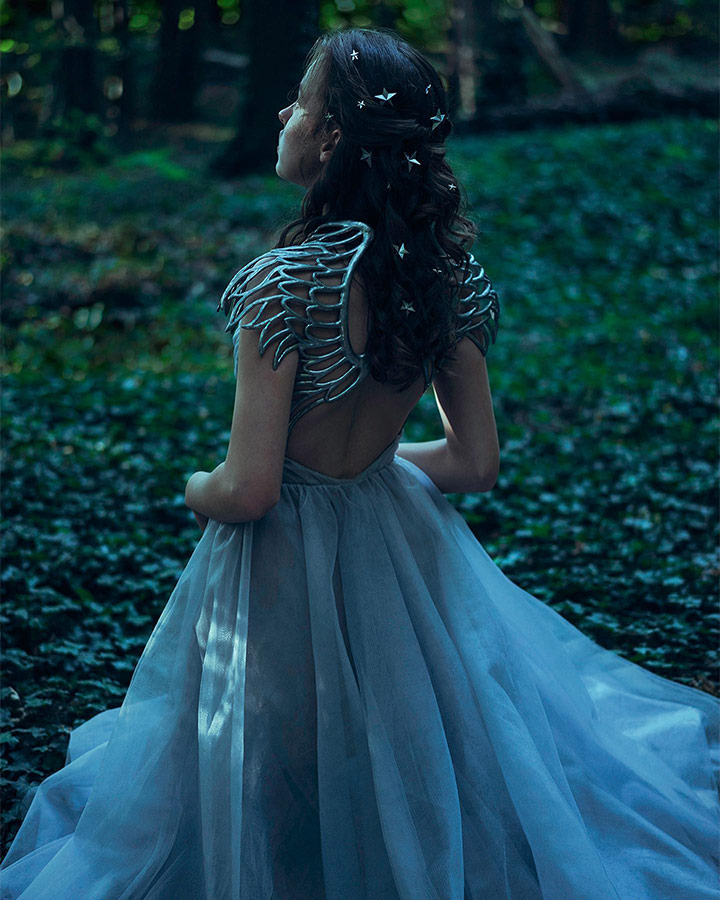 No matter the inspiration, Friesen's trademark jewel-toned elegance transcends time and trends. Whether you're a fairy queen, a bride, a gothic princess, a runway model, or just have a taste for magic, Linda Friesen's creations can transport you to another realm.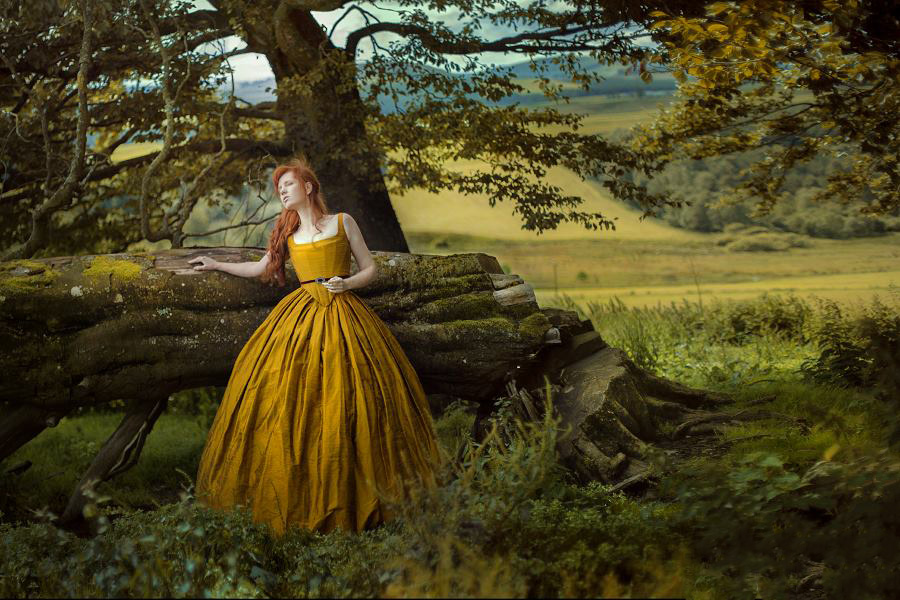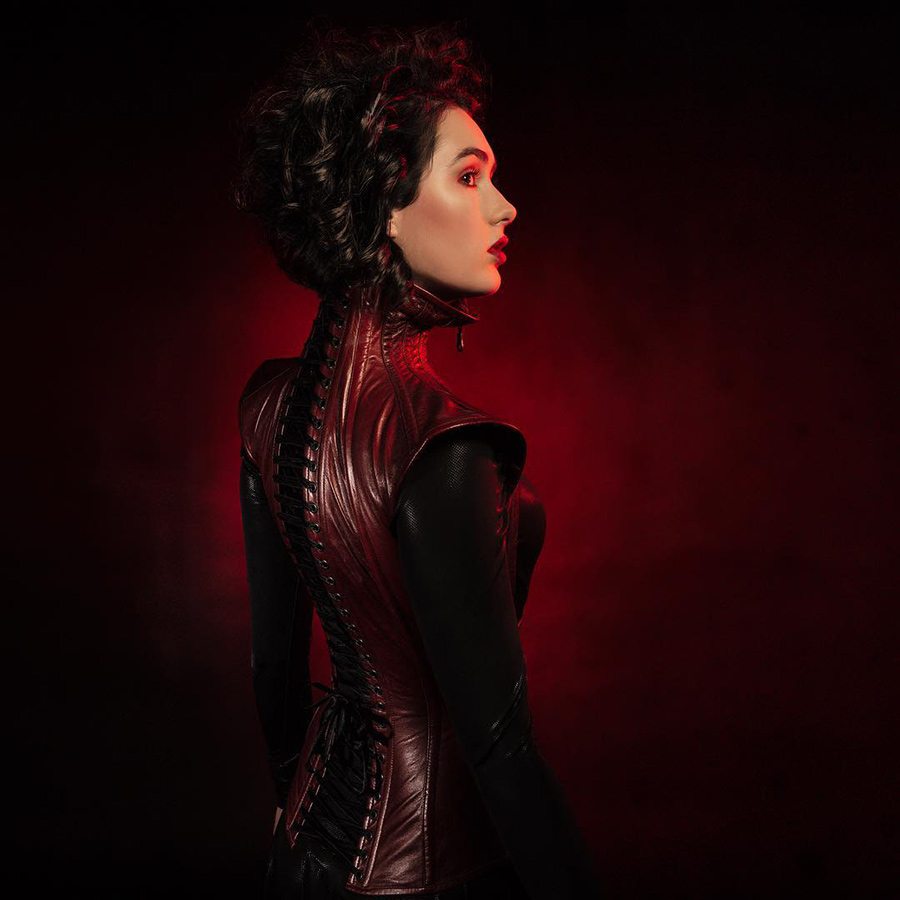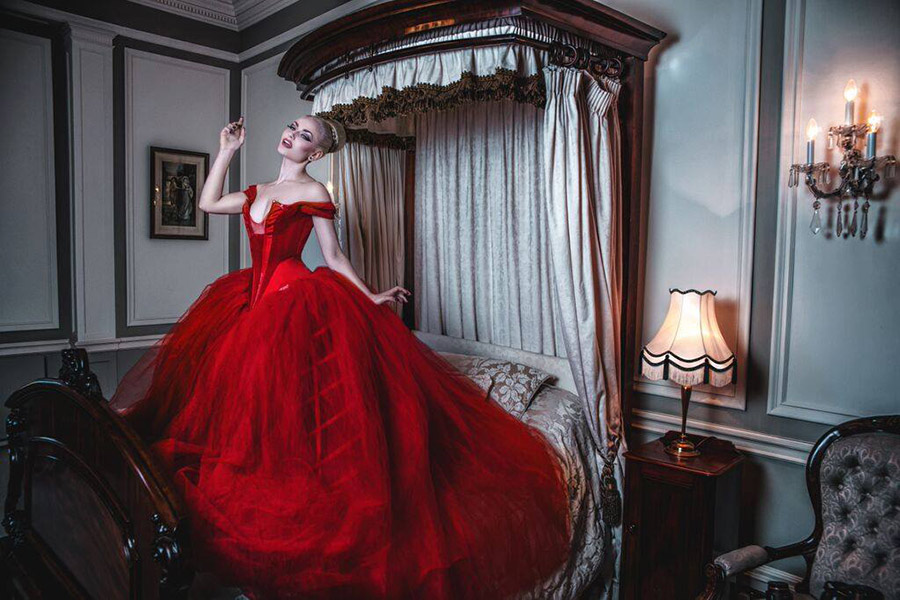 Credits: @lindafriesen.couture, @gemmy.woudbinnendijk, @nikkisikkema_, @division_models, @nadia_veenhof, @michielfischer, @studio34x, @chrisknightphoto, @roos_deckers, @creativebeautynl, @annelies.vanoosterum, @draumlist_connected_dreams, @bykarinvanberkel, @mariaamanda_official, @punching.pictures, @rogueandwolf, @aucontrairephotography, @romaniesmith, @garyclutterbuckphotography, @sharonboucquez, @studio.sheridansart, @aciddoll, @somnolentimages, @Chrissie-Red-129455387103019, @jillianelizabethhairandmakeupartist, @hannekequeens, @makeupmatters_annelieszielman, @lyvtinkers
Linda Friesen Social Media Accounts