PoetsArtists + 33 Contemporary invite you to explore "PAINTING THE FIGURE NOW", a new exhibition curated by David Hummer and Didi Menendez, with guest curator F. Scott Hess, opening at Wausau Museum of Contemporary Art October 8th. With a range of expressive styles, each artist feeds the imagination and considers the profound beauty of portraiture and figurative art through its multitude of forms and emotional complement.
Join them as their creative muse imparts a reflective mood and lasting curiosity. And don't miss the opportunity to add to your collection, view the entire PoetsArtists and 33 Contemporary exhibition via Artsy!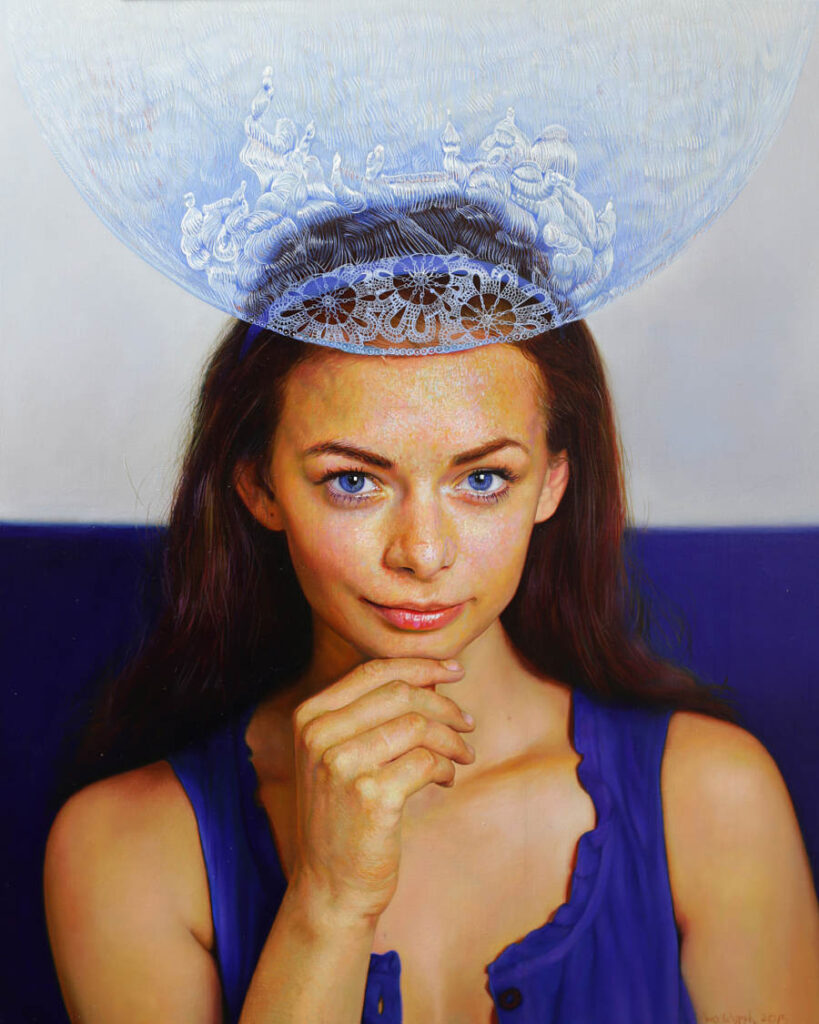 There was a time when finding well painted figurative works was difficult. There just wasn't that much of it around. But that has changed. It seems there is an overabundance of well painted works at this time, as one sees them too often on Instagram and other social media platforms. In curating this show I looked for works that were not only technically excellent, but also captured my attention in a different way, and made me think beyond the represented figure. This might be political/social commentary, or it might be visually poetic, or intrigue with narrative or humor, or relate to painting's grand history, or deliver a strong sense of what it is to be human. I wanted paintings that delivered a view of existence in today's world. We are living in very difficult times and I expect artists to be saying more about our experience during this period then just reproducing a pretty face or a nice body.

F. Scott Hess
PoetsArtists + 33 Contemporary Press Release // PAINTING THE FIGURE NOW seeks to show quality painting that investigates the many ways we see the human figure now. Contemporary approaches to portraiture, narrative, and any and all visualizations focusing on the human form in life, action, play, work, and repose. We are seeking artists who understand the finest traditions of figurative art. We believe the human form is an endlessly interesting subject with inexhaustible potential. We want to see humanity with a relevant, fresh, and contemporary feeling. Any and all works that meet this broad guideline will be considered for exhibition.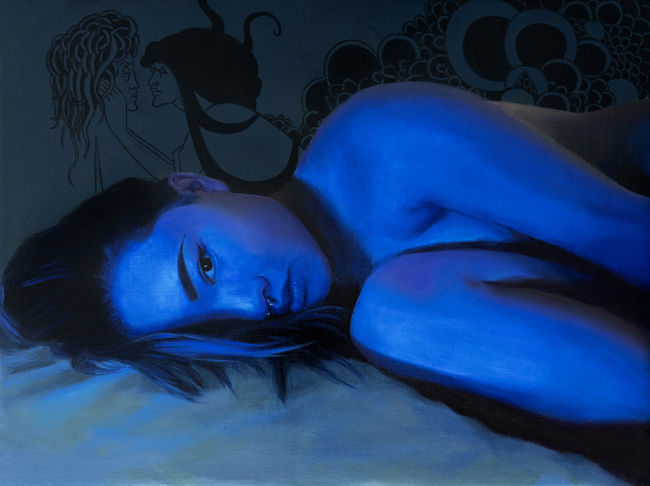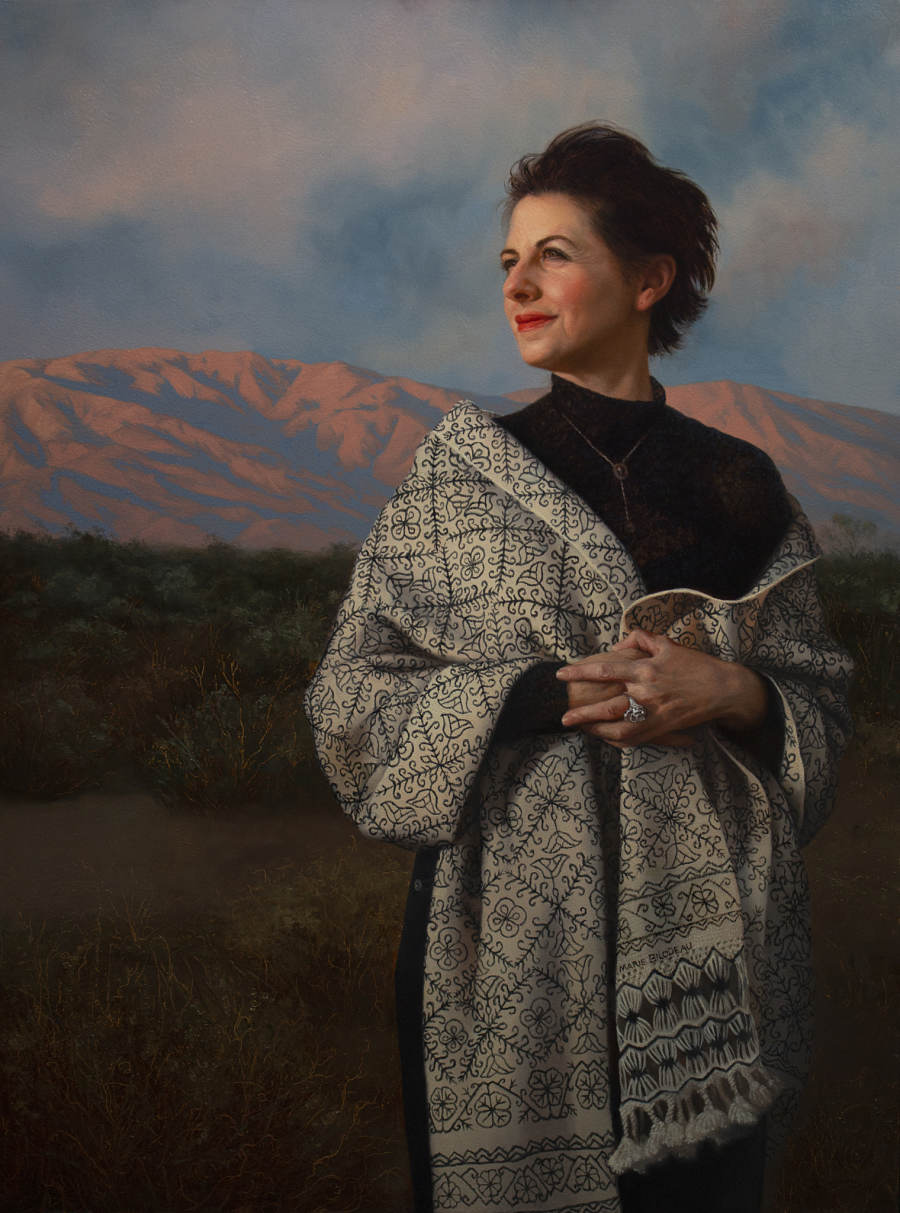 PoetsArtists "PAINTING THE FIGURE NOW" | 33 Contemporary
Exhibition Dates: October 8 – December 31, 2020
Works scheduled to exhibit at the Wausau Museum of Contemporary Art
33 Contemporary | 1029 W 35th Street | Chicago, IL 60609 | 33contemporary.com
PoetsArtists is a platform uniting artists, authors, art collectors, galleries and other art affiliated members. Their mission is to ignite creativity and connect an already strong community with further artistic and literary opportunities. Their focus is on Contemporary Figurative Realism, Portraiture, and Poetry.
PoetsArtists' new platform is at Patreon. Become a member and submit to their upcoming exhibitions, online exclusives, social media placement, and more.
Sign up here www.patreon.com/didimenendez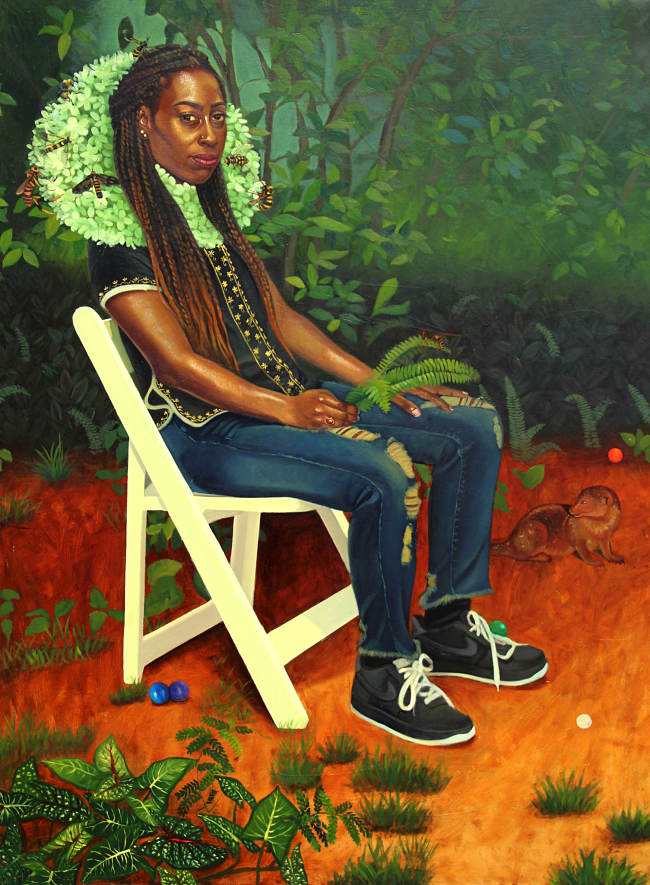 PoetsArtists Social Media Accounts