In a time of staying home, where thoughts are easily laced by trepidation and disbelief, the days change swiftly and drastically as we learn to adapt amid uncertainty. But as we begin to step outside our walls, and search for a sense of relief, we find comfort and solidarity in shared moments that inspire us. PoetsArtists and 33 Contemporary fuel our artistic sensibilities with their new online exclusive "Shelter", curated by Dr. Samuel Peralta.
Join them in celebration of this beautiful new body of work that amplifies the creative voice of each artist's interpretation of their personal sanctuary.
View the entire PoetsArtists and 33 Contemporary exhibition via Artsy and don't miss the opportunity to add to your collection by visiting their sale!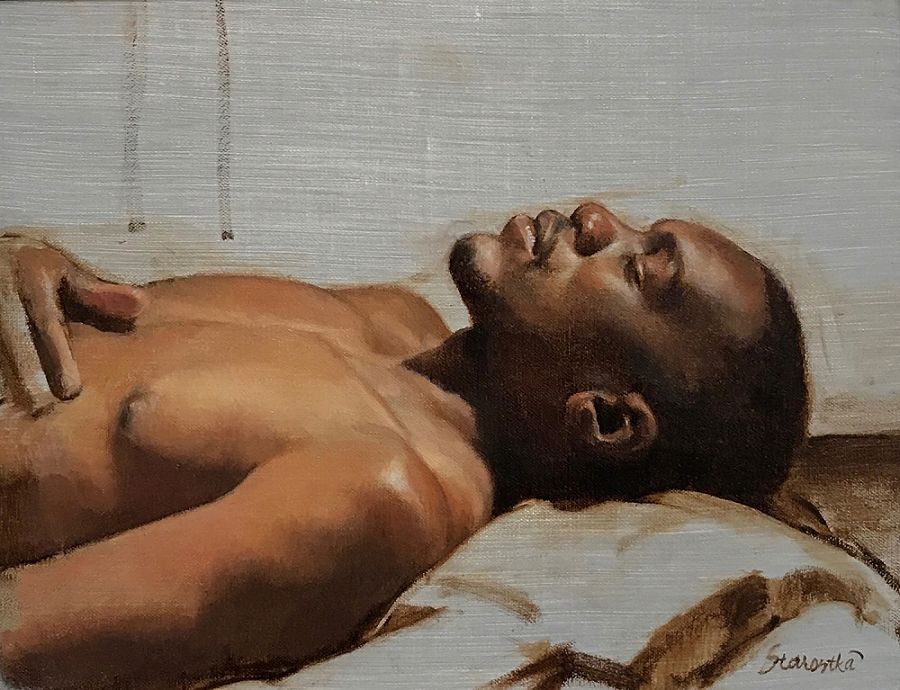 PoetsArtists + 33 Contemporary Press Release // "All of us are living today in a shared experience that is unprecedented in living memory – a pandemic that arrived suddenly, almost without warning, a pandemic so pervasive that its influence touches everyone we know, everything we do, everywhere we go. Sometimes we feel like there is no escape, no respite. They tell us to distance ourselves from each other, from what makes us human, to shelter in place.
And yet in those words there is the key to survival, far more than just physical survival. There is the one place that we can go, where we can remain ourselves, continue with the lives we've made. It is a place of safety that we conjure for ourselves – a quietude bounded by walls or disinfectant, or circumscribed by the arms of a child, or in the words of a prayer. For each one of us it is different, but for all of us it is the center of our quiet, our calm in the eye of the hurricane, our shelter.
We are looking in this call for your interpretation of that object or place or memory that in these times offers safe harbor from the storm, offers tranquility, comfort, solace. Shelter."
— Samuel Peralta
PoetsArtists "Shelter" | 33 Contemporary
Online Exclusive: June 15 – Dec 31, 2020
33 Contemporary | 1029 W 35th Street | Chicago, IL 60609 | 33contemporary.com
PoetsArtists' new platform is at Patreon. Become a member and submit to their upcoming exhibitions, online exclusives, social media placement, and more.
Sign up here www.patreon.com/didimenendez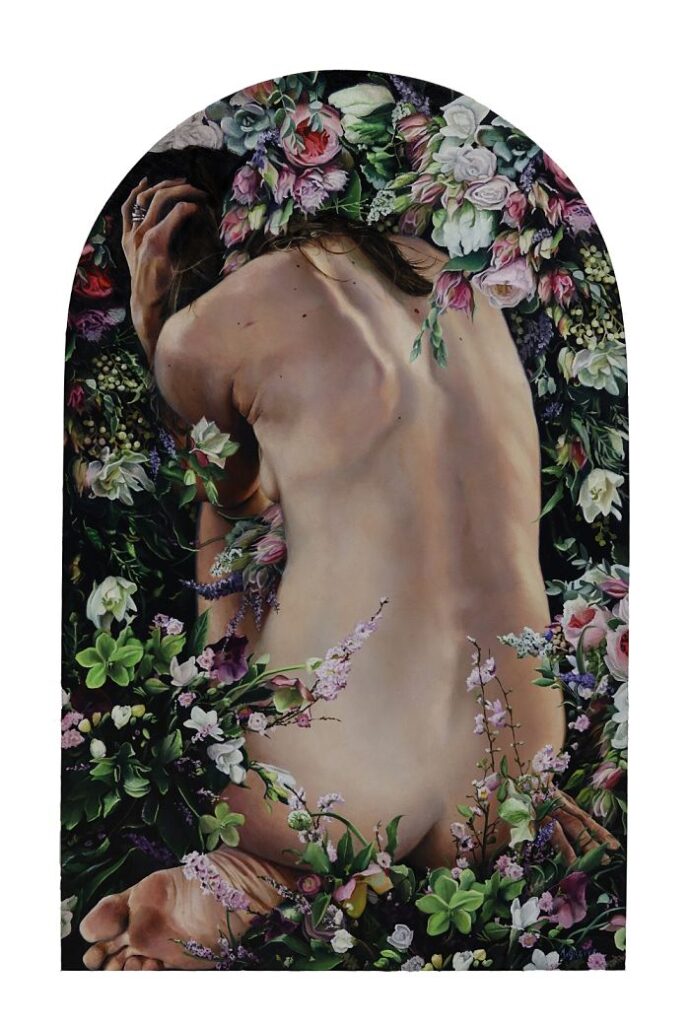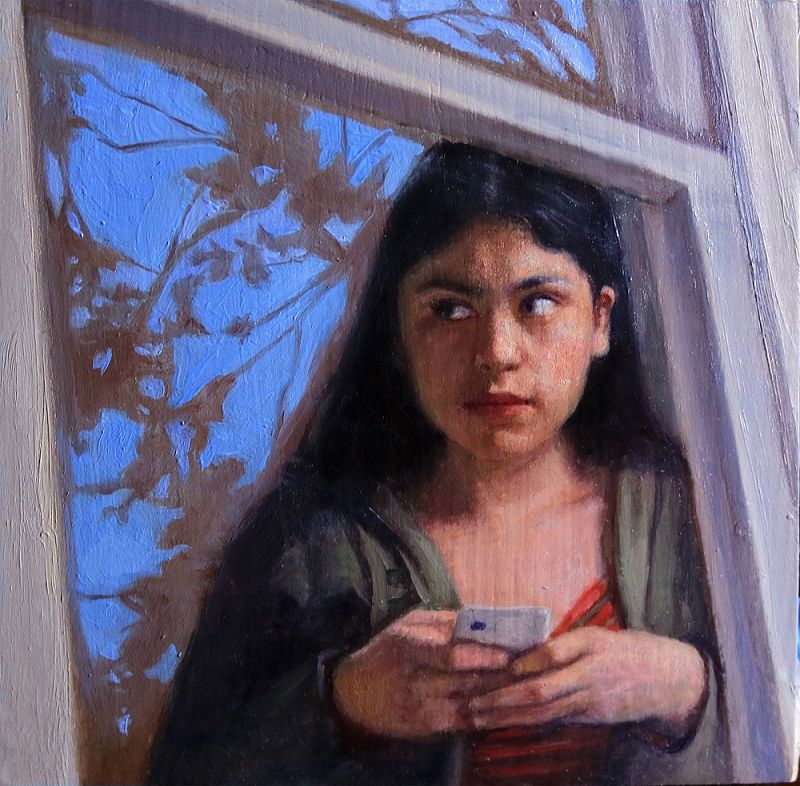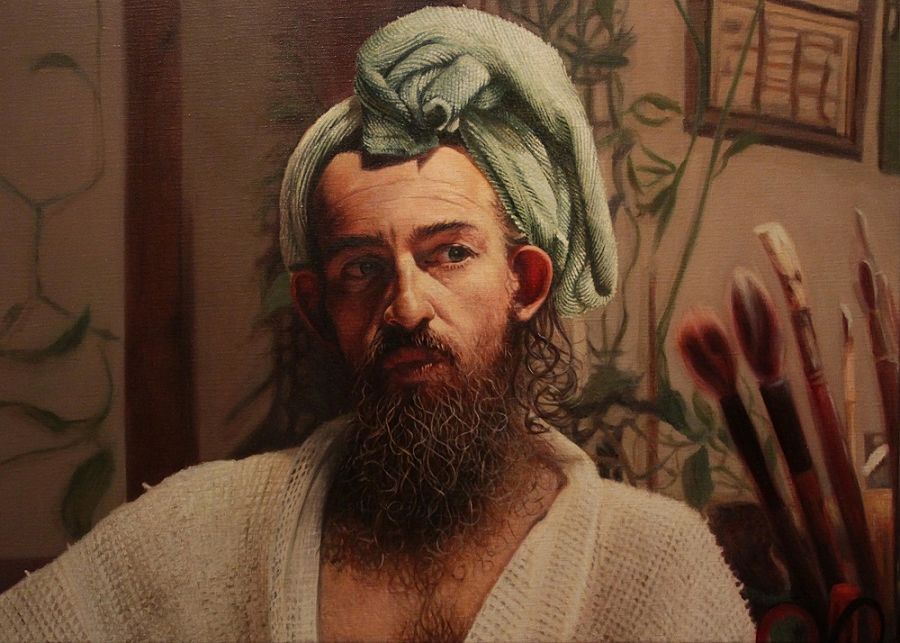 PoetsArtists Social Media Accounts