Leegan K's obscure and enigmatic paintings have often left more questions than answers, and that's just the way he likes it. "I think what's more important than my message is what people feel when they see my art." Leegan muses. "I love to hear about their own interpretations and what kind of connection they draw between my art and their experiences of life." In his second mini solo show at Copro Gallery, Leegan K continues to pursue his series of paintings which encourage personal speculation, alongside a good dollop of curiosity and bewilderment. Amidst the cryptic symbolism and eerie faces, you may find a sense of peace – or at least a connection which speaks directly to the heart.
Simultaneously, Copro Gallery also unveils this year's selected works for the annual BLAB! Show group exhibition. Celebrating its 13th year, BLAB! stays true to its roots exampling the limitless opportunities available to artistic expression when no specific themes or boundaries are put into place. Based on the BLAB! magazine/art book which was first published in the 1980's, and curated by its founder, art director, and designer Monte Beauchamp, the 13th Annual BLAB! show brings together an untamed fusion of contemporary art from around the world. Portraiture, surrealism, fantasy and more – eat it up without reservation, for this show is one of a kind.
&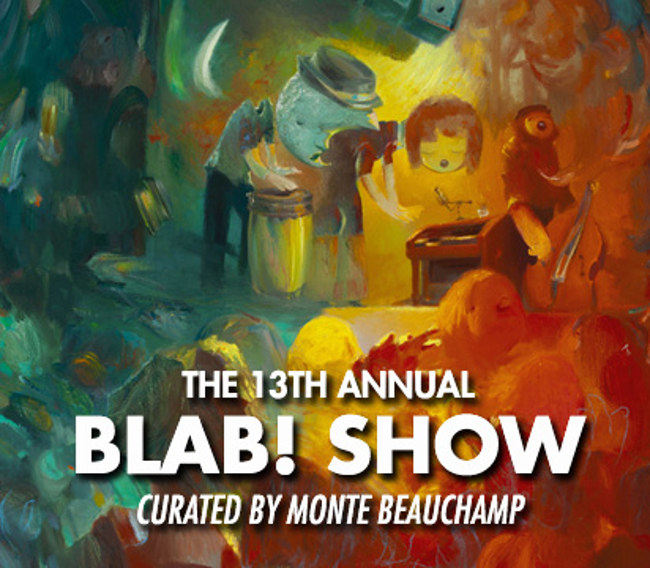 Featured Artists: 
Amy Crehore, Banjo Glass, Chris Mars, Joe Sorren, Mark Garro, Adrian Cox, Ana Bagayan, Renee French, Jon Ching, Scott Listfield, Brian Smith , Edith Waddell, Jana Brike, Femke Heimstra, Glenn Barr, Peter Ferguson, Robert Steven Connett, Candice Tripp, Danny Galieote, Nicoletta Ceccoli, Gary Guttman, Ryan Heshka, Jason Limon, Jill McVarish, Scott Rohlfs, Lucia Heffernan, Deirdre Sullivan-Beeman, William Basso, Matthew Schommer, Michael Glascott, Nate Otto, Teresa James, Travis Lampe, Clare Rosean, Vikram, 1818, Yoko d'Holbachie , Erik Mark Sandberg, Naoto Hattori , Jon Swihart , Annie Owens, Marc Burckhardt, Andy Kehoe, Vincent Cacciotti, Lola, Victor Castillo, Kelly O'Neill, Emil Ferris , Charlie Immer, Craig LaRotonda, Mikel Alatza, Erik Alos, Dave MacDowell, Clare Toms and many more!
Copro Gallery
Bergamot Arts Complex, 2525 Michigan Ave T5, Santa Monica, CA.
Opening Night:
Saturday, September 8, 2018, 8:00 – 11:30 p.m.
Exhibition Dates:
September 8 – September 29, 2018
For further information and purchase enquiries, contact Gary Pressman at CoproGallery@live.com or call 310-829-2156.
Press Release: "Leegan began drawing and painting at a young age by himself. He grew up moving from one metropolitan city to another – Baltimore, Philadelphia, and New York City; and cultural diversity and experience of dynamic urban life became the major source of his artistic inspiration, along with jazz, hiphop, and graffiti. In 2011, Leegan began to focus on painting cityscapes—a visual manifestation of memories and emotions attached to certain places – and experimented with various styles of realism and surrealism. In 2013, he moved to San Francisco to attend Academy of Art University where he received his first formal art education. In 2014, Leegan moved to Los Angeles and joined Leftbank Art, a corporation that specializes in producing and printing artworks for clients such asCrate and Barrel, Pottery Barn, Z Gallery. He currently lives and works as a freelance artist and art instructor in Los Angeles."
LEEGAN K.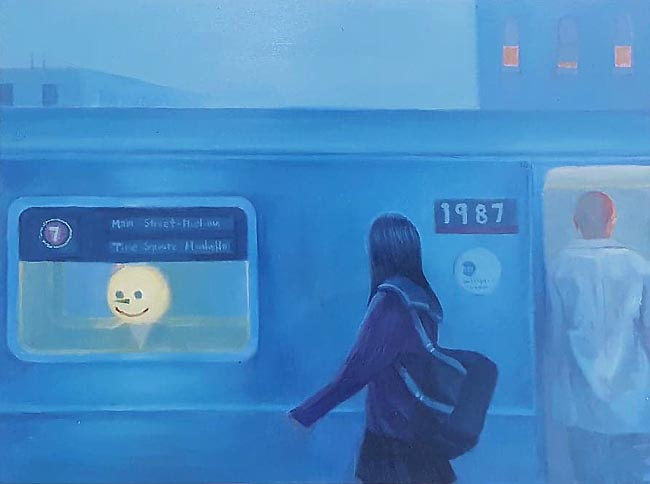 Take the 7 Train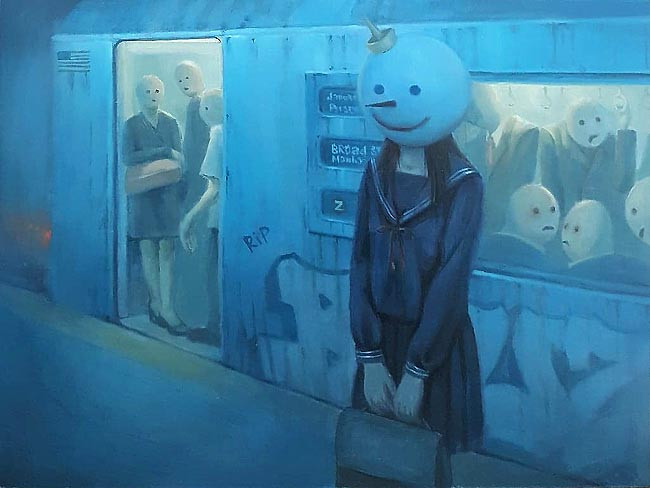 Rush Hour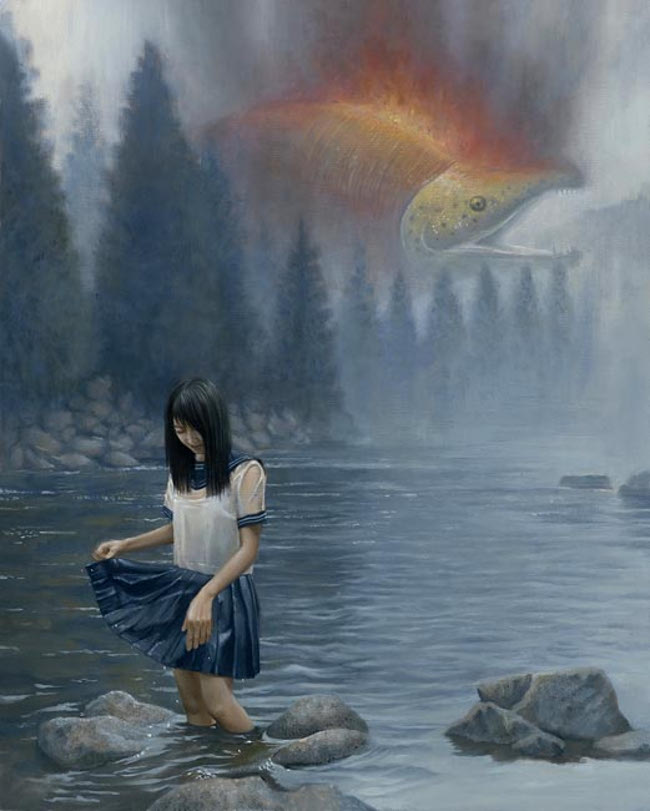 Burning Sockeye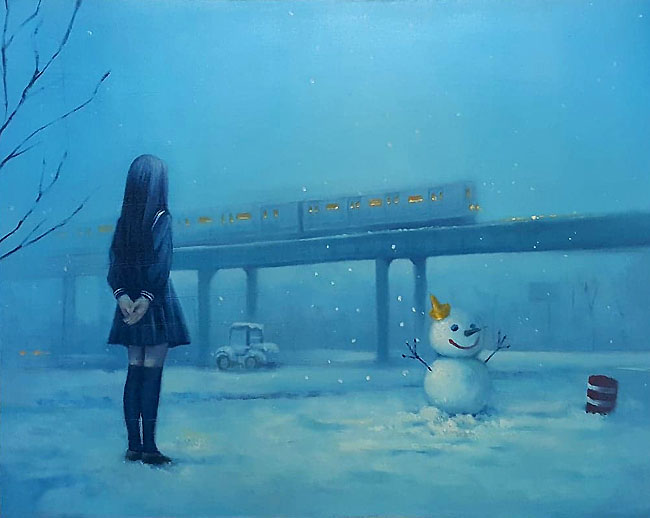 Jack in the Snow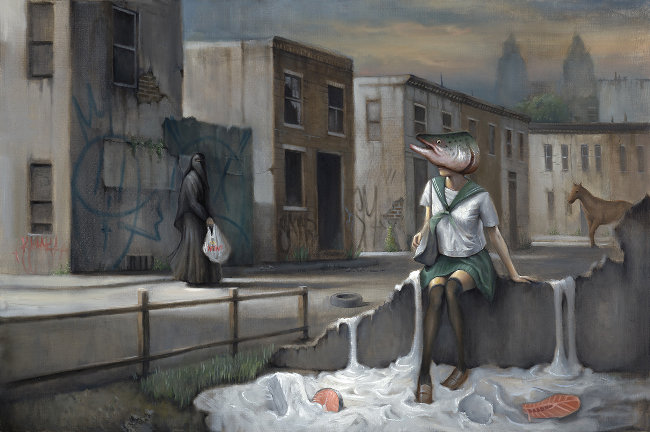 Illadelphia Roll
The 13th Annual BLAB! Show Group Exhibition 
Annie Owens
Bunny Foo Foo and Bat Bat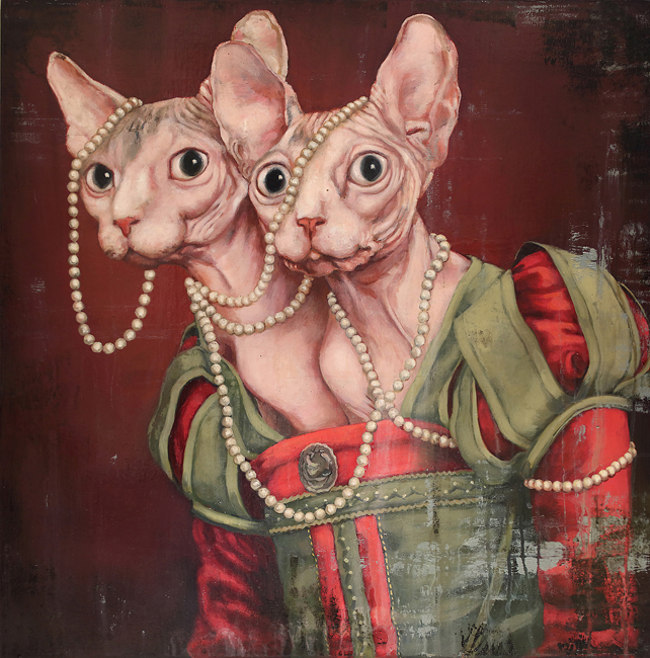 Jill McVarish
Pearl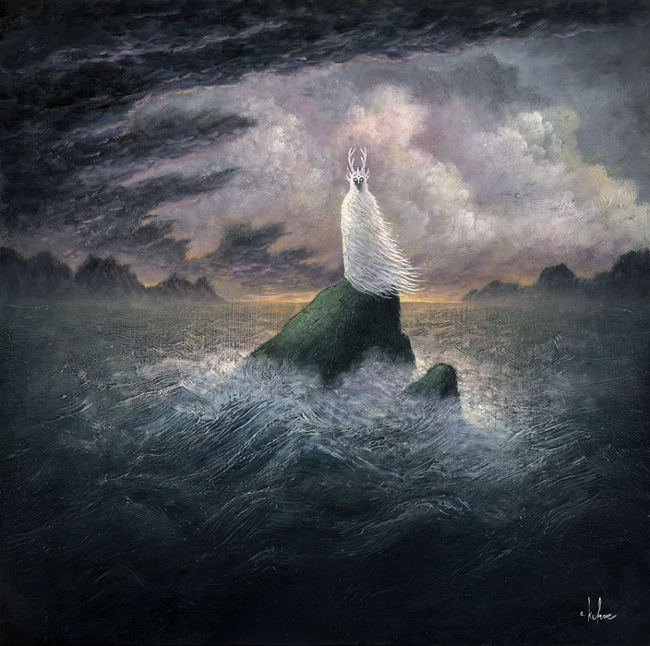 Andy Kehoe
Stormbreaker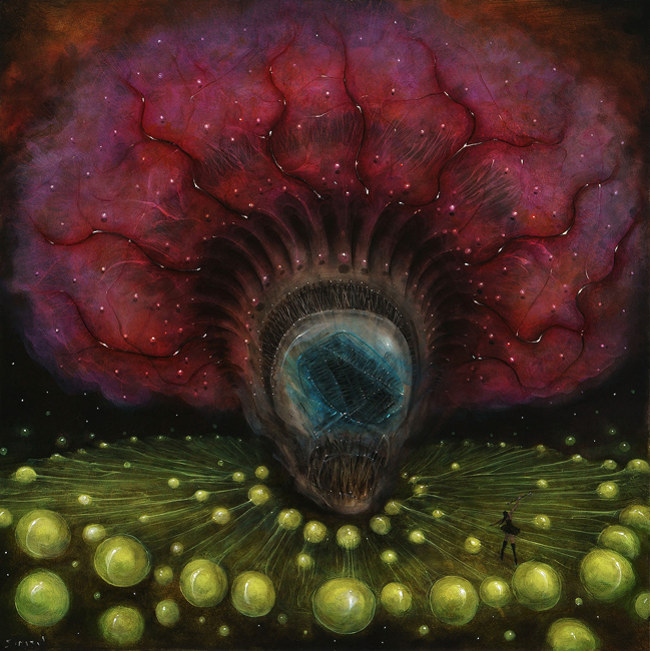 Brian Smith
Entranced
Renee French
Bunny With 6 Nipples And A Pillbox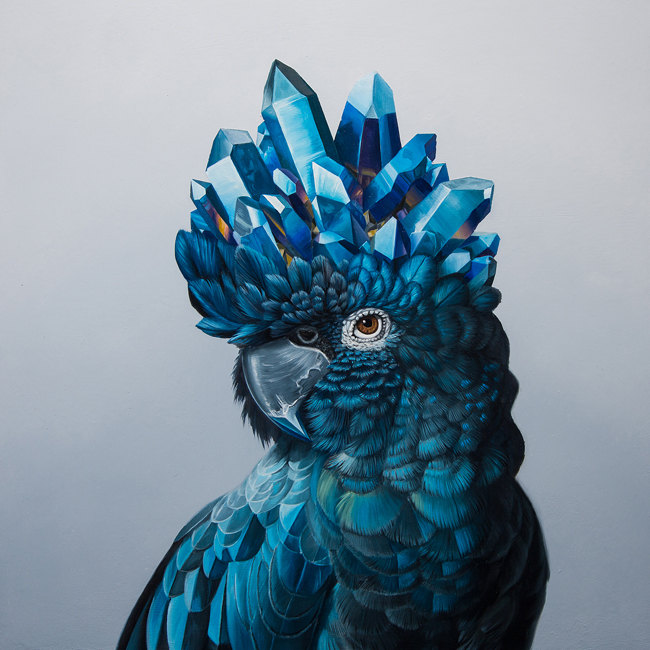 Jon Ching
Aquaria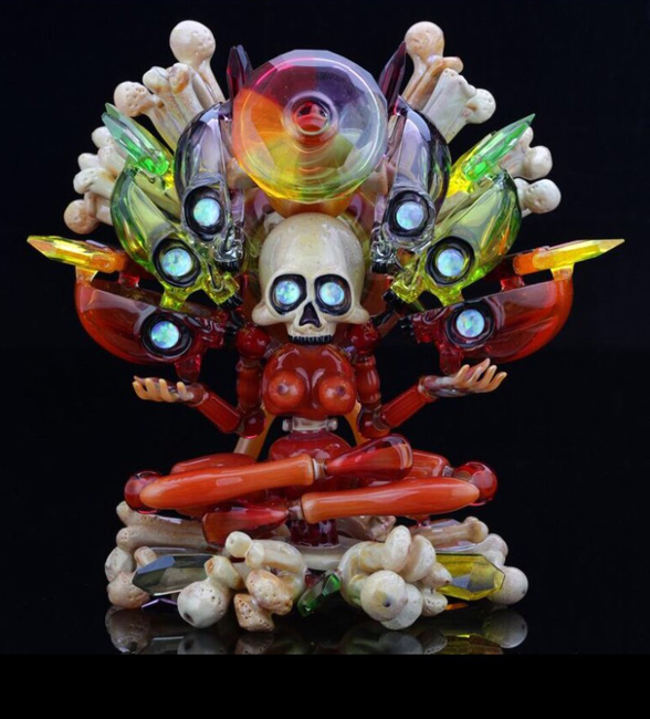 Banjo Glass
Charnel Ground Devicycler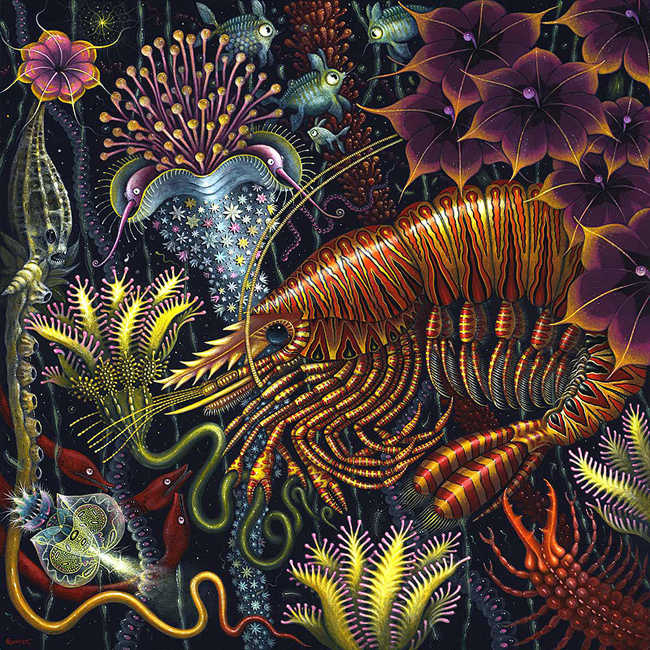 Robert Steven Connett
Flower Mimic