Issue 008 | March 2015
Beautiful Bizarre Magazine is the freshest contemporary art magazine for artists, enthusiasts, collectors and galleries. We are a unique quarterly publication that's individual, creative and cool, but always fresh and approachable.
Print magazine is sold out.
The digital magazine is available, click for the Ipad/Iphone app, Android app, Computer [PC / Mac] browser.
Description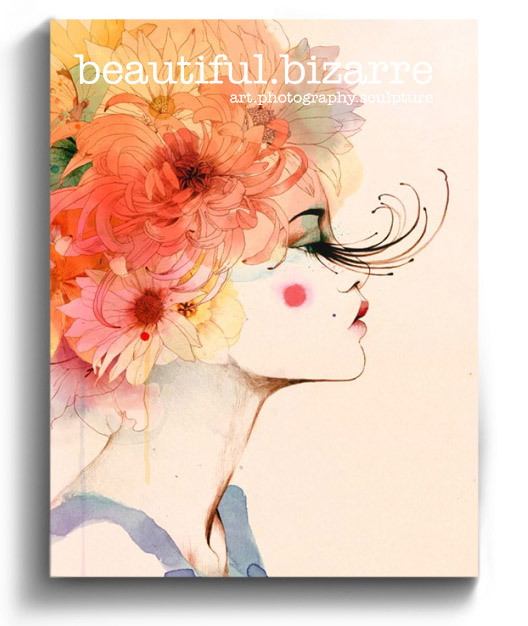 Save
Save
Save
Save
Save
Save