Issue 004 | March 2014
Beautiful Bizarre Magazine is the freshest contemporary art magazine for artists, enthusiasts, collectors and galleries. We are a unique quarterly publication that's individual, creative and cool, but always fresh and approachable.
Sorry, this issue is no longer available.
Description
Issue 004 | March 2014
FEATURED ARTISTS: Miss Aniela | Ray Caesar | Kazuki Takamatsu | Natalia Fabia | Juan Francisco Casas | Yang Na | Mitch Griffiths | Redd Walitzki | Handiedan | Juha Arvid Helminen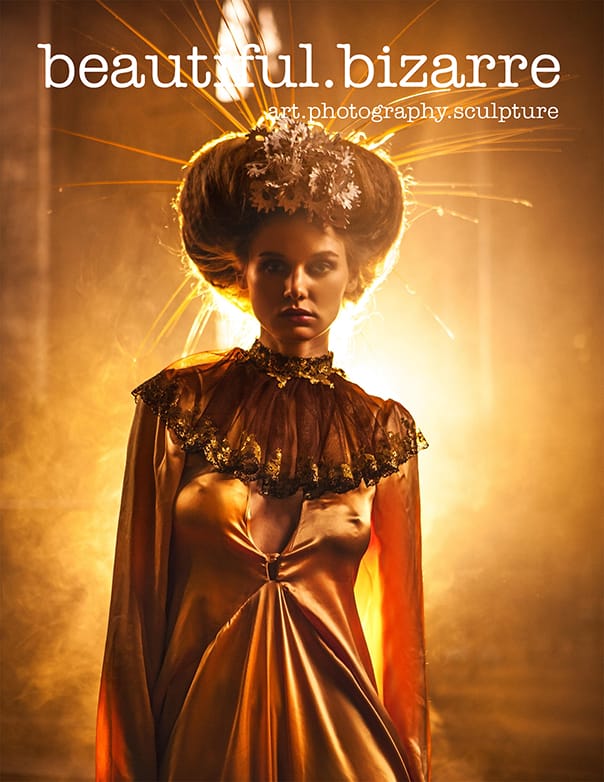 Only logged in customers who have purchased this product may leave a review.