Here at Beautiful Bizarre Magazine, we thoroughly enjoyed iCanvas' special article sharing some of the exceptional artists that they work with. So much so, that we asked them to do another! Because at the end of it all, who doesn't love the opportunity to enjoy more satisfying art? So get comfy, and prepare for another journey into the depths of iCanvas and some of the remarkable creatives involved.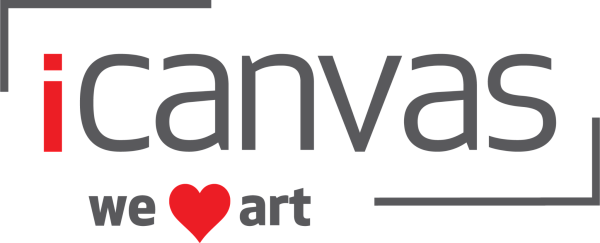 We don't know what we love more — the first time we see artwork that moves us, or the moment we finally bring that art home. Falling down a rabbit hole of new art isn't just a part of our job, we chase that first-time feeling like it's an addiction. Beautiful Bizarre brings us art that moves us, shakes us, and scratches our itch for all things weird and unusual — and we can't get enough. At iCanvas, it's our goal to make that feeling last forever by making it easy for you to bring it home.
Today, we're featuring seven of the many talented artists who've both graced the pages of Beautiful Bizarre and are available on iCanvas. We're getting started with one of our favourite finds from Beautiful Bizarre, Lori Earley, a major front-runner of pop surrealism.
Mysterious, doe-eyed females with elongated necks seen sometimes in soft, hazy lighting, other times in rich chiaroscuro — this is the art of Lori Earley. Spurned from an entirely self-motivated sense of creativity, Earley has gained massive recognition in exhibitions worldwide. She's no stranger to readers of Beautiful Bizarre, having received extensive artist spotlights in issues past. While she recently stepped away from creating due to worsening symptoms of Ehlers-Danlos syndrome, we're so thankful physical therapy has helped her get back to the easel. Though our collection of Earley's prints is fairly small, it includes some of her most iconic pieces, and we're honoured to be partnered with someone who stands as a legend to pop surrealist artists around the world.  
Dan May's gentle, furry creatures are born straight from his imagination, yet they feel as familiar and comfortable as a childhood memory. May has exhibited his work far and wide, with many prints featured on Beautiful Bizarre's blog. Endearing characters in darkly toned landscapes capture the hearts of those eager to experience childlike wonder. It's no surprise he's praised for bringing surreal visions to life in such rich detail. It's a joy to share these gentle giants with our audience, whose adoration spans all ages.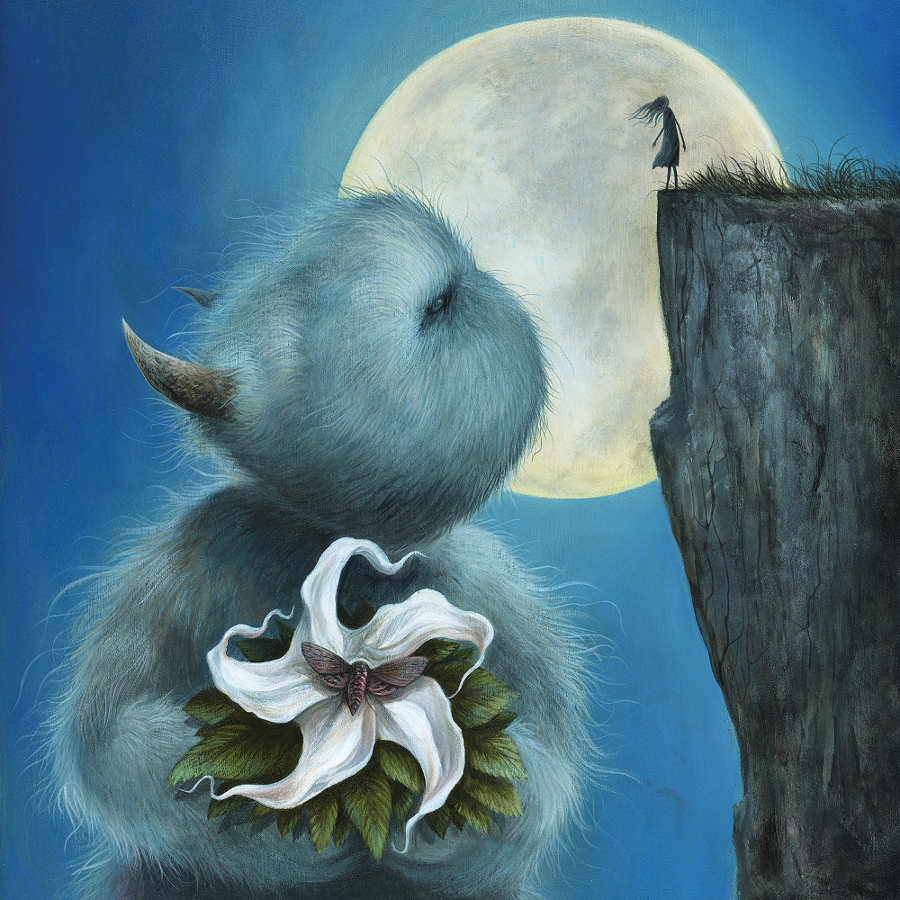 When it comes to artistic styles, Barrett Biggers is a jack of many trades, and a master of them all. You may have seen his work last year when he was featured as a Digital Art finalist for Beautiful Bizarre's Art Prize. From manga to video game art to photo-surrealism, Biggers shifts through styles with ease, each one radiating depth, atmosphere, and teasing a narrative. Biggers' portfolio offers an interesting niche on iCanvas paying homage to gaming and comic book heroes in modern styles, allowing fans to bring classic characters to current spaces.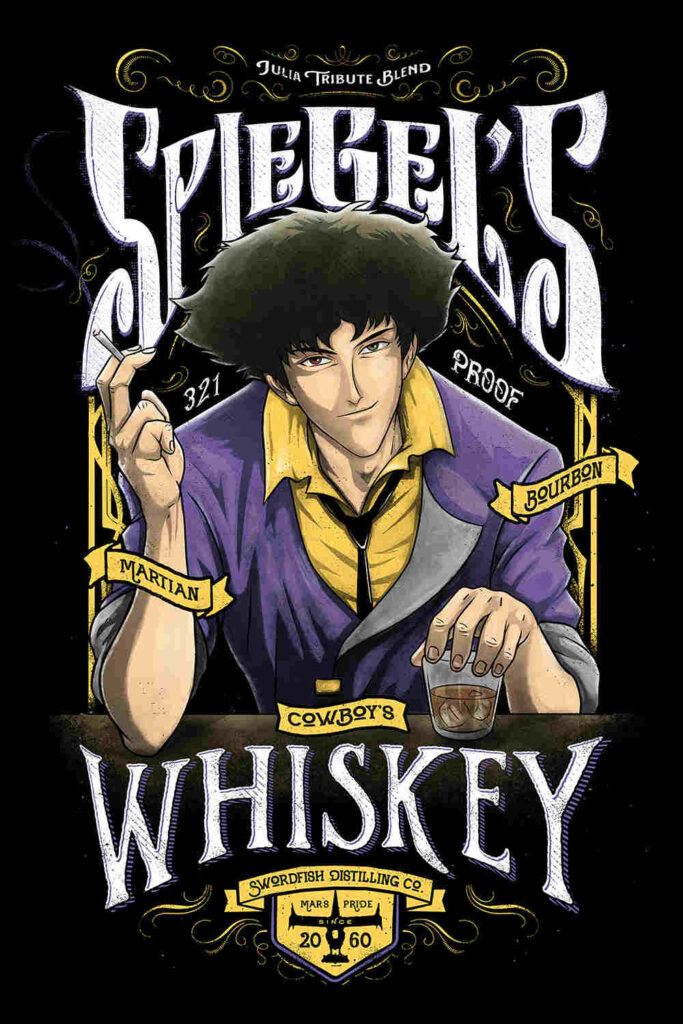 Expanding into the world of surreal fine art photography is one of our most exciting ventures yet. Mathilde Oscar is a recent addition to the iCanvas roster with a singular style. Whether you've seen her Beautiful Bizarre spotlight in print or caught one of her images on their Instagram, her portraiture is hard to forget. Blurring the lines between past and present and honouring techniques of the old masters, Oscar's work entrances viewers. Imagine Disney-meets-dominatrix — yeah, that caught our attention too.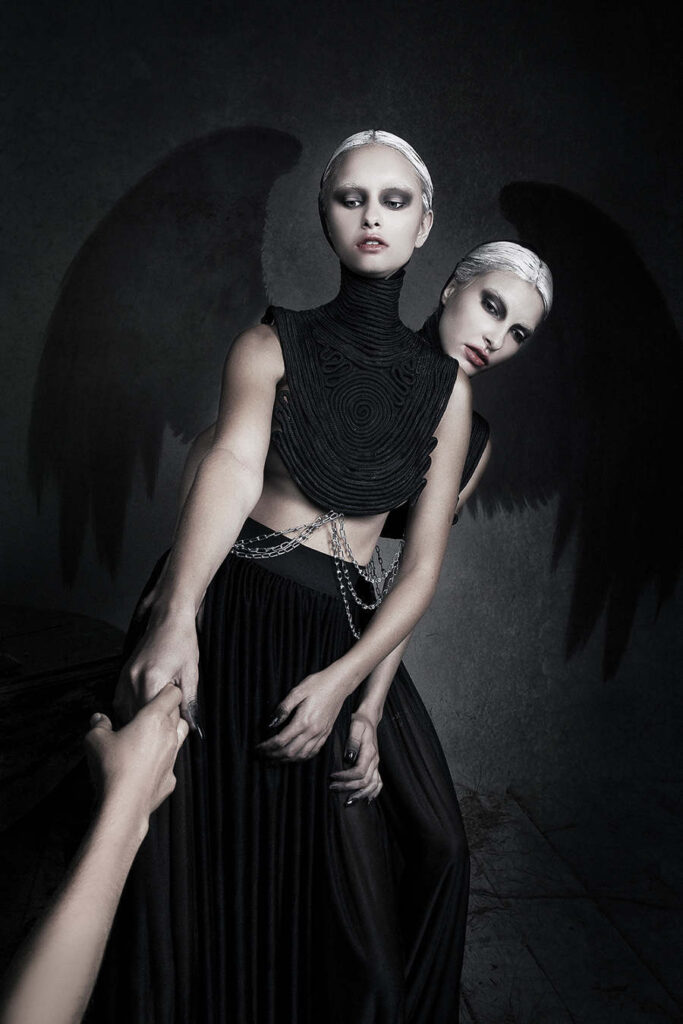 When we came across art by Marina Mika, we were stunned by the sheer level of detail she employs in her hand-drawn pen and ink illustrations. Another familiar name to the league of Beautiful Bizarre artist spotlights, her images fuse art deco and Japanese linework influences to create beautifully ornate prints. The towering figures draped in vivid patterns each tell a unique story, and is something we admire about Mika's delicate style.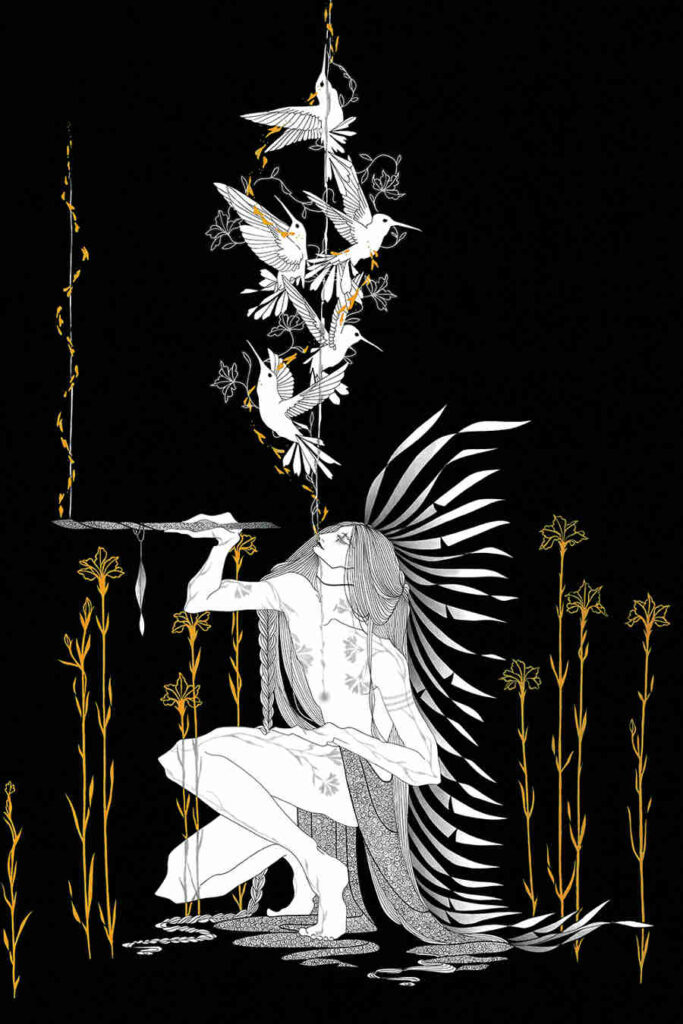 In a short time, Kathrin Federer quickly became a favourite with iCanvas shoppers, which becomes clear when you witness her whimsical visions. Her piece "Wanna Play" showcasing an unlikely pair rascalling in New York City brings smiles to many, and was one of Beautiful Bizarre's top Instagram posts of 2019. The reactions our audiences have when they see this heart-warming print are no different. While Federer's full portfolio of black and white photography isn't exclusive to playful surrealism, it's a pleasure to offer a little of her light-hearted magic.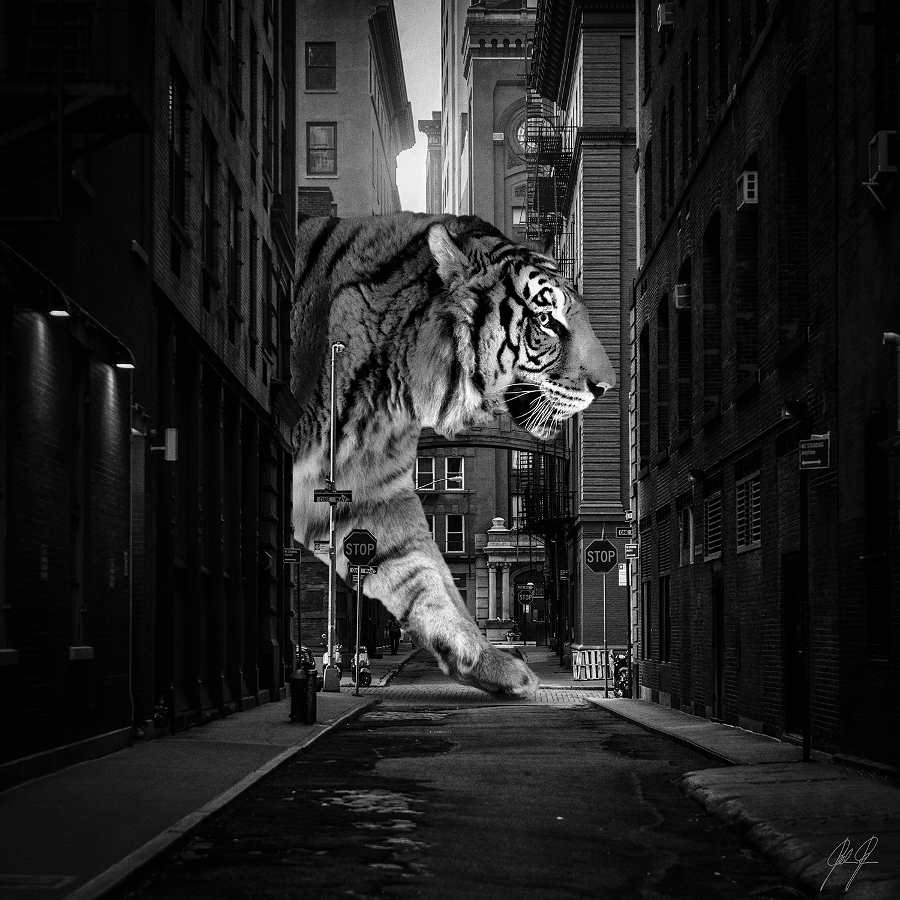 Alexander Jansson's creations are like a page out of your next favourite fantasy adventure, filled with peculiar characters, gorgeous creatures, and exaggerated proportions that are far from normal. His jovial, imaginative work caught the eye of Beautiful Bizarre who featured him in a print issue for adoring eyes to explore. Jansson's elaborate dreamscapes layered with immersive detail make his work ideal for art lovers who long to get lost in new worlds.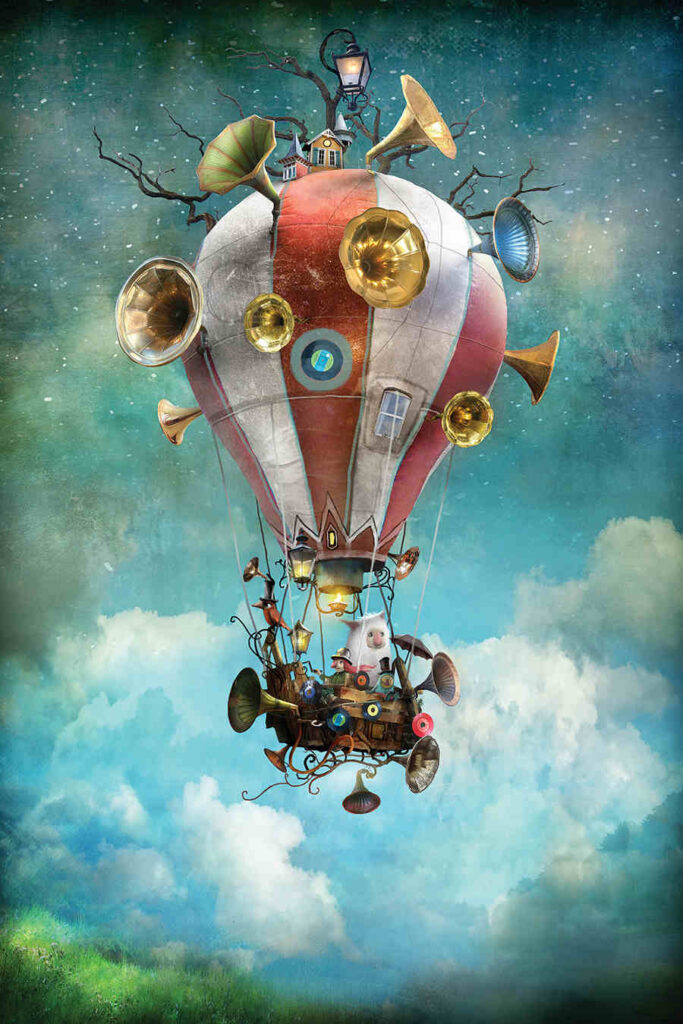 These incredible artists are just a few on iCanvas who've graced the pages of Beautiful Bizarre Magazine. Take a dive into our Pop Surrealism and Low Brow collection to see art by other shared artists like Camilla d'Errico, Julie Filipenko, Natalie Shau and more. We hope you find something your perfect shade of weird.
iCanvas are the sponsors of the Photography category for the Beautiful Bizarre Art Prize 2020. To learn more about the art prize, please visit beautifulbizarreartprize.art.
iCanvas Social Media Accounts
Website | Facebook | Twitter | Pinterest | Instagram
Note: An earlier version of this article had different text for Lori Earley, which has since been updated.