For the last two weeks our esteemed Jury Panel have been going through the entries and making the very difficult decisions.  The overall quality of entries was exceptional, and we are deeply honoured by our communities interest in the first Beautiful Bizarre Magazine Art Prize focusing on contemporary art across all genres including fine art, pop surrealism, lowbrow art etc in all traditional mediums. It is clear by the number of entries received that this Prize is needed by our community and we are so pleased we can fill the gap and acknowledge the plethora of artists globally whose work focuses on the figure.
The Beautiful Bizarre Magazine Art Prize furthers our mission, to inspire creatives from around the world to pursue a life and career in the arts, and to help careers grow through our exposure of their work.
From the finalists, three winners will be selected to participate in the Beautiful Bizarre Magazine curated exhibition 'Ephemeral' at Modern Eden Gallery along side an incredible line up of over 65 of the best contemporary artists from around the world. And receive additional prizes including: a non acquisitive cash prize, advertising packages, editorial in Beautiful Bizarre Magazine, exclusive interviews published on the Beautiful Bizarre website, exposure to our 850,000+ social media community, and of course $900 worth of gift vouchers from Prize sponsor Trekell Art Supplies!
Plus in addition, three entries will be chosen by Modern Eden Gallery Directors Kim and Bradley to receive Honourable Mentions. Stay tuned to learn more!
So without further ado we are incredibly honoured to announce the twenty Finalists of the 2018 Beautiful Bizarre Magazine Art Prize.
Beautiful Bizarre Magazine Art Prize 2018 // Finalists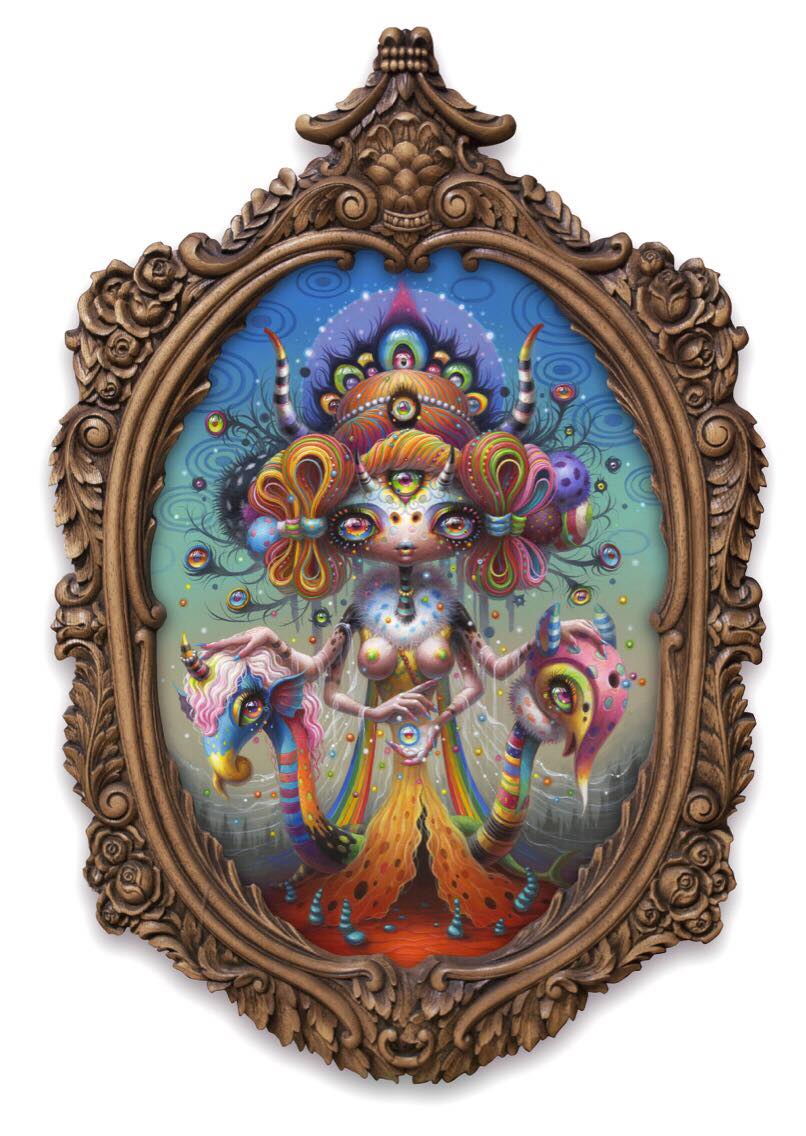 Yoko d'Holbachie
"Amphisbaena" [Acrylic on coated board, 24 x 18″]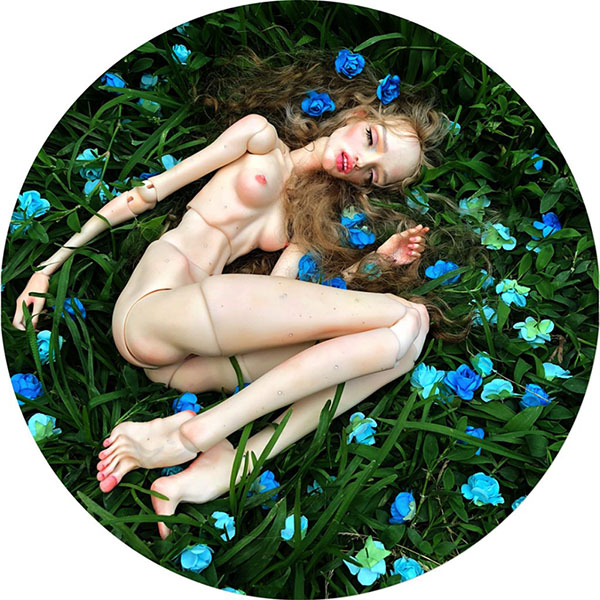 Pasha Setrova
"Morgentau" [Articulated doll in Resin, 54cm height x 10.5 cm wide x 5cm deep]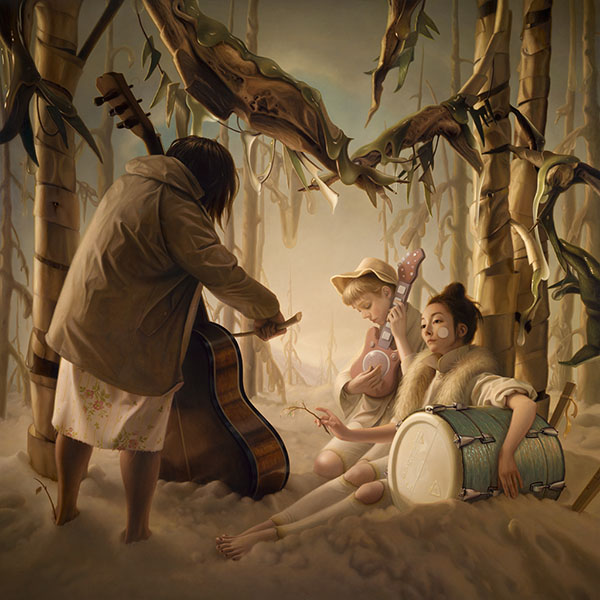 Steve Chmilar
"Ephemeral Fugue" [Oil on wood panel, 58 x 58″]
Rose Freymuth-Frazier
"Small Game Hunter" [Oil on panel, 20 x 16″]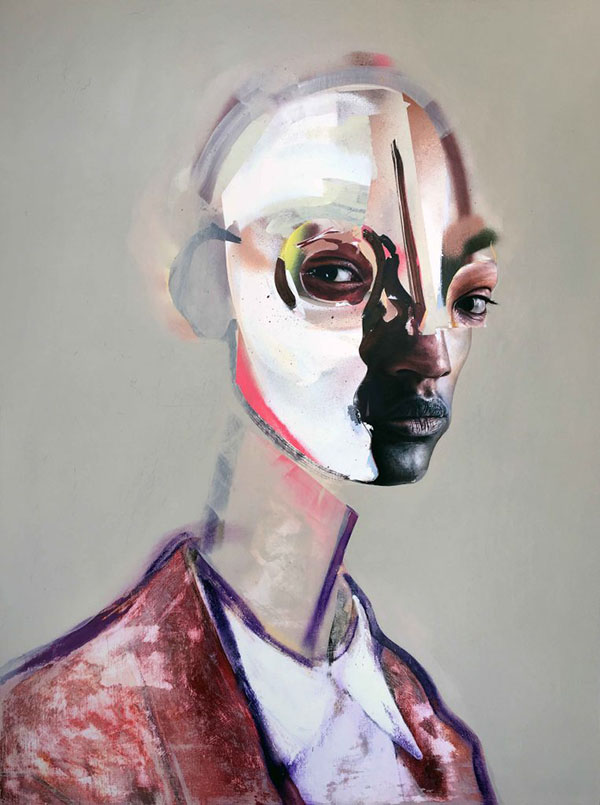 David Booth
"UNIT" [Oil, Acrylic and Spray paint on Gesso Panel, 60 x 80cm]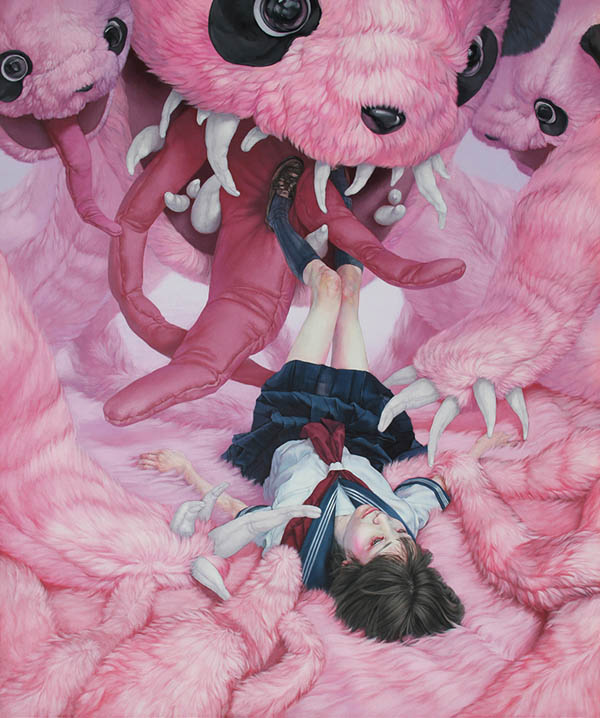 Kazuhiro Hori
"Relief" [Acrylic and oil on canvas, 194 × 162cm]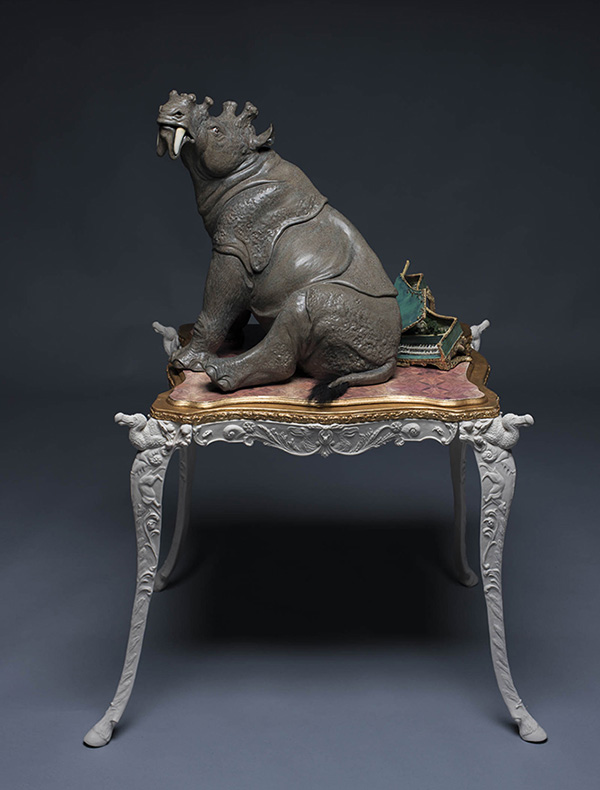 Ariel Bowman
"Les Chaises Musicales" [Ceramic, mixed media, porcelain table, 55''h x 46''w x 37''d]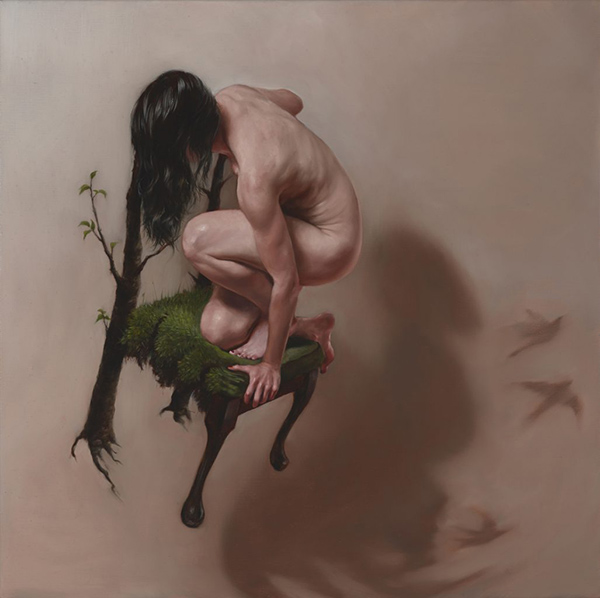 Claire Bridge
"Winds of Change" [Oil on linen, 15.75 x 15.75″]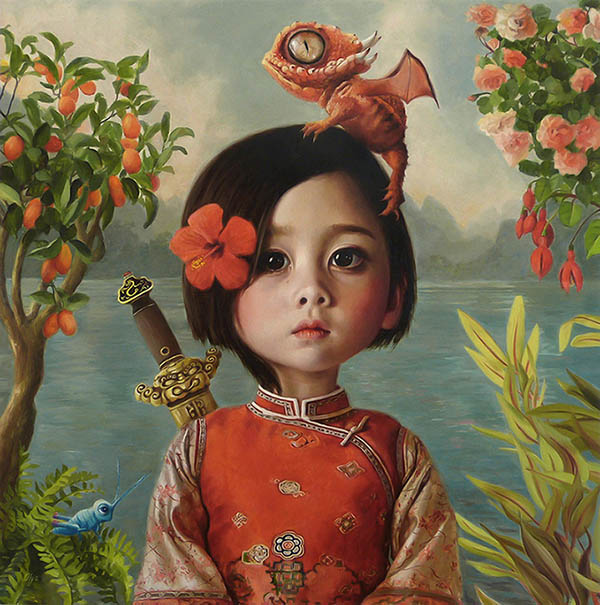 Olga Esther
"Mulan" [Oil on panel, 20 x 20″]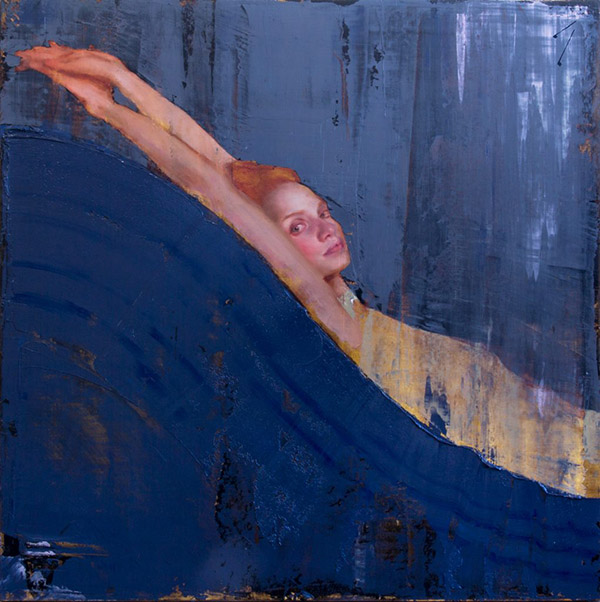 J Louis
"Tsunami" [Oil on linen mounted cradled panel, 48 x 48″]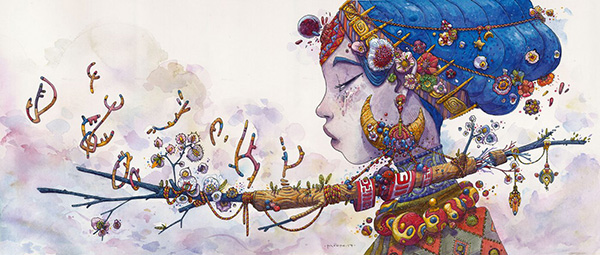 Moon
"The Big One" [Indian Ink, watercolor on Arches paper, 30 x 80cm]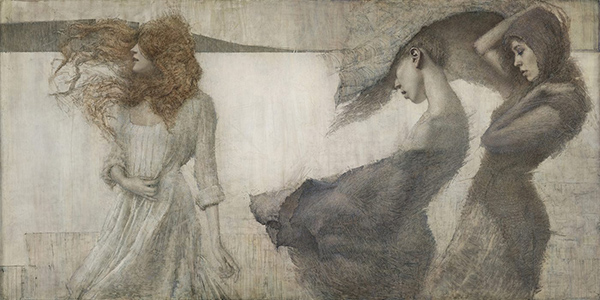 Daniel Bilmes
"Caught In The Current " [Oil On Wood, 36 x 72″]
Richard Ahnert
"November's Burn" [Oil on Canvas, 30 x 24″]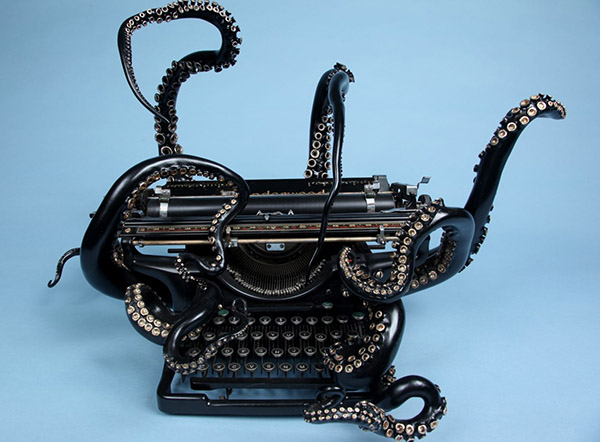 Courtney Brown
"Self Organization" [1938 Underwood typewriter, Bronze, Enamel, 24 x 32 x 24″]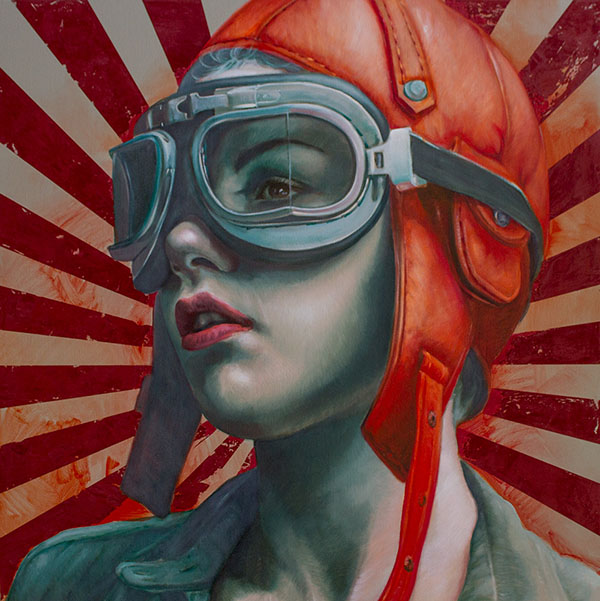 Kathrin Longhurst
"Like the Wind" [Oil on linen, 91 x 91cm]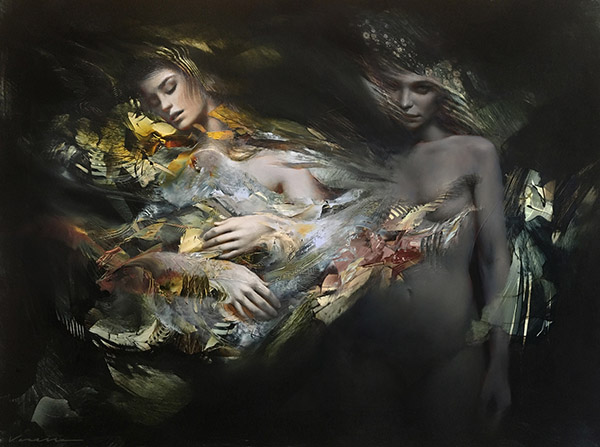 Vanessa Lemen
"Within/Without" [Oil on panel, 18 x 24″]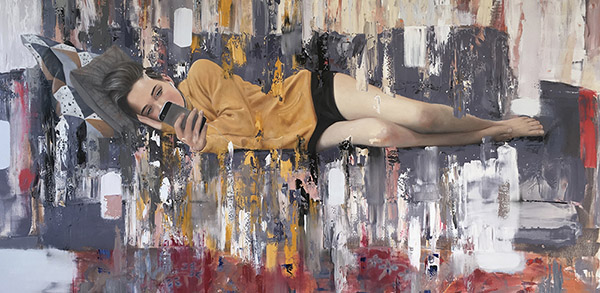 Meredith Marsone
"The Lost Generation" [Oil on canvas, 910 x 1830mm]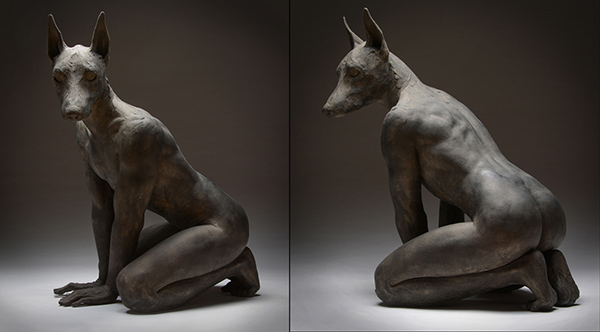 Kristine and Colin Poole
"Hot Diggety Dog" [Fired clay with stains, 28 x 21 x21″]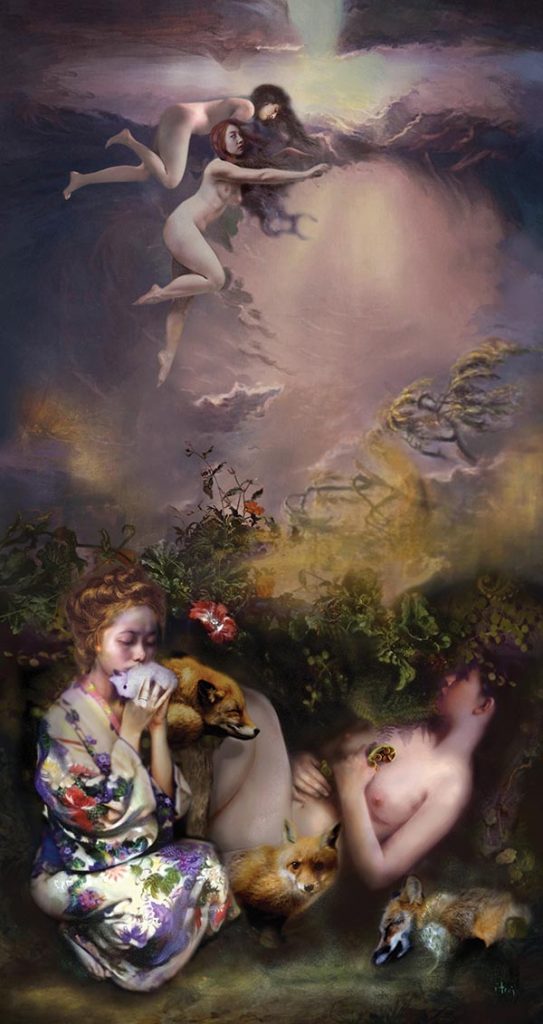 Iva Troj
"Make A Child In The Forest II" [Mixed media & gold leaf on canvas, 103 x 55 cm]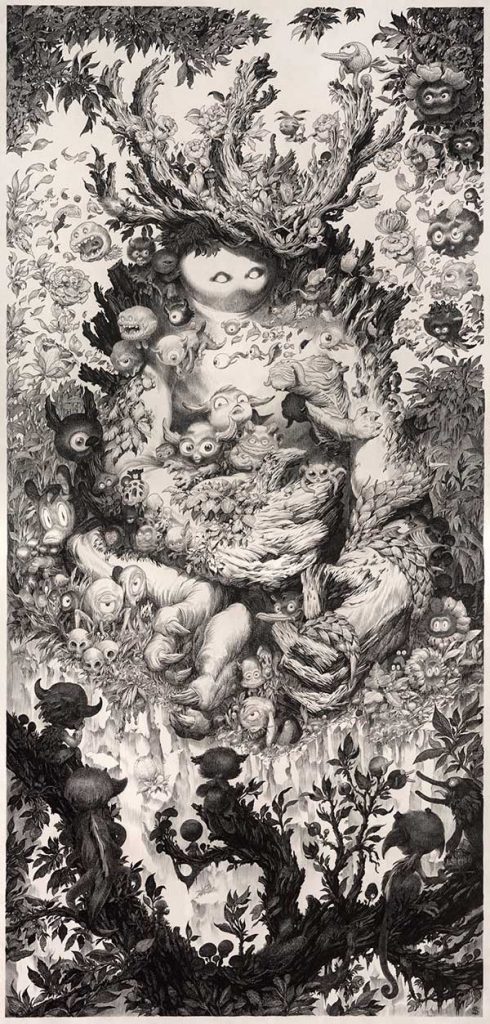 Stan Manoukian
"The King" [Ink on paper, 190 x 90cm]
To see some of the amazing Art Prize entries check out the ART PRIZE NEWS feed.