In a one-night only pop-up exhibition, you are invited to cultivate your senses with an insightful collection of perspectives on the current human experience. The _Lo / WAVE project celebrates a unique collaboration between fine art-focused Abend Gallery, contemporary art space Gallery 1261, the innovative Lo Collective, multidisciplinary creative group NOH / WAVE and the Artist Decoded Podcast by Yoshino.
This collaboration provides the perfect backdrop from which there are no constraints when it comes to sharing a vast array of personal insights on the human condition. Urban and rural cultures collide and expand under the microscope of artistic freedom; boundaries are broken down and new concepts integral to human experience come to light.
_Lo / WAVE offers you a night unlikely to be repeated. The synthesis between these five artistic giants, each contributing their own branches in the creative field, weave together to create an immersive, one-night only, encounter. _Lo / WAVE rises above the reality of everyday, singular truths. Connecting each one of us together, this pop-up exhibition is a behemoth of culture and history celebrated and picked apart in the heart of Los Angeles, California, shared through the transcending language of art.

Exhibition Date:
Satruday, February 18, 2017 | 7-10pm
Pop-up Address:
420 E 3rd St | Los Angeles | CA 90013 (Old Pacific Commercial building)
For purchasing information and availability, please contact Dave Ethridge on 720-273-7099 or register for the free event online.
Participating Artists:
Felipe Alonso, Brett Amory, Mia Bergeron, Jesse Draxler, Mary Grisey, Phil Hale, Andrew Hem, Chris Hopkins, Justin Hopkins, Emma Hopkins, Michael Reeder, Nick Runge, Matthew Saba, Daniel Segrove, Mark Tennant, Nicolas Uribe, Emilio Villalba, Timothy P Wilson, Sid Watters, Wendelin Wohlgemuth, Vincent Xeus, Yoshino.
Mia Bergeron – Reconciliation
About the Collaboration (Press Release):
"_Lo is an artist collective committed to bringing premiere contemporary artists together and using their unique perspectives to create one-of-a-kind exhibitions, with the primary purpose of nurturing a sense of community between artists and creating original, collaborative, multi-disciplinary artworks and experiences for those involved.
Artist Decoded by Yoshino is a podcast / passion project started in 2015. It currently ranks in the top #3 in the "Visual Arts" category and in the top 50 in the "Arts" category on iTunes. This series is an unabridged documentation of conversations between artists, dedicated to breaking down the barriers we tend to set up in our own minds. Artist Decoded intends to inspire future creatives to have the courage to explore and experiment. This is about making dreams a reality and not about letting our dreams fall to the wayside.
Abend Gallery was established in 1990 and is located in the City Park West neighborhood of Denver, Colorado at the corner of Colfax and York. The gallery offers an extensive collection of fine art from fresh, contemporary works to traditional, representational paintings by local, national, and internationally recognized professional artists.
Gallery 1261 is a contemporary art space established in 2004, located in the heart of the Golden Triangle Arts District in Denver CO. The gallery is dedicated to presenting excellent work that reflects the artists' most creative side, done without the constraints of marketability in mind. The vision of Gallery 1261 is one of enhanced freedom in the experience of art for both artists and appreciators of art, meaning it is not driven by commercial tastes or market standards, but rather by pure expression and artistic talent.
NOH / WAVE is a multidisciplinary creative group located in Los Angeles, Ca."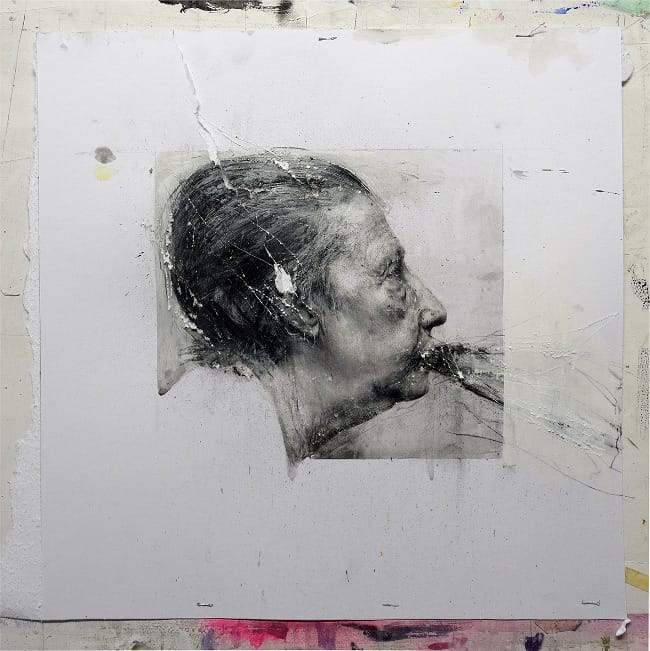 Filipe Alonso – Jenny
Jesse Draxler – Untitled
Andrew Hem – Darkroom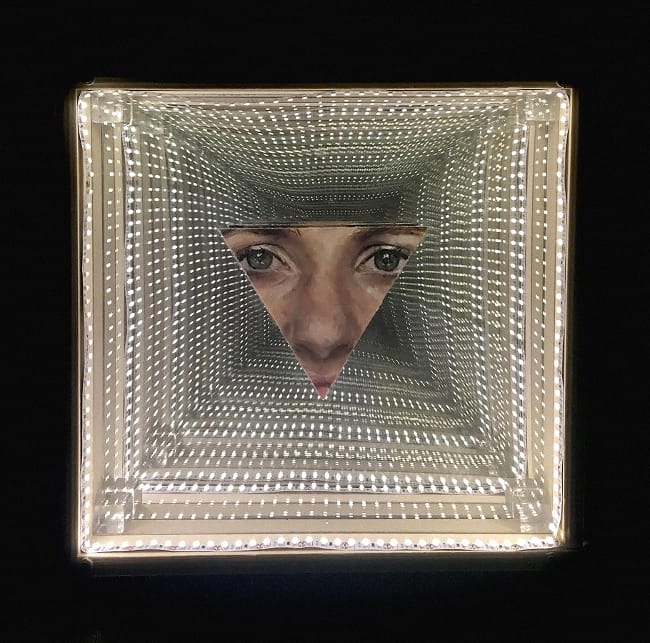 Justin Hopkins – Identity Infinitum
Justin Hopkins – Self-Mutilation
Michael Reeder – Untitled
Matthew Saba – Untitled
Mark Tennant – Seated Nude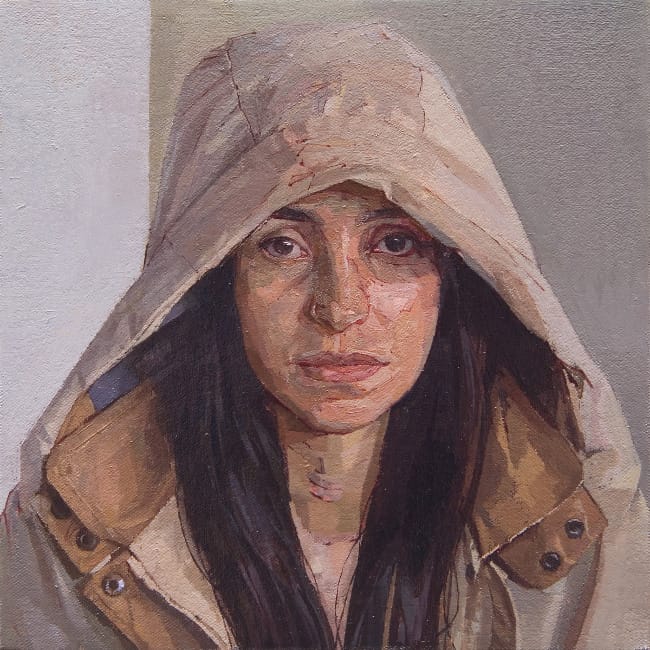 Nicholas Uribe – Daniela
Emilio Villalba – Untitled
Save