The holiday season is almost here! If you've been wondering what to get for your art-loving family members and friends, look no further. ArtHatch and Distinction Gallery is hosting an affordable art exhibition: Prints on Wood Show, featuring numerous stunning works by 35 phenomenal artists, reproduced as small (and numbered) limited-editions by the popular printing giant, Prints on Wood/Monster Media Inc. Several of the artworks are hand-embellished by the artists. So, they actually are one-of-a-kind pieces.
Personally, I'm the kind of person who prefers art prints that are printed on materials that are more durable than paper. I always worry the paper will get creased, torn, or stained. Luckily, Prints on Wood provides a brilliant alternative: Durable eco-friendly art prints on sustainable wood. There are so many to choose from. So, why don't we treat ourselves, family, and friends this holiday season?!
The opening reception of this show will be held on Saturday, November 14, 2015 from 6-10pm. There will be live music, and local artists within the ArtHatch building will have their studios open to the public as well. Wine and Stone Beer will be severed to guests (21+ only). Please stop by if you can.
If you live far away from Escondido, you can still acquire the gorgeous limited-edition prints through the gallery's website. This show's online store is going to go live in a couple of days. So, stay tuned and follow them on Facebook, Instagram, or Twitter. Or, better yet, subscribe to their newsletter.
Opening Reception:
Saturday, November 14, 2015 | 6 – 10 PM
Exhibition Dates:
November 14 – December 5, 2015
317 E Grand Ave
Escondido CA 92025
(760) 707-2770
Participating Artist:
Heather McKey, Pamela Wilson, Linda Herzog, Kelly Vivanco, Jana Brike, Kari-Lise Alexander, Michael Aaron Williams, Virginie Mazureau, JoKa, Josh Taylor, Mike Bell, Elena Karavodin, Amanda Lynn, Pako Pablos, Megan Buccere, Nick Beery, Catherine Swenson, Audra Auclair, Scott Rohlfs, Major Morris, Victor Roman, Sylvie Demers, Joshua Roman, Jimbot, Ross Jaylo
(Above) 'The Absinthe Drinker and the Hostile Silence' by Pamela Wilson
(Above) 'Haute' by Scott Rohlfs
(Above) 'You' by Jana Brike
(Above) 'Woodsman' by Jana Brike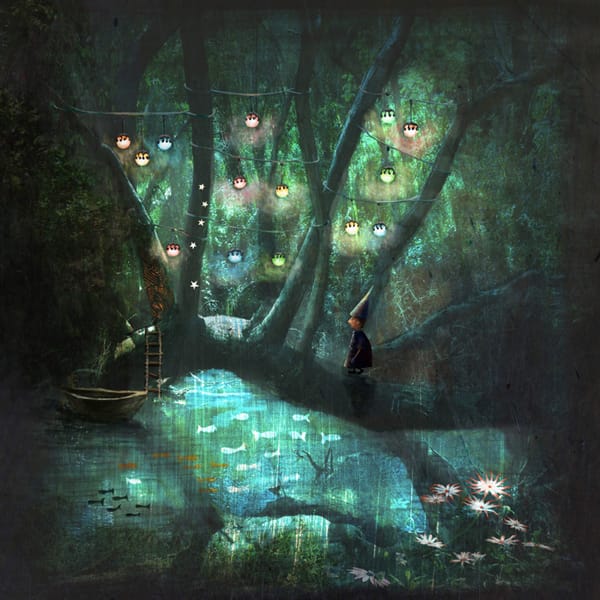 (Above) 'Just Over The Bridge' by Cathrine Swenson
(Above) 'Grana' by Elena Karavodin
(Above) 'L'Amusant Cavalier (The Fun Dancer)' by Virginie Mazureau
(Above) 'Owl Jack' by Nick Beery
(Above) 'Pretty Girls Don't Light Their Own Cigarettes' by Mike Bell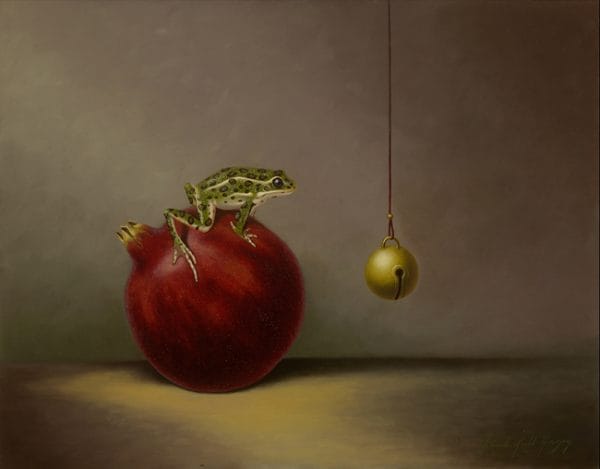 (Above) 'Checking The Ball' by Linda Herzog
(Ab0ve) 'Sweetest Bite' by Megan Buccere
(Above) 'Live Again' by Megan Buccere
(Above) 'Steve Zizzou' by Joshua Roman
(Above) 'Natural Attraction' by Heather McKey
(Above) 'The Reveal' by Kari-Lise Alexander
(Above) 'Black Sheep' by Josh Taylor
(Above) 'Girl at Fence' by Major Morris
(Above) 'Grace' by Kelly Vivanco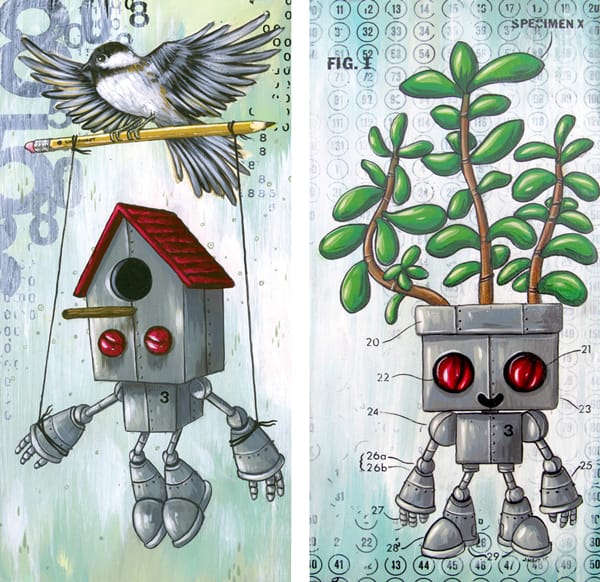 (Above) L – R: 'Moving Day' and 'Speciment X' by Jimbot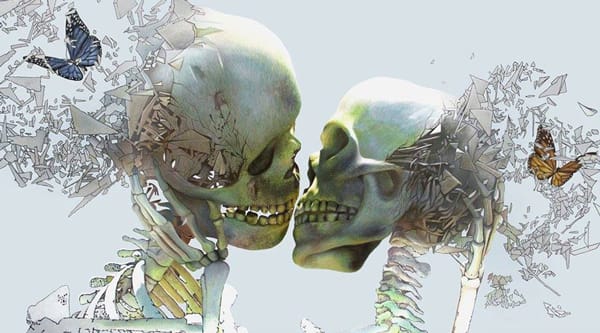 (Above) 'Vibrations' by Ross Jaylo
(Above) 'Astral Cortege Set of 3' by Joka